Jeddah Tower or Kingdom Tower will be 1,008 m tall, it will be the first structure in the world to reach the one-kilometer mark. The tower is part of the larger development, Jeddah Economic City.
An observation terrace is planned for floor No. 157 of the tower, shaped like a gleaming shard.
• Architectural company: Adrian Smith + Gordon Gill Architecture
• Adrian Smith + Gordon Gill Architecture on FACEBOOK
Adrian Smith designed the Burj Khalifa while at Skidmore, Owings, and Merrill.
• Main contractor: Saudi Binladin Group
Bauer started the piling works in January 2013 and work was completed by September 2013.
Construction started in 2013 and the project is expected to be completed in 2020.
Online news:
• Adrian Smith + Gordon Gill Architecture [Architizer]
• 10 Facts About Jeddah Tower [Architizer]
• Piling Works [Bauer]
• Jeddah Tower [Wikipedia]
Published 7 April 2017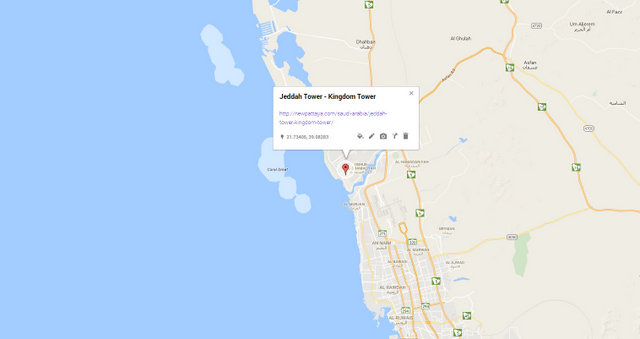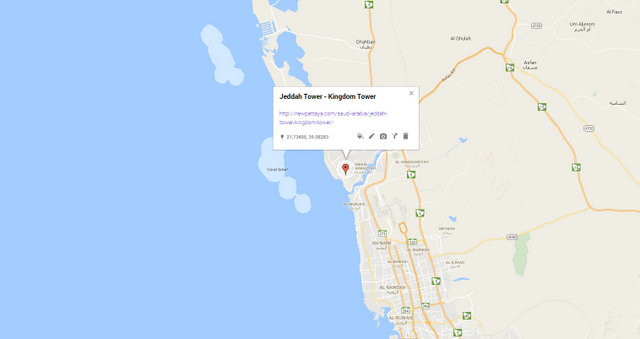 Want more information? Contact us on FACEBOOK