Blú Pearl Phuket – The Pride of Phuket – will be a new world class shopping and entertainment complex by The Mall Group. Blú Pearl Phuket is valued at 20 Million Baht, it will be located on a 150 rai plot of land on the road connecting Phuket City and Patong. It may come as no surprise that Central Festival Phuket is located just around the corner, within walking distance the new mall. The nearest neighbour will be a Tesco Lotus mall.
Blú Pearl Phuket will also feature a theme park and an office building, possibly also a hotel and condominiums.
The Mall Group is currently investing between 50 – 60 Billion Baht in six world class shopping centres. Four of those are located in Bangkok, The Emporium which is being renovated, The EmQuartier, The Emsphere and The Bangkok Mall.
In Hua Hin the company is developing BluPort in collaboration with Proud Real Estate and in Phuket the BlúPearl Phuket mall.
Published 11 May 2014


Would you like to support this website? Send funds to us using PayPal, send to secondtouch@hotmail.com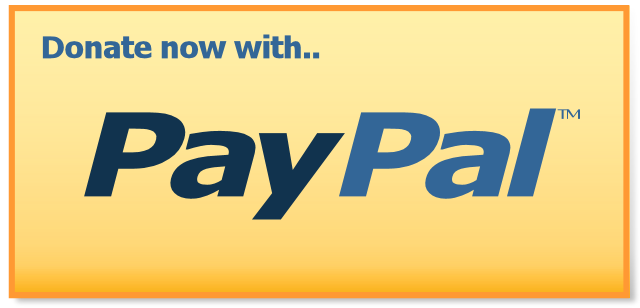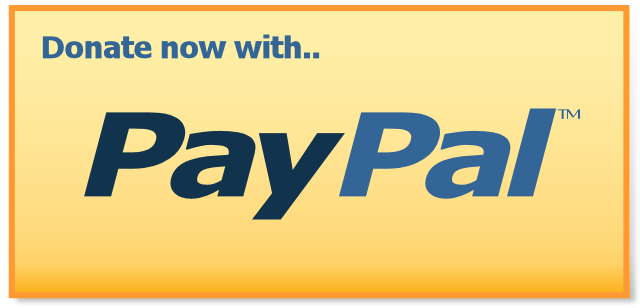 Want more information?