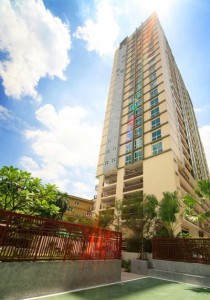 Wish @ Samyan is a 24-storey condominium by Siamnuwat. Floor 1 to 5 is for parking.
There is a swimming pool and fitness on the 18th floor.
Wish @ Samyan is Siamnuwat's second project. The building is located on Siphraya Road near Sam Yan MRT and next to Vertiq Rama 4 – Siam which is Siamnuwat's third project.
There is a total of 465 units with either one or two bedrooms ranging in size from 32 to 68 sqm.
Prices started at 2.5 MB or 90.000 baht per square meter when the project was launched in june 2008. Construction started in 2009 and the project was completed in 2011. The main contractor was Sangfah Group.
Siamnuwat's first project, Wish @ Siam, is an 8-storey low-rise condominium project aimed at the lower segment of the market. That project has a total of 284 units varying is size between 27 and 63 sqm and priced between 58.000 and 65.000 baht per square metre, or 1.5 million to 3.98 million baht a unit. Wish @ Siam was launched in 2007.
Ideo Q Rama 4 also known as Ideo Q Chula-Samyan will be a future neighbour to Wish @ Samyan.
Published 17 October 2013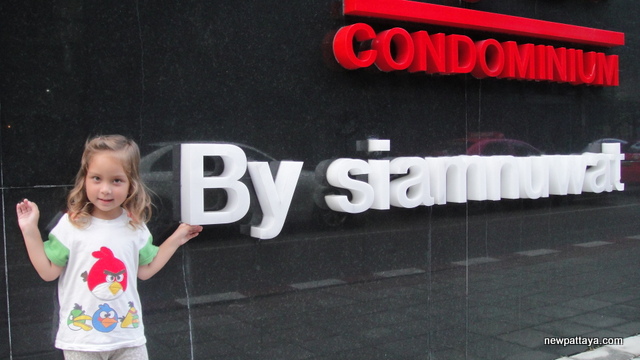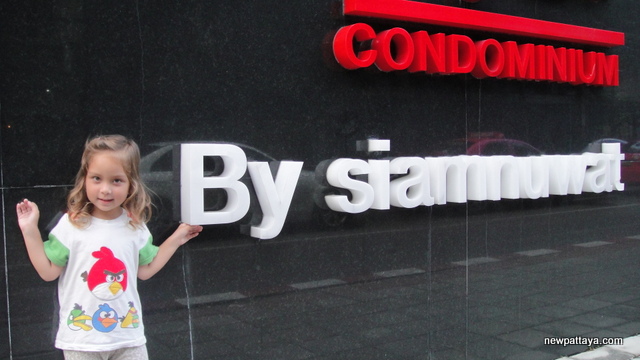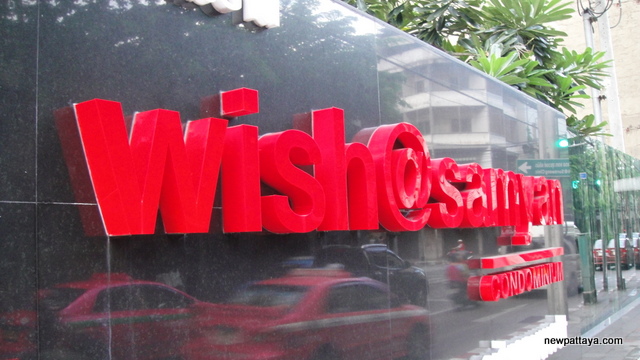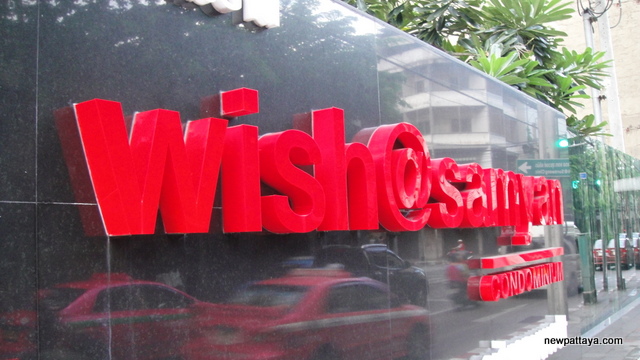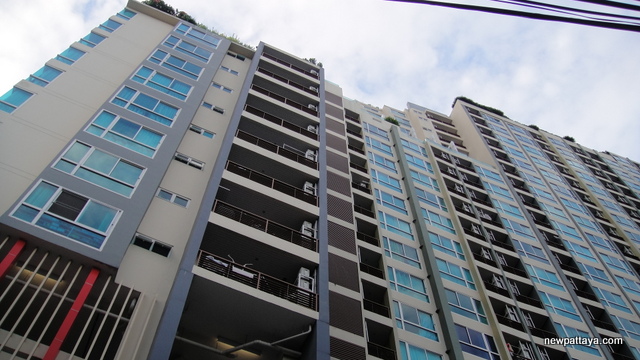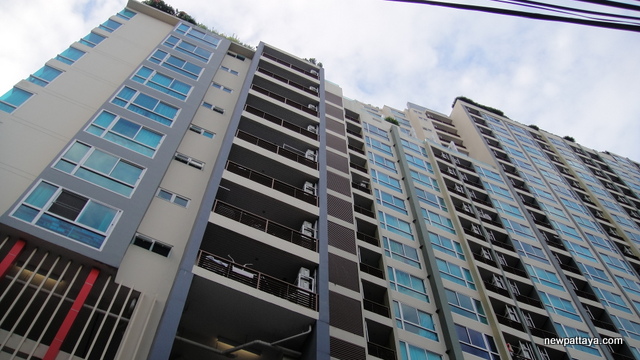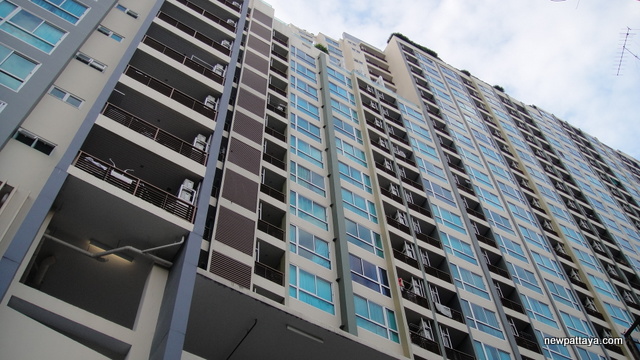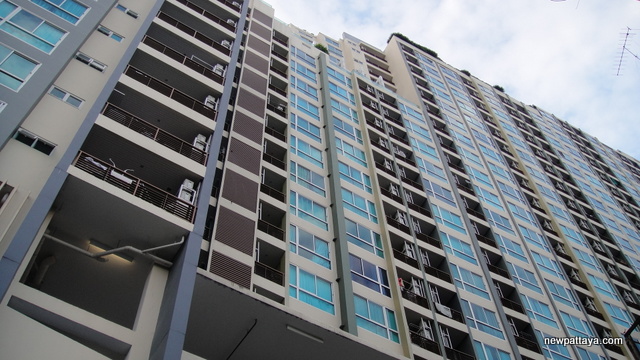 Want more information?