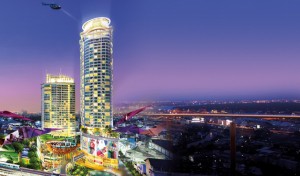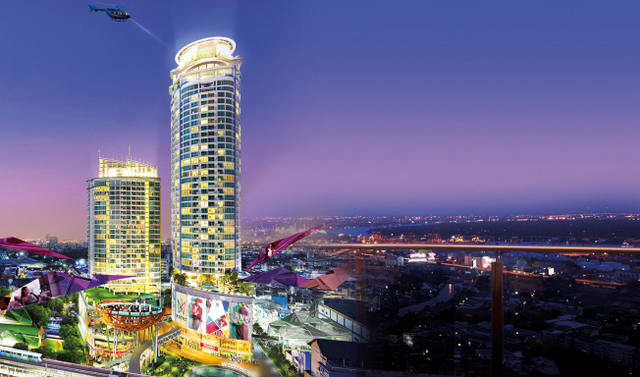 The Grand Opening of Weltz Residences took place on 18 – 19 August 2012. Weltz Residences actually consists of two different condominium towers that are located at Sukhumvit 69-69/1 and most conveniently there is a bridge connecting to BTS Prakanong Station. Sky Walk Condominium that is the tallest of the two towers is a 47-storey high-rise with 531 units. Construction of Sky Walk Condominium started june 2009.
Le Luk Condominium is a 26-storey building consisting of 286 units and one building with parking space for 236 cars. Construction of Le Luk Condominium started june 2008 and was completed in september 2010, a couple of years earlier than its taller brother. I don't think the developer intends to confuse people but it is not obvious that Weltz Residences consists of both Sky Walk Condominium and Le Luk Condominium. I am sure that Ascon Construction PCL was the company that built most of Le Luk Condominium and SYNTEC entered the scene later when the construction of Sky Walk Condominium started in june 2009. Somehow SYNTEC takes takes credit for both towers – did SYNTEC buy Ascon? SYNTEC completed both towers.
Weltz Residences offer studios, one-bedroom and two-bedroom units with sizes ranging from 37 – 101 sqm. Price starts at 4.9 MB including a fully furnished package.
Residents will enjoy a full range of facilities including a swimming pool with slider, fitness center, kids room, library, sauna, aquarium, waterfall, sky lobby, and the sky walk on the 50th floor allowing a stunning 360 degree view of Bangkok's skyline and the Chao Praya River.
The project includes a lifestyle mall with over 10.000 sqm of retail space. Moreover, residents will be able to travel by air from the commercial helipad, probably the first provided at a residential condominium in Thailand.
The building contractor was the renowned company SYNTEC Construction. The project management was provided by CEL Engineers. Pylon PCL took care of the foundation works.
The developer of Weltz Residences is W-Property or Woraluk Property Company Limited, a company that was founded in 1974. The company has a registered capital of 100 million baht and is led by Mr. Wichai Poolworaluk.
Woraluk Property originally made history in Thailand's movie theater industry by launching EGV Entertainment which introduced a new era for Thai movie theatres with world class movie experiences previously unseen in the country. With an investment of 1.5 billion baht, Mr. Wichai expanded EGV to 65 movie theaters within 18 months. Wichai sold EGV Entertainment to Major Cineplex Group in 2005 (I ask myself why he did that, why sell the hen that lays the golden eggs?).
The pictures are dated 20 october 2012.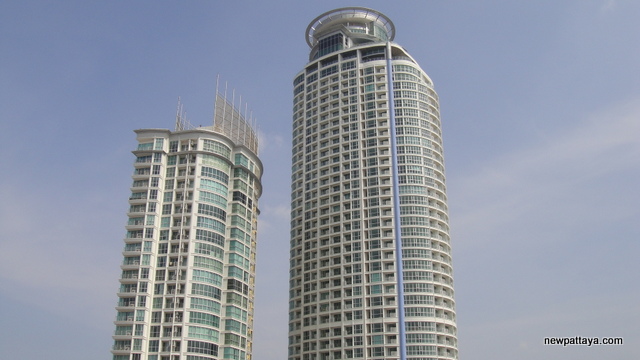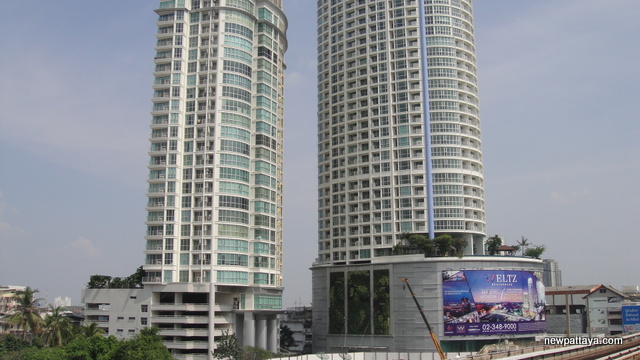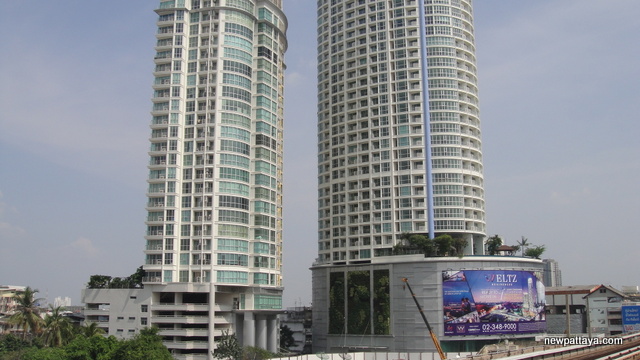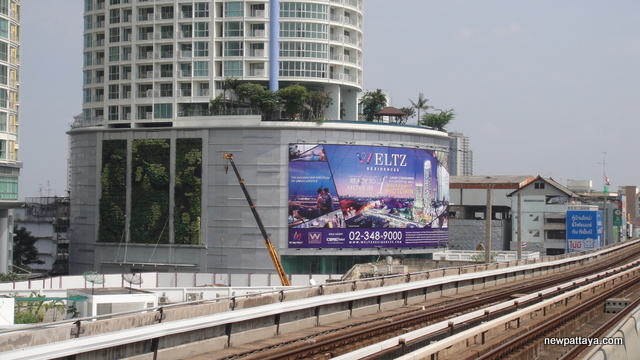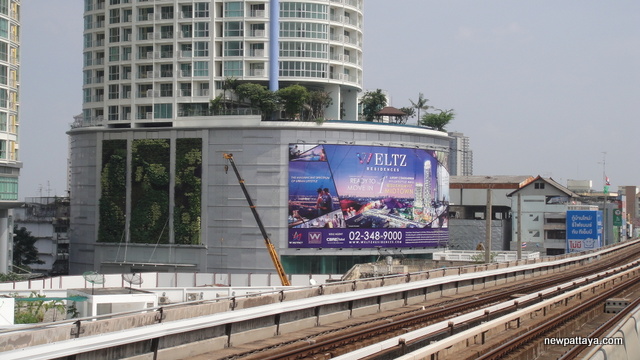 Yes, you can see the famous IDEO Verve in the background. IDEO Verve is a true masterpiece by Ananda Development. They did it, they hit the nail on the head – a building can't be designed any better than this. No one can surpass that achievement. Simply beautiful….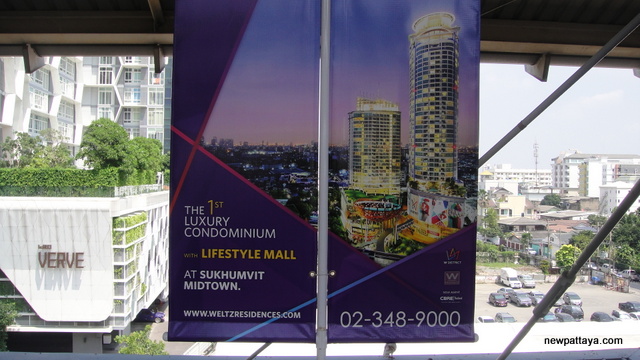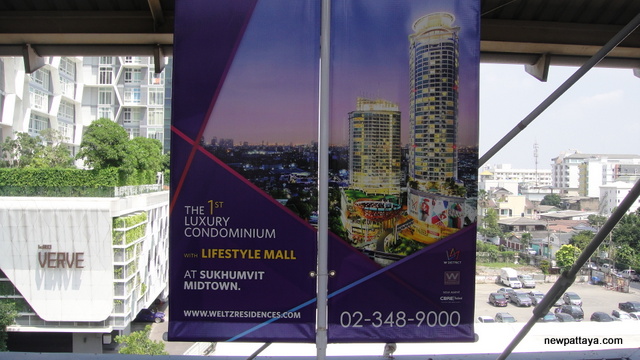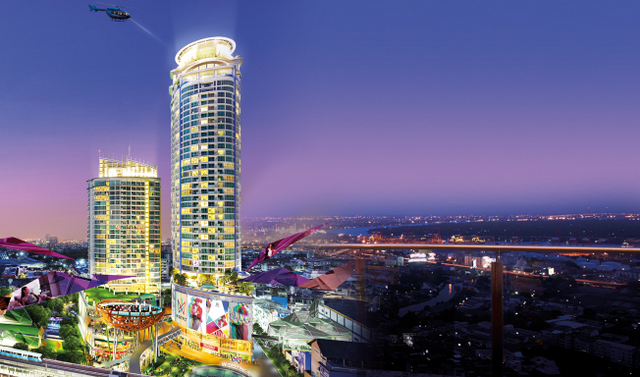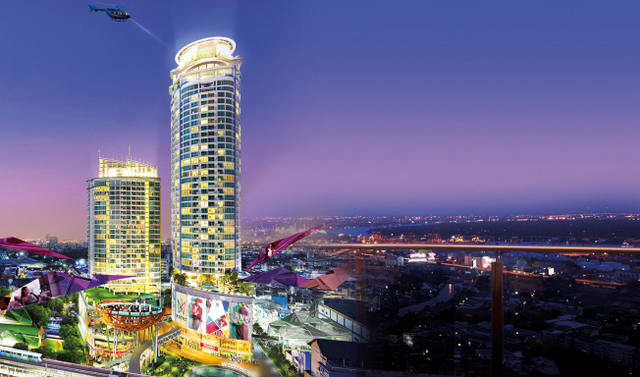 Would you like to support this website? Send funds to us using PayPal, send to secondtouch@hotmail.com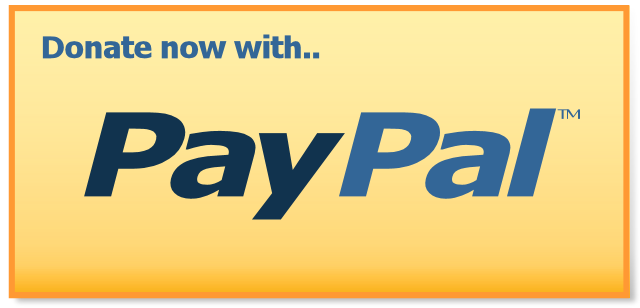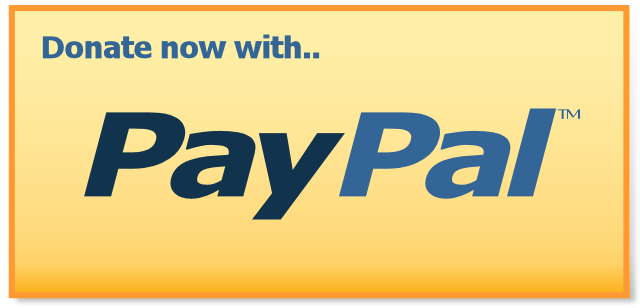 Want more information?