Veranda Pattaya comprises a 33-storey residential tower called Veranda Residence Pattaya and an 8-storey hotel with 149 rooms. Veranda Pattaya is located right next to La Royale in Na Jomtien. The residential project comprises 364 units varying in size from 32 sqm to 272 sqm and prices starting at 100,000 baht per square meter. Prices from 3.2 MB.
The project also includes four pool villas varying in size from 254 – 266 sqm, each priced at 16 million baht.
• Follow Veranda Residence Pattaya on FACEBOOK
The developer is the thai hotel operator Veranda Resort and Spa with resorts in Hua Hin – Cha Am and in Chiang Mai.
This is a 3-billion baht project of which the residential high-rise accounts for 2 billion baht and the hotel part accounts for 1 billion baht.
Nawarat Patanakarn Public Company Limited is the main building contractor for the project. It is very unusual to see Nawarat building condominiums, normally they focus on large government projects, probably around 70% are government contracts.
Centara Grand Residence is about start pile works very soon, probably november 2013, so the whole area in Na Jomtien will see many new high-rises in the years to come.
CBRE is the sole agent for the project.
Published 9 October 2013
A few photos taken 22 February 2014
Here we see the latest sales numbers for Veranda Residences Pattaya.
Now let's analyze a little bit more of what is going on here. Blue colour means sold. Other colours means a different stage in the selling process, don't ask me why they need all these colours.
On floor 14 – 19 there are 67 blue dots
On floor 25 – 29 there are 53 blue dots
The sold units are situated ONLY on these floors! Why is that? There is a reason for everything, nothing in this industry happens by accident.
I count 69 yellow dots and 36 green dots. Does this mean a booking has been made but the contract has not been signed yet? Normally you have a week until the contract must be signed, does that mean they have had 105 bookings in just a single week? Ahemmm….something doesn't add up here.
If you count all the different dots we reach the number 225. In other words 225 units may have been sold out og 364, not bad.
Why so many different colours, and why only blue dots on floor (14 – 19) and (25 – 29)?
I am afraid we are left with more questions than answers. I suspect multi-unit investors are involved, they like to choose units on the same floors.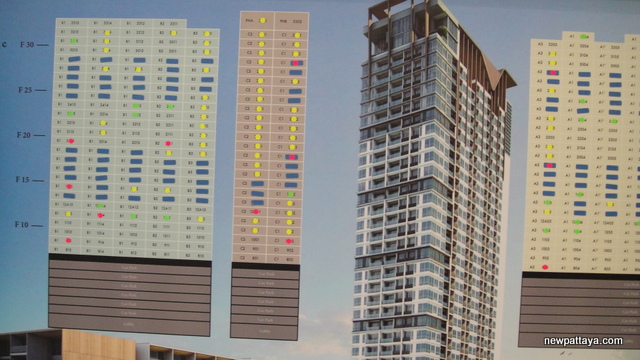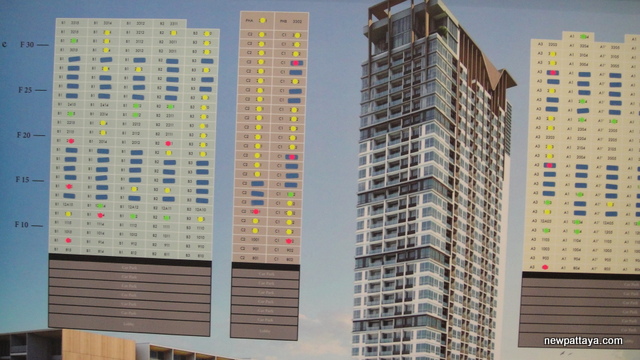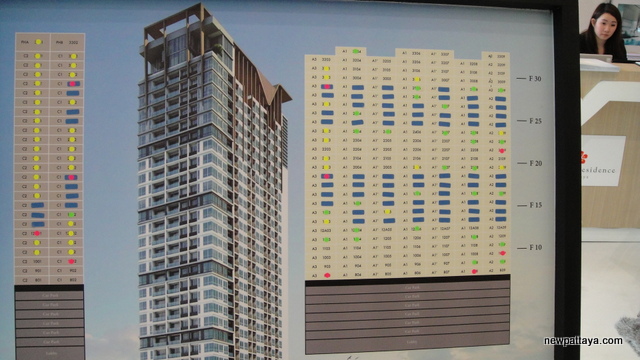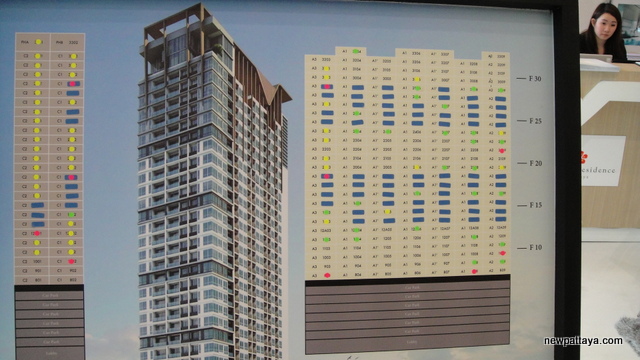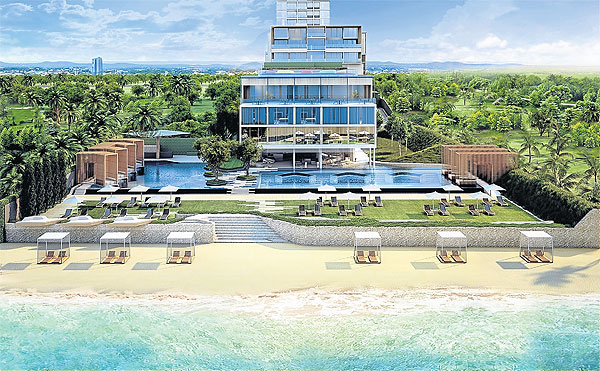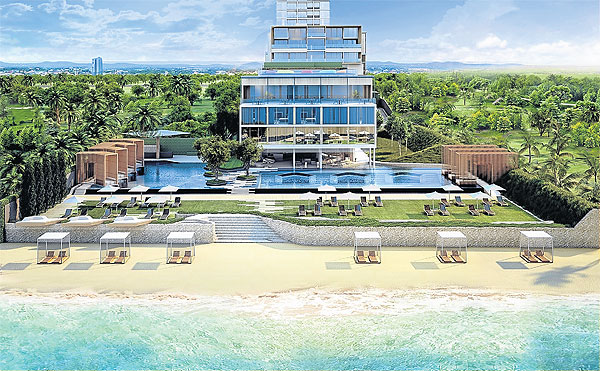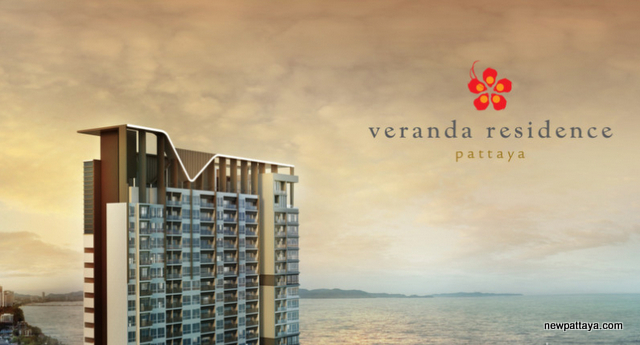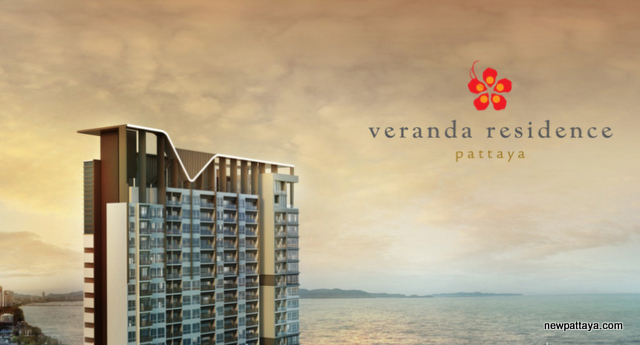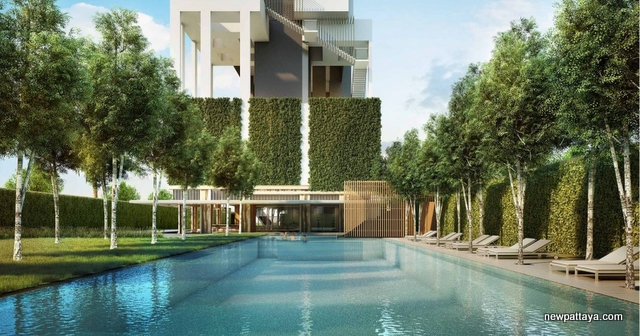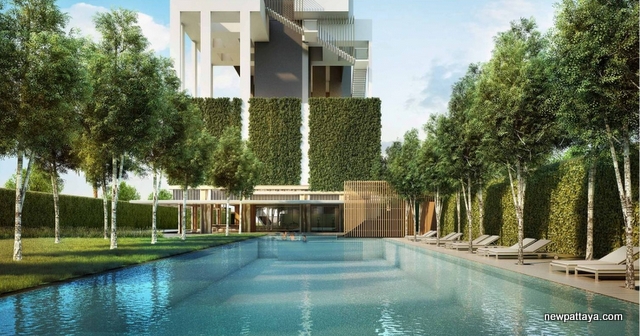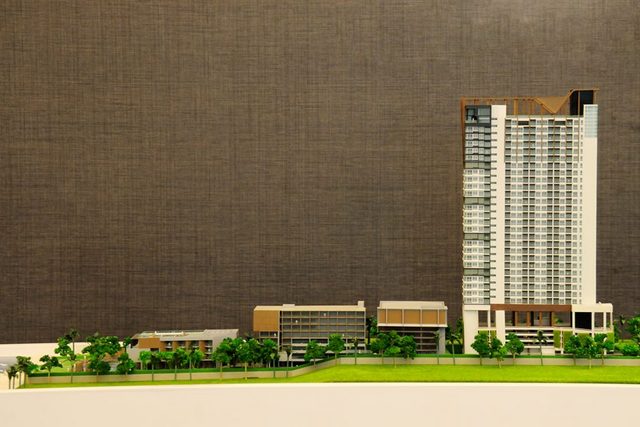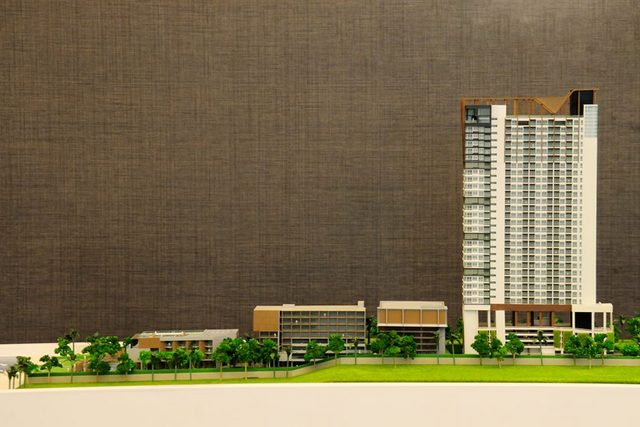 A photo taken 20 October 2013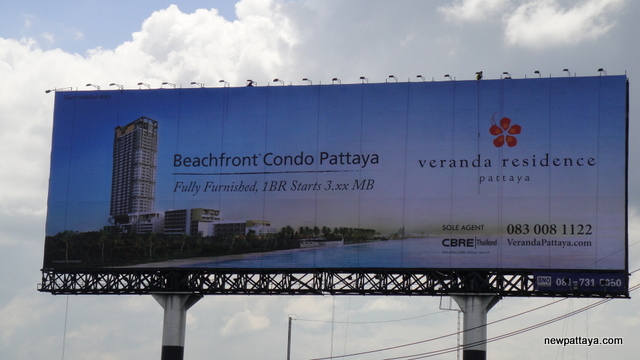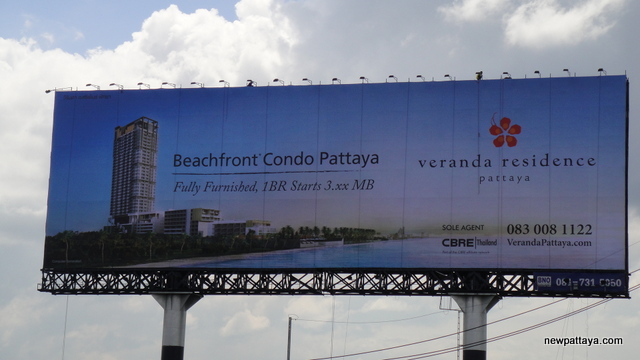 A photo taken 9 May 2014
Thai Bauer is doing the foundation works.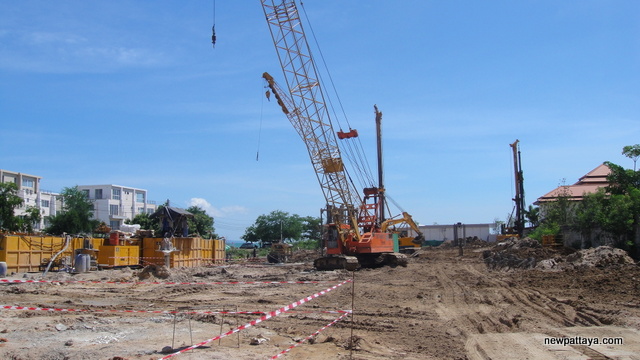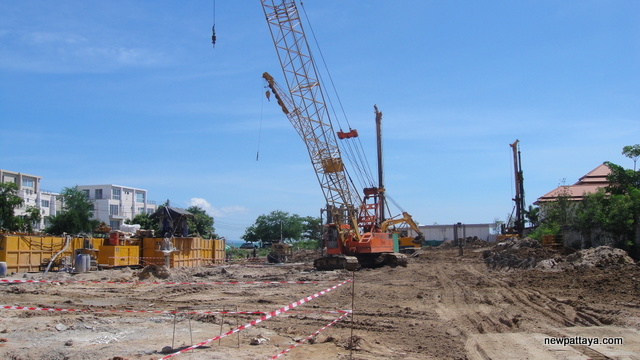 The photo was taken 10 January 2015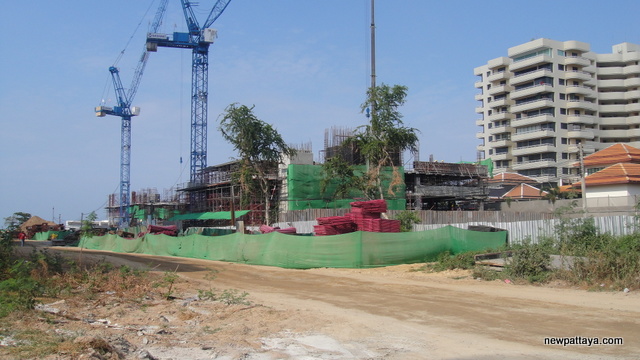 Some photos taken 12 May 2015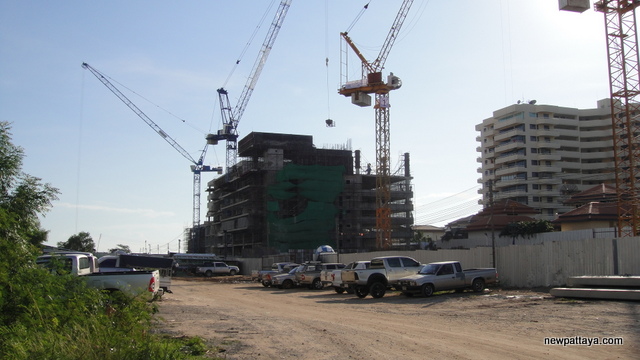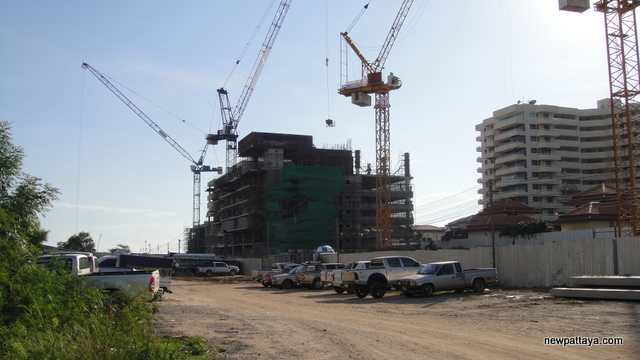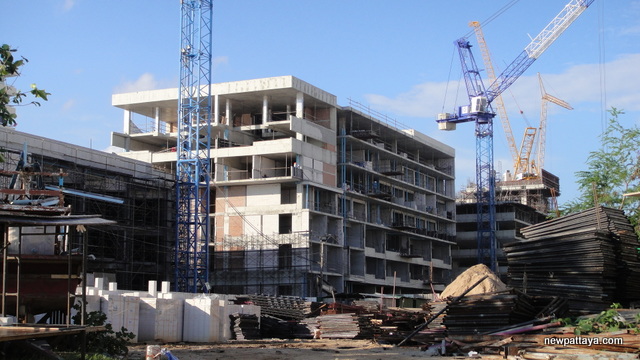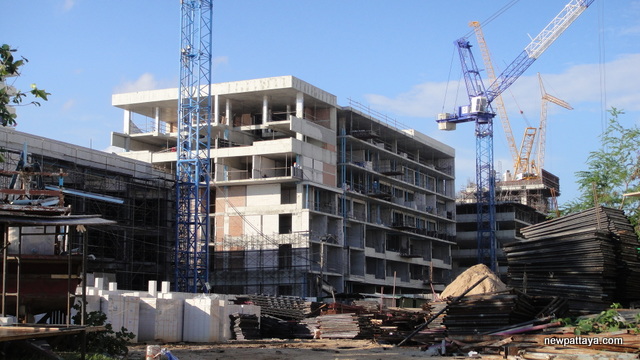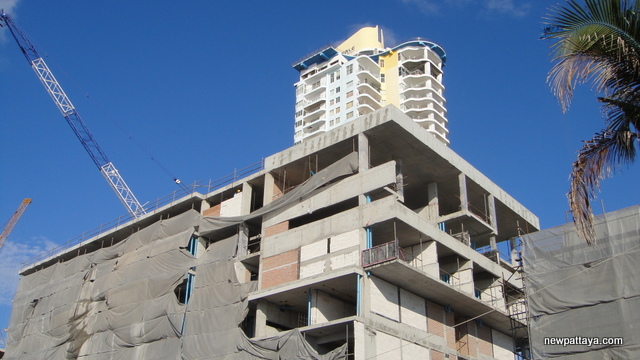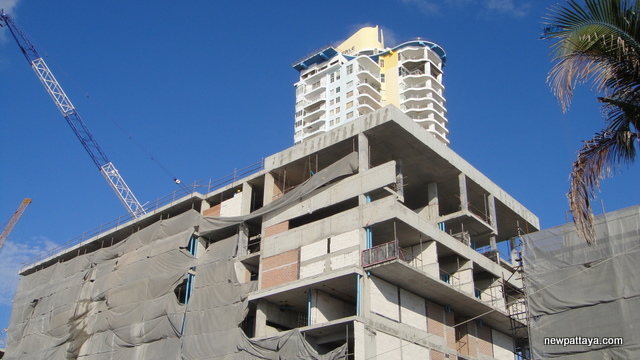 The picture was taken 18 October 2015
Talking about Veranda Residence Pattaya it is a little bit complicated:
1) Thai Bauer was there doing piling works last year
2) Nawarat Patanakarn Public Company Limited was at the site in January and seemed to be the main building contractor for the project.
3) Now I see that Power Line Engineering PCL is at the site, apparently the current main contractor.
Perhaps Nawarat got the contract to build the low-rise resort and Power Line the 33-storey high-rise?
There is probably a story here…… Anyway only something a Guru would notice. It is all about noticing the little things that might not be so little after all.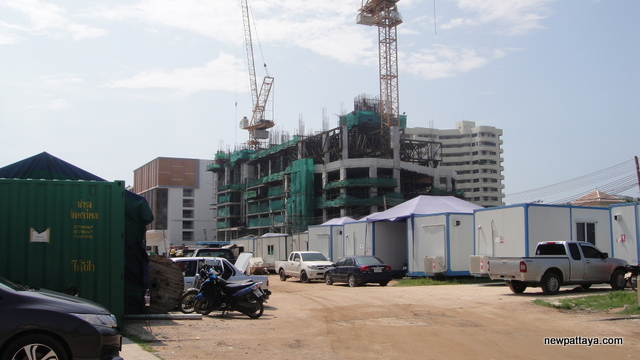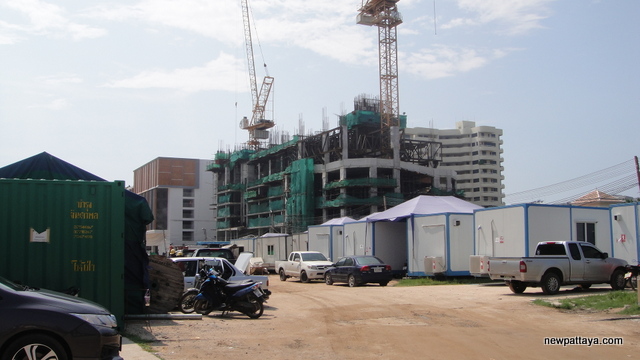 The pictures were taken 8 April 2016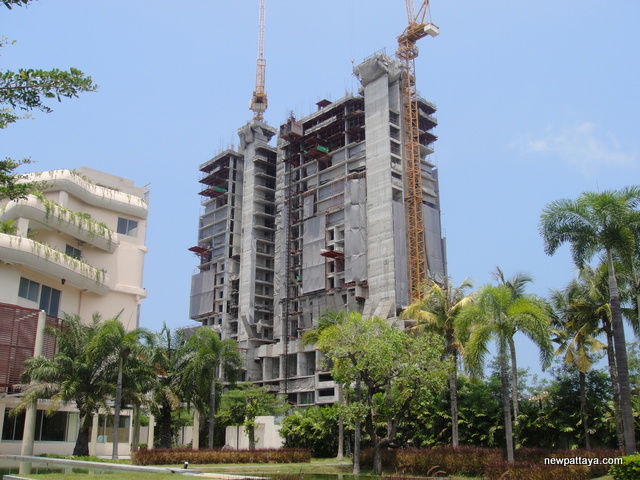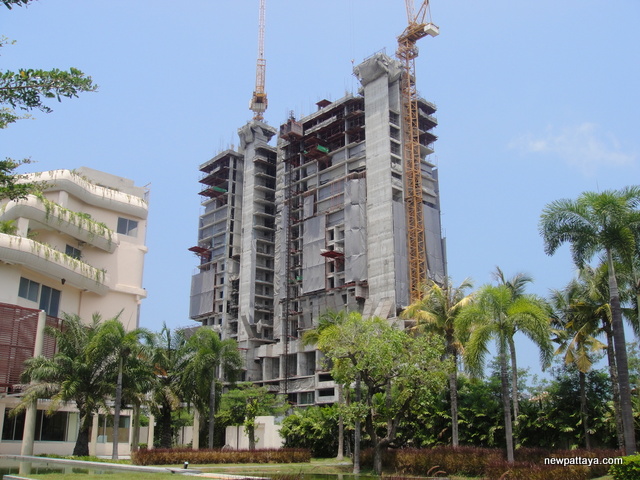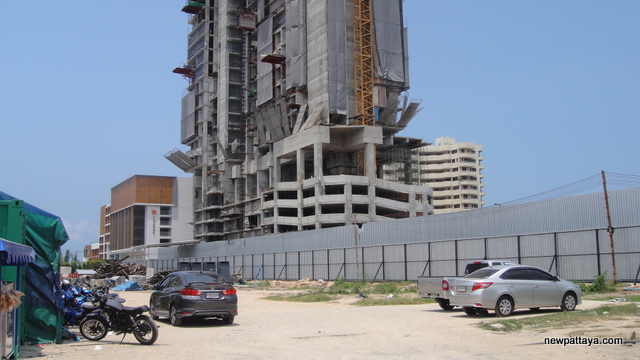 Would you like to support this website? Send funds to us using PayPal, send to secondtouch@hotmail.com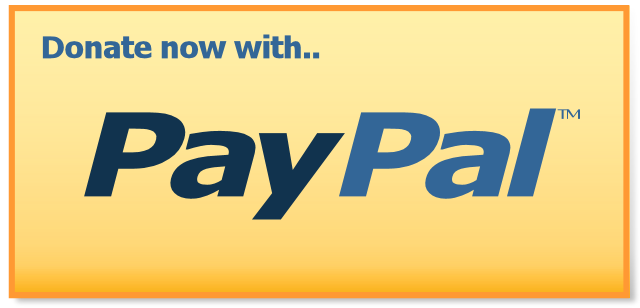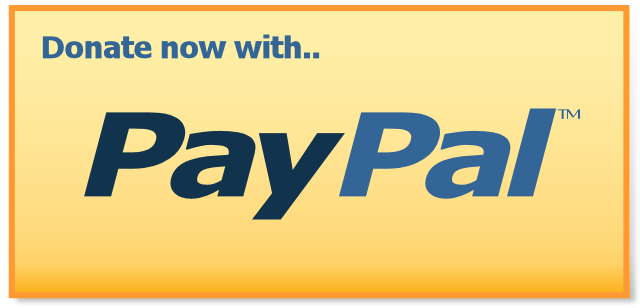 Want more information?