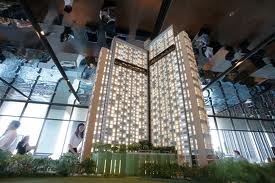 Unixx South Pattaya offers expansive lush gardens and beautiful views of Pattaya and Jomtien beaches from its studio one and two-bedroom units. The 2.95 Billion baht project was launched 23 November 2011 and is scheduled for completion in the fourth quarter of 2014. Unixx is designed by HB Design, the same architectural firm responsible for super luxury projects such as Northpoint in Pattaya and The River in Bangkok. Unixx is set to revolutionize the Pattaya condominium market with its "resort-style" offerings at affordable prices. It is a project by Raimon Land and the Director & CEO of RL is Hubert Viriot. Unixx is tapping into a different market segment compared to other Raimon Land projects, this project is for a younger crowd and for people with a more restricted budget. But the clients will still get units of the usual Raimon Land standard. It is a dream location, a dream plot of land with wonderful views from most units.
The earlier project The Lofts Southshore was supposed to be built on this plot of land a number of years ago (by Raimon Land), this was a project that did not happen as the market conditions were different then and Raimon Land had to make a tough decision. Luckily none of the investors in Southshore lost their deposits. The Unixx is a quite big project with 1207 units and Raimon Land is tapping into the the second-home market for people living in Bangkok. Unixx is located in the heart of the city, the units are a bit more compact than in Raimon Land's other projects, there will a choice of studios, 1-bedroom and 2-bedroom configurations, with sizes ranging from 22 to 62 sqm starting from 880,000 – 5 MB. Single towers with 2 wings, 42 and 46 storeys respectively so you will notice this high-rise. This is going to be an exciting project.
Some of the neighbouring developments are Park Royal 1, Park Royal 2 and Pattaya Heights. Also Hyde Park Residence 1 & 2 are located in the neighbourhood.
Published 23 august 2012
A photo taken 15 november 2012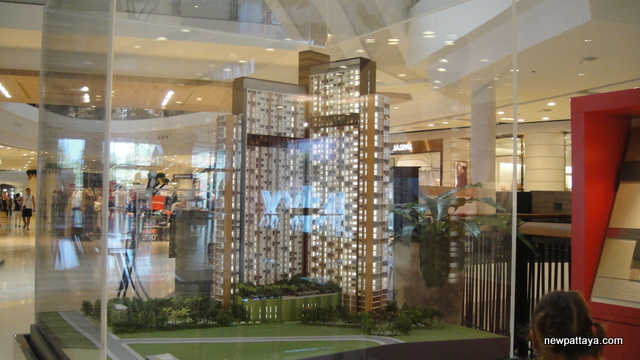 A photo taken 12 october 2013
We see the steel bars above ground at Unixx, that means the buildings will start to rise soon.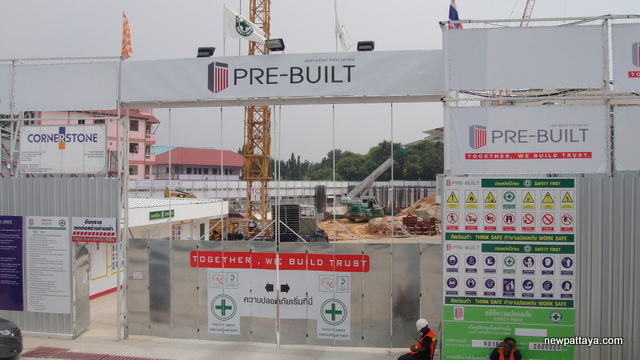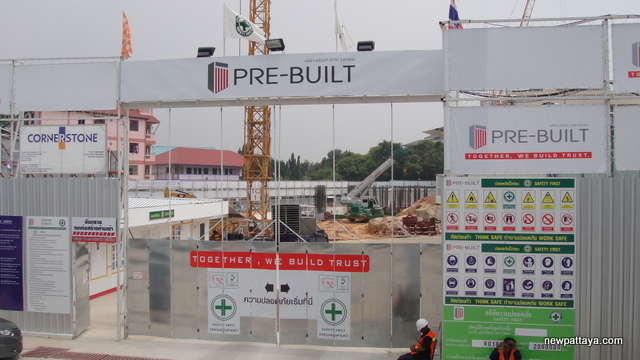 Unixx Q4, 2013
Holy grail, this is bloody amazing. Pre-Build can do this???
Looking almost like a Bouygues Thai job, almost.
Fantastic, absolutely great job. Wonderful. This is Unixx by Raimon Land. Happy happy….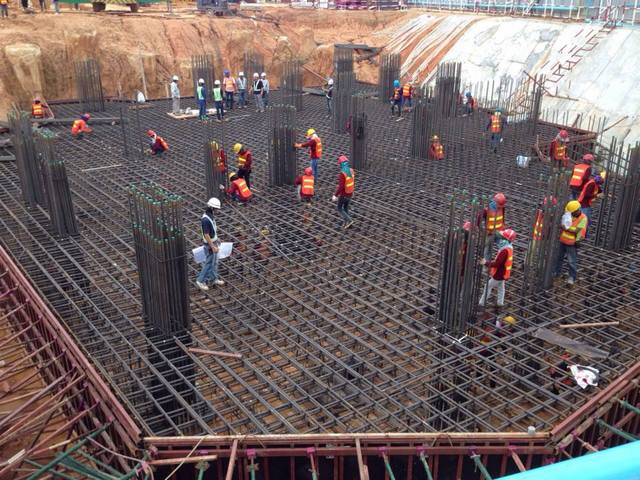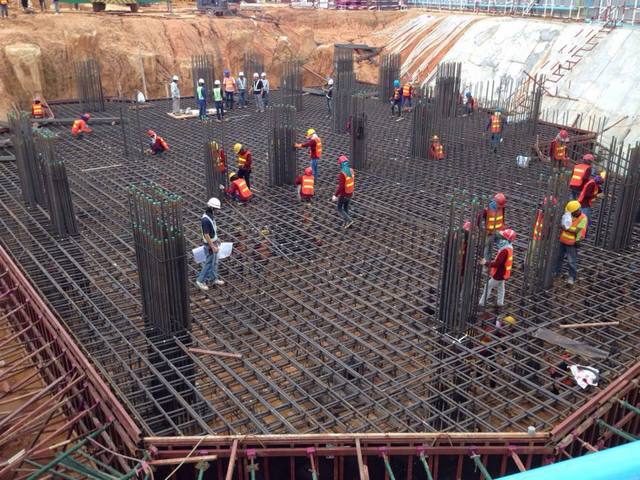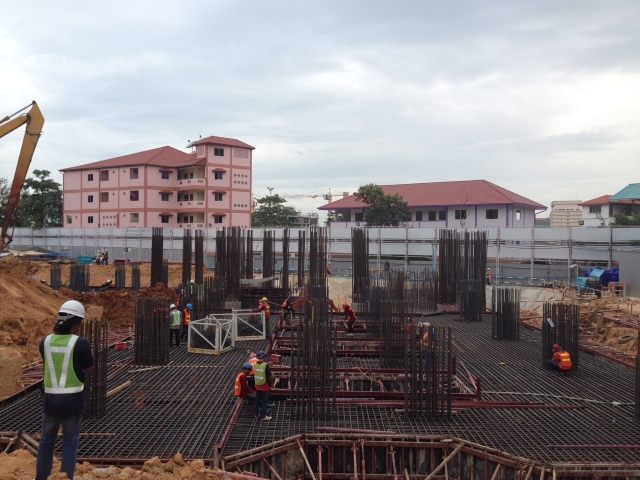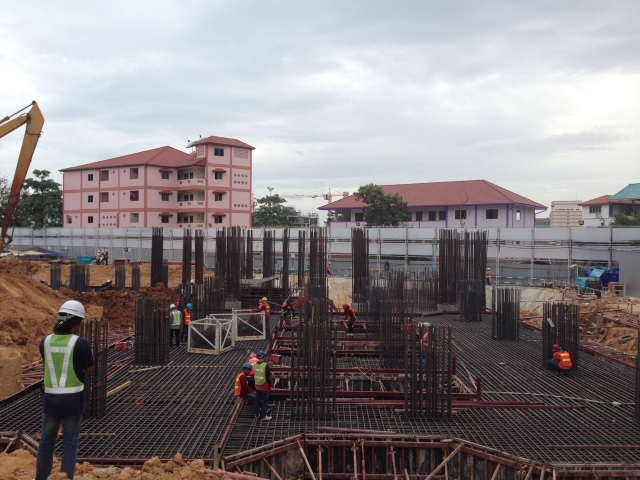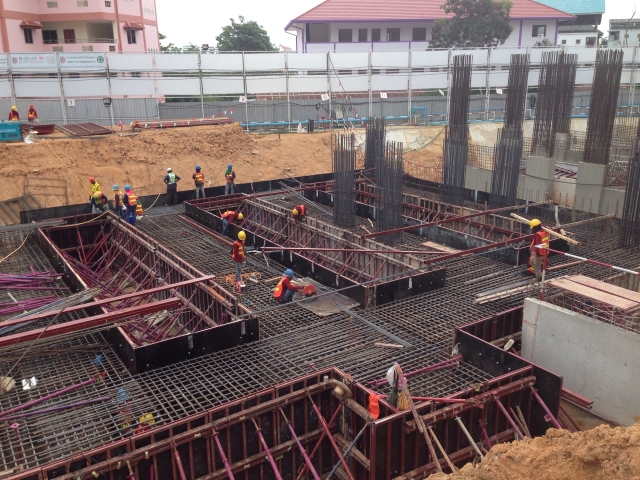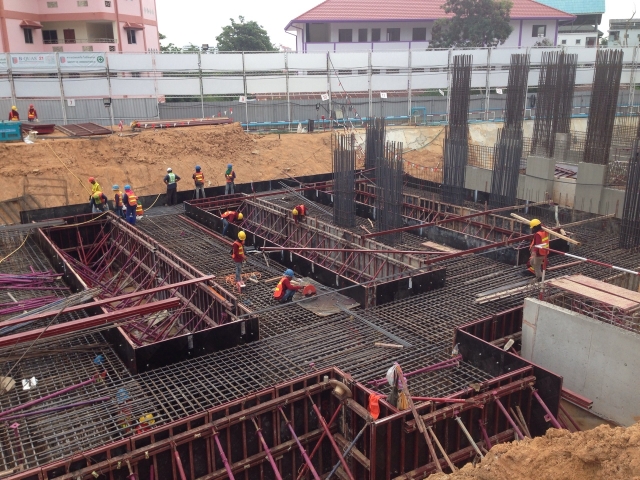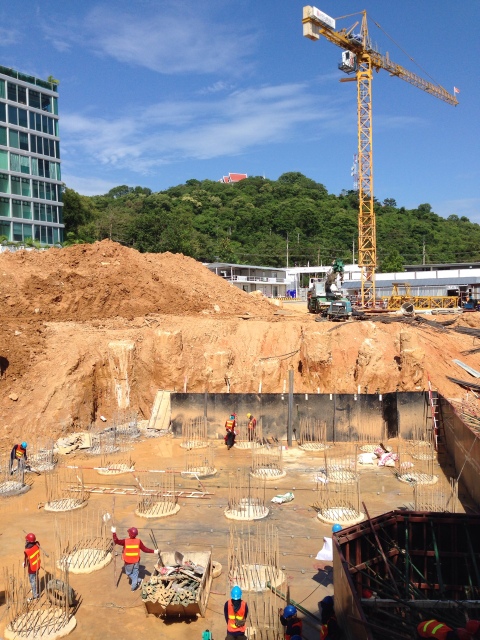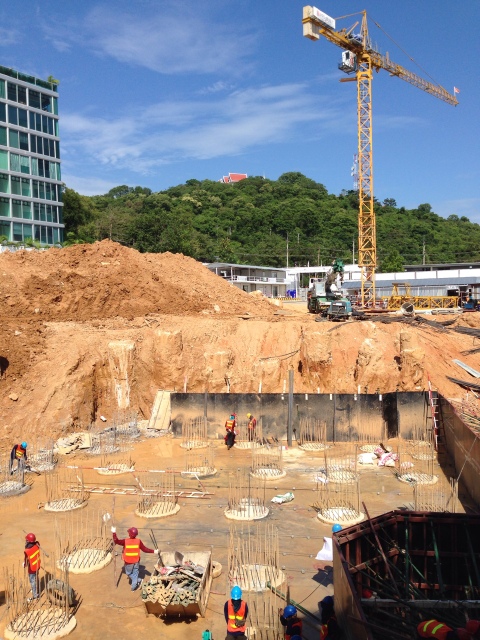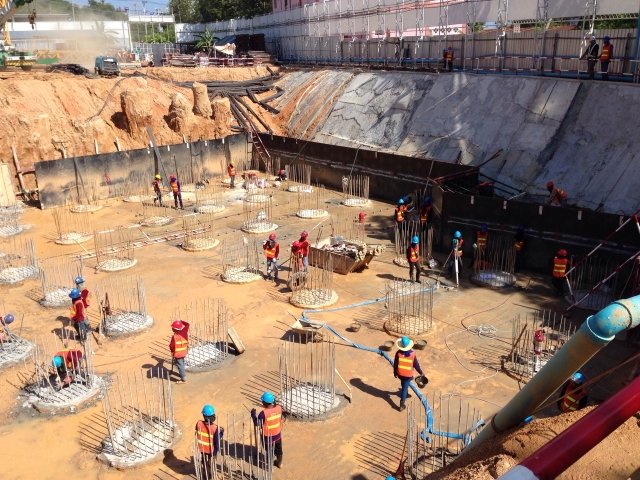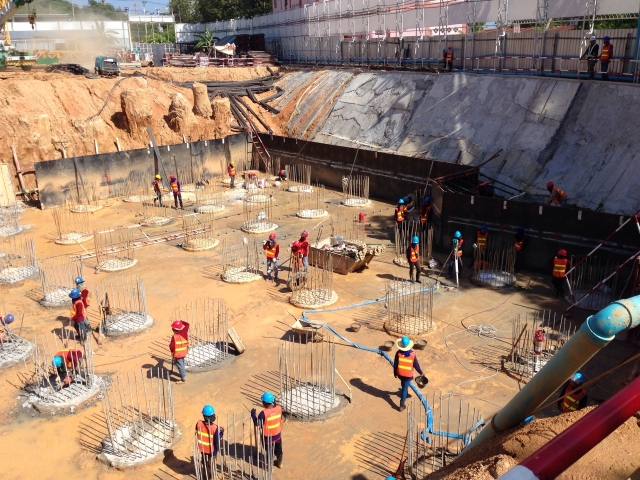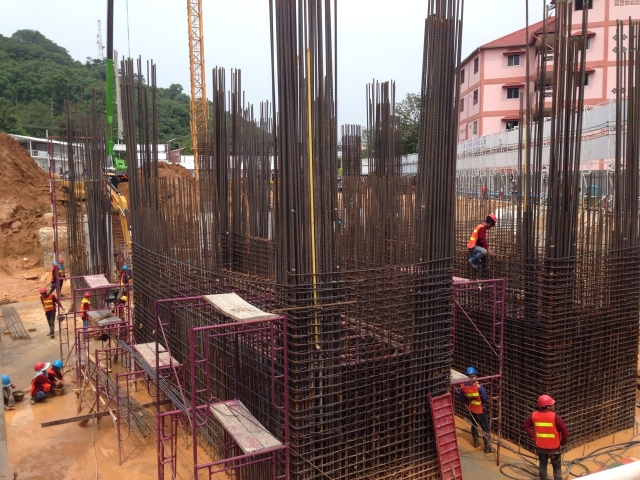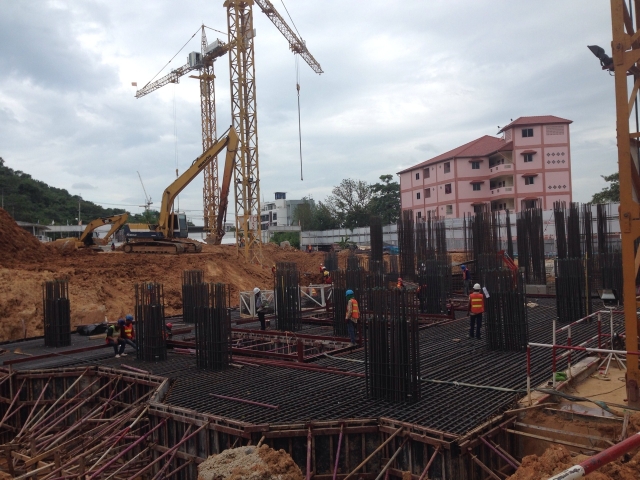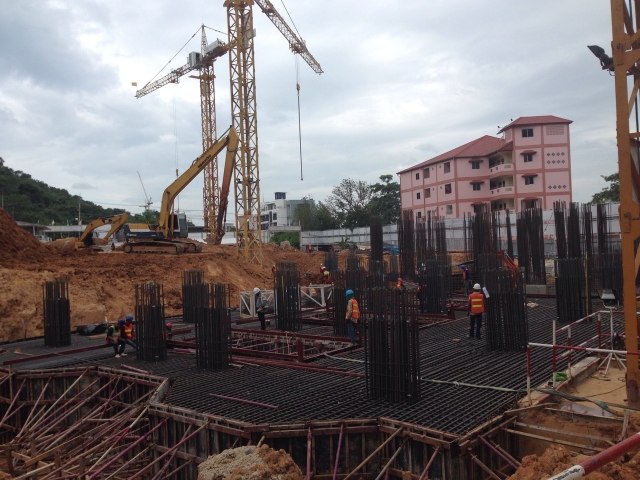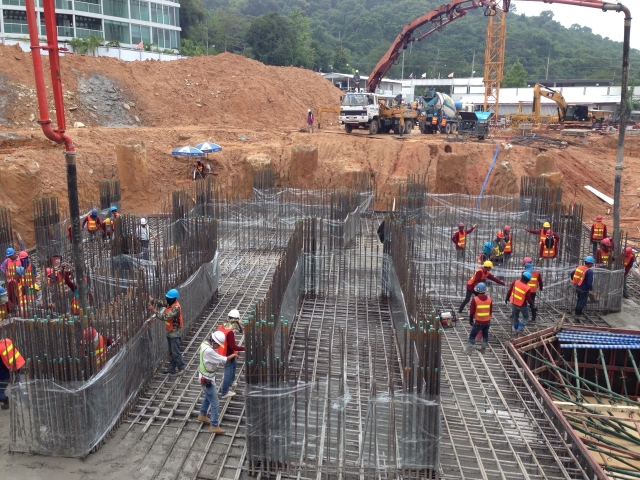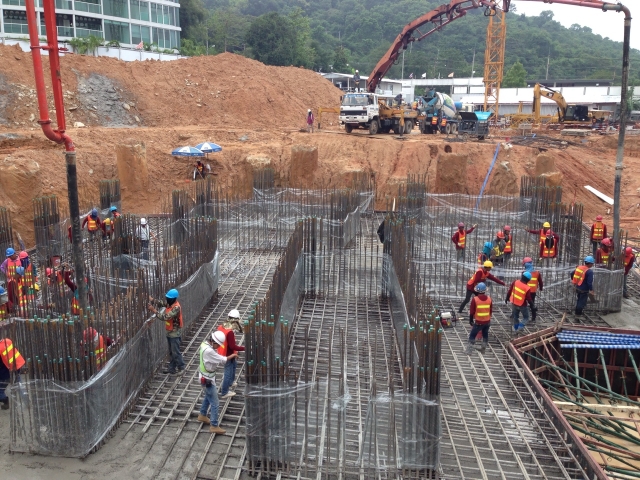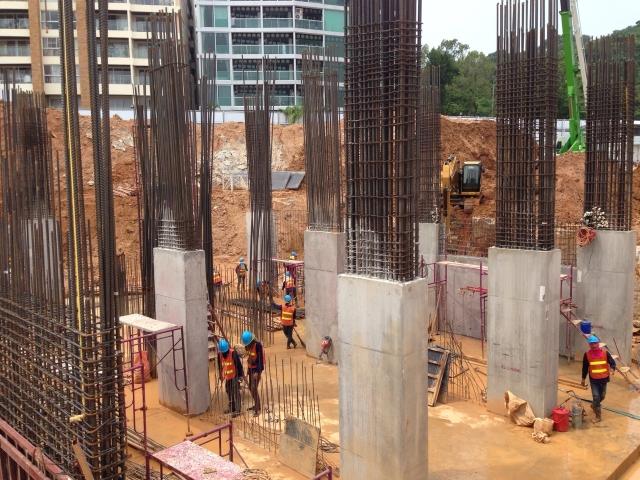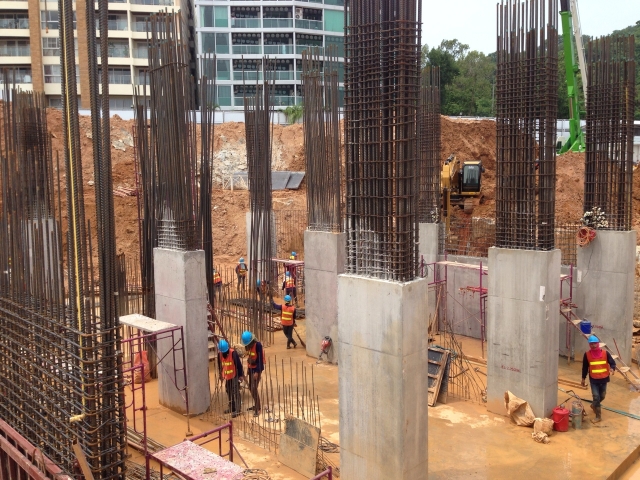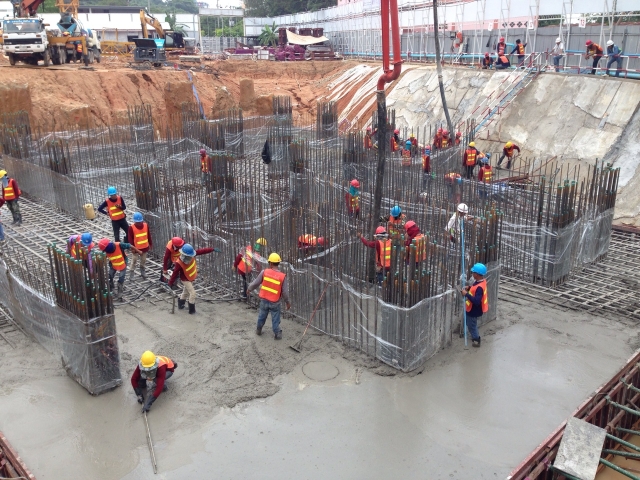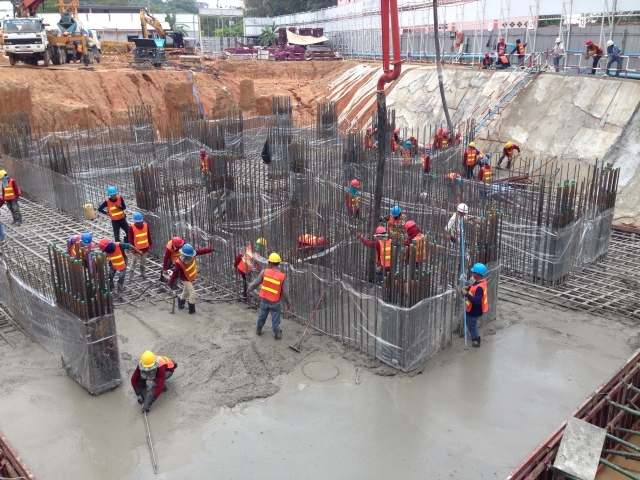 Some photos taken 10 January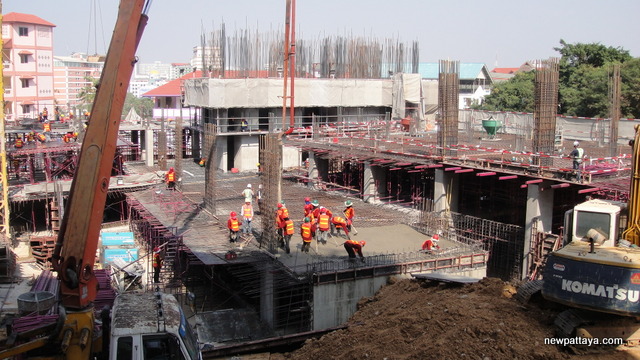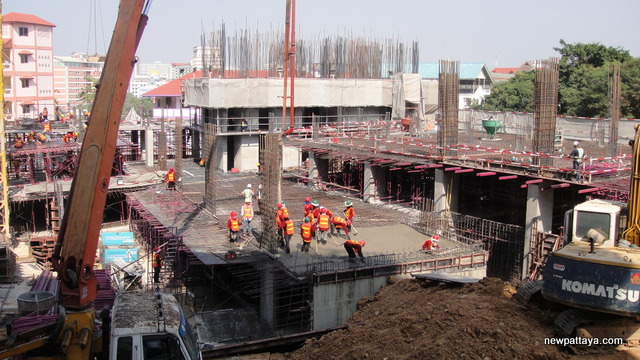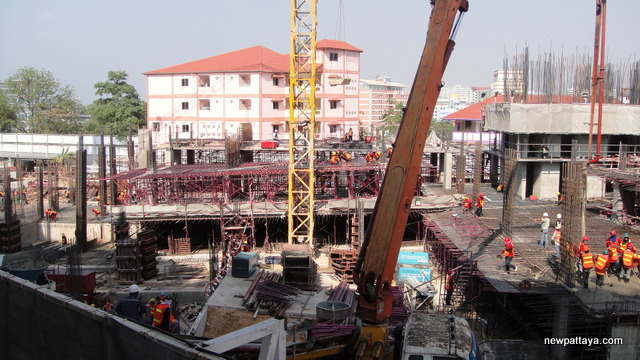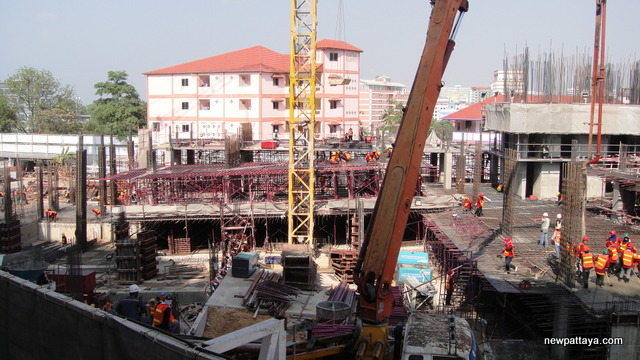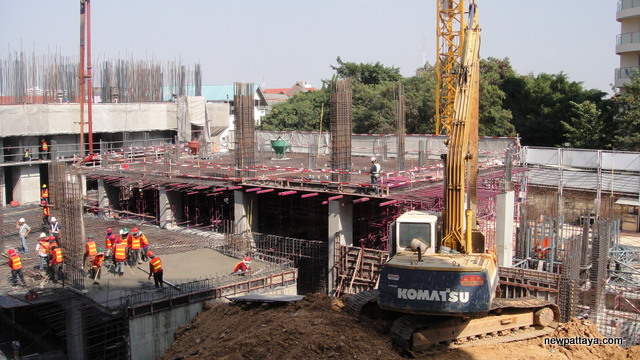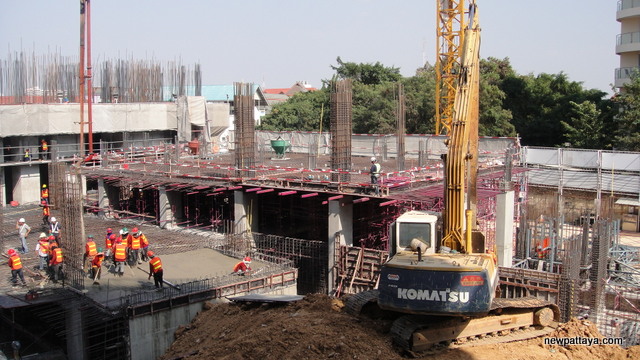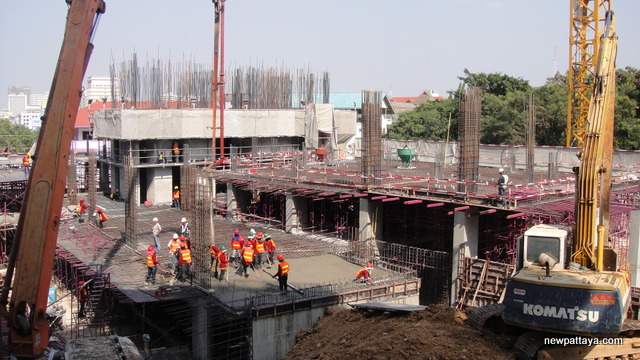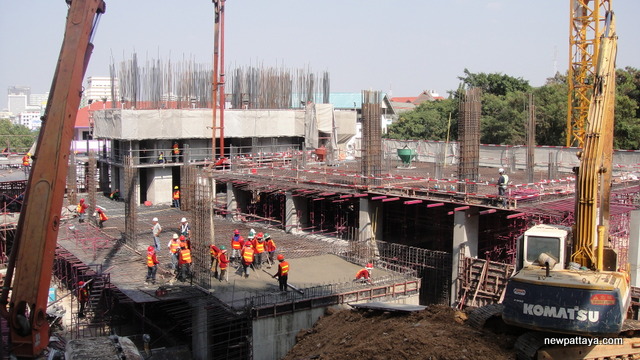 A photo taken 31 March 2014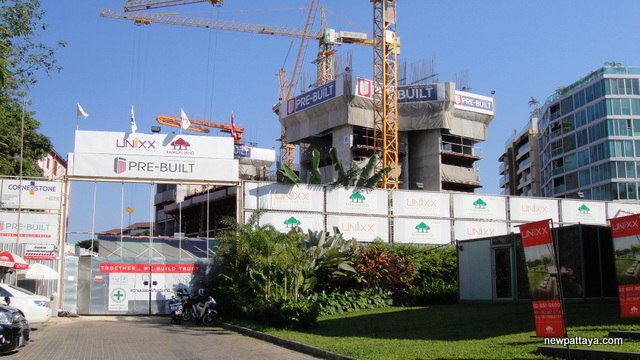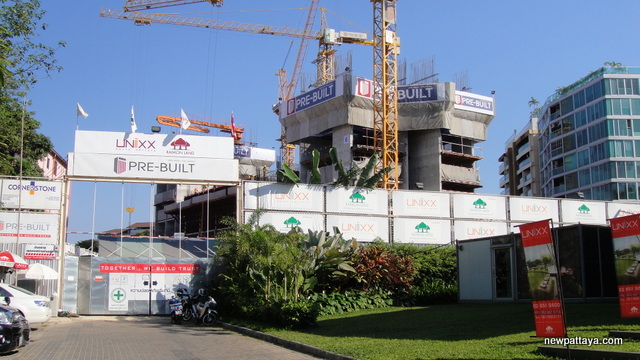 Some photos taken 27 June 2014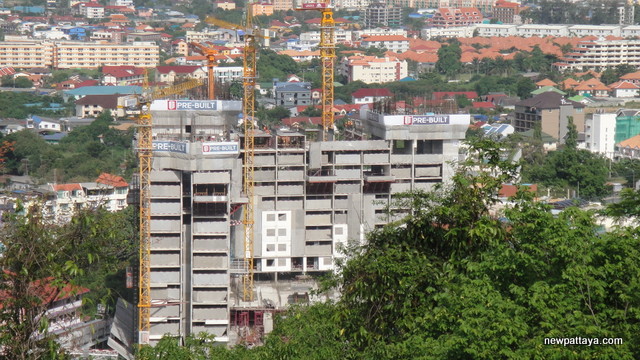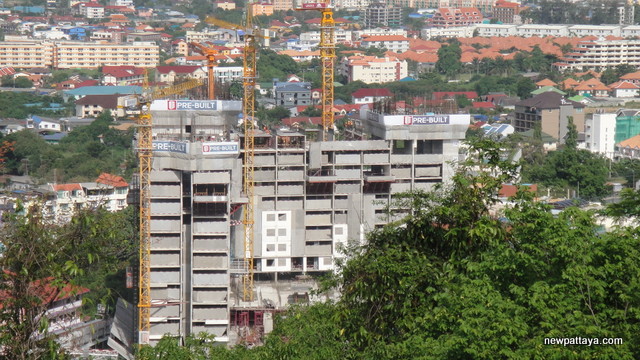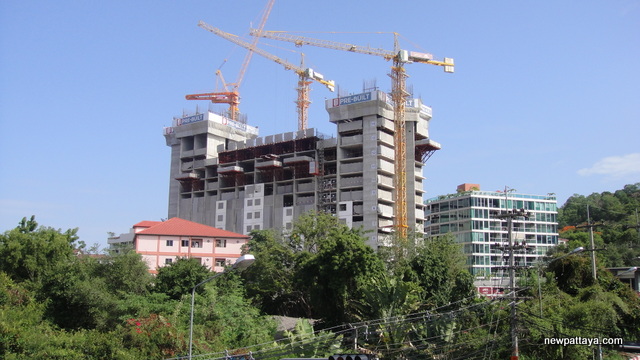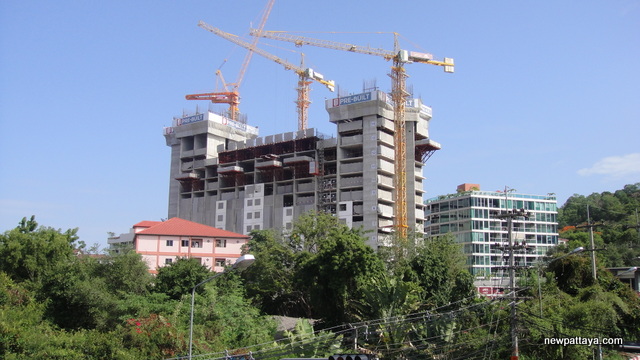 A photo taken 30 July 2014
They have reached the 18th floor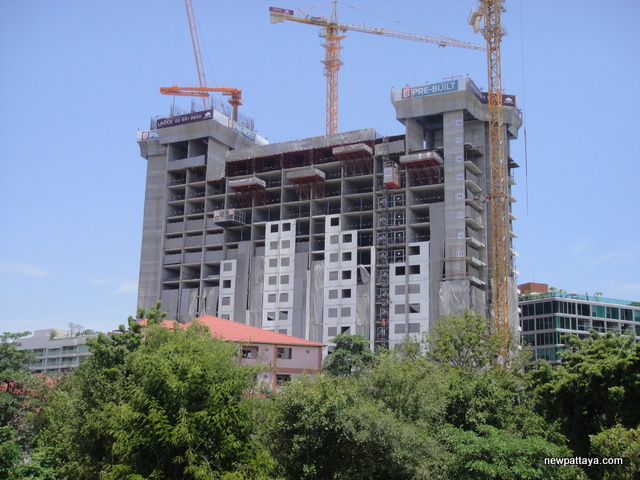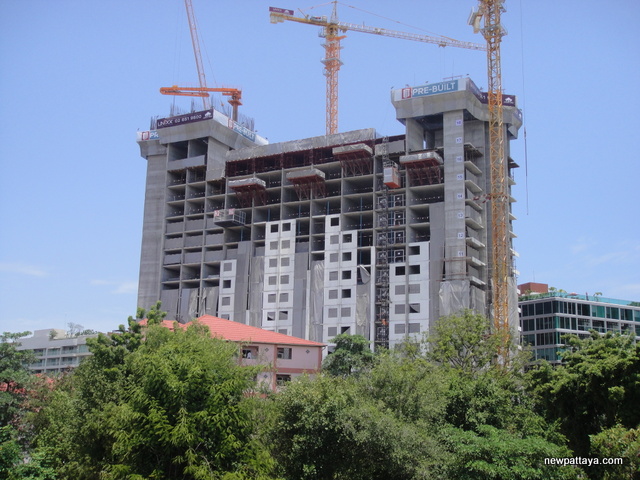 Some photos taken 8 August 2014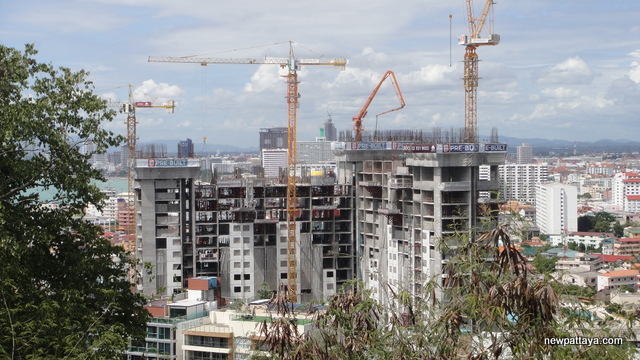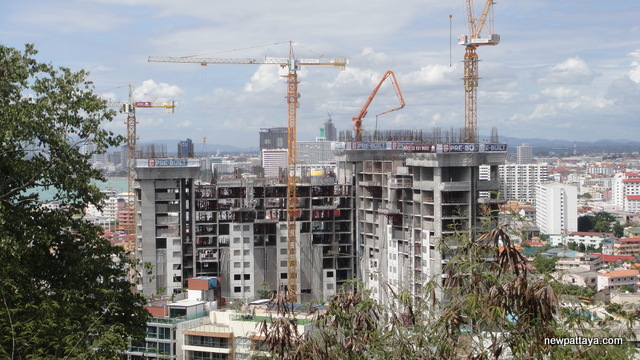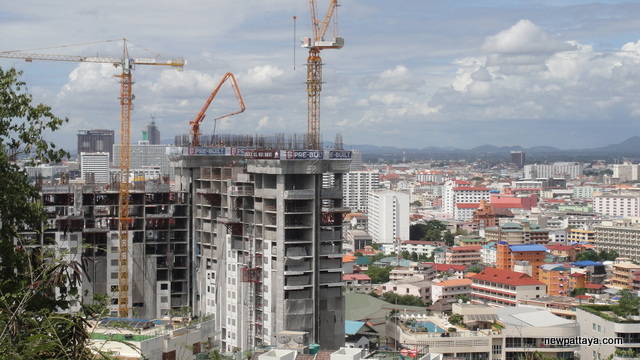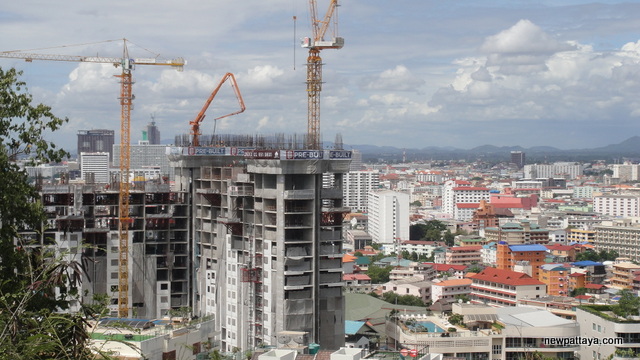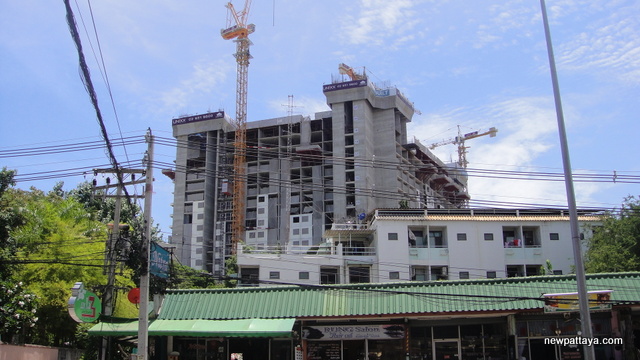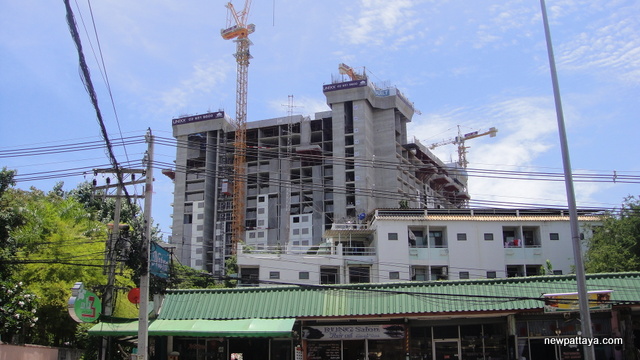 Some photos taken 19 September 2014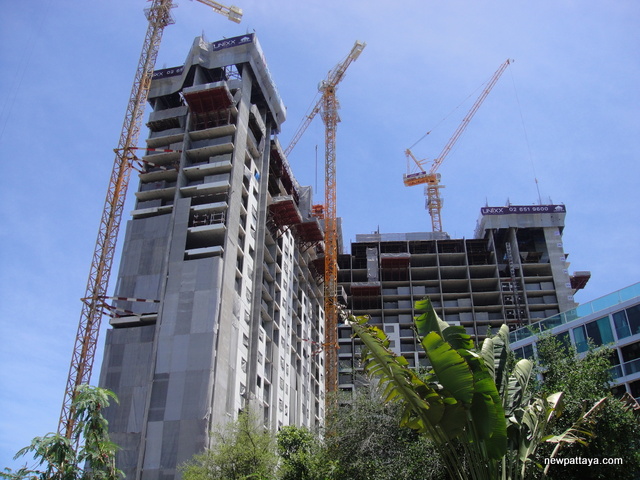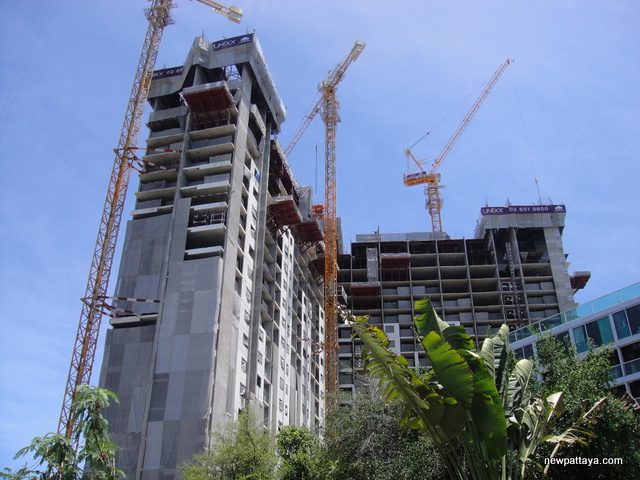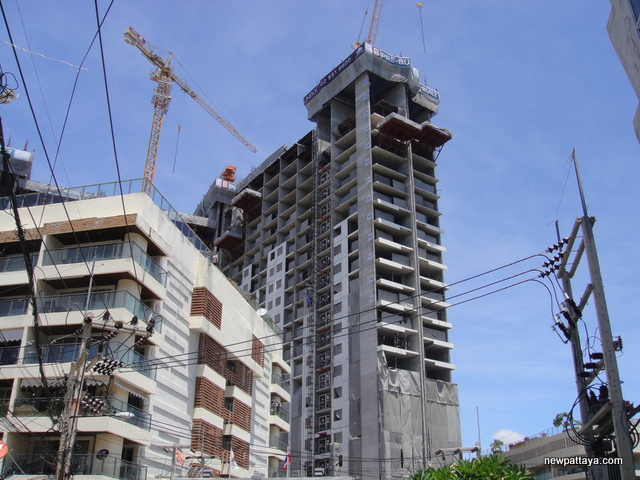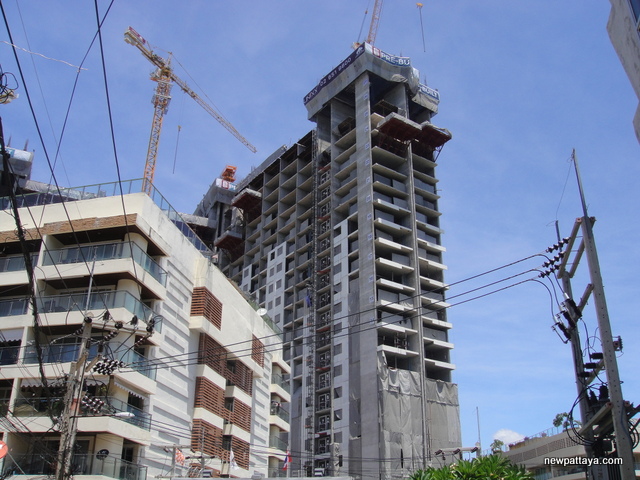 A photo taken 4 November 2014. They have reached the 33rd floor.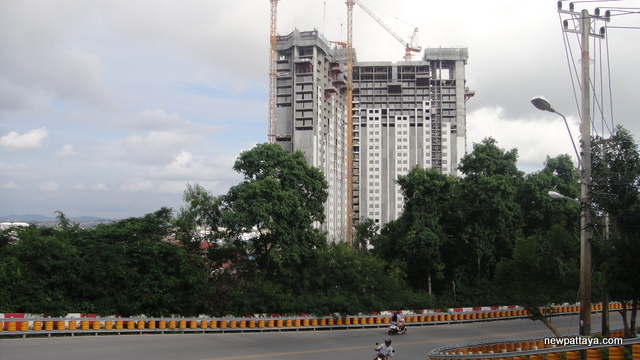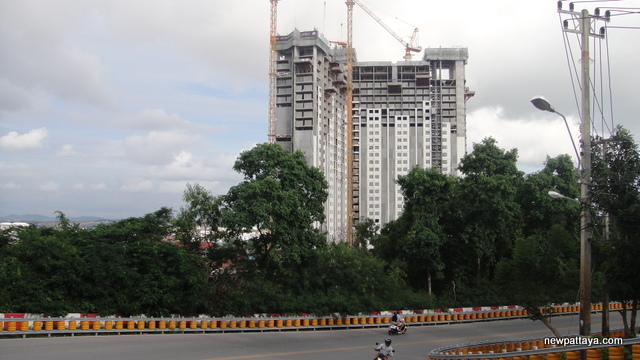 Some photos taken 28 April 2015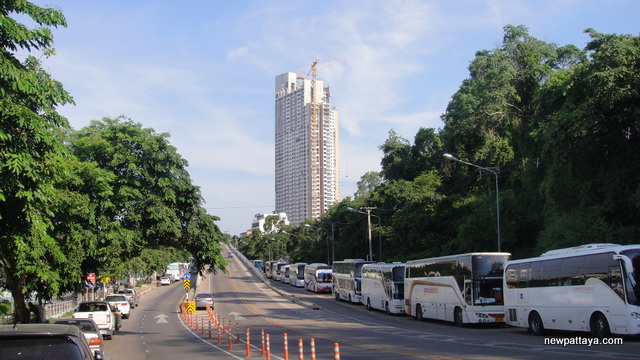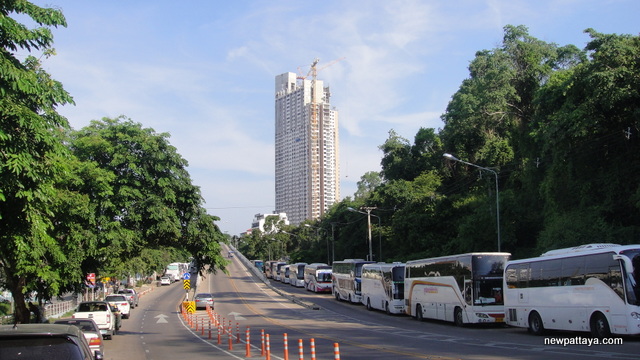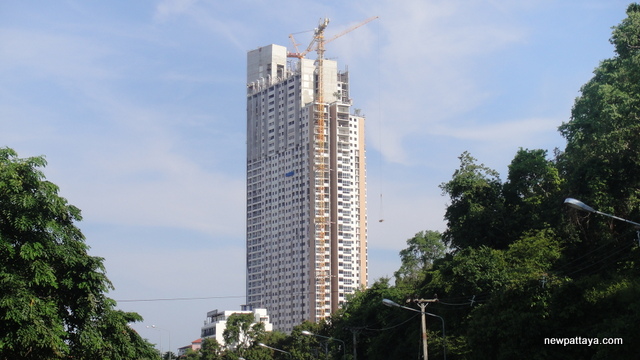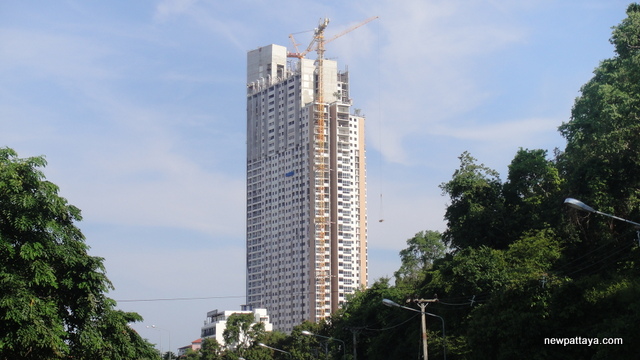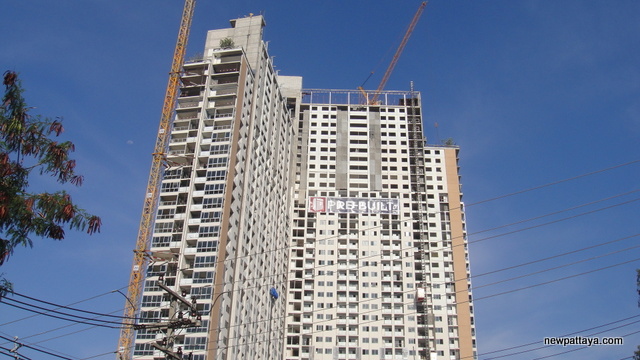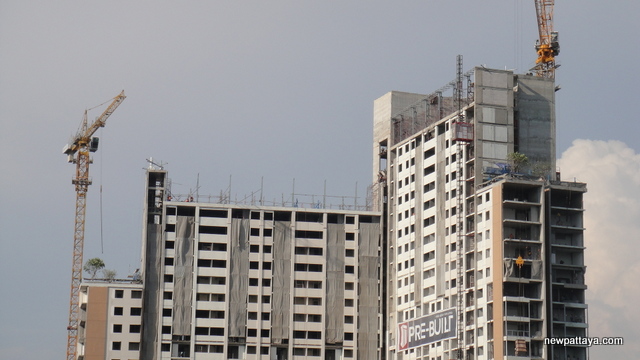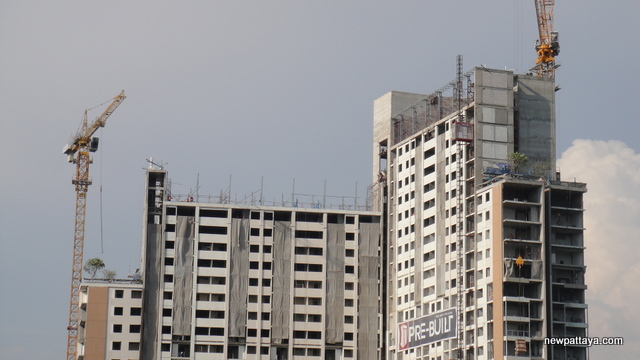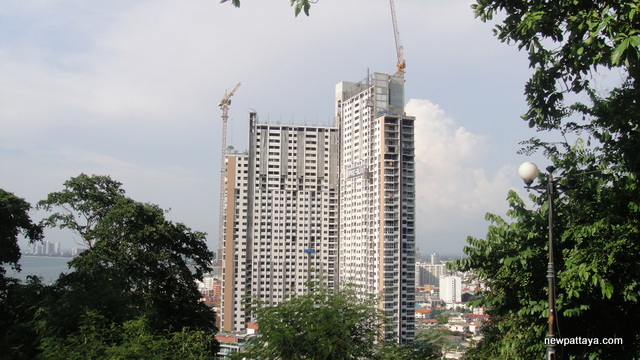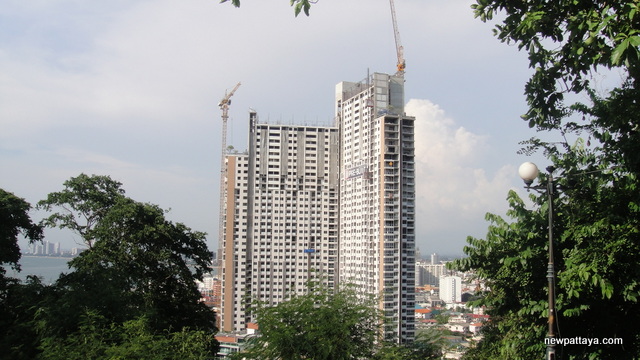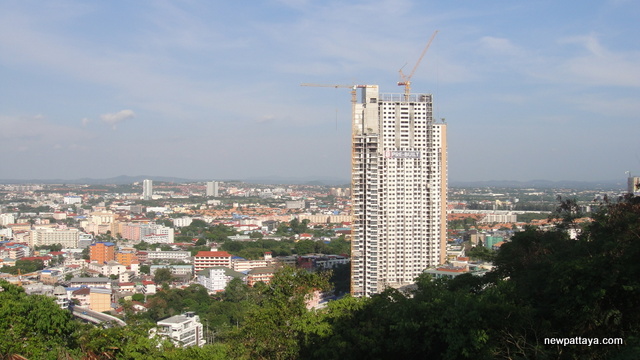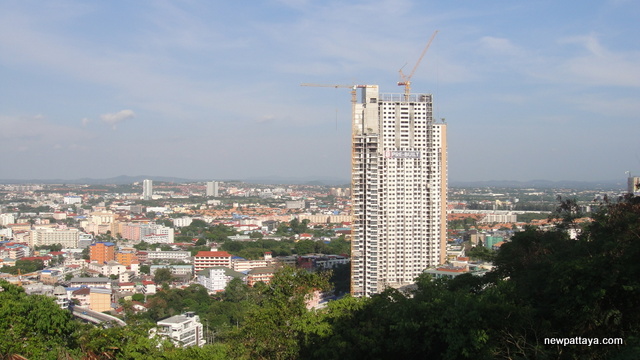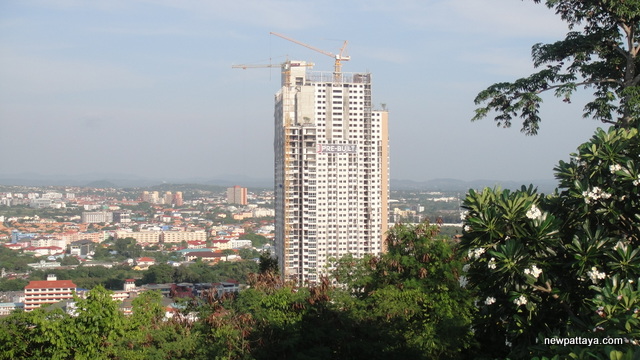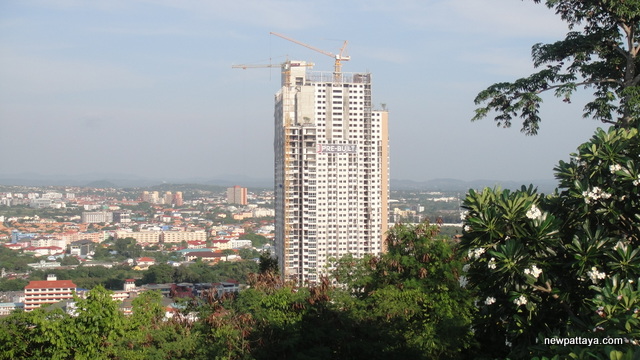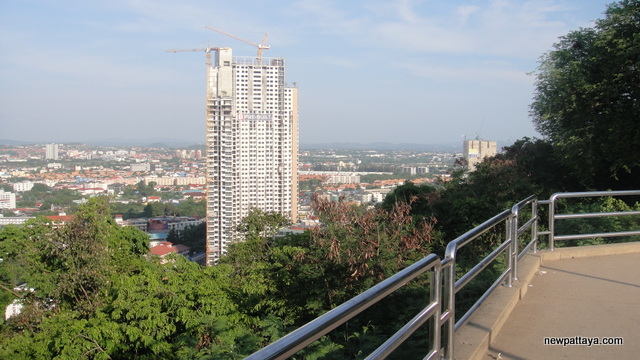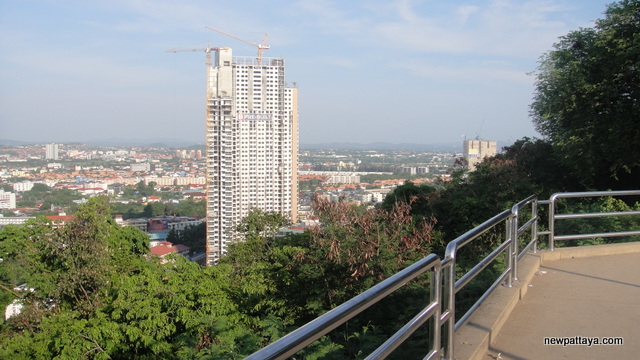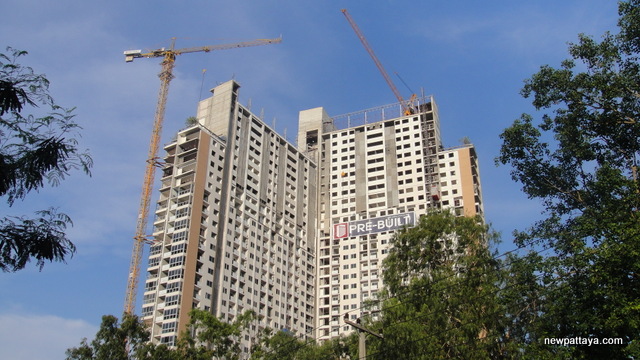 Some photos taken 1 July 2015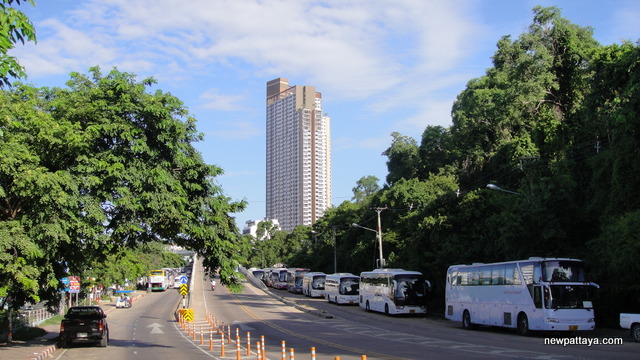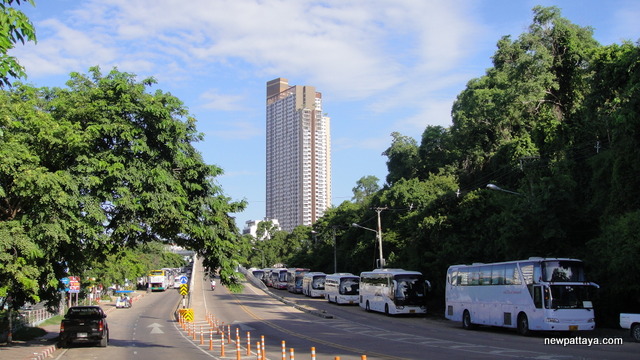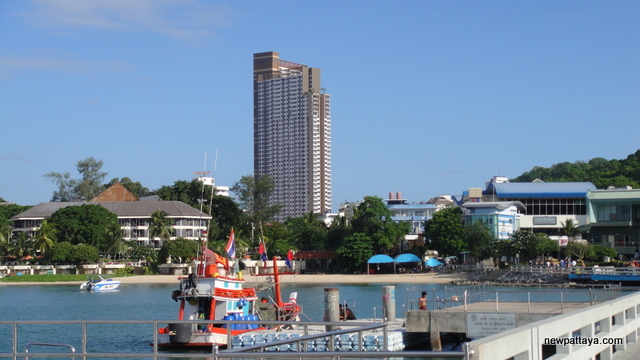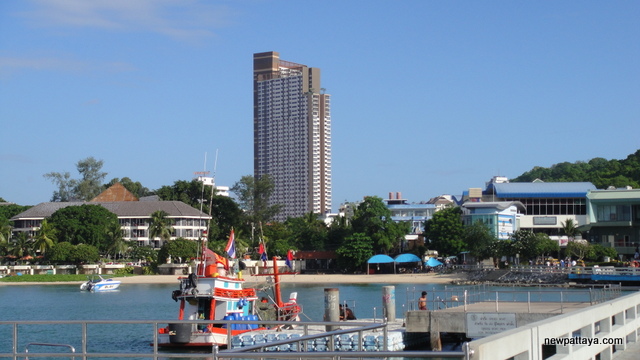 Want more information?