U-Pier Wongamat Pattaya is a new upcoming project by Poseidon Group. The main building contractor for the Venetian condo project in Na Jomtien is Poseidon Associate Group. This is a new player in Pattaya. Actually Poseidon Group is both a developer and a building contractor. This high season Poseidon Group will launch its own residential project in Wongamat called U-Pier Wongamat or U-Pier Pattaya.
Poseidon Group is about to launch a new mega residential project in Pattaya. The project is sitting on a large plot of land, actually on a rather nice plot of land right next to Club Royal Wong Amat. This new project will comprise a number of 8-storey buildings.
Poseidon Associate Group Co.,Ltd. is a full service general contracting firm established in 1990. Poseidon Group is based in Leam Chabang, Chonburi. They specialize in design and construction of various civil and building works i.e. container yards, roads, both asphaltic and concrete, drainage facilities, housing, warehouse, factory and commercial buildings inclusive of utility works such as water supply, electrical power supply and lighting facilities.
In other words, a new thai player is entering Pattaya's property scene.
Published 14 November 2014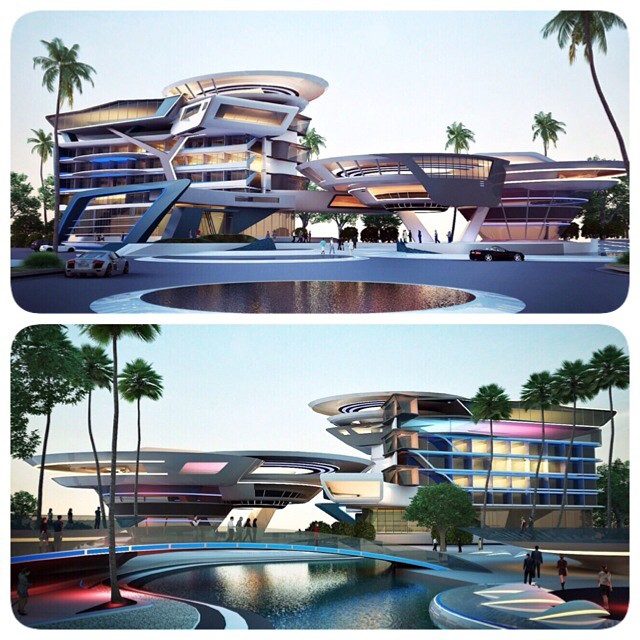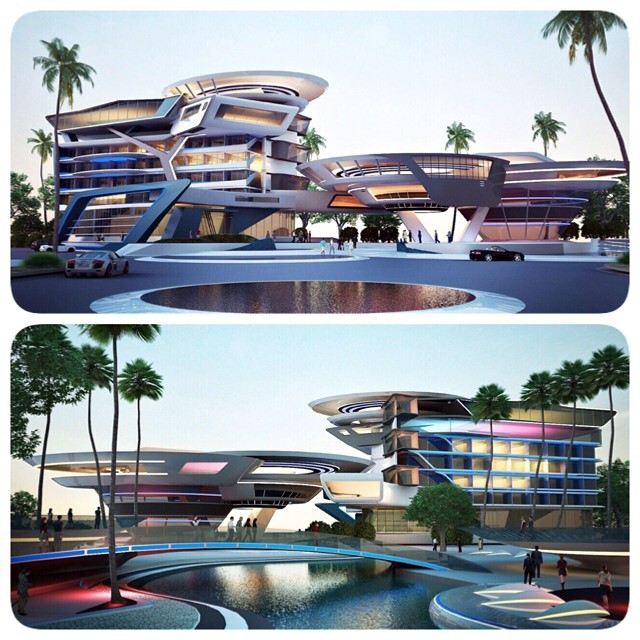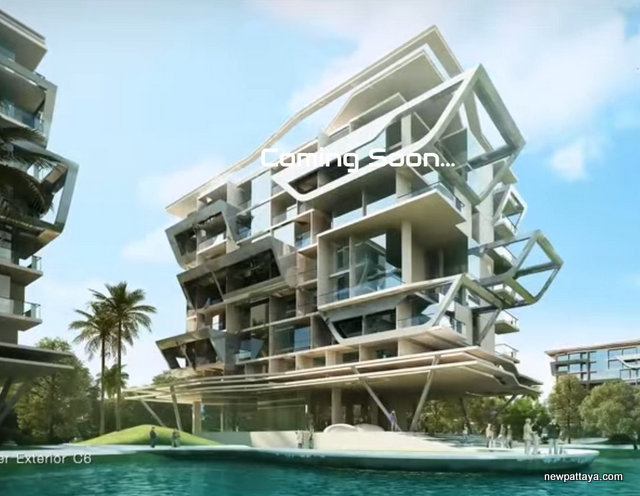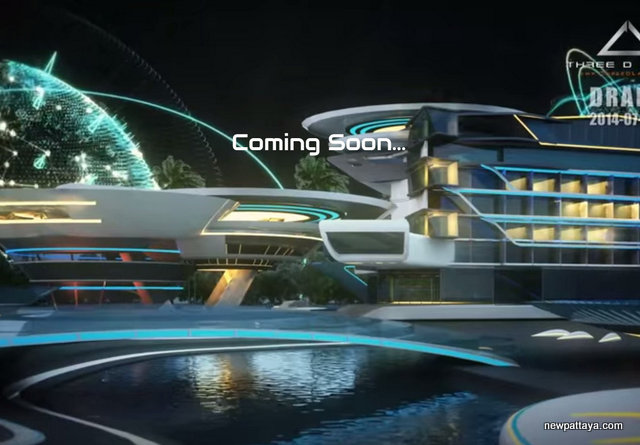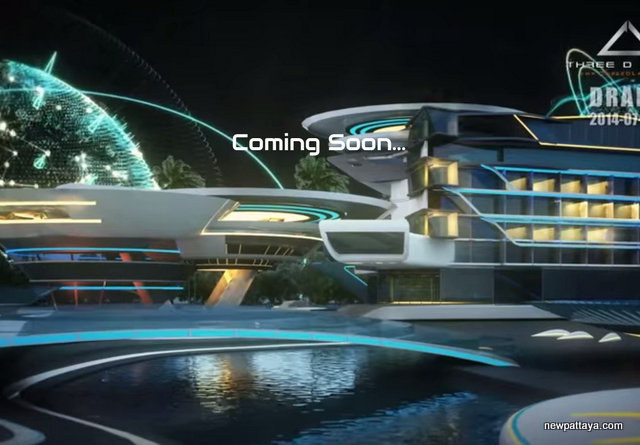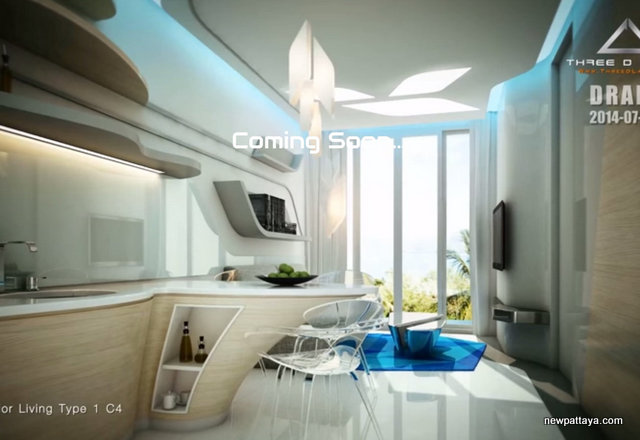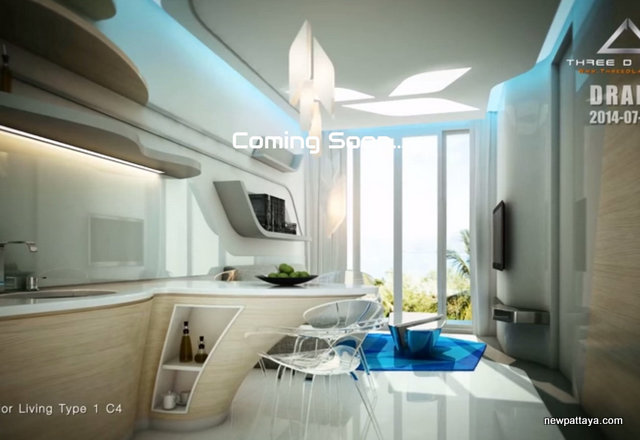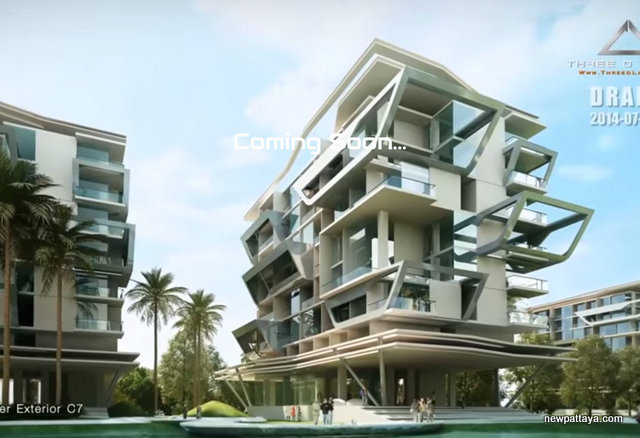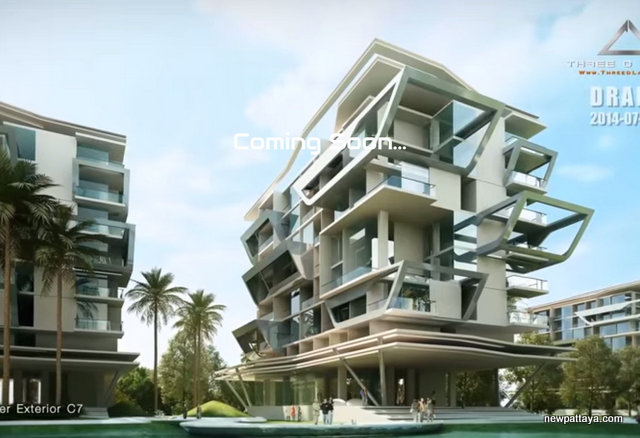 The pictures were taken 4 November 2014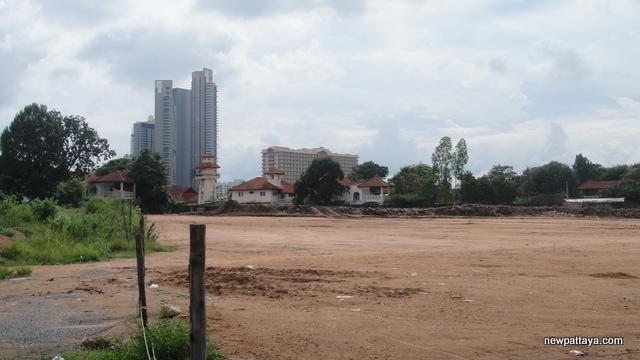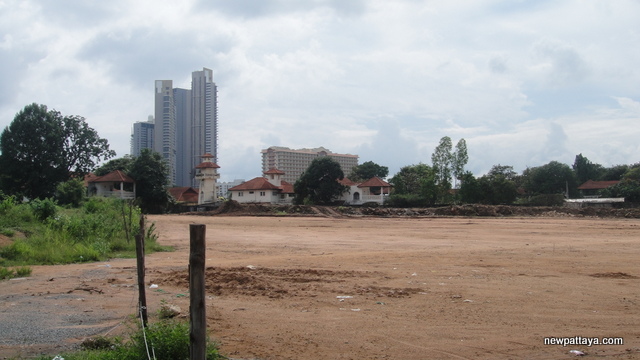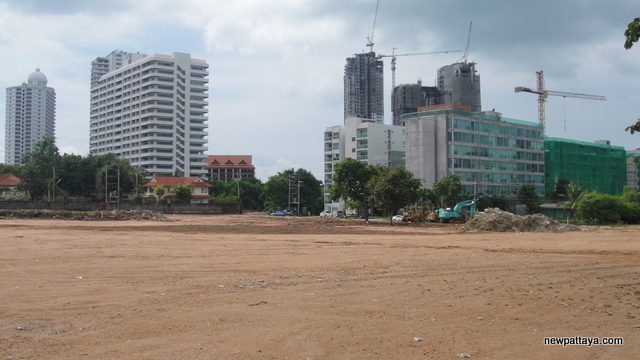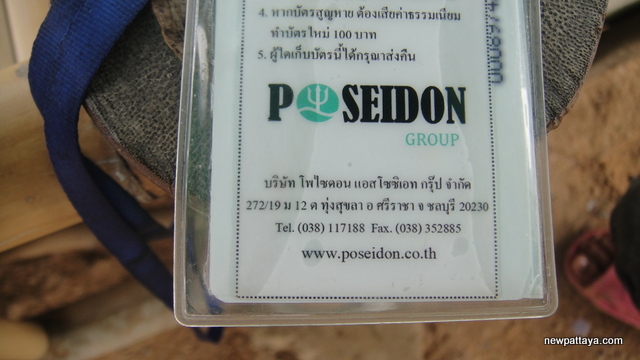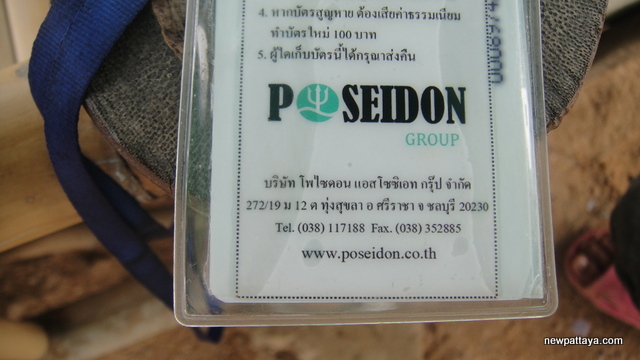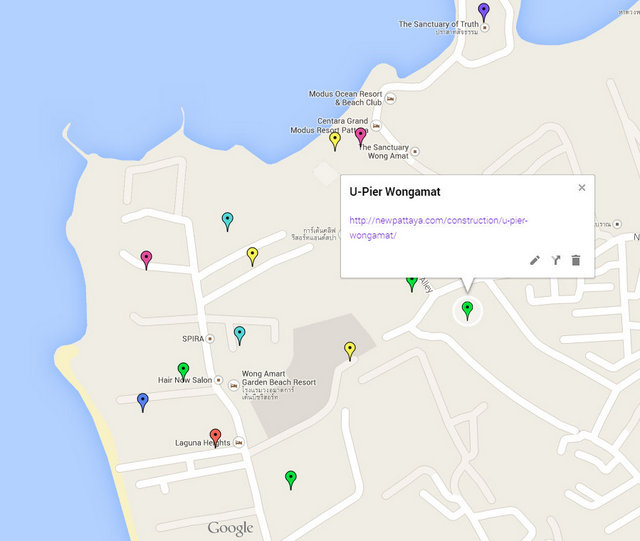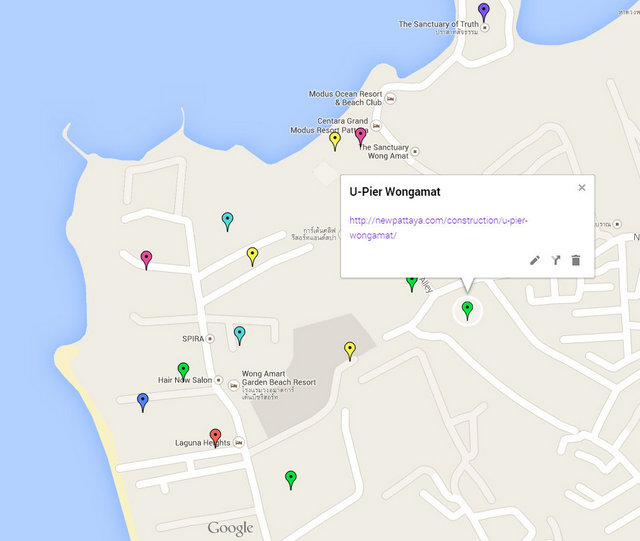 Want more information? Contact us on FACEBOOK