The new Tsix5 hotel has ??? rooms. The hotel opened at the end of october 2012. It is located in the Naklua area next to The Zign Hotel, both hotels owned by the same company. At Tsix5 they cherish notable times of the year for celebrations throughout its 365 days. Every life moment is time-driven and the concept of the hotel was inspired by this very element: time.
The theme of time and celebrations is demonstrated through various colours of guestrooms representing an all-year-round's festive moments.
Tsix5 was touched by the 'graphicterior' design where the work of 2D graphic was stretched to enhance space with numerical digits, alphabets and other universal time indicators. Read more on their website. You will get a room at this hotel for only US$ 55 with breakfast included if you book here.
The pictures below are dated 28 June 2012.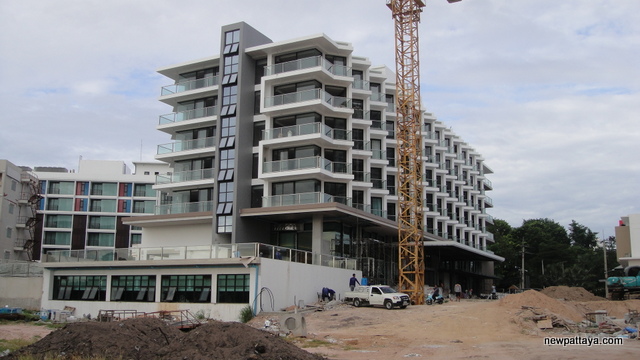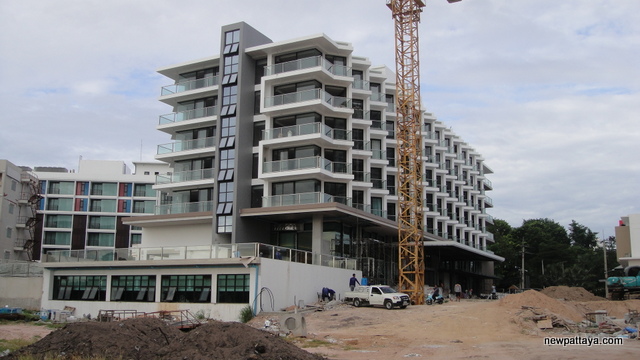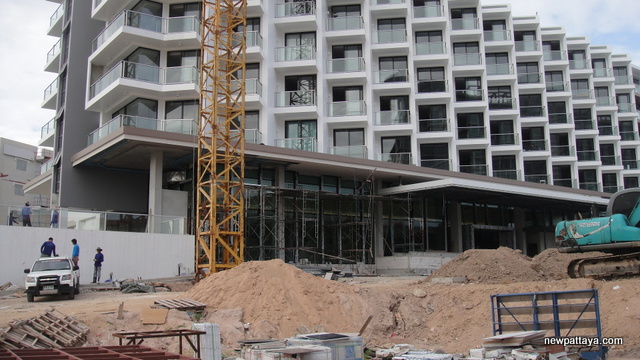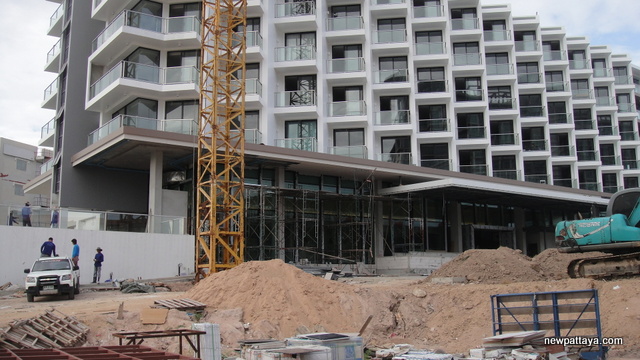 The picture below is dated 11 August 2012.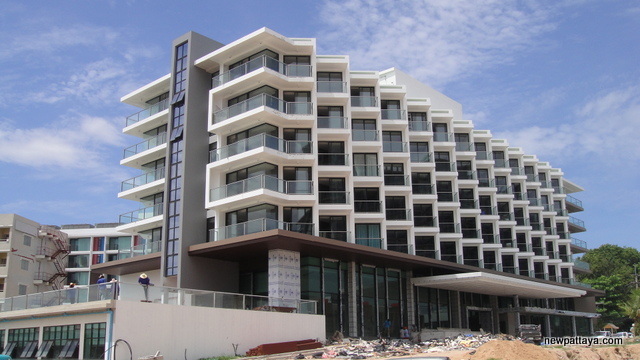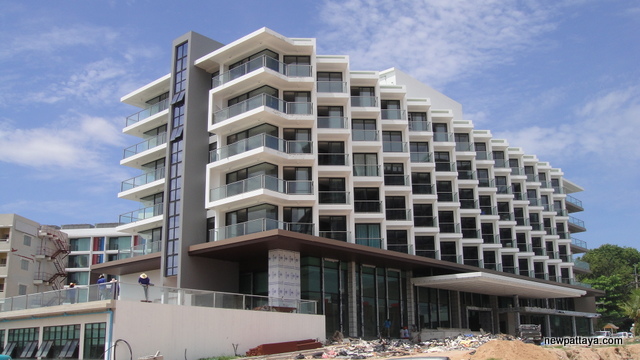 The pictures below are dated 7 November 2012.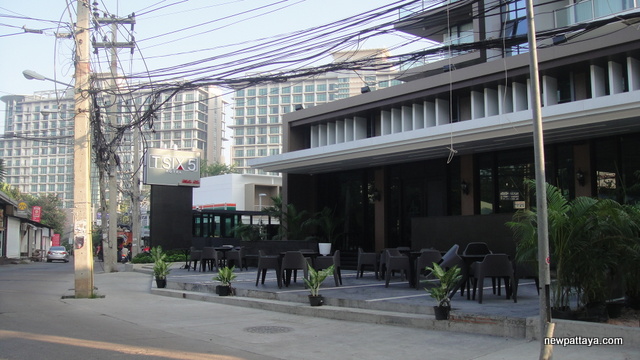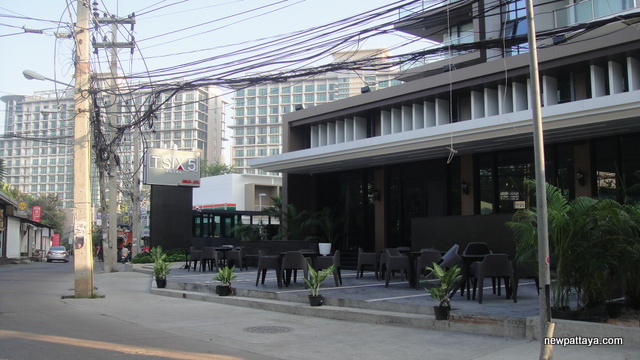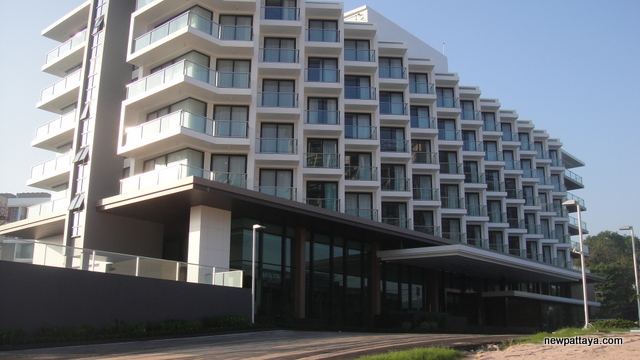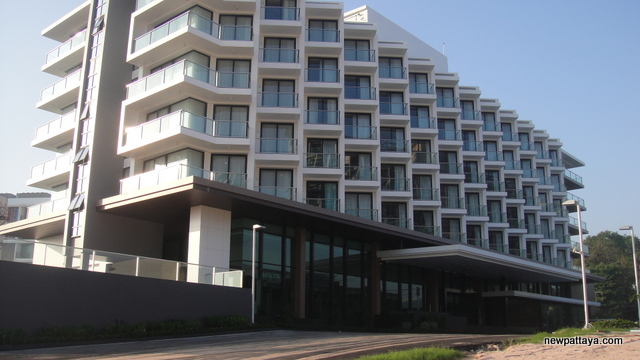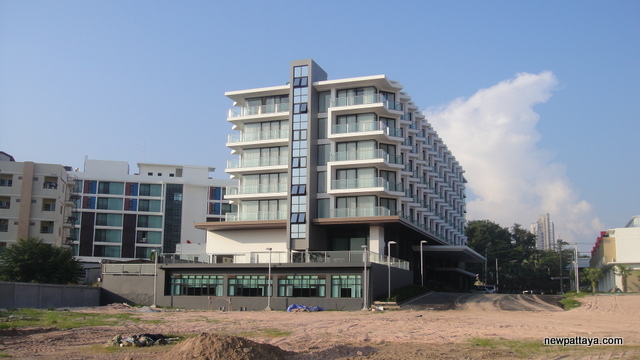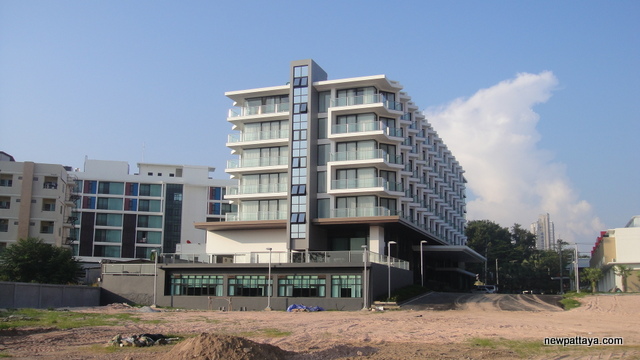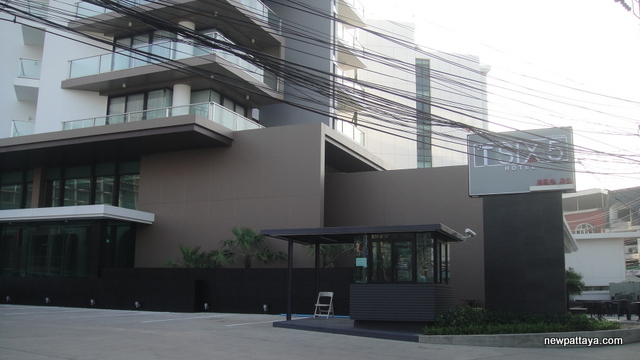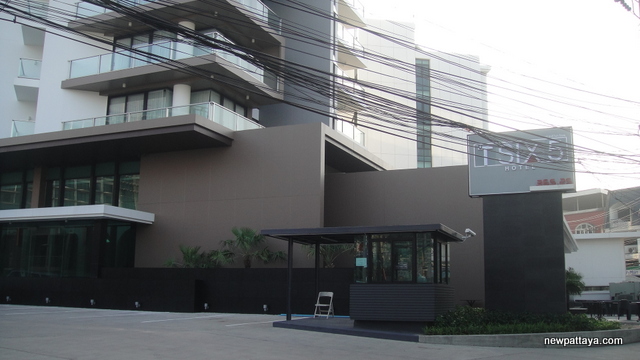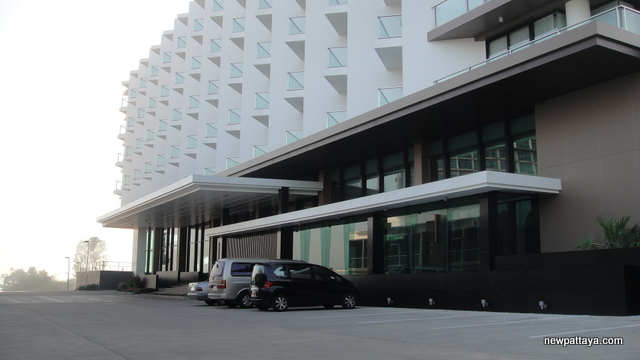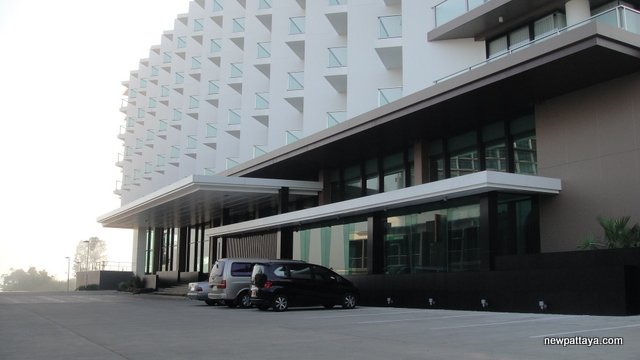 Want more information?