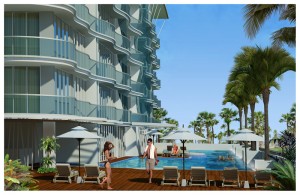 Tropical Dream is an award winning luxury low-rise development situated on Pratumnak Hill. This is indeed a very beautiful project with just 79 units.
The Tropical Dream has won the Thailand Property Awards 2011 for the best condo development on the Eastern Seaboard. The Tropical Dream has the perfect location on Pratumnak Hill and this could be your own luxury dream condominium in Pattaya. There are 6 floors and studios, one and two-bedroom units are available. The smallest units are 45 sqm and the largest 150 sqm with three bedrooms. Prices range from about 3 million to 12 million baht. Reasonable prices when considering this is a top-end development.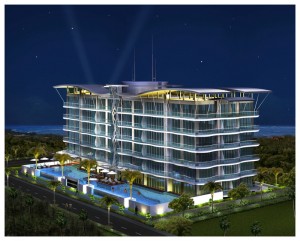 Sylvie Shaffer from hungary is the managing director of the company developing Tropical Dream. It is a family business and her son Gergely Kis who is married to Mhei is a specialist in construction and is much involved in the project. They have sponsored a Lighthouse Charity event held at the Grand Ballroom of the Hilton Pattaya.
See the map below for location. The nearest neighbour is Tudor Court Condominium.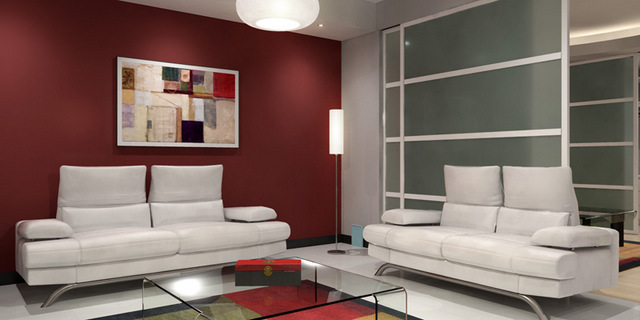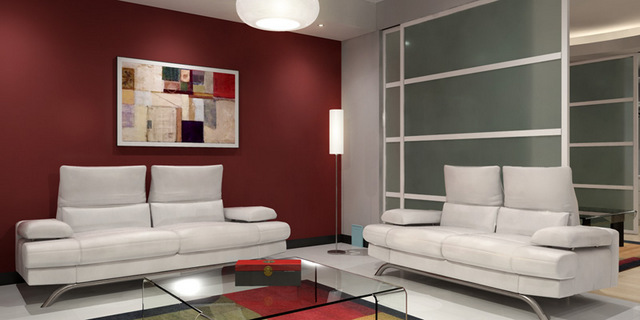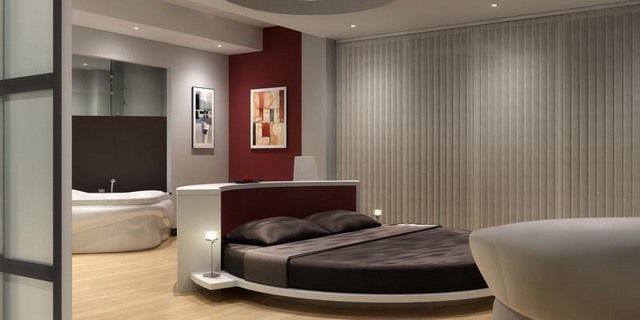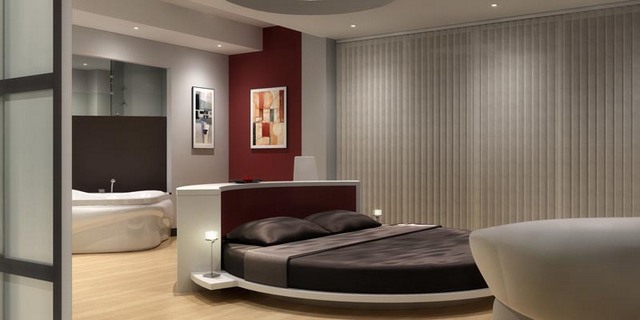 The picture below is dated 27 June 2012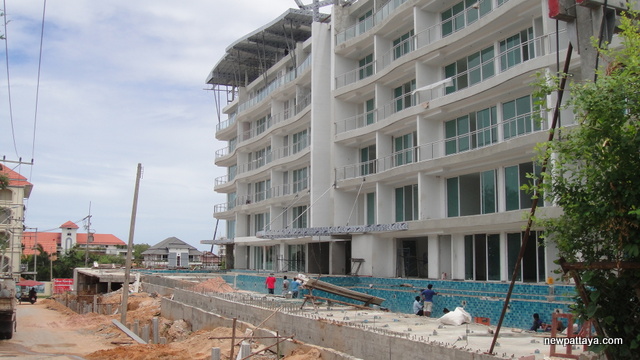 The two pictures below are dated 28 April 2012
Below is a picture dated 10 September 2012.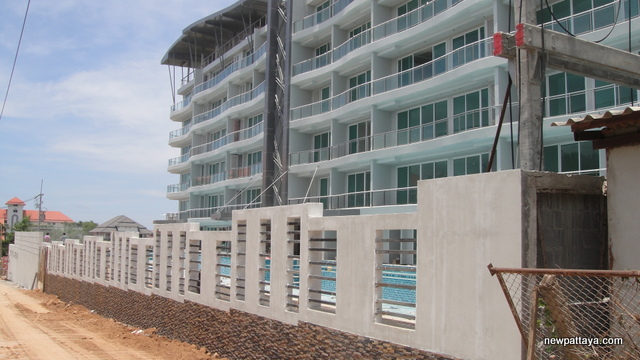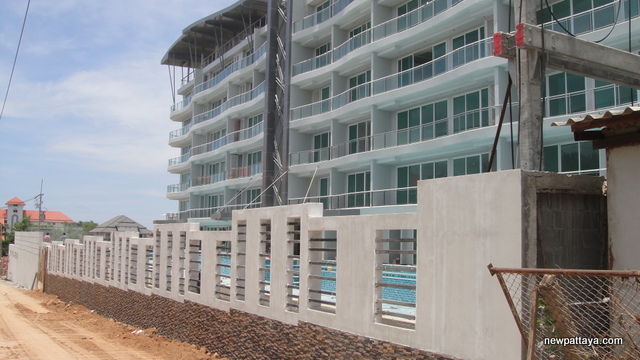 Would you like to support this website? Send funds to us using PayPal, send to secondtouch@hotmail.com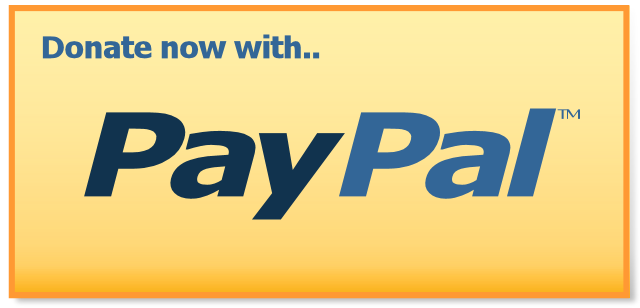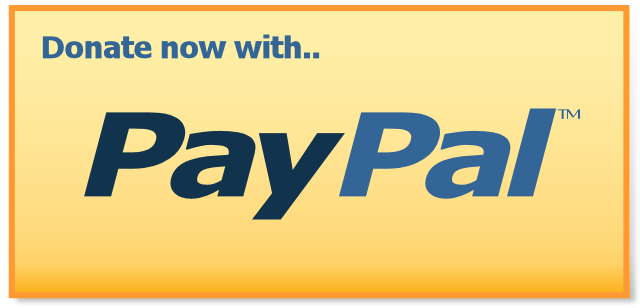 Want more information?