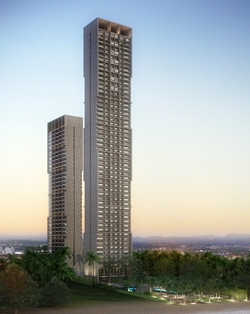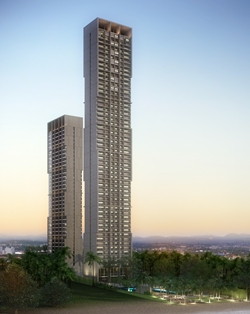 Zire Wong Amat was launched January 2011 by property developer Raimon Land that has four developments in Pattaya, The Zire on Wong Amat beach is the third, it is actually located right next to the second Raimon Land project Northpoint, a project that was completed January 2010. Northshore was the very first Raimon Land Project in Pattaya, back then the CEO was Nigel Cornick who left Raimon Land in 2009, he is now the CEO of Kingdom Property that has just launched its new condominium project Southpoint (for insiders: NOT Southshore) but that is another story. Hubert Viriot is the current CEO of Raimon Land.
The project comprises two towers, 37 and 54 stories respectively with a total of 480 units ranging in size from 38 sqm studios, 1 – 2 bedroom units at various sizes to 185 sqm three-bedroom duplexes. Starting price was 2.5 MB for the smallest units, of course these units have all been sold.
ItalThai Trevi Co., Ltd., that are foundation specialists was awarded the piling contract for Zire Wong Amat. Ekachai Phongphua is the General Manager at ItalThai. Piling work started 10 November  2011 and was completed in April 2012. ItalThai Trevi are also doing the piling work at The Palm.
The 1.2 Billion Baht construction contract was awarded to Pre-Built Co., Ltd., a company that was founded in 1995. The Managing Director of Pre-Built is Wirot Charoentra. Zire Wong Amat is Pre-Built's first project in Pattaya. Pre-Built is also the main contractor at The Trust Residence North Pattaya, The Trust Residence South Pattaya and Siam@Siam Design Hotel Pattaya.
Cornerstone Management, one of Thailand's most respected project management companies, was awarded the project management contract at Zire. Richard Bell is MD at Cornerstone.
SHMA Landscape Design is probably responsible for designing the common outdoor areas. Warnes Associates also has a role to play in this development, likewise has SODA (Thailand) Architectural + Interior and Pro-En Technologies Co., Ltd. No wonder that Raimon Land has a reputation af delivering high quality projects with all these high profile companies involved. Now I understand why you pay a little extra for a Raimon Land condo.
Zire Wong Amat is scheduled for completion in 2014. The picture below is dated 5 September 2012.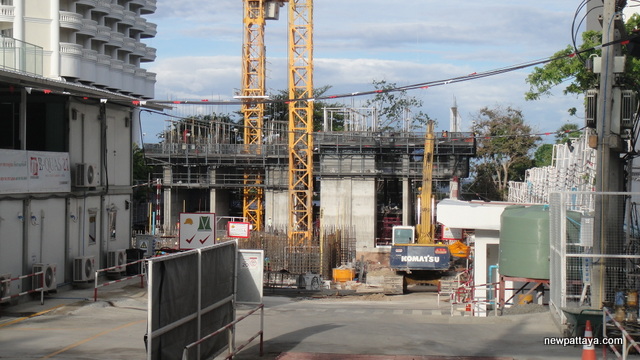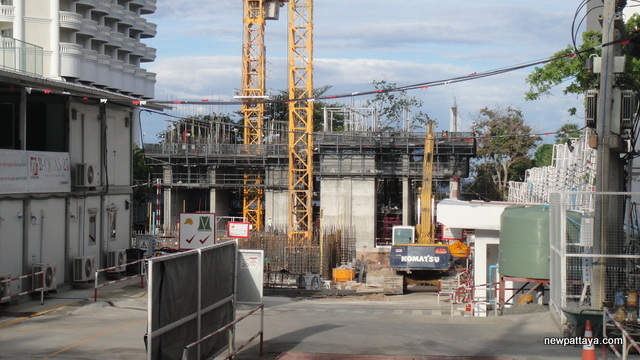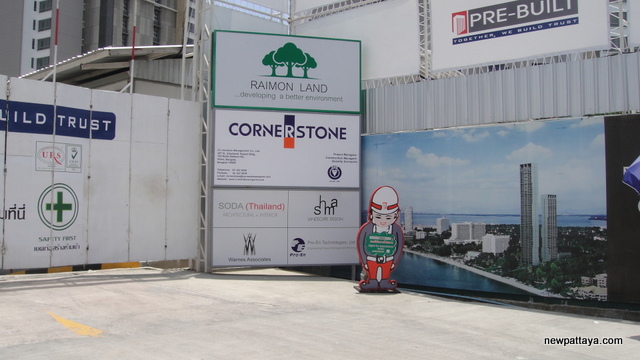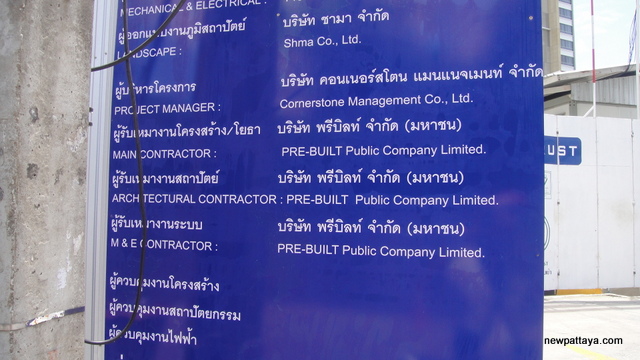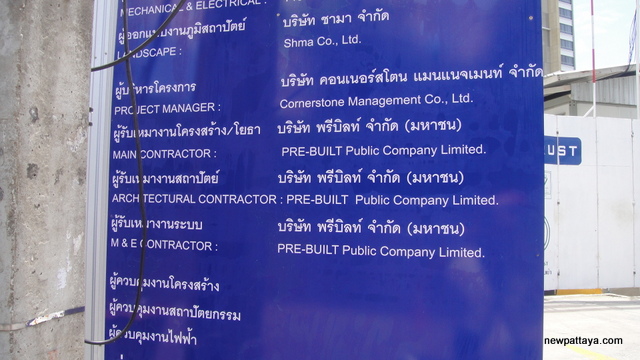 Below you will find some pictures dated 23 September 2012.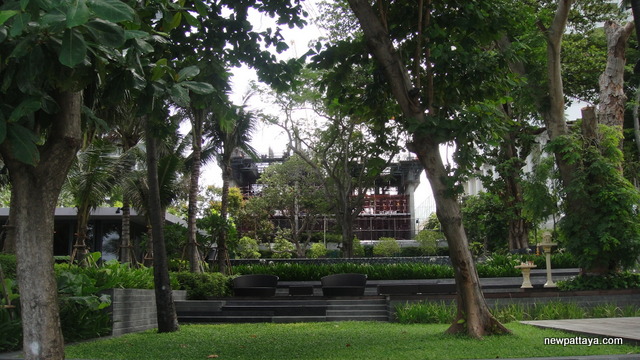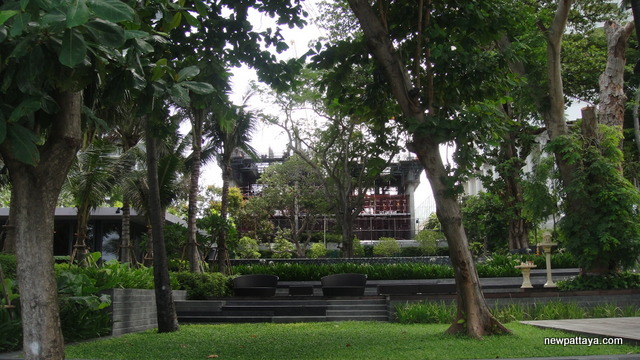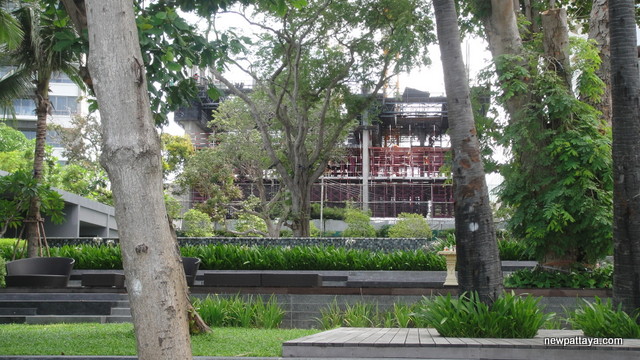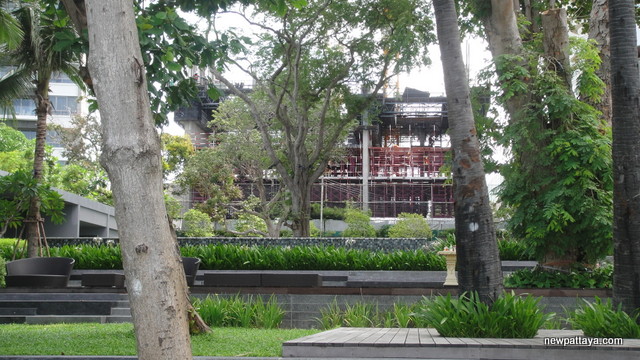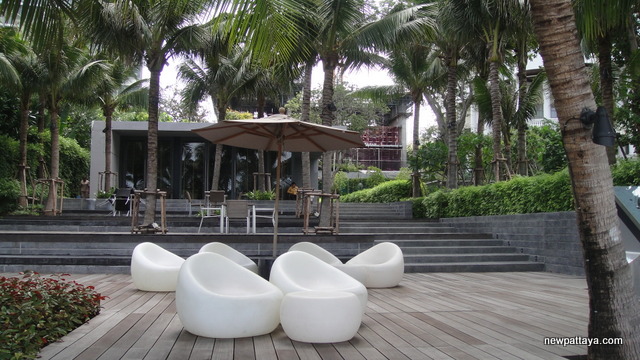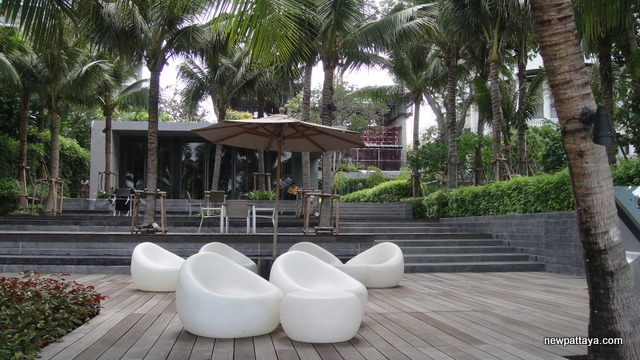 Below is a picture dated 4 October 2012. Now things are really starting to move fast and soon everybody will be able to see the building rising. The next 6 months will be very exciting – this will be the best time for me. Watching the newborn quickly transforming into a teenager and before you know it she will be a full grown beauty standing high and tall.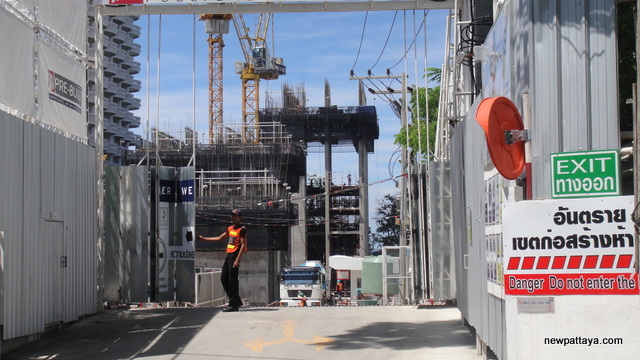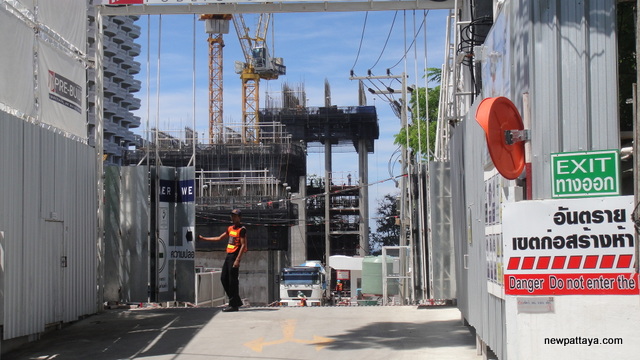 A picture dated 25 october 2012: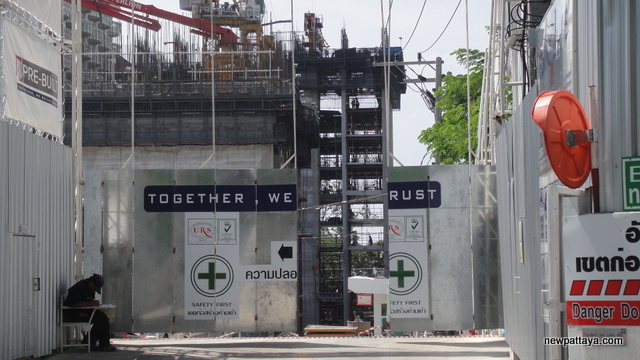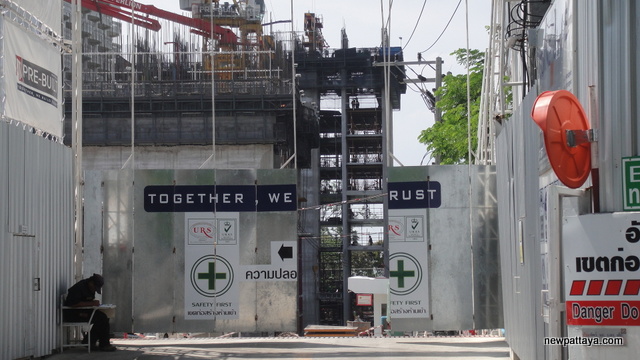 A picture dated 29 october 2012: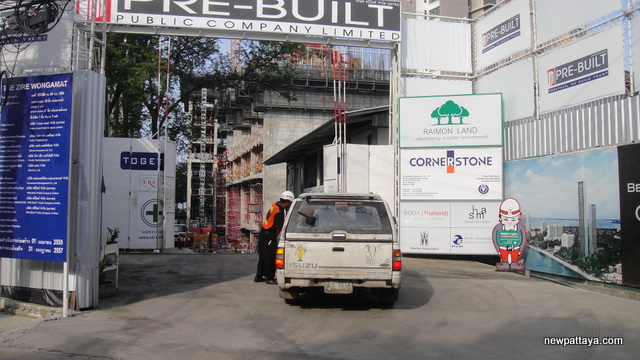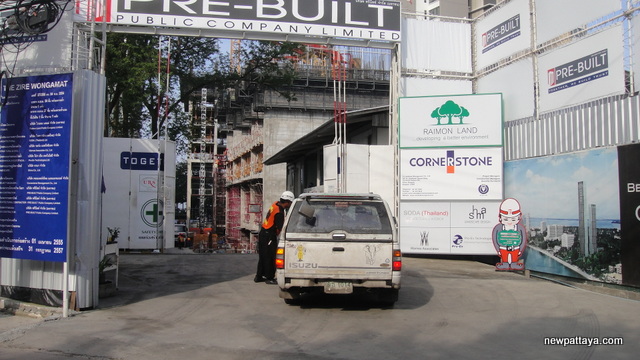 Some pictures dated 23 november 2012: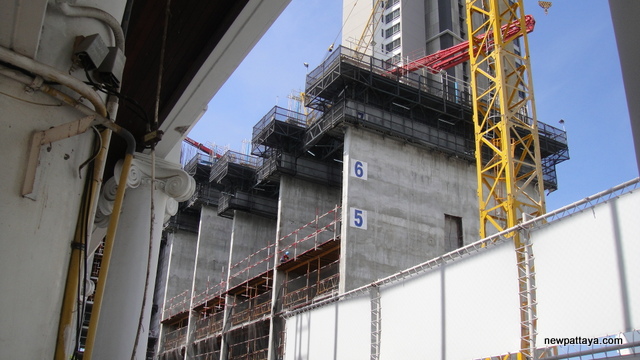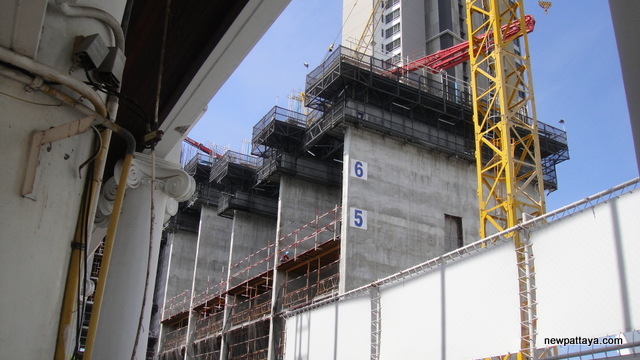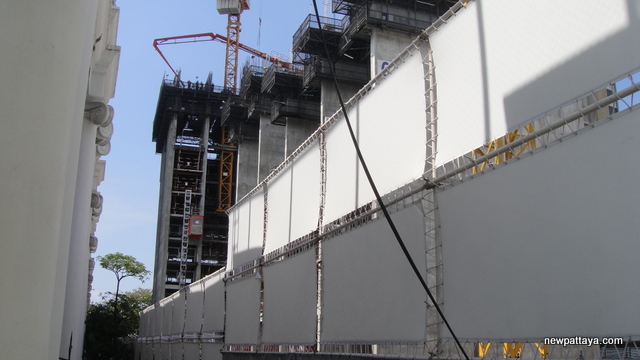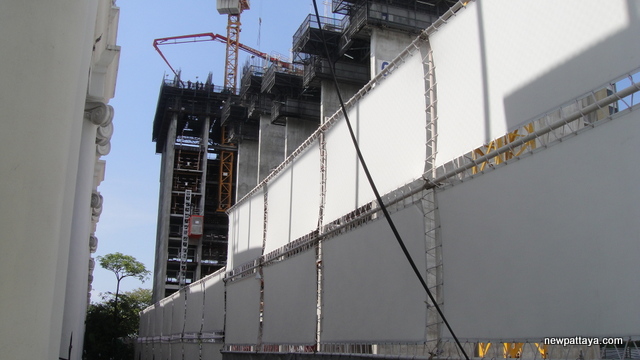 A picture dated 3 December 2012.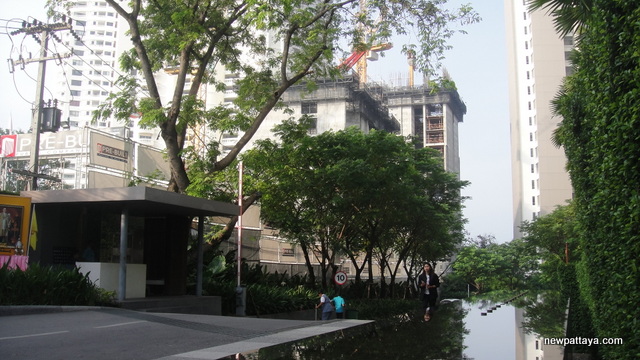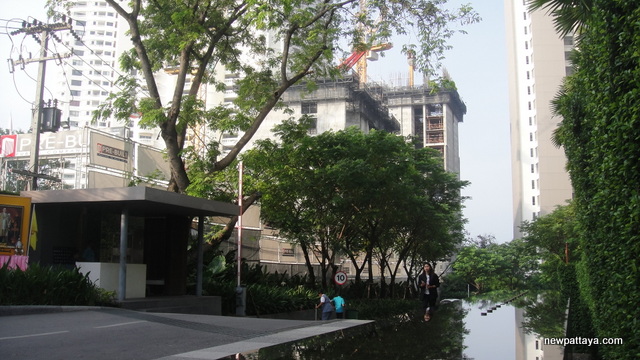 A picture dated 5 December 2012. It is HM the King's 85th birthday today and the workers are taking a well earned day off.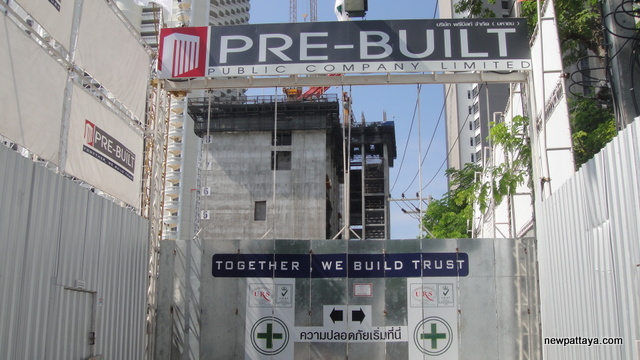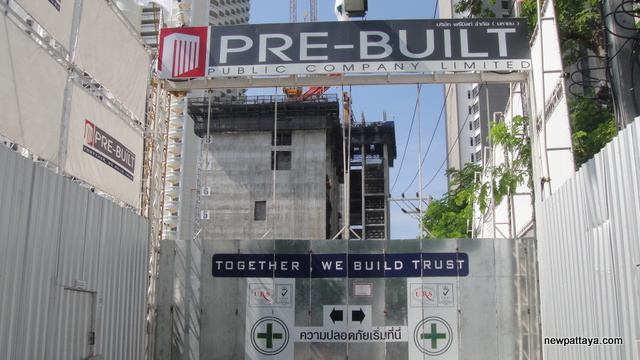 A picture dated 20 december 2012.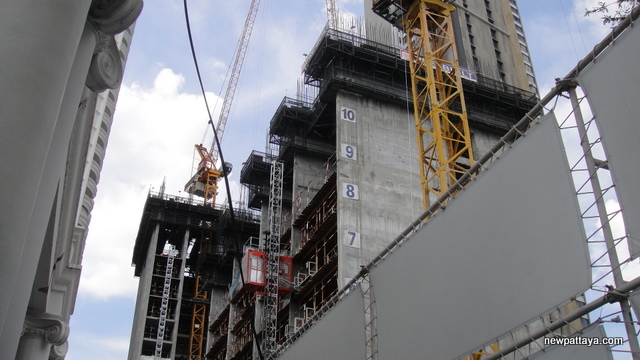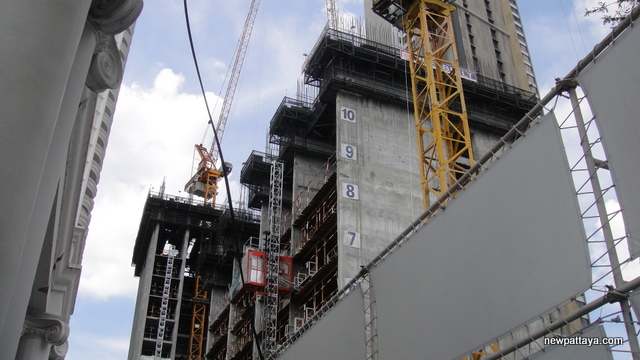 A picture dated 10 May 2013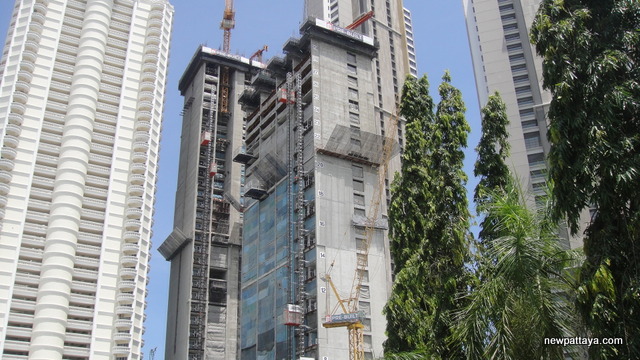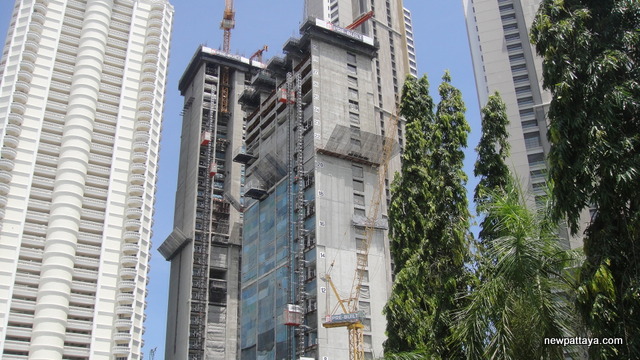 A picture dated 14 May 2013. The sky is deep blue, they are working on the 30th and 40th floor respectively. I expect topping off in a couple of months.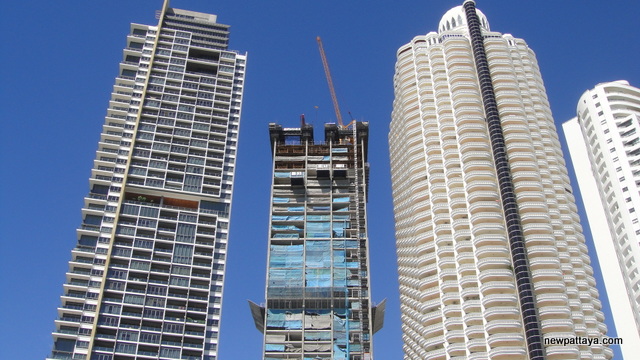 A picture dated 28 May 2013. They are working on the 34th and 44th floor respectively. I expect topping off by the end of june or early august. A quality build at an amazing speed. Damn fast.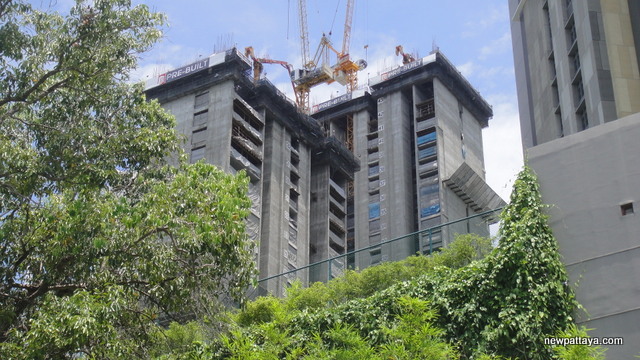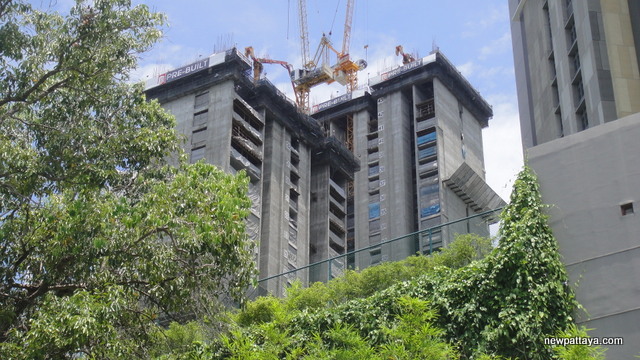 A photo dated 10 June 2013. Working on the 35th and 46th floor.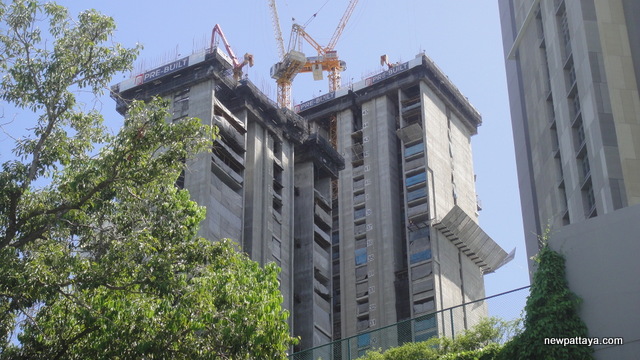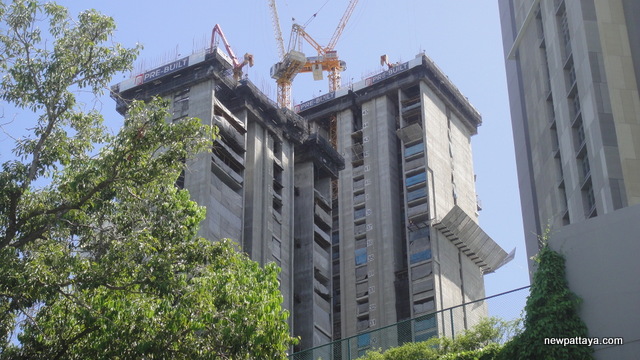 A photo taken 28 June 2013. Working on the 49th floor, only 4 – 5 more floors until topping off. It looks like Tower B has been topped off already.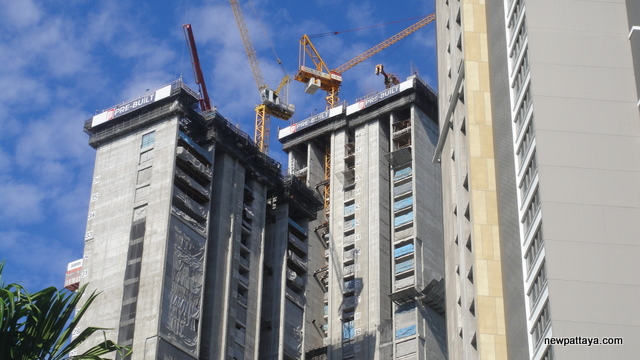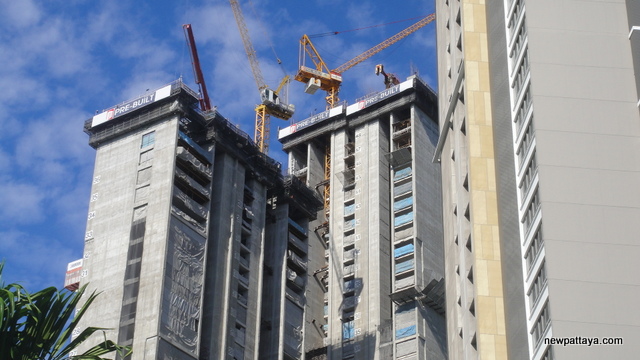 A photo taken 31 July 2013. This is it, they have reached the 54th floor, the building will not be any taller than this. Congratulations to Raimon Land and Pre-Built.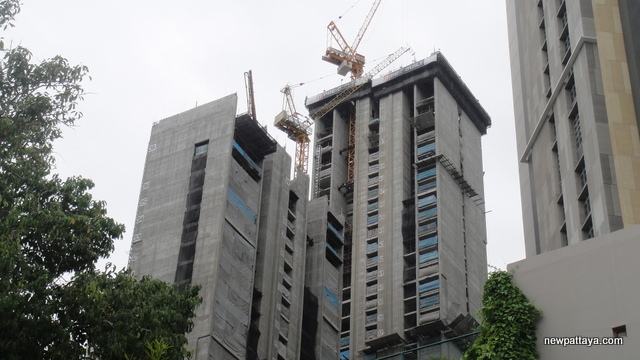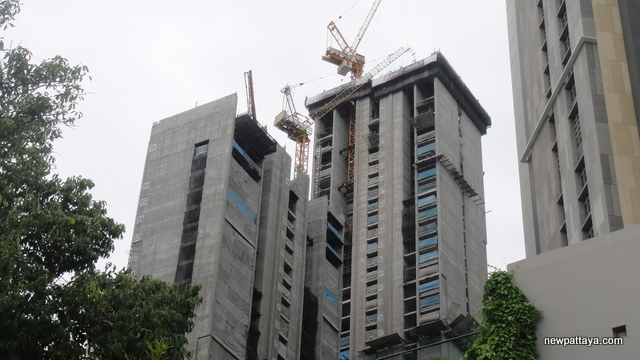 A photo taken 11 November 2013
The Award for the most efficient construction company in Pattaya in 2013 goes to Pre-Built in recognition of the work done at Zire Wong Amat and Siam@Siam Design Hotel Pattaya.
No bribes or tea money were paid.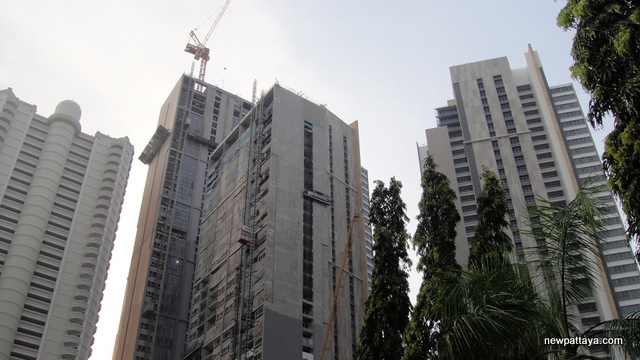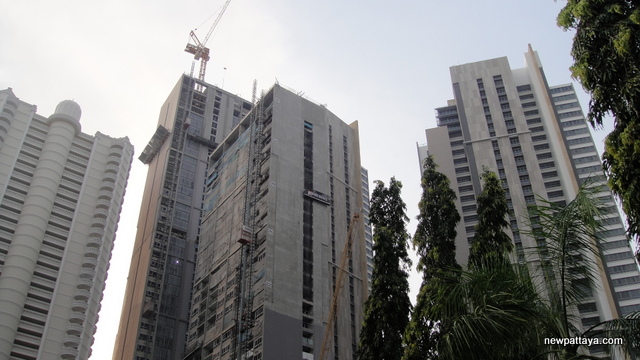 A photo taken 30 November 2013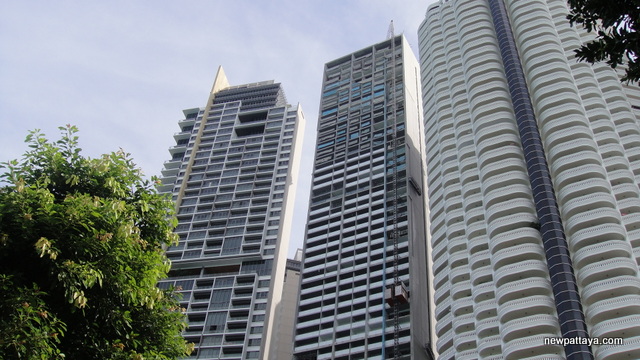 Want more information?