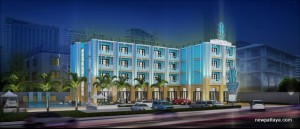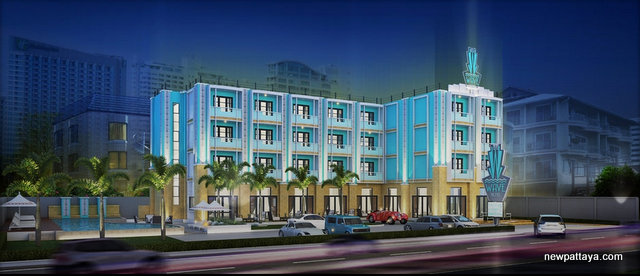 27 May 2013: Wave Hotel Pattaya has officially opened 19 April 2013, it is a 5-star Miamy style boutique hotel. I should have been there at the opening, sorry I missed it, I have just been too busy with other things, a bad excuse because this was a really big event, this was a total system failure on my part.
Wave Hotel Pattaya is now open for business, it is a 5-star hotel with only 21 rooms. Wow, only 21 rooms, reminds me of Adrian Zecha who loves luxury resorts with a small number of rooms, definitely not more than 50 rooms.
You can book the Sunset room for about 5500 baht or the Twilight room for about 7000 baht.
Check rates at Wave Hotel on Agoda.
14 June 2012: The Wave Hotel is under construction on Beach Road in Pattaya. We know very little about this project as no information is available. However we do have fresh pictures from the construction site. The owner of the project is The Siam On The River Co., Ltd. It is designed by Bent Severin & Associates Co., Ltd, managed by Project Man Co., Ltd and built by the subcontracter Phraram2 Civil Engineering Co., Ltd. The Wave Hotel is part of Sukosol Hotels that include The Siam, The Sukosol Bangkok, Siam Bayshore Pattaya, The Bayview Pattaya. The Wave Hotel will open April 2013.
10 march 2013: It is a matter of days before this beautiful hotel on beach road will open it door for customers. A hotel opening in Pattaya is a very big event and I give it high priority. I asked the guard and he said the hotel will open next month. If you ask me it could be next week. Do you know that we have had many new hotel openings lately? The Sun Xclusive Hotel opened november 2012, Eastiny Resort & Spa opened around new year 2013, Ramanya Resort opened partially 5 November 2012 and Trio Hotel J Pattaya opened just before new year 2013. I looks like I am the only one covering these important events in town.
Published 14 June 2012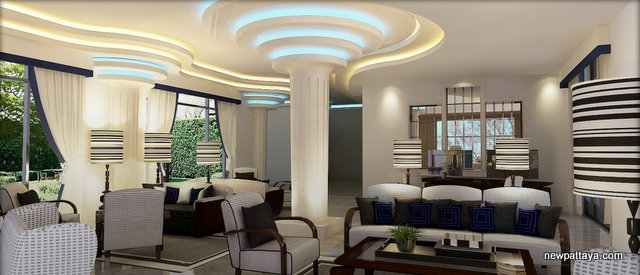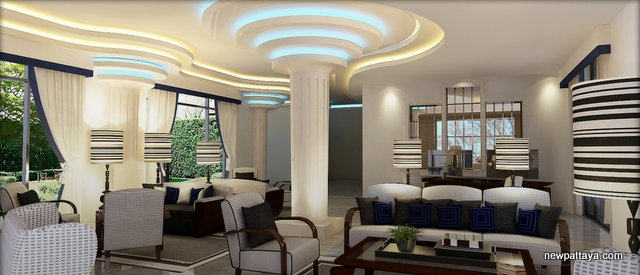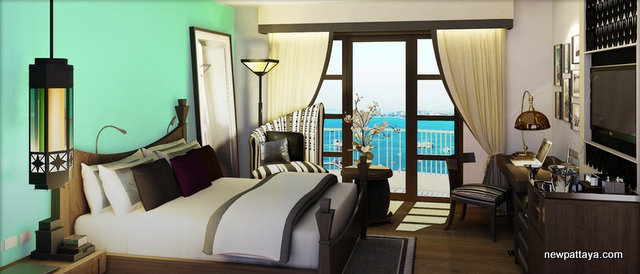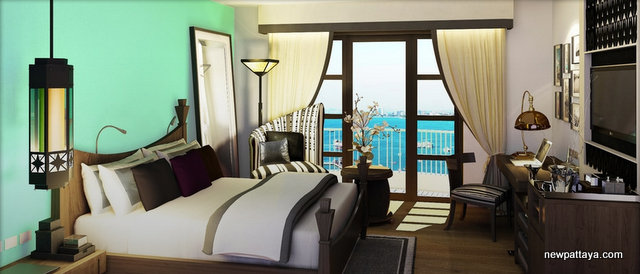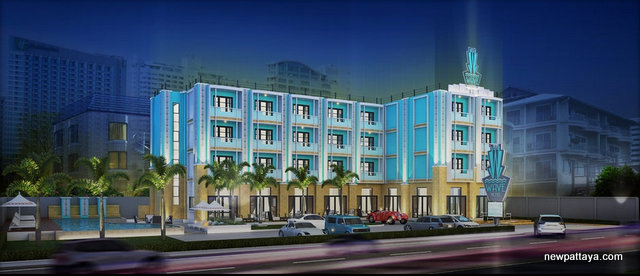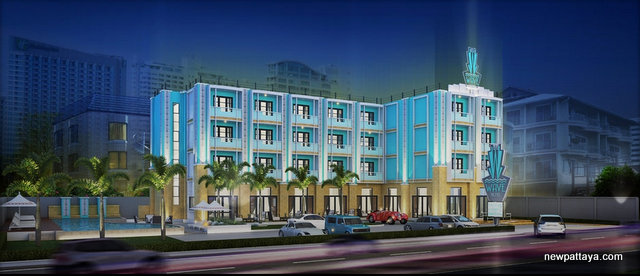 Pictures dated 28 May 2013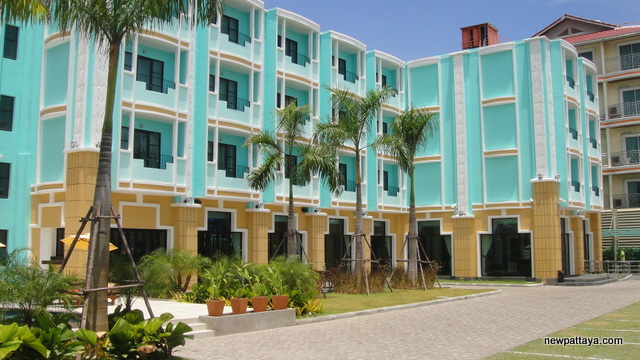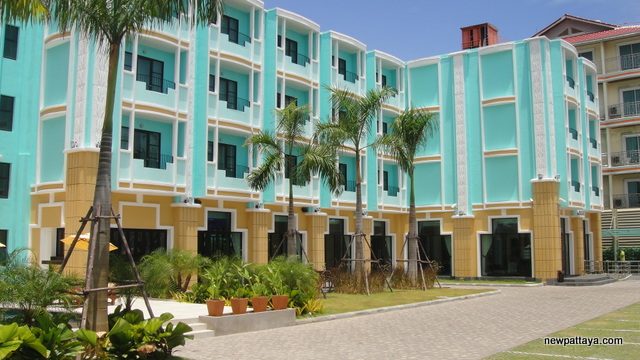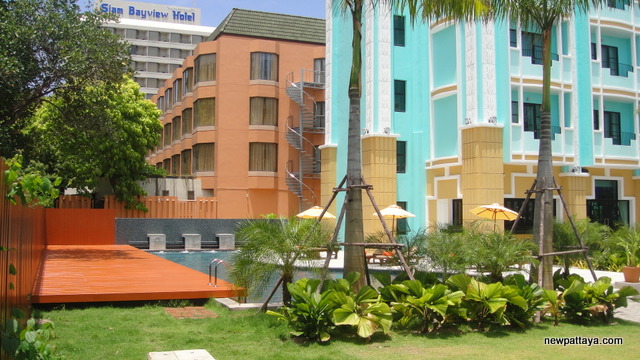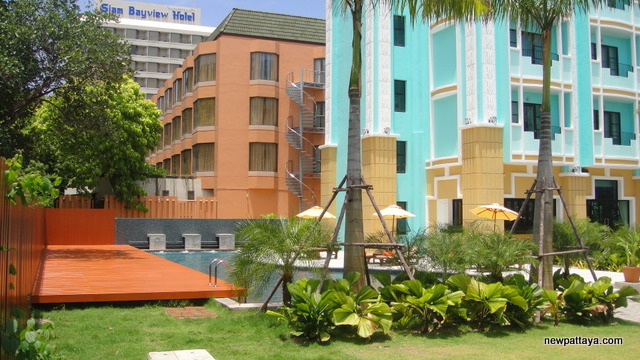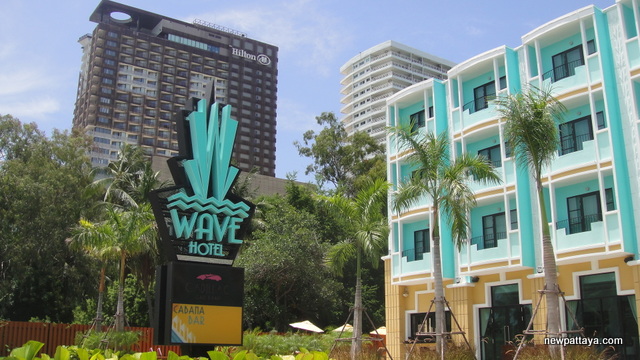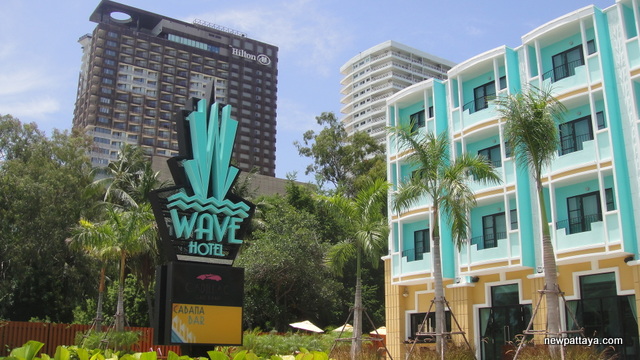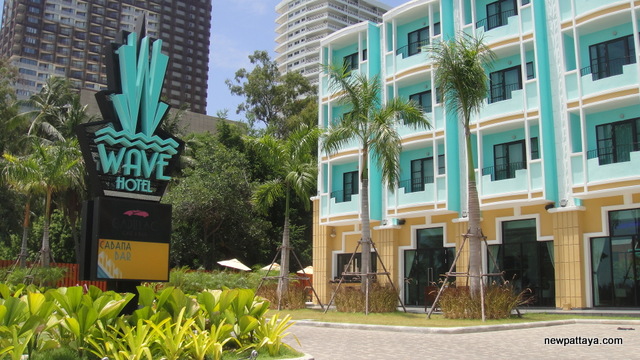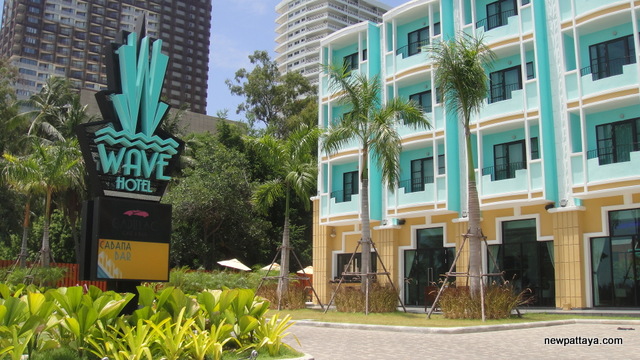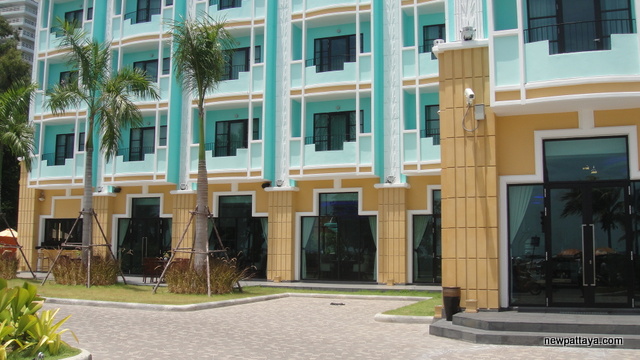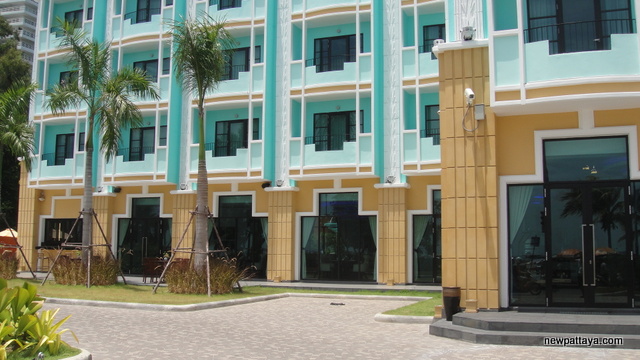 New pictures dated 10 march 2013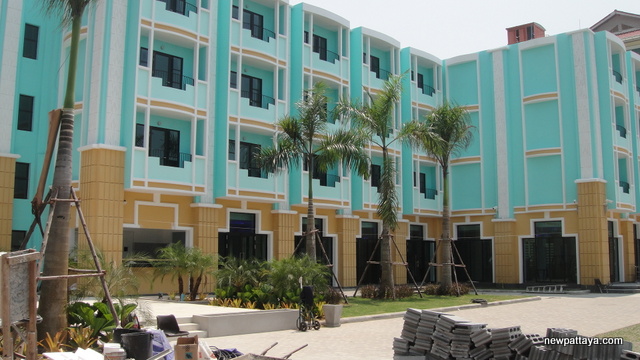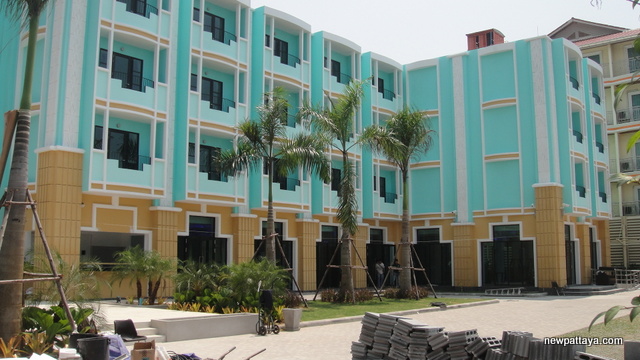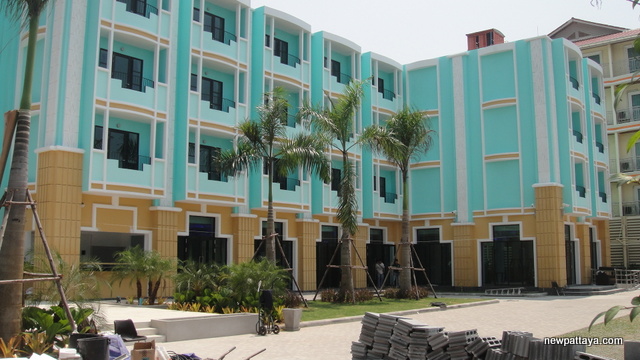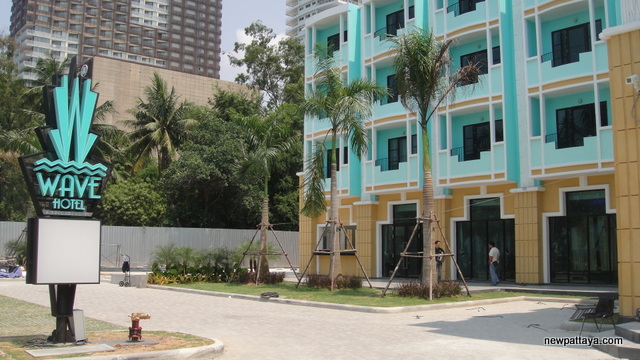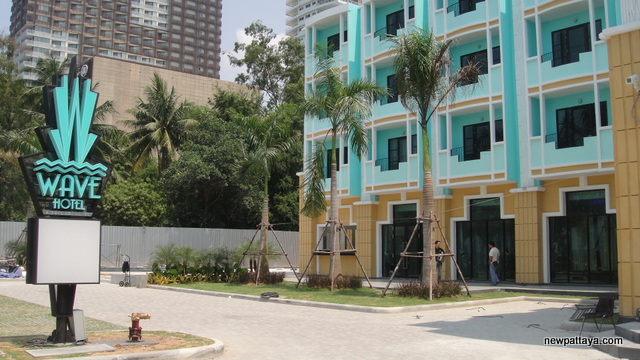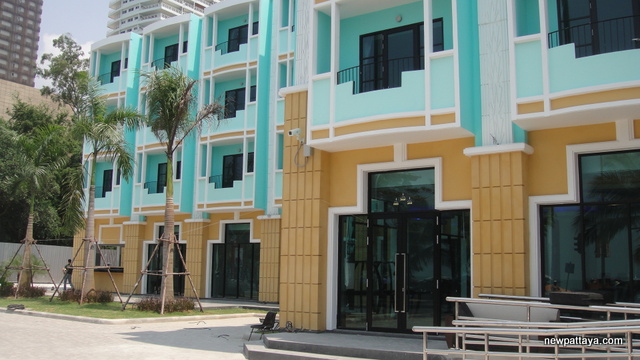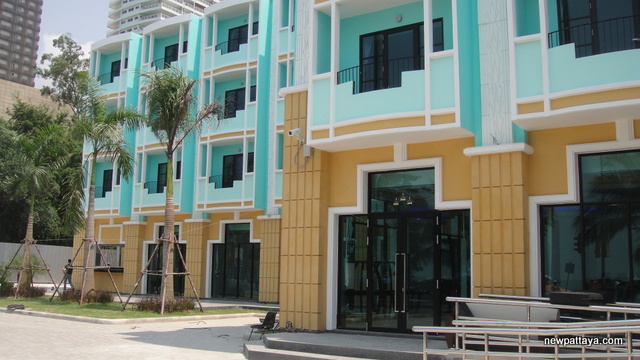 The pictures below are dated 13 June 2012.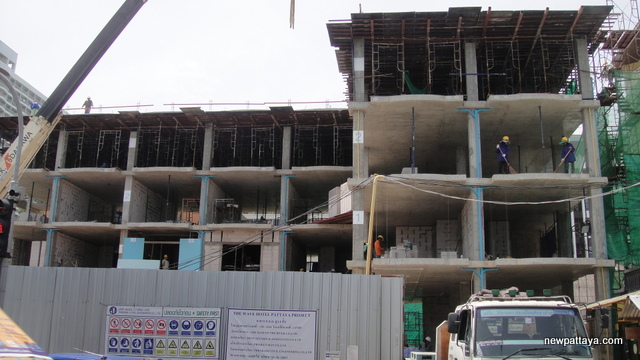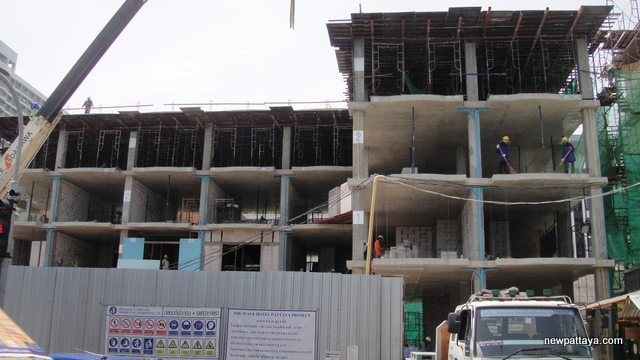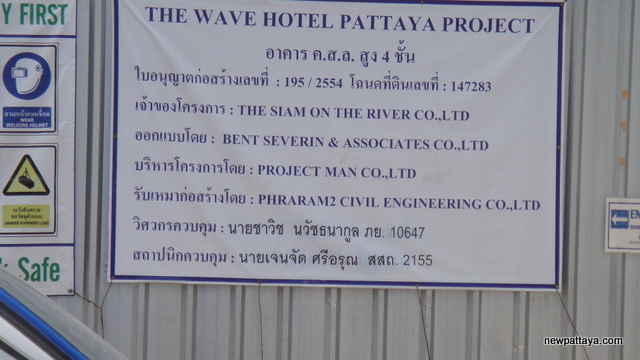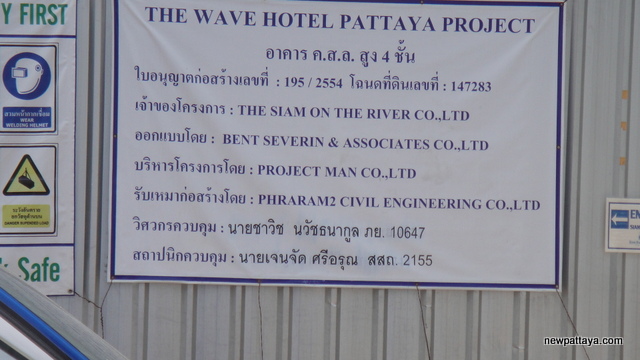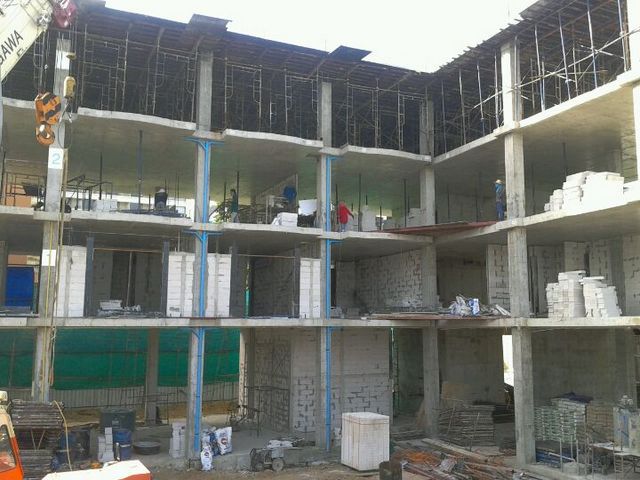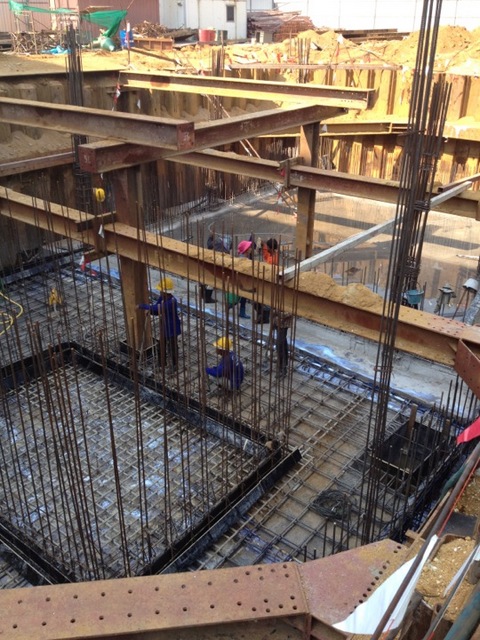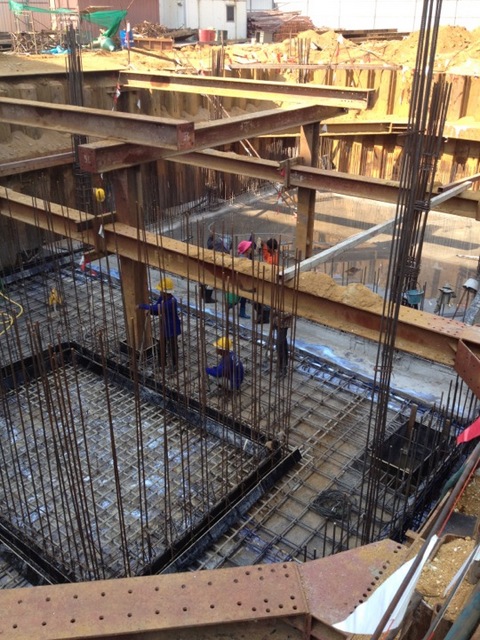 The two pictures below are dated 24 July 2012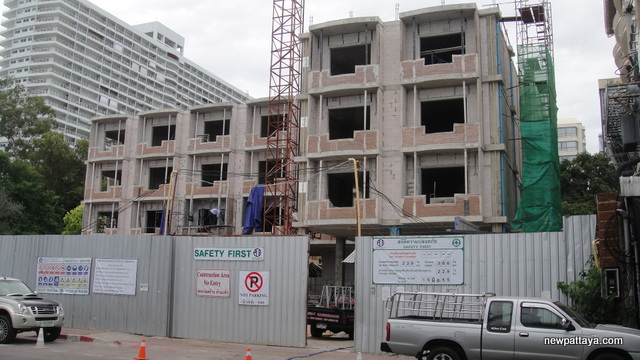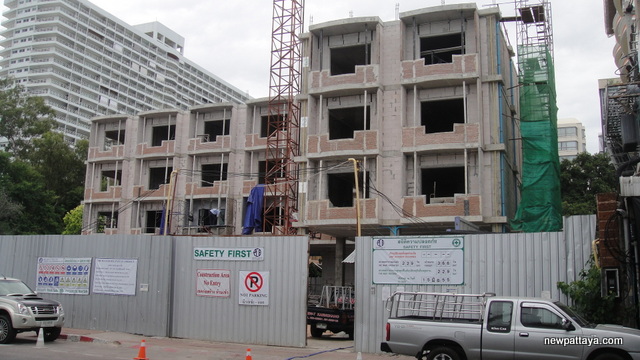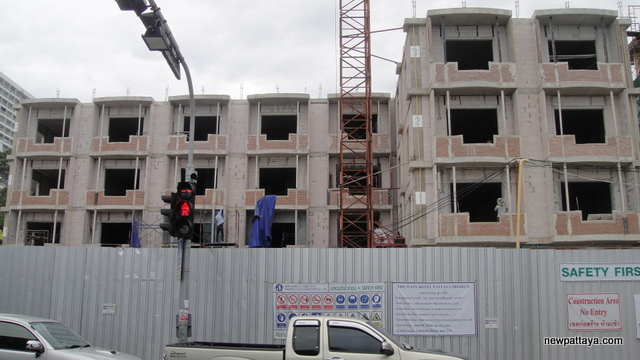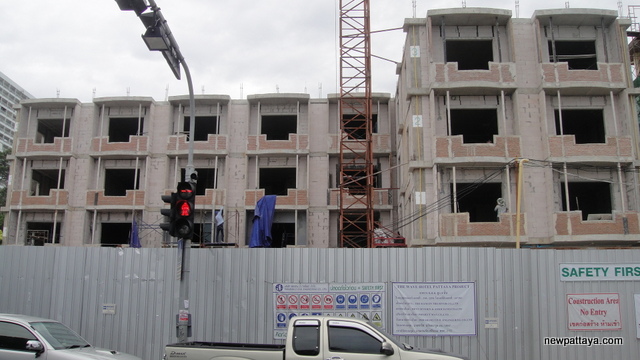 And now some pictures dated 29 October 2012.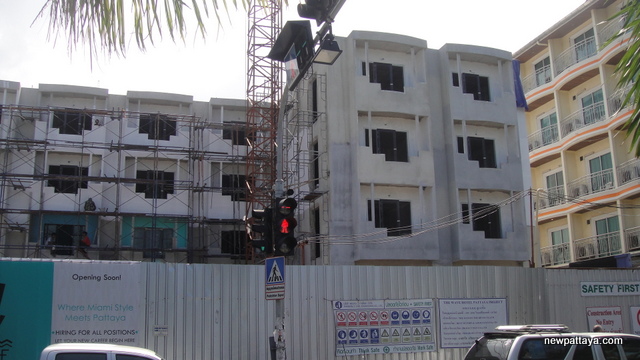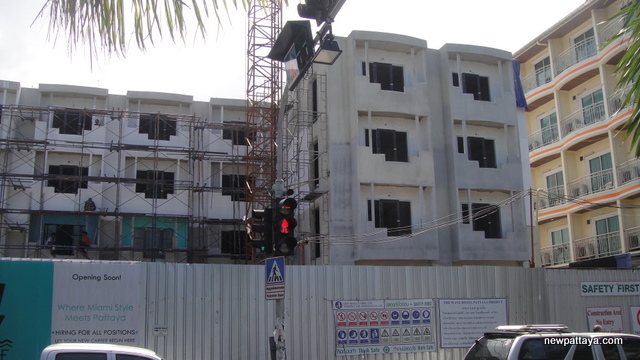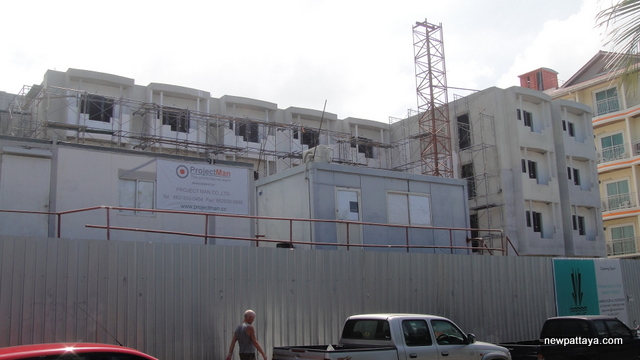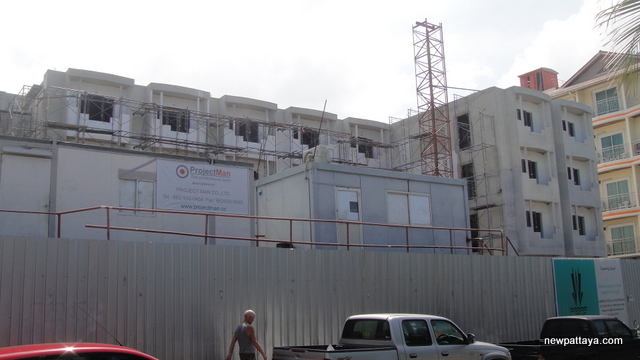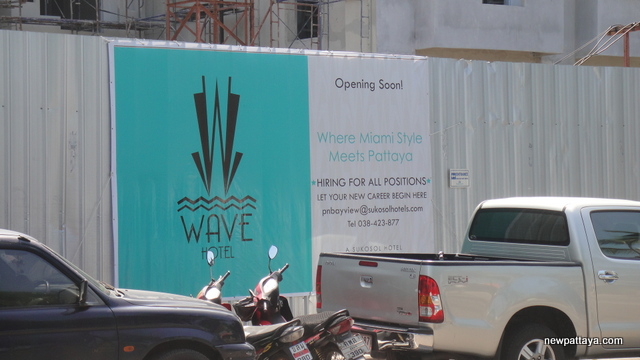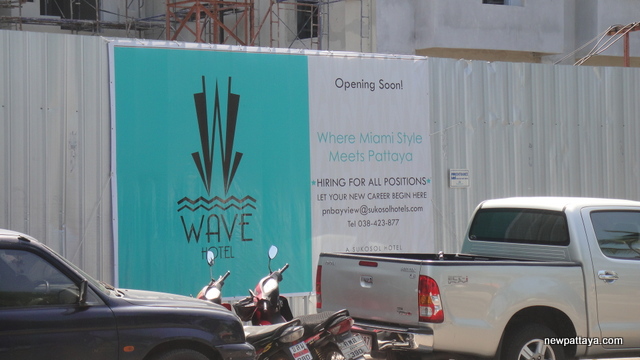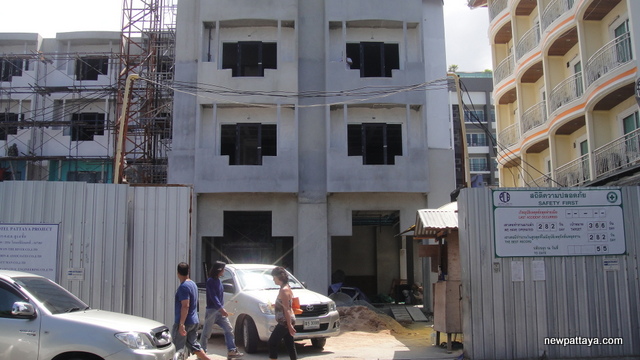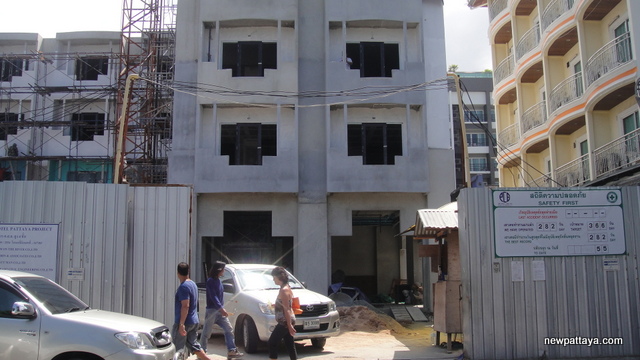 And now a picture dated 14 November 2012.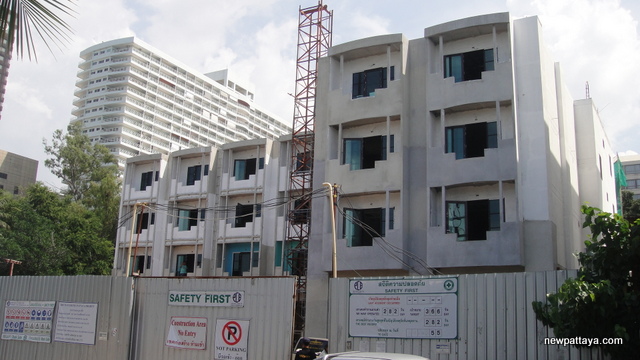 Would you like to support this website? Send funds to us using PayPal, send to secondtouch@hotmail.com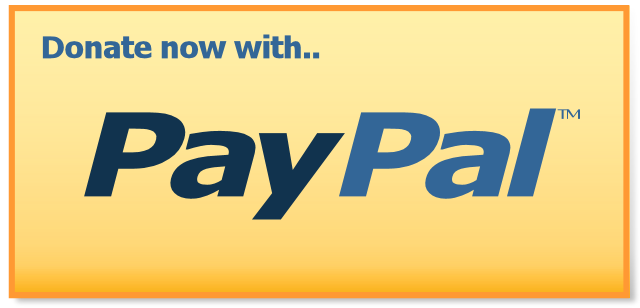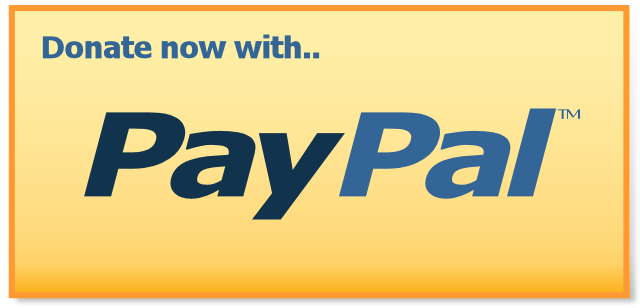 Want more information?