The Vision – By Matrix Developments. The Vision is a 23-storey building on top of Pratumnak Hill – there are 216 units in this high-rise condominium. The residents will get a spectacular sea view over Pattaya, Jomtien and the beautiful islands off the coast. Residents will also be able to enjoy the beautiful sunsets from the rooftop garden area, the highest point in Pattaya. Price range: Starting from 1.29 – 23.9 Mb. Unit types: Studios, one – two-bedrooms, Penthouses.
I must admit this project has been bothering me for some time due to lack of information. Matrix Developments do not update their website on a regular basis so a curious mate like myself will not find all the information he needs online. Unable to find the information I needed on the internet and not liking being kept in the dark, I was forced out into the real world and talk to real people. Normally I don't do that, normally there is no need for that – if I can avoid it, I don't do it.
So september 2012 I went to some real estate agents for information, actually I went to two different agents just to double check. Here is the information I got: The Vision is delayed and the reason is there is no EIA (environmental impact assessment) building permit yet. They will get that building permit soon and construction is scheduled to start in the first quarter of 2013. The project is more than 85% sold so they will build.
That is it, end of story. So there is no point in going to the construction site until some time next year. If only I had known I would not have wasted so much time.
It looks like Thai BAUER is doing the foundation construction work, that company also made the foundation at The Axis condominium.
The main building contractor is Thanya Building Co., Ltd.
Below is a picture from The Vision construction site dated 28 April 2012.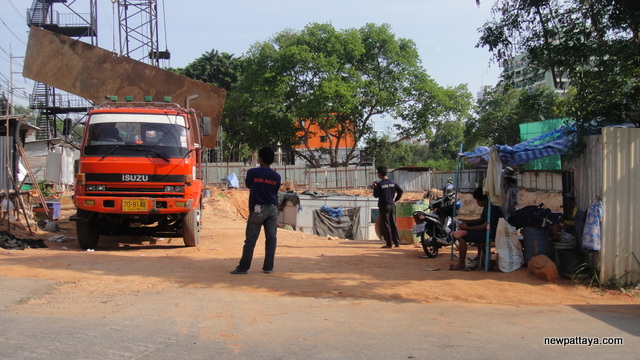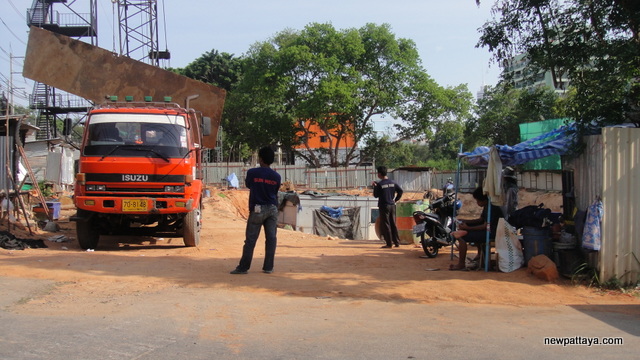 The picture below is dated 10 May 2012.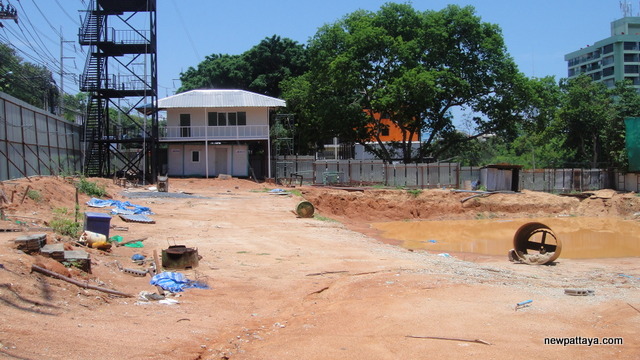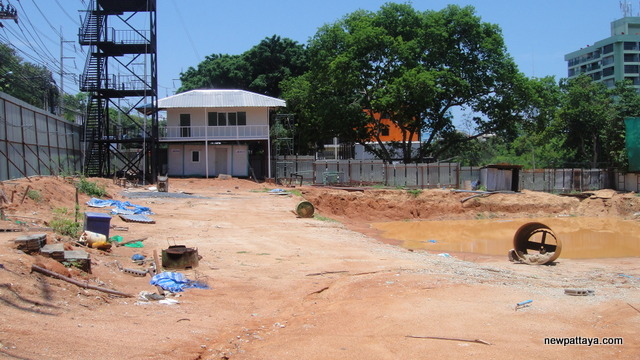 I was passing by 26 June 2012 and for the first time I noticed some activity at the construction site. I saw some workers and piling equipment. A good sign.
Below is a picture dated 3 July 2012. I can see some piling equipment and not much else. A little more activity would be nice.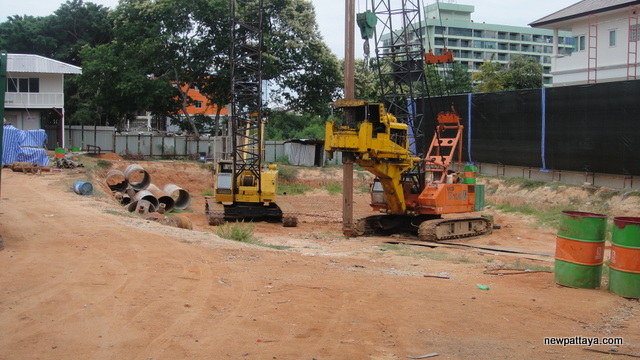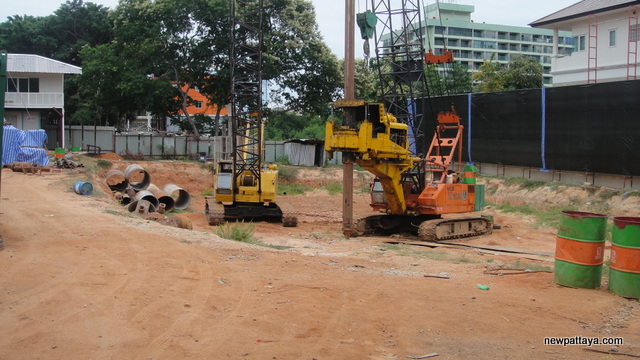 Aha – there is activity again at the construction site on 5 November 2012. Let us hope the issue about the EIA approval is in place so we can get ourselves a high-rise right here on top of Pratumnak Hill. The views will be fantastic from the top of the building – it would be the perfect place for a restaurant, after all this will be the highest point in Pattaya.
Latest news: By the end of october 2012 The Vision received the long awaited EIA approval.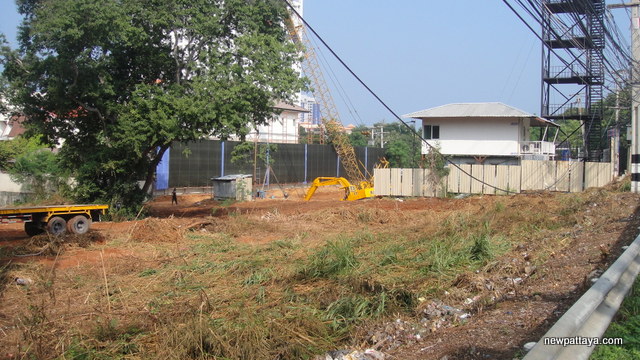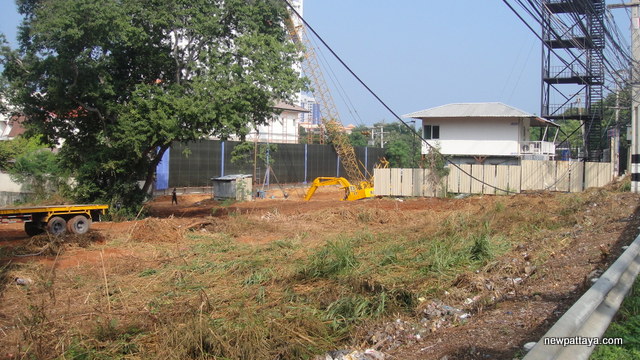 There is land for sale right next to The Vision. It is not going to be cheap at this location. The picture is dated 13 November 2012.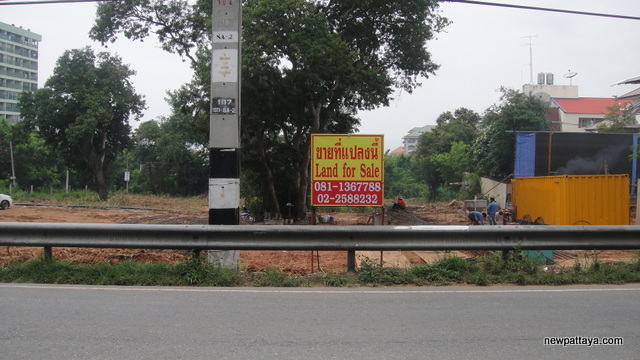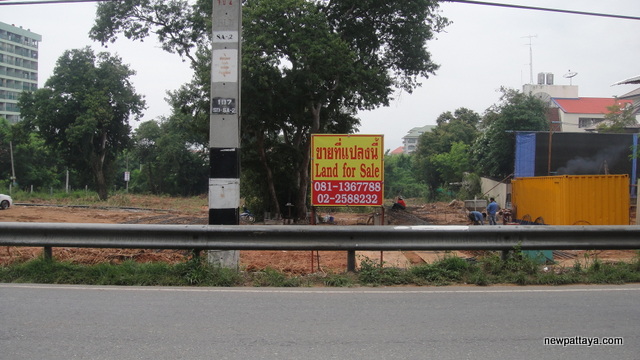 22 April 2013: Boy oh boy, starting to look good at The Vision. Last year they were driving me crazy by starting construction, stopping, starting again, stopping etc. I did not know they were having problems with getting the EIA approval.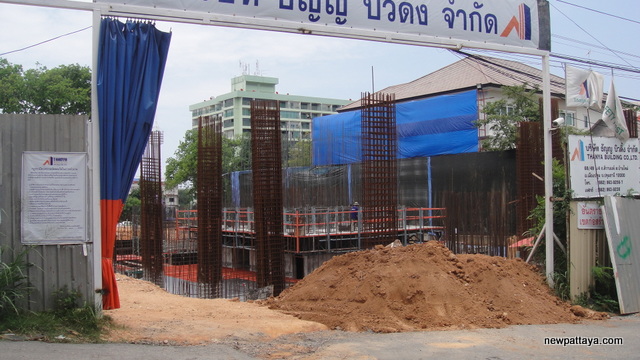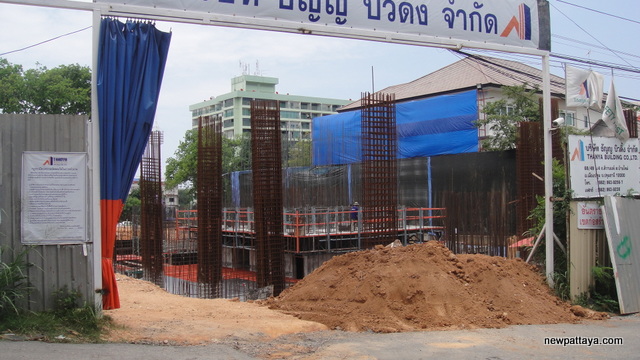 Could it be the same old story: I need something desperately, there is only one guy who can give it to me, he knows I need that thing and he is not going to give it to me until he gets what he wants. He knows he is holding all the god cards, he knows he will always win. Could it be that simple? If so, he will be asking for more next time.
A picture taken 20 May 2013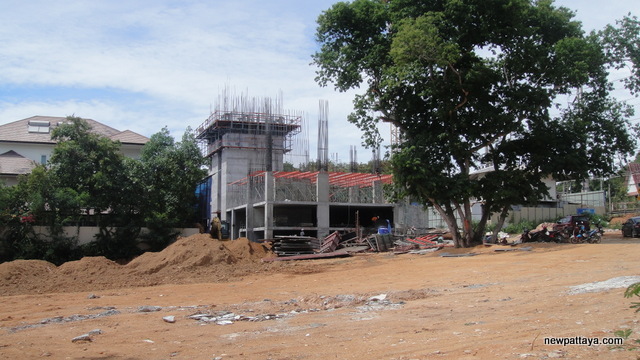 19 July 2013. This is not bad, great progress has been made lately.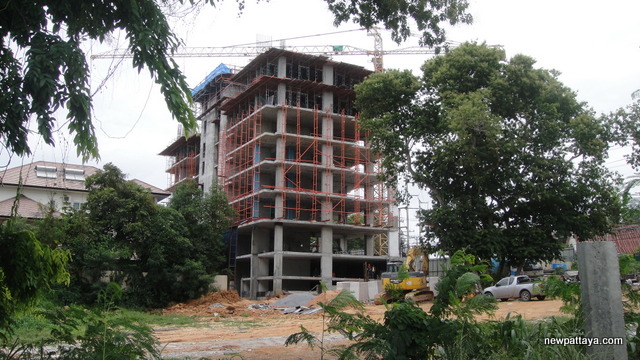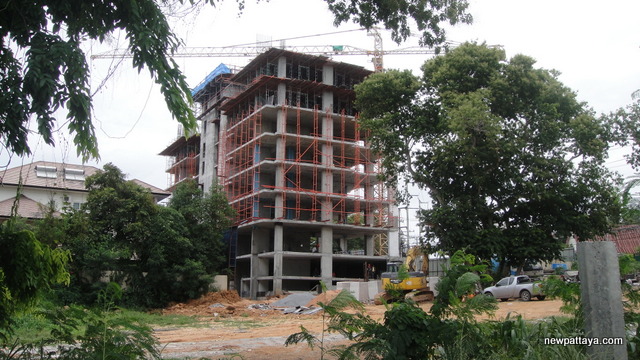 A photo taken 22 august 2013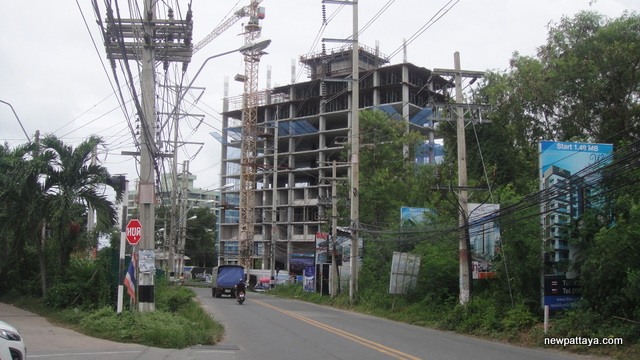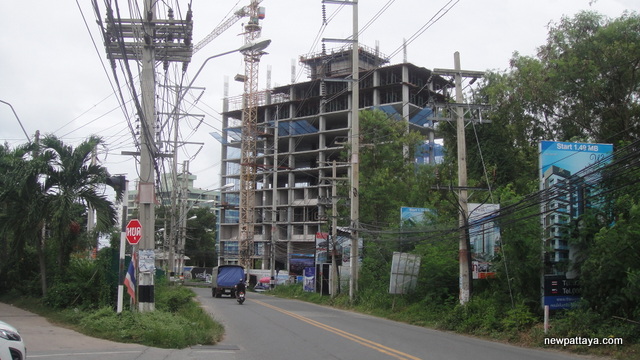 A photo taken 11 September 2013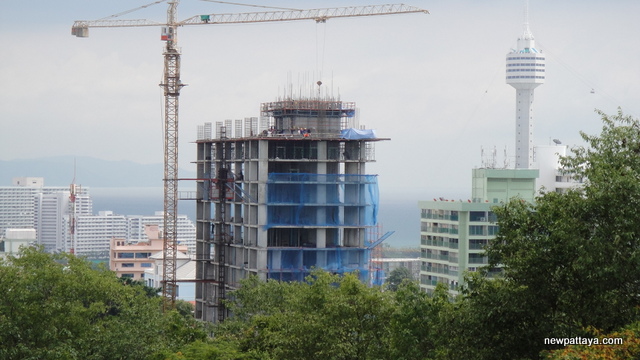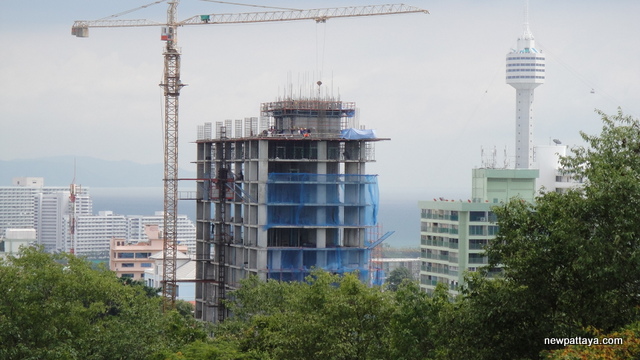 A photo taken 22 November 2013
Thanya Building Co., Ltd is doing a great job at The Vision. A few more floors and that's it. At the 19th or 20th floor already. Great job!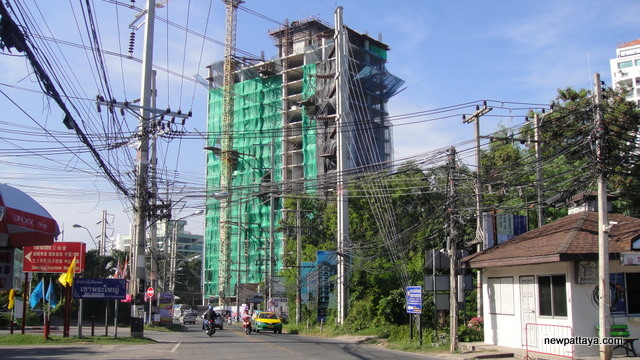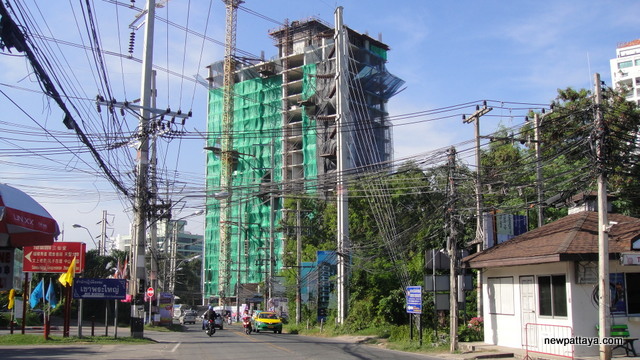 A photo taken 30 July 2014
10 points to Matrix Developments for using white bricks at The Vision. No prefabricated walls here, that makes me happy. Thumbs up for that. Well done. The old style of construction is sometimes the best style. And this is not the cheapest style, precast is much cheaper.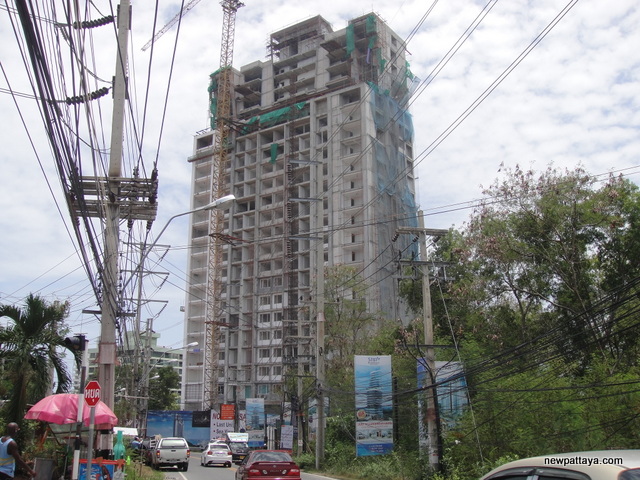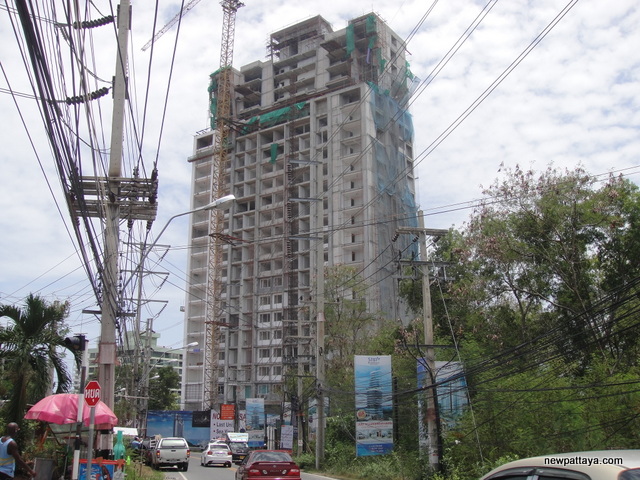 24 August 2014
Pattaya Beach Road 2014. But hey, what is that we see in the background? It is a condominium development by Matrix called The Vision. The face of Pattaya is changing.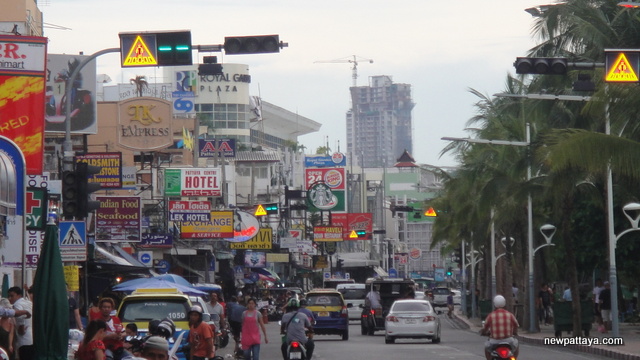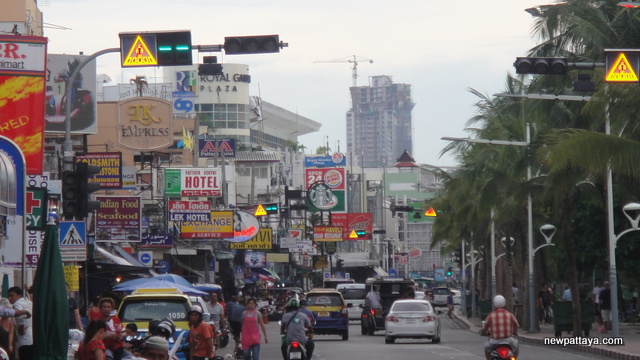 2 July 2015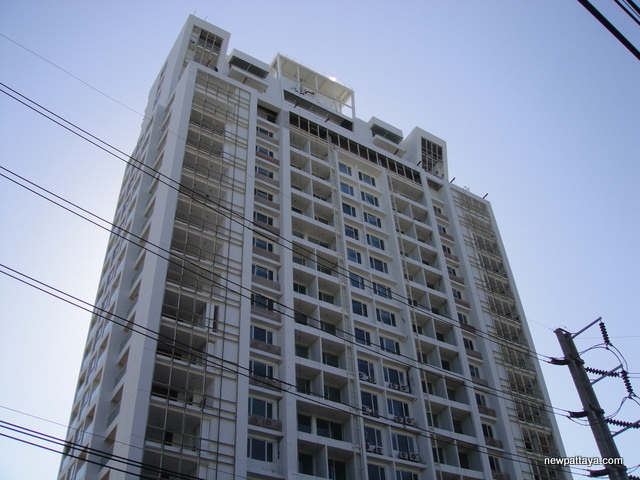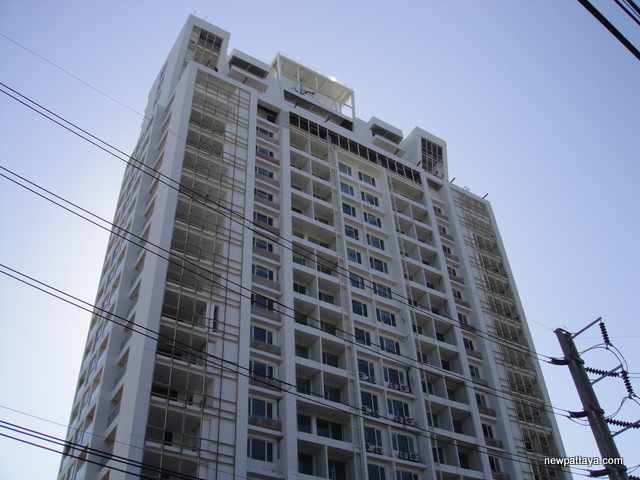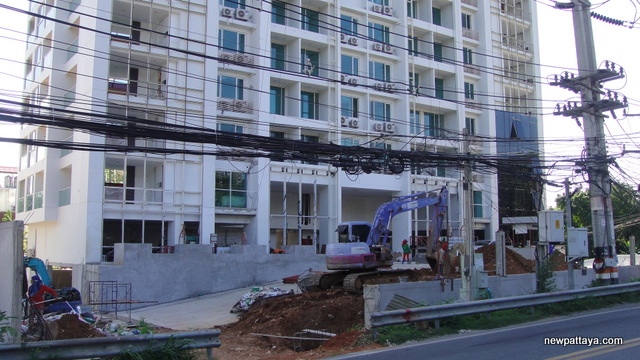 Some pictures taken 21 March 2016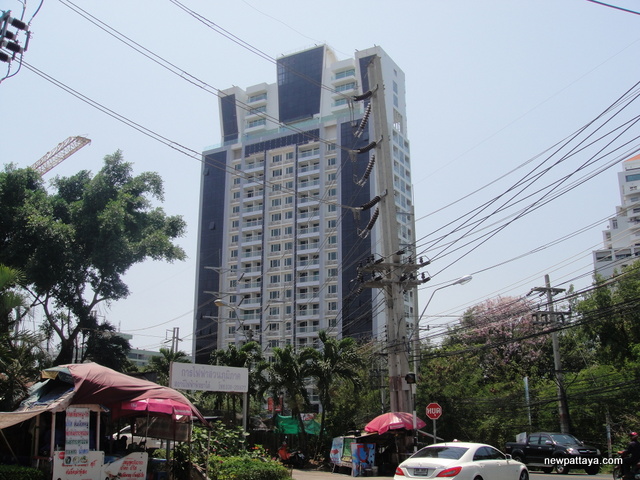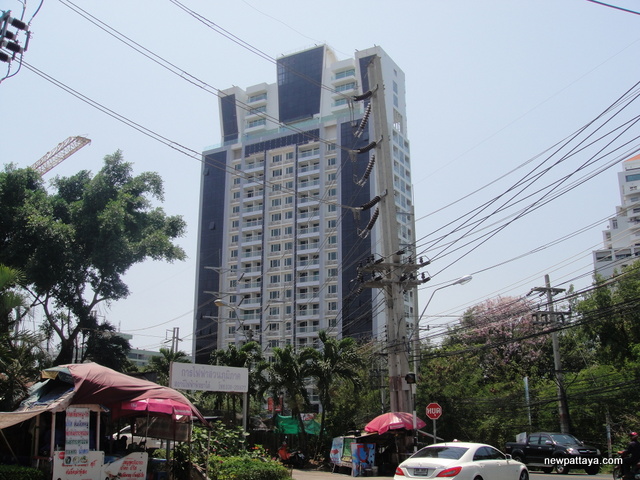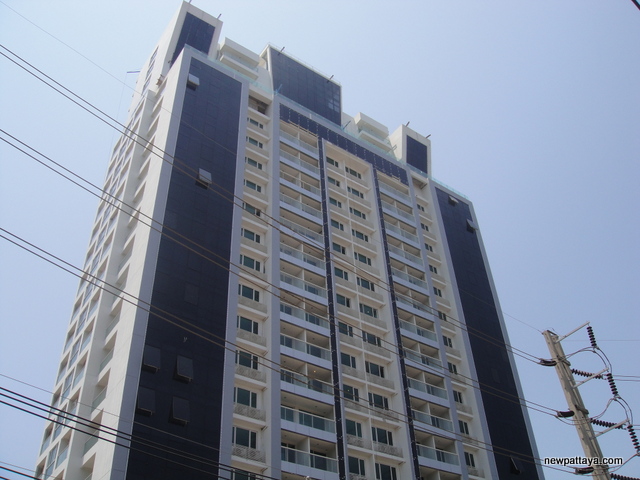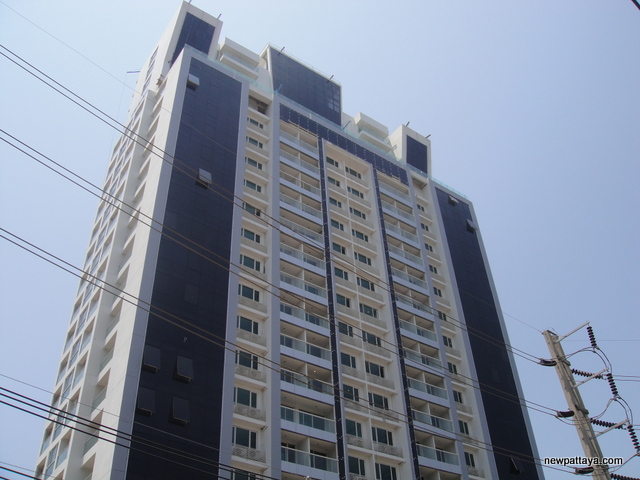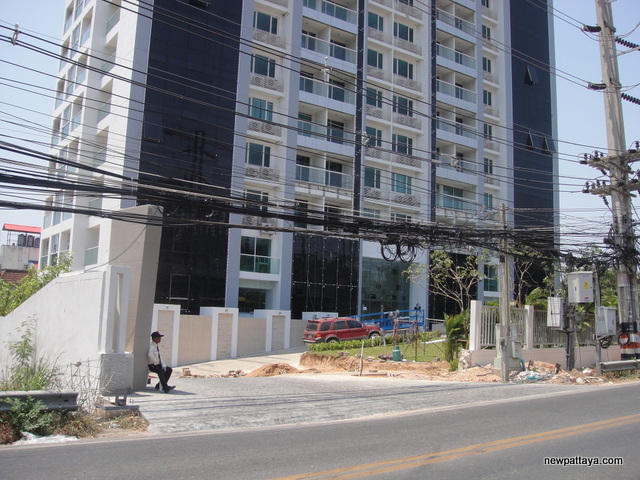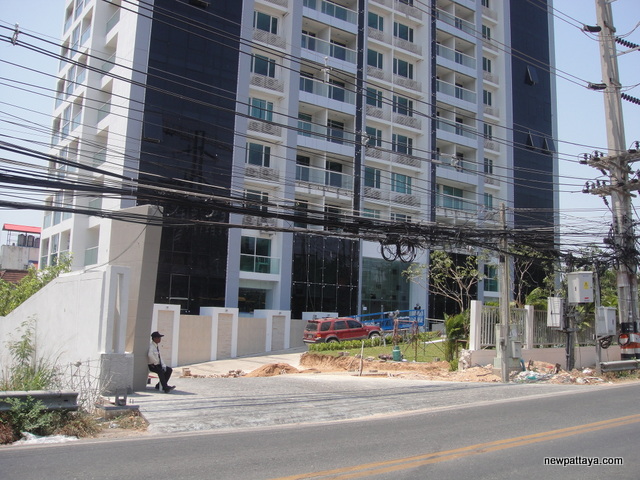 Would you like to support this website? Send funds to us using PayPal, send to secondtouch@hotmail.com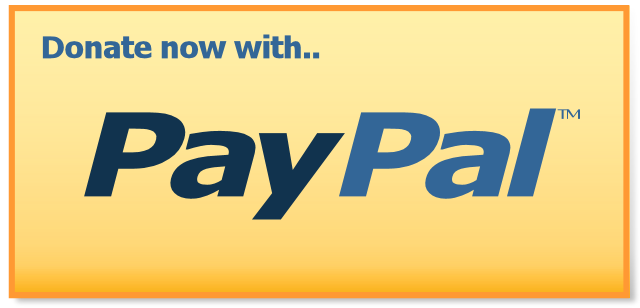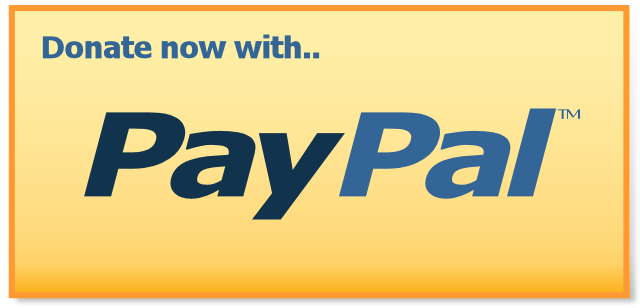 Want more information?