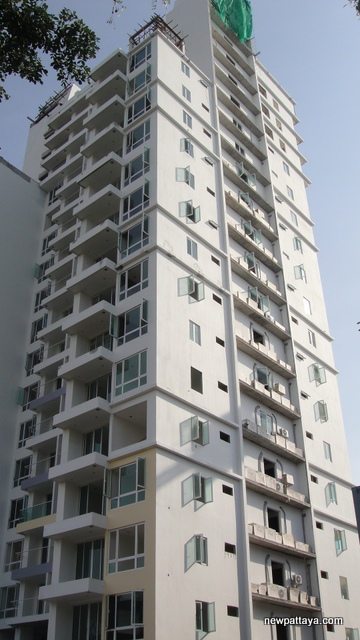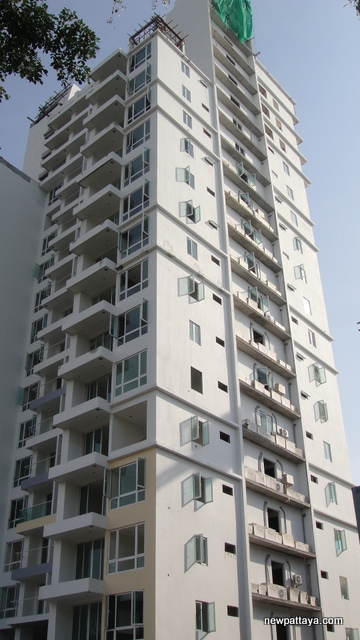 The View Condominium is located on Pratumnak Hill near Cosy Beach. There are 20 storeys in this building. There are 129 units, the units range in size from 44.4 – 97.4 sqm and come complete, beautifully fully furnished with amazing sea views, tropical views or mountain views from each room, depending on their orientation. The 19th floor fitness centre and the 20th floor roof tip swimming pool together with panoramic view restaurant make for a truly breathtaking experience.
The main building contractor is Vorakit Construction Co., Ltd – we are not surprised as that company is busy with projects all over town and Matrix Developments often use their services.
These Pictures were taken 28 April 2012. It is estimated that the project will be completed september 2012. The View is a project from Matrix Developments, a company that is well known for its various projects in both Jomtien and in the Pratumnak Hill area. See the map for location.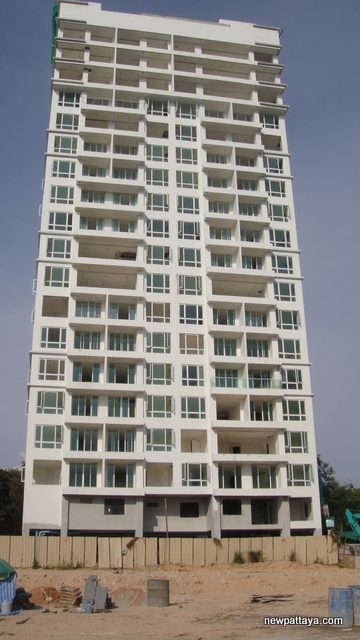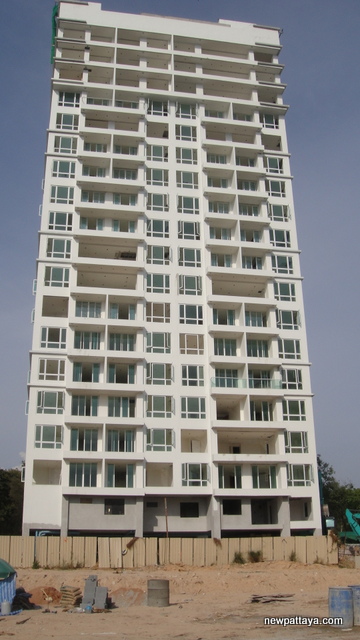 Right next door is the Cosy Beach View. 100 meters away you will find The Elegance and The Peak Towers.
In this area you will also find The Touch by Pattaya's star architect Mario Kleff. So yes, this is the hot spot on Pratumnak Hill.
We must not forget to mention that The Cliff and Amari Residences, two projects by Nova Group Thailand, is also in the neighbourhood.
Below is a picture dated 10 July 2012. The View is the white building to the left in the picture and Cosy Beach View is the building to the right.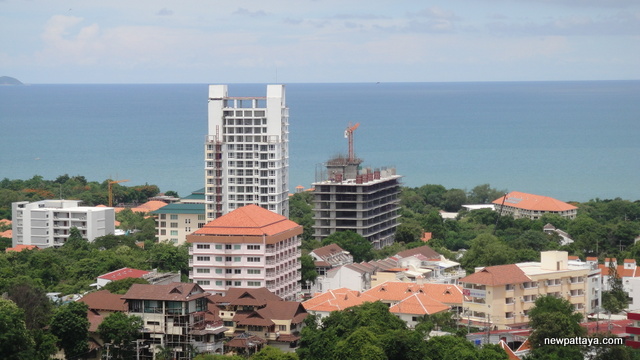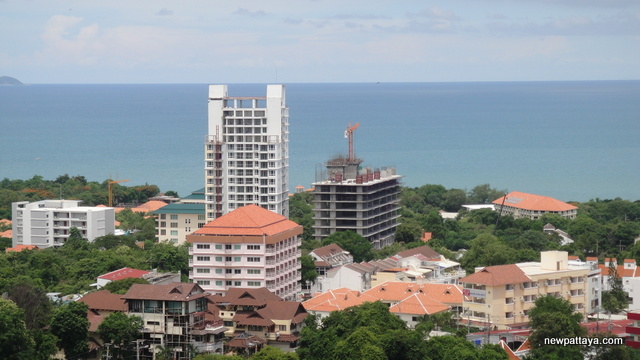 And some pictures dated 7 november 2012.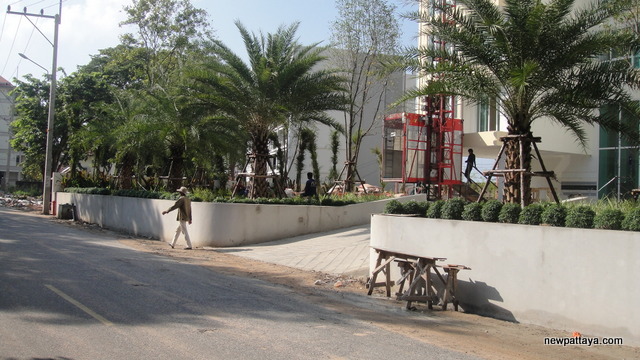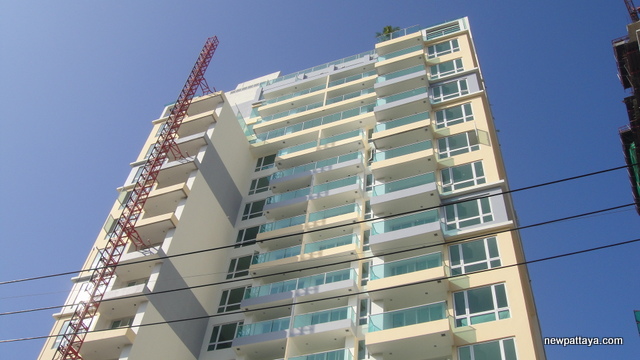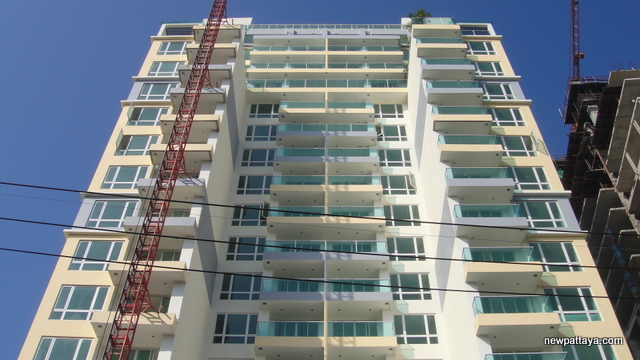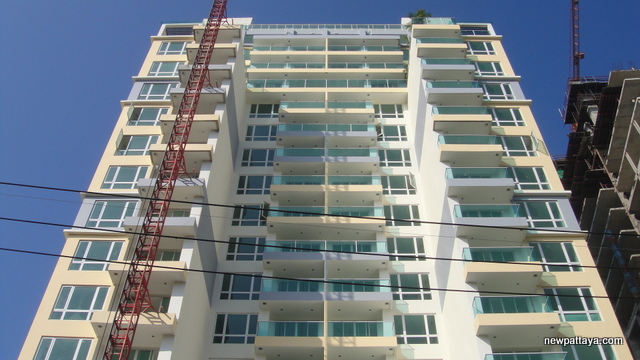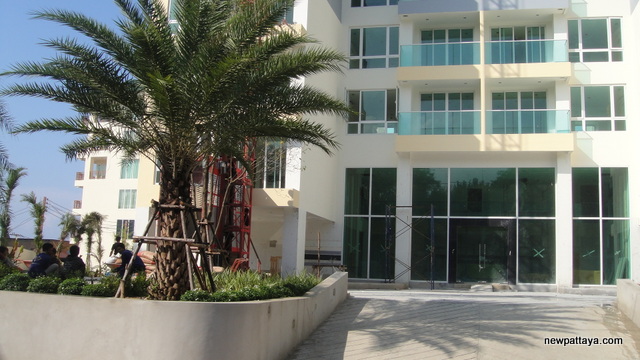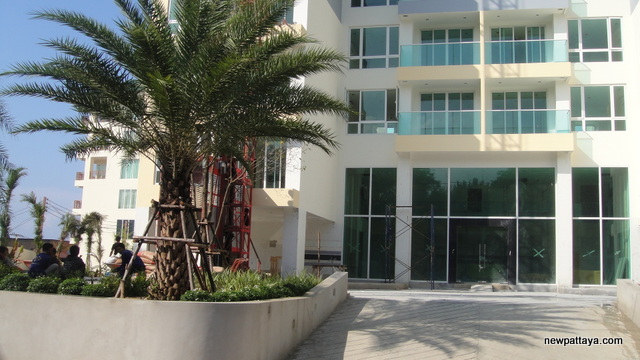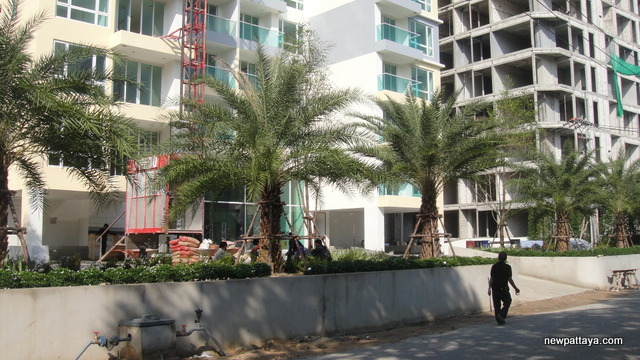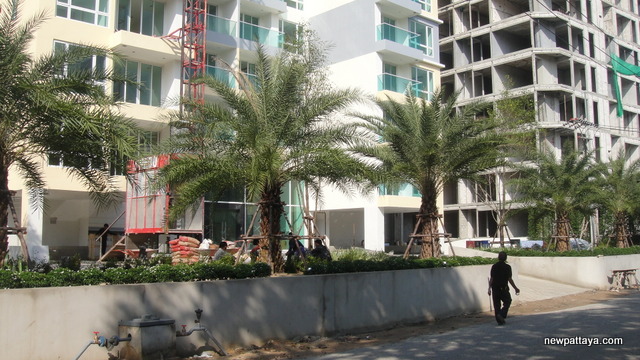 Want more information?