The Ultimate Metro Park is located next to Big C on highway 36, opposite to the new Central Plaza Rayong that is scheduled to open December 2014. Whether they will be able to keep that deadline is another question.
I know very little about The Ultimate Metro Park Rayong, all I know is that the location must be considered fantastic with a new shopping centre situated just across the street.
The website for the project is offline so I don't know who the developer is or much else for that matter. I do believe the website was working just fine last month.
Read about another project by the same developer, The Ultimate River Beach Condo Rayong.
Published 11 September 2013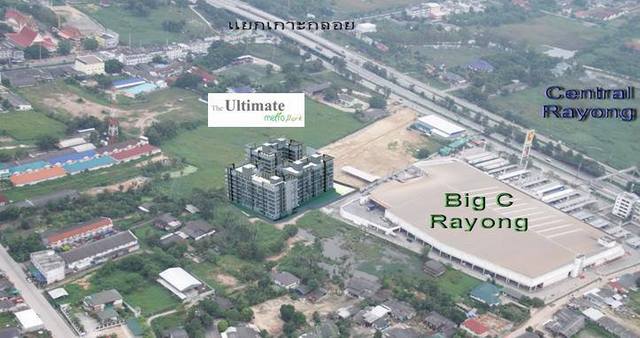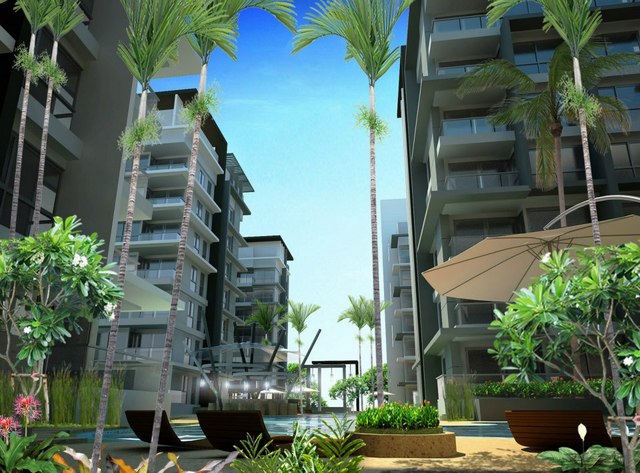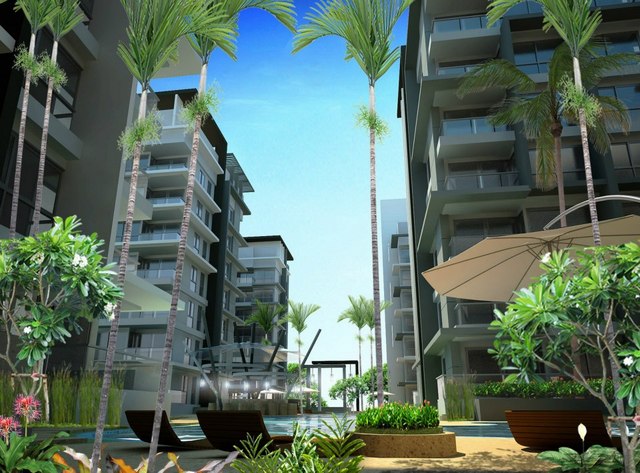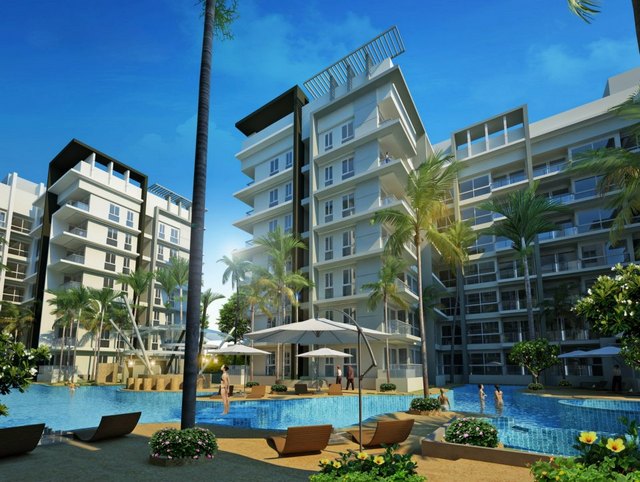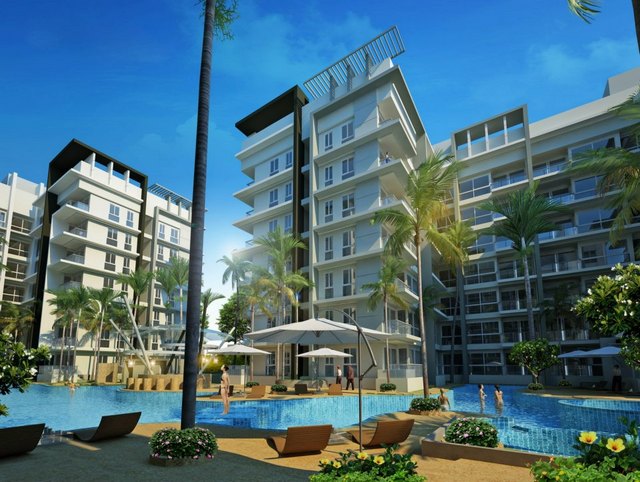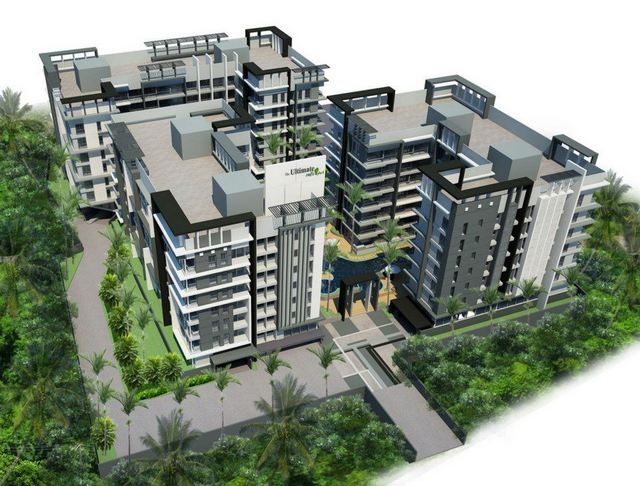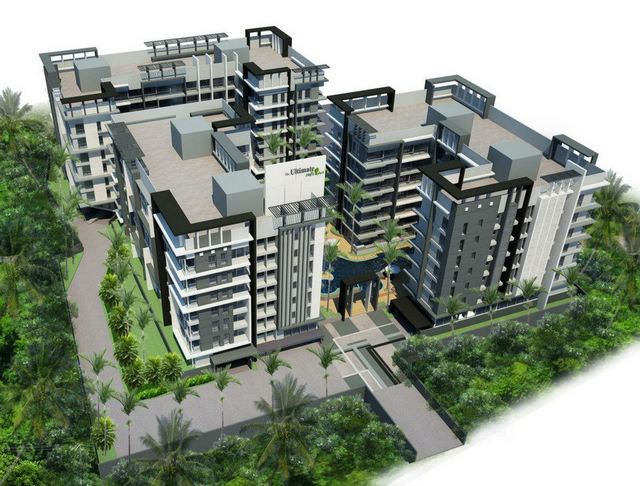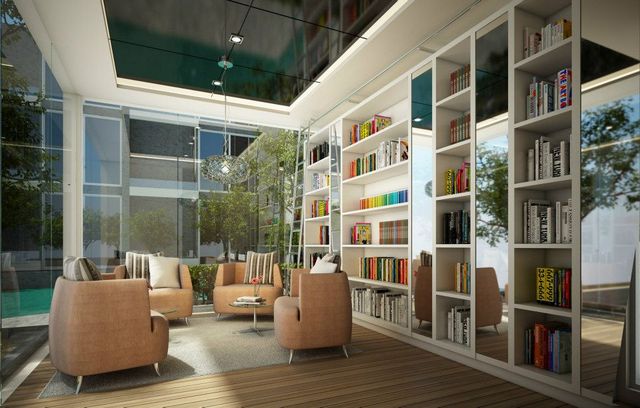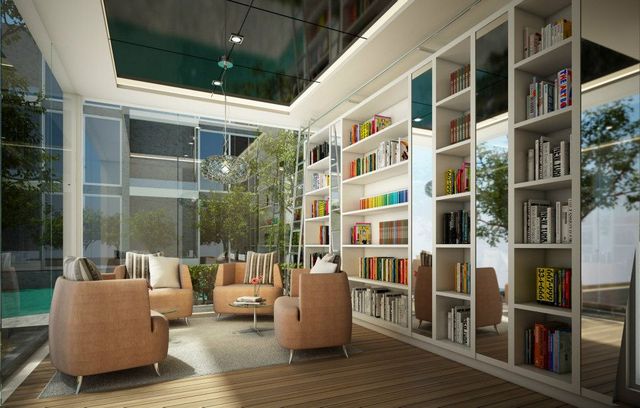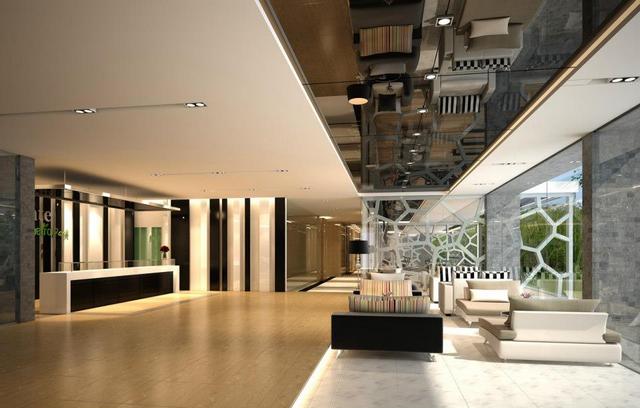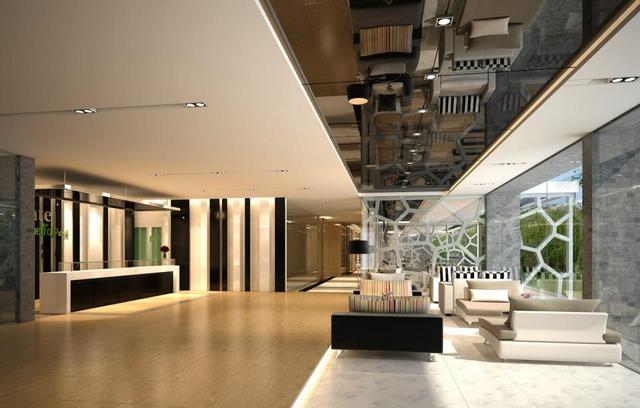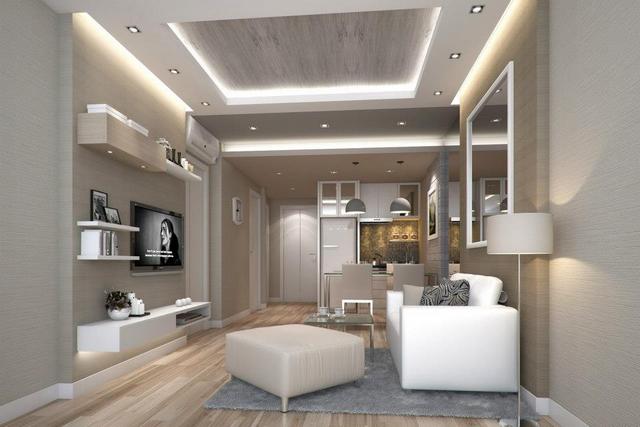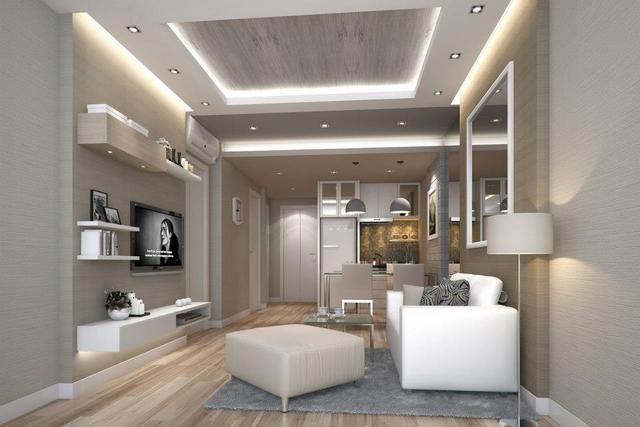 Want more information?