The Trust North Pattaya is a new 29-storey project by Q House. The project is located on Sukhumvit Road opposite Lumpini Condotown. This will be the very first high-rise on 'the other' side of Sukhumvit Road, some people call it the dark side. Of course it had to happen sooner or later, naturally there must be high-rises on both sides of Sukhumvit Road. There always needs to be somebody willing to take the first steps, in this case the honour goes to Q House.
Q house now has three projects in Pattaya, The Trust South Pattaya, The Trust Residence Central Pattaya and The Trust North Pattaya.
From a logical point of view it makes sense, the company now has a full hand of cards, a presence in the three parts of Pattaya.
The main building contractor is already at the site, it comes as no surprise that Pre-Built has been chosen for the job since the company is also the contractor for the other two projects.
It is believed there will be around 1000 units with prices starting just over 1 million baht.
As mentioned Pre-Built entered the construction site at an early stage. However the main building contractor is Construction Lines.
Published 16 June 2014
The picture was taken 13 June 2014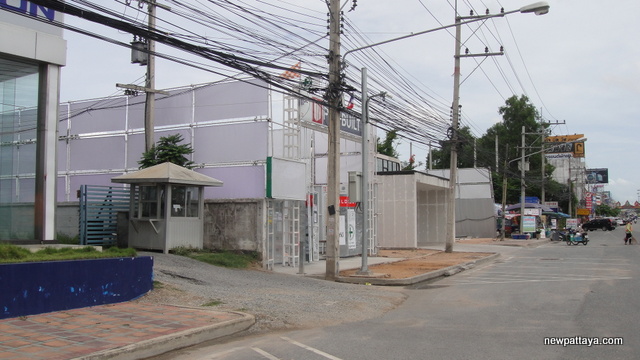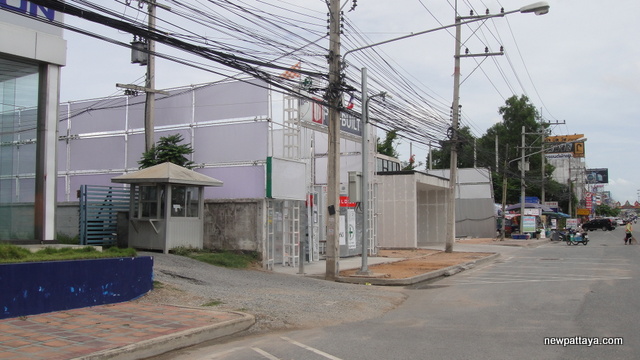 The picture was taken 17 June 2014
Have you ever seen a showroom that looks like this? This is The Trust North Pattaya. Different to say the least.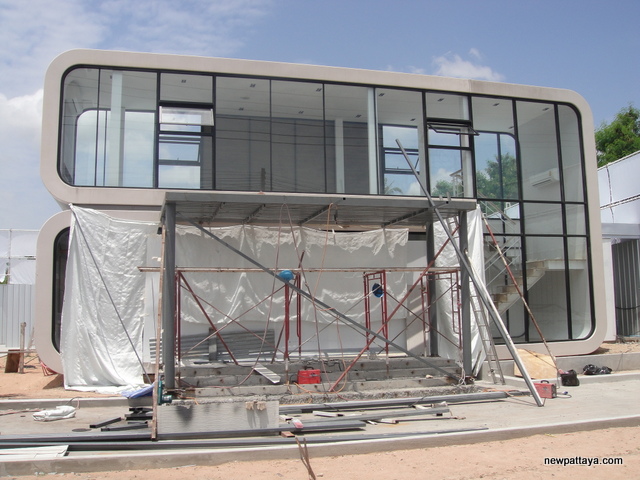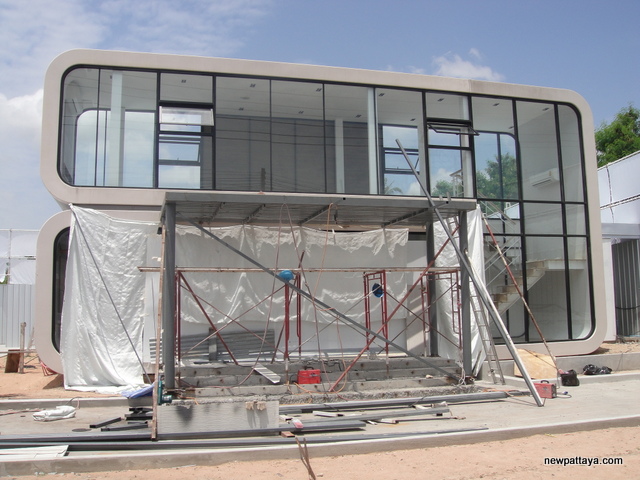 The Trust North Pattaya. I count at least 27 floors.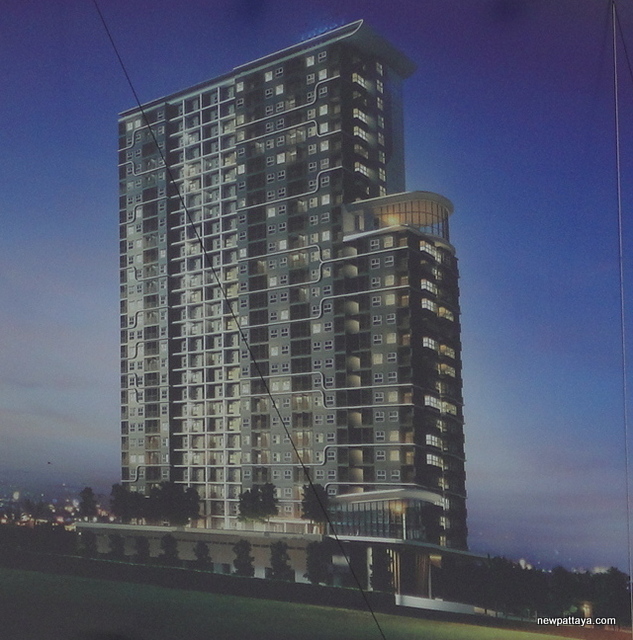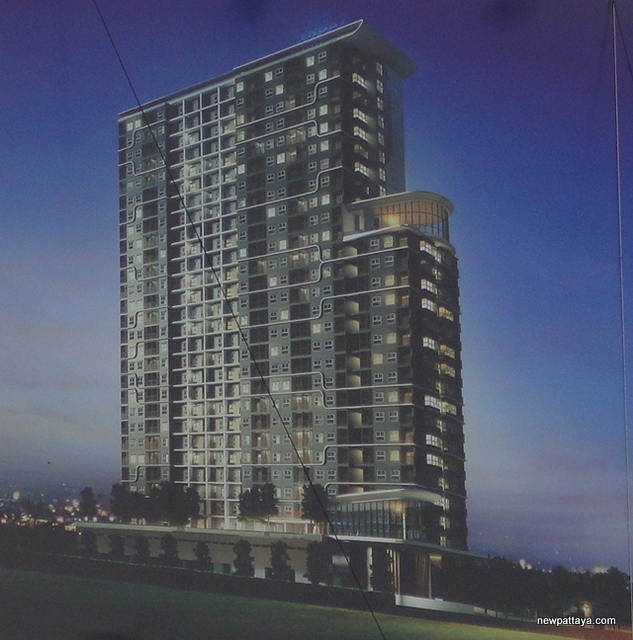 The pictures were taken 2 August 2015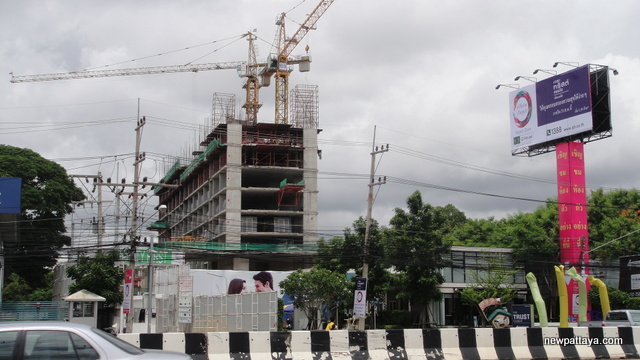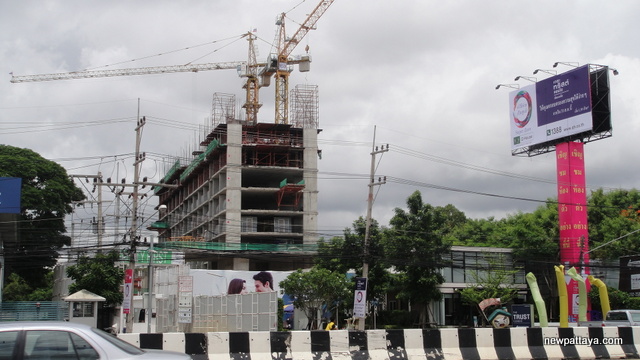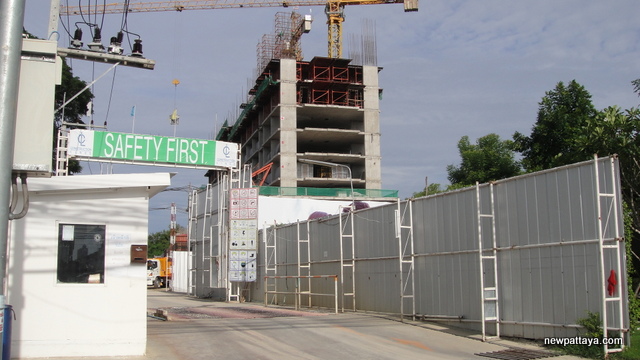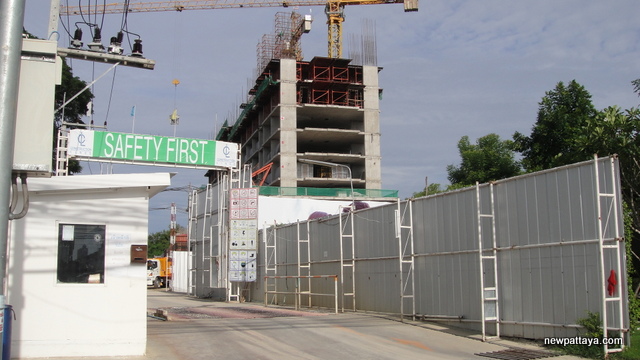 The picture was taken 20 October 2015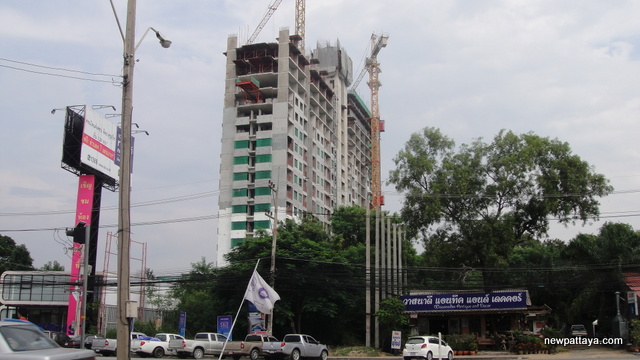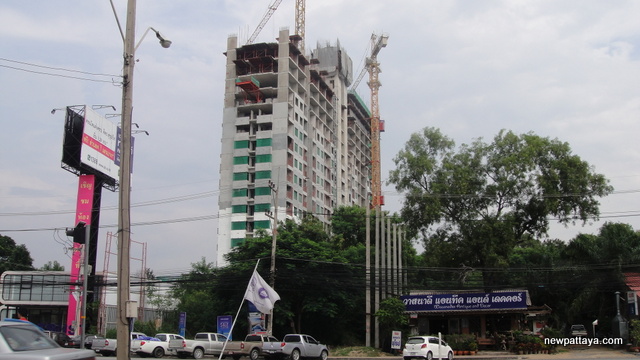 Would you like to support this website? Send funds to us using PayPal, send to secondtouch@hotmail.com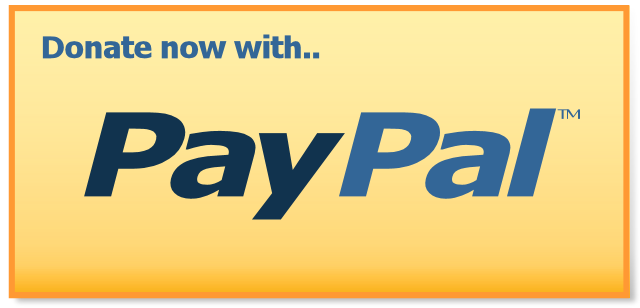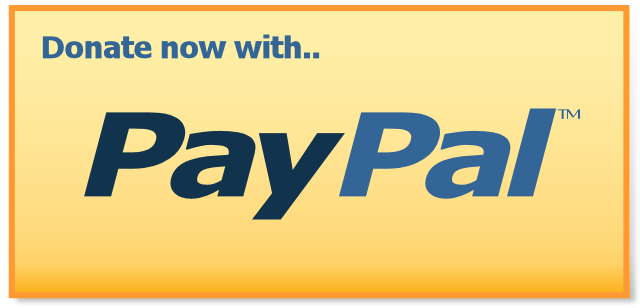 Want more information?