The Spirit Beach Residence Na Jomtien or just The Spirit Pattaya is a new low-rise beachfront development with 358 units, a project by New Developments Asia Group.
One-bedroom units with a size of 61 sqm, two-bedroom units with a size of 88 sqm, three-bedroom units with a size of 153 sqm and penthouses are available.
The one-bedroom unit at 61 sqm is available at 6.754.000 baht or 110.000 baht per square meter.
New Developments Asia Group is a new player in Pattaya, the company is headed by two old-timers in the property sector, Julian Stanley and Thomas Schobesberger, both with a past in Matrix Developments.
In Bang Tao in Phuket they have The Spirit Beach Residence, I don't know whether they have started that project yet. You can take a look at the website from the Phuket project, it looks quite similar to the website of the project in Pattaya.
Both domains were registered on 7 february 2013.
Published 19 July 2013










Would you like to support this website? Send funds to us using PayPal, send to secondtouch@hotmail.com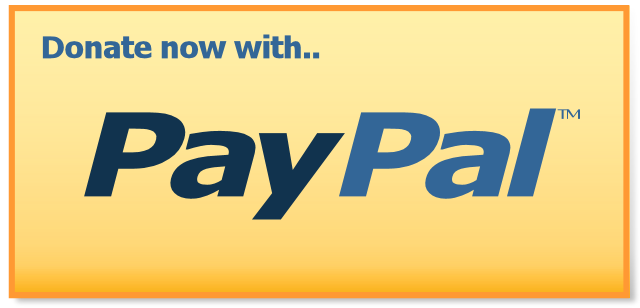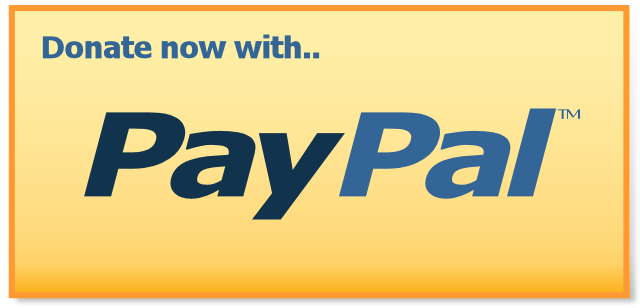 Want more information?