The Riviera Jomtien or The Riviera 2 is a new 46-storey residential project by The Riviera Group.
There will be a single tower comprising 1049 units that come in multiple sizes:
• Studio: 285 units
• One-bedroom: 702 units
• Two-bedroom: 58 units
• Duplex: 4 units
There will be parking spaces for 307 cars. The Riviera Jomtien is located on Jomtien 2nd road behind D Varee Jomtien Beach Hotel near Jomtien Soi 13 that leads to the beach.
Find The Riviera Jomtien on my personal facebook. This is not the official facebook site.
Winston Gale is doing it, he and his secret partner is launching a new residential project and adding 1000 units to the already weak Jomtien market.
About a year ago, in September 2013 he launched The Riviera Wong Amat, a two-tower project with 980 units. This project has recently started construction (July 2014). Furthermore Winston is in charge of The Palm which he is developing jointly with Nova Group, however Nova Group's CEO Rony lets the young man handle the daily affairs.
I think most people will agree with me that The Riviera Jomtien looks a lot better than the family member in Wong Amat.
The design of The Riviera Wong Amat didn't make me raise my arms up in the air. This new project is designed better.
Earlier in June – July 2014, before any facts were known, we had a bit of speculation about The Riviera Jomtien:
30 June 2014: I have been expecting this for a some time now. You must strike when the iron is hot and that is what they are doing. The Riviera Group has made a fortune on The Riviera Wong Amat Beach so it does not come as a surprise.
I wonder whether it will be the same concept where investor buys a lot of units that end up on the market again.
24 July 2014: We may have the right location of The Riviera 2. Sorry folks, not the old Hvidsten plot of land. This location is close to The Park Condominium.
Published 30 June 2014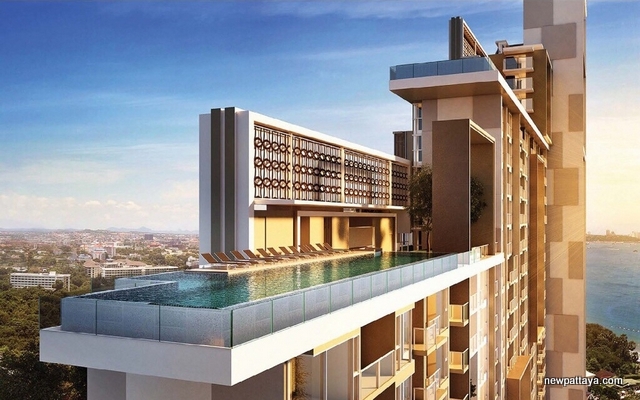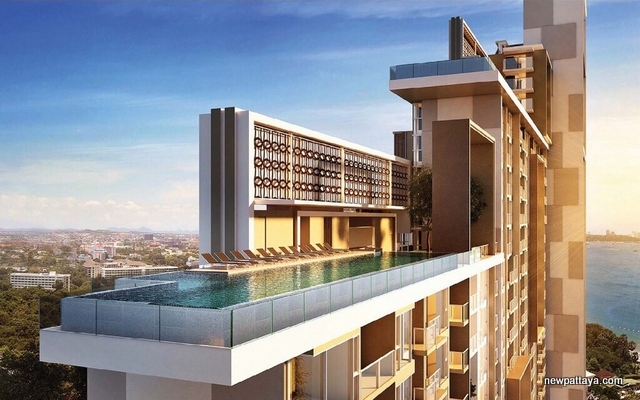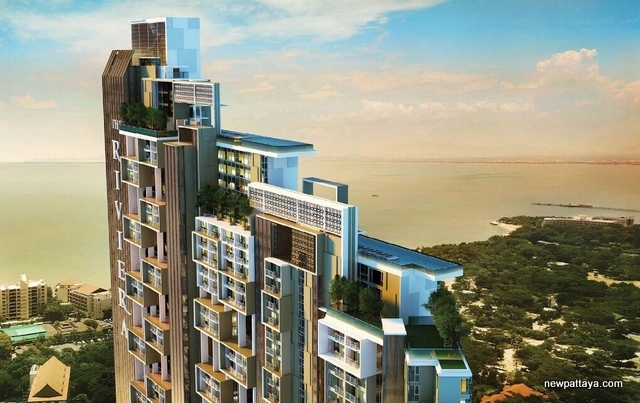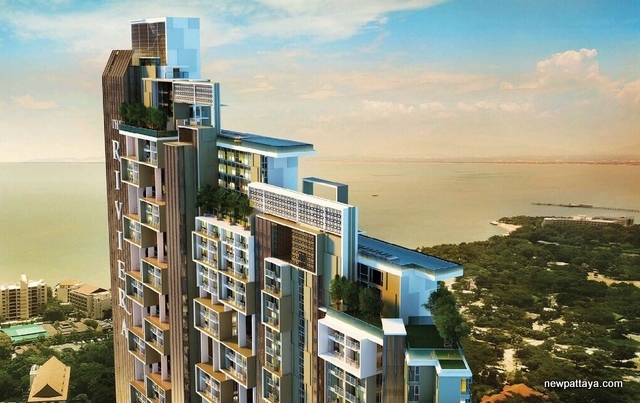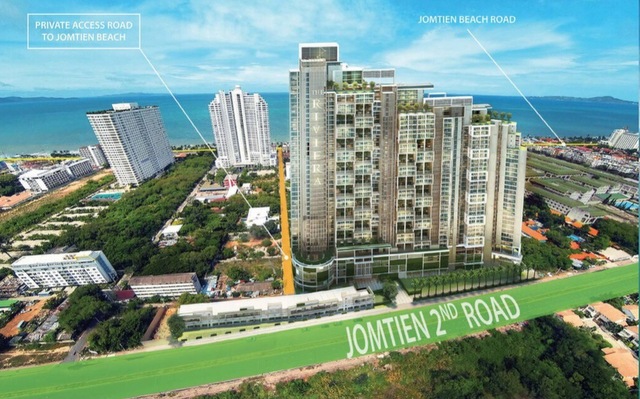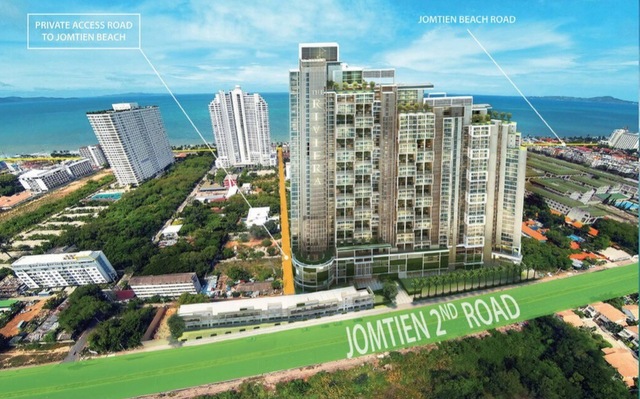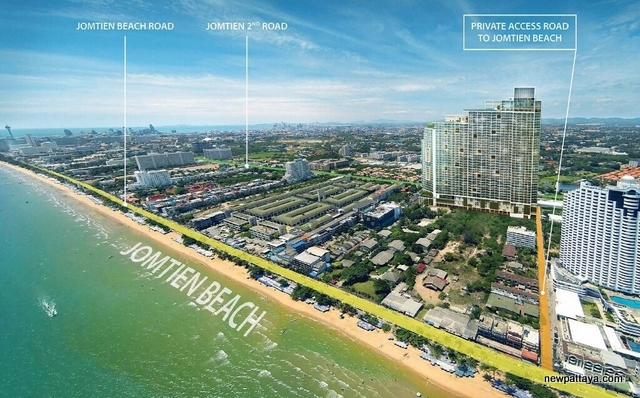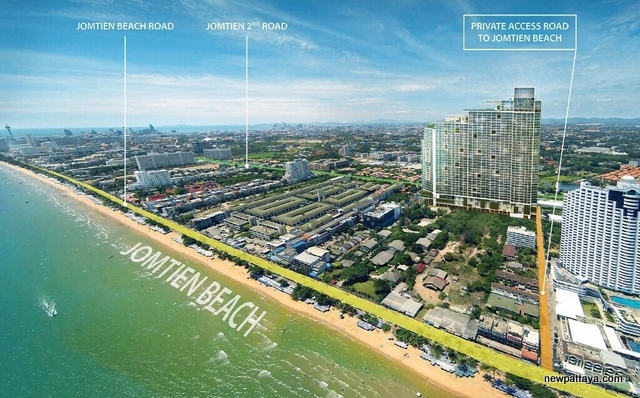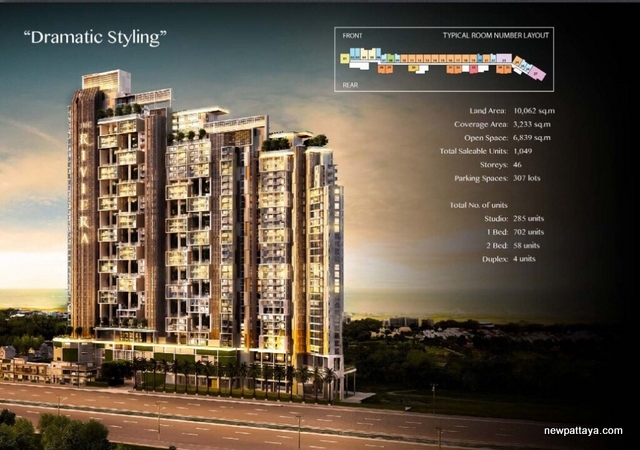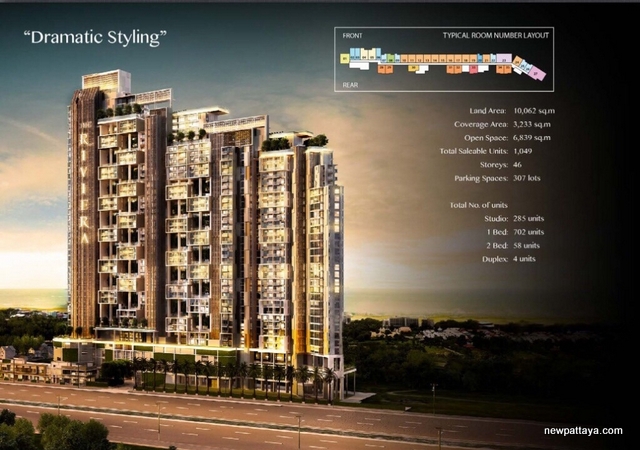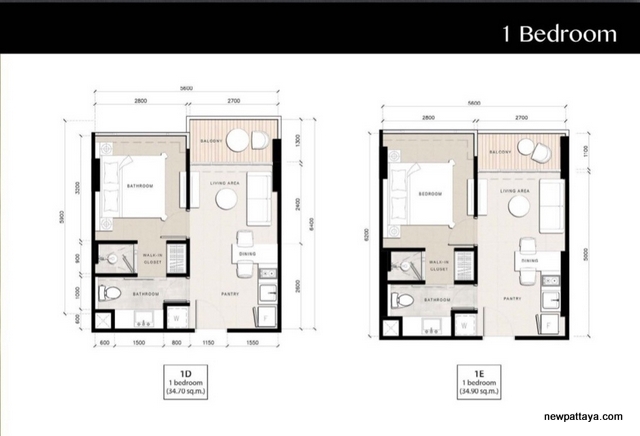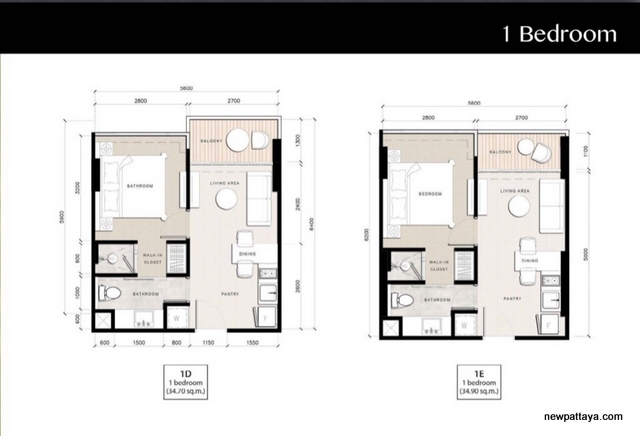 A photo taken 3 September 2014. This is the location of the project.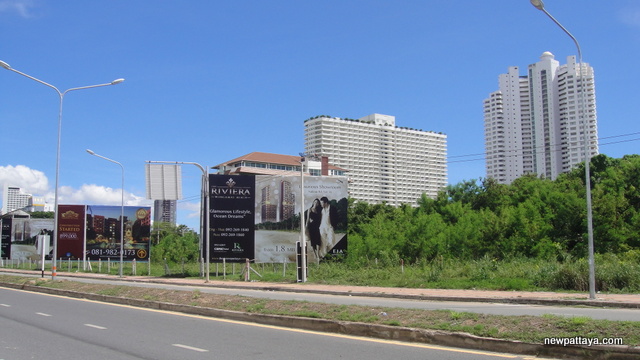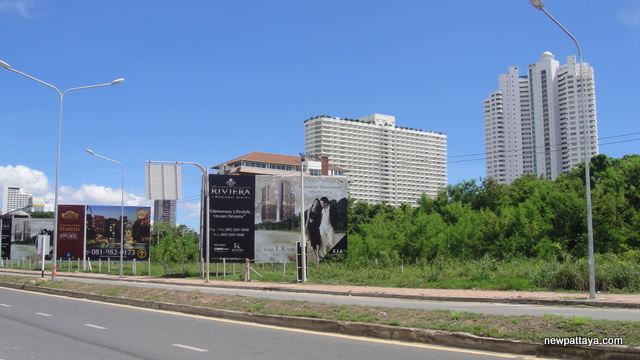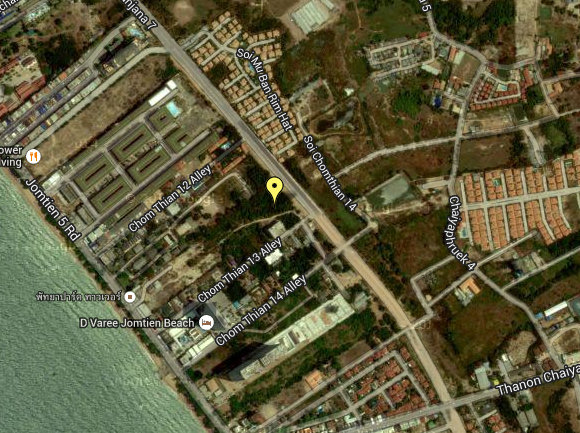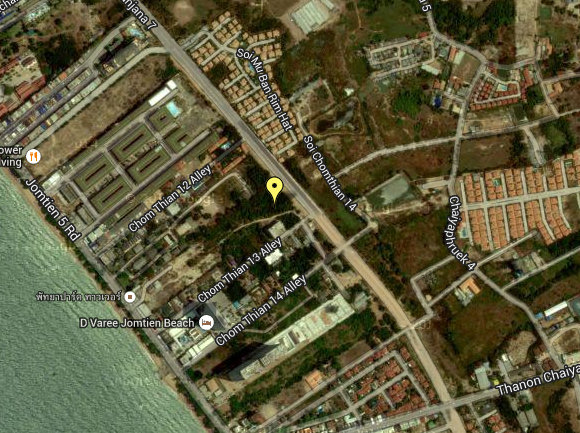 Want more information? Contact us on FACEBOOK