The Pride Condominium is located right behind the Avenue Shopping Centre and when I say right behind I mean it – the distance to the shopping complex is about 20 meters.
This is a low-rise development, it consists of two 8-storey buildings, there are 158 units – 116 one-bedroom apartments, 42 two-bedroom apartments. The units range in size from 34 – 88 sqm. The project was completed June 2009 so it is a new development just like all the projects on newpattaya.com. Prices from 3.99 MB.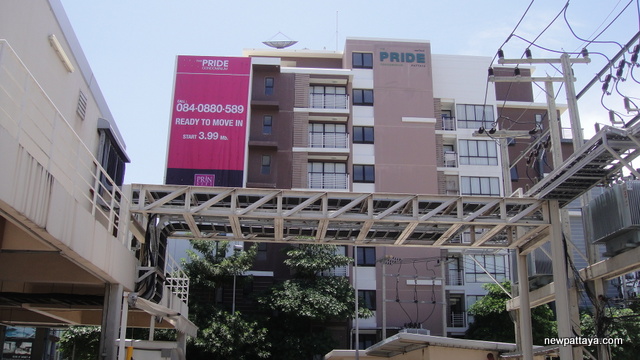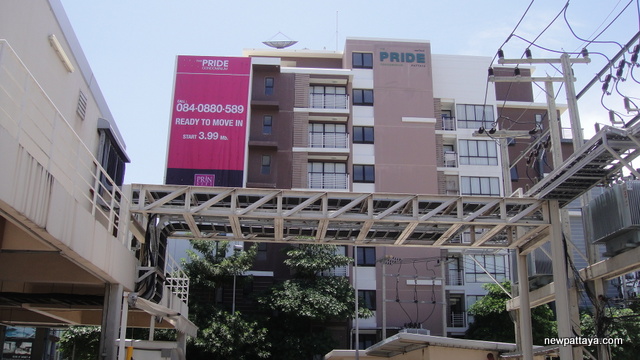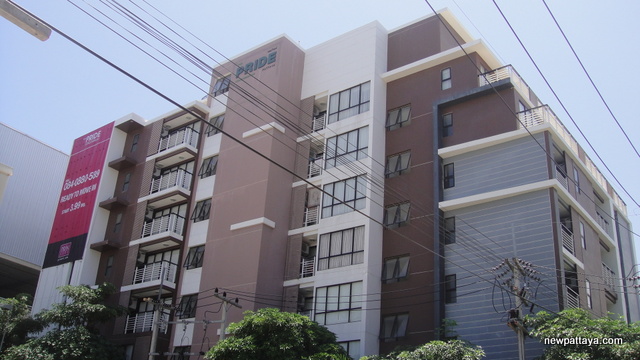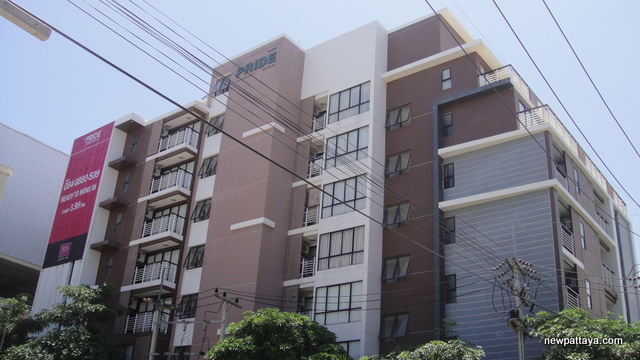 Special offer 20 november 2012.