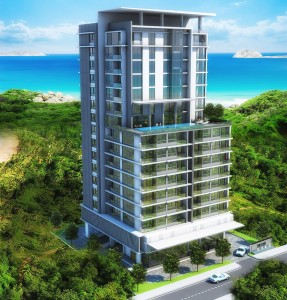 The Point Pratumnak is a new 15-story residential development with 119 apartments, each unit is designed to an international standard with both comfort and quality in mind.
The developer of The Point Pratumnak is Platinum Property Group, a company that was established in 2007 as PAD Developments but recently rebranded to Platinum Property Group (PPG).
Platinum Property Group has until now focused on high quality condominium developments in the Pratumnak area. Their first project was the 7-storey building The Lofts Pratumnak that was under construction in 2008. Their second project was The Place Pratumnak that started construction July 2012, it is located a few meters from The Lofts.
The third project, The Point Pratumnak, is located in the same area as the other two projects, all within walking distance of each other.
The Point Pratumnak is different from The Place and The Lofts as it is not categorized as a low-rise nor as a high-rise structure, it is somewhere in between, probably a mid-rise building.
The building contains a pool on the 9th floor next to a gym and garden and a rooftop infinity pool on the 15th floor with stunning views of Pattaya bay.
The Point Pratumnak offers one-bedroom units ranging from 42 sqm to 65 sqm. Two-bedroom units are ranging from 72 sqm to 95 sqm.
The price for a one-bedroom unit with a size of 42 sqm starts at 2.3 MB or 55.000 Baht per square meter.
Published 27 June 2013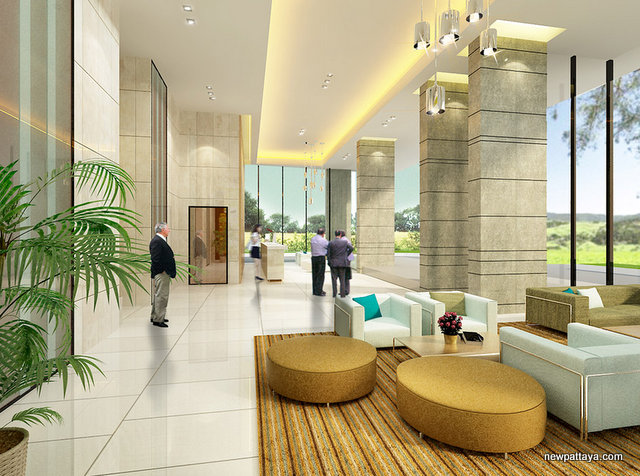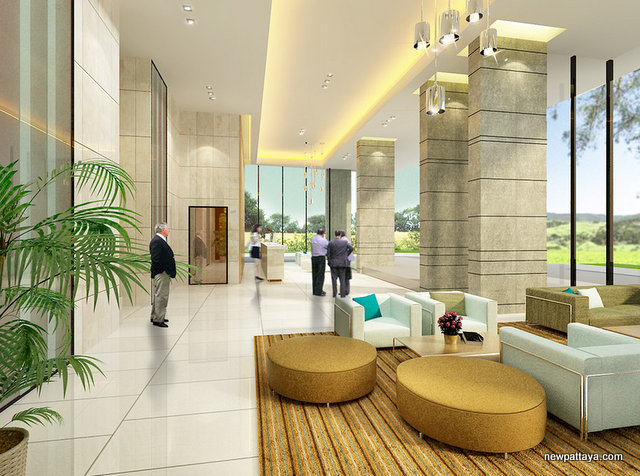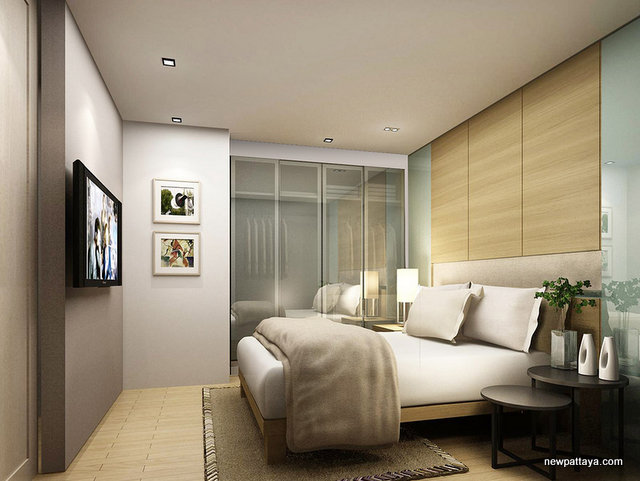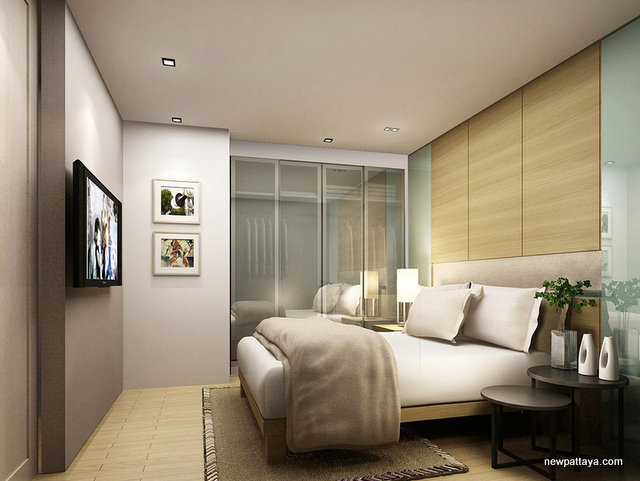 The photo was taken 27 June 2013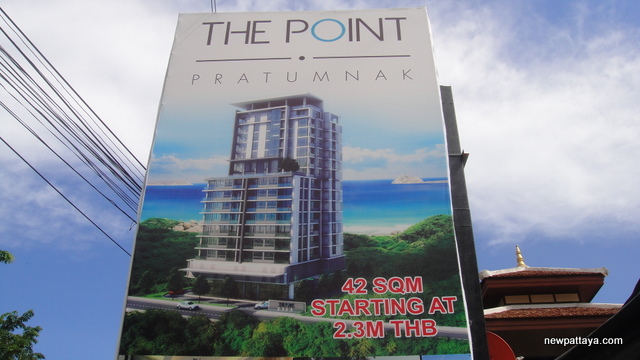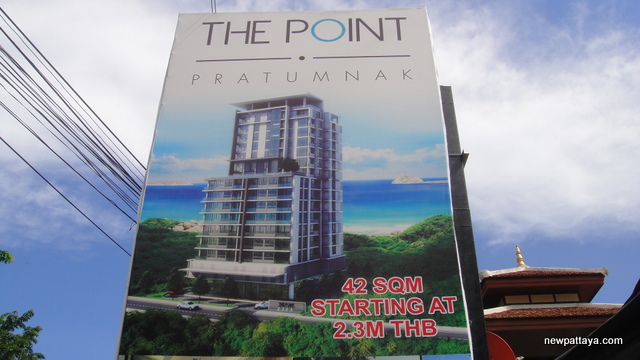 Would you like to support this website? Send funds to us using PayPal, send to secondtouch@hotmail.com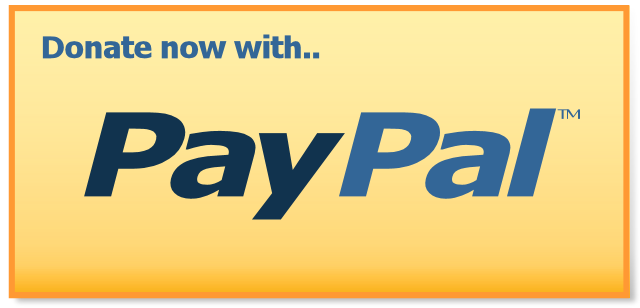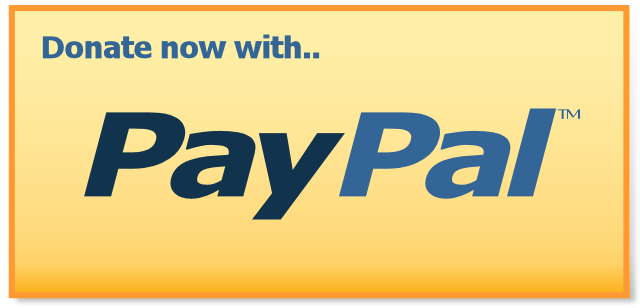 Want more information?