The Place Pratumnak is an 8-story condominium building with 75 luxury designer apartments, each unit is designed to an international standard with both comfort and quality in mind. It is a brand new project and during the pre-lunch period 70% of the units have been sold.
This new condominium project is situated at the top of Pratumnak Hill in the Cosy Beach area. The developer is PAD Developments Co., Ltd. and this is their second project. The contractor is Skyline Construction, a company that was also responsible for PAD Development's first project, The Lofts Pratumnak, a project that is located next door to The Place Pratumnak. In a few years time you will find the High-Rise Amari Residences just 50 meters down the street.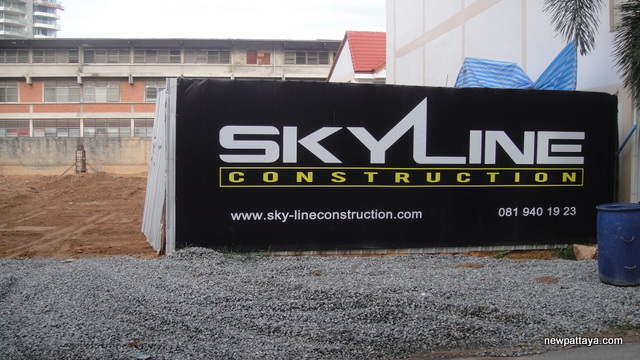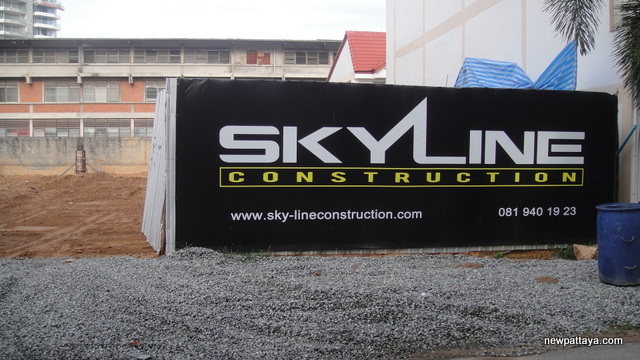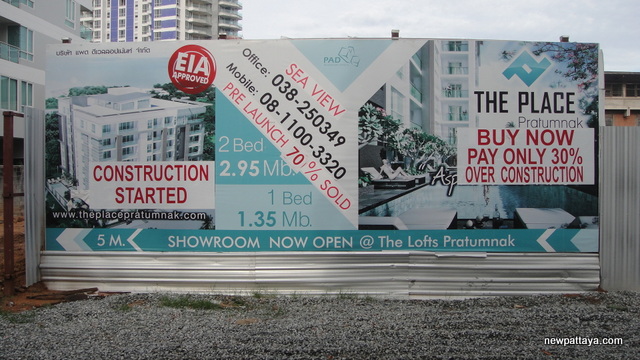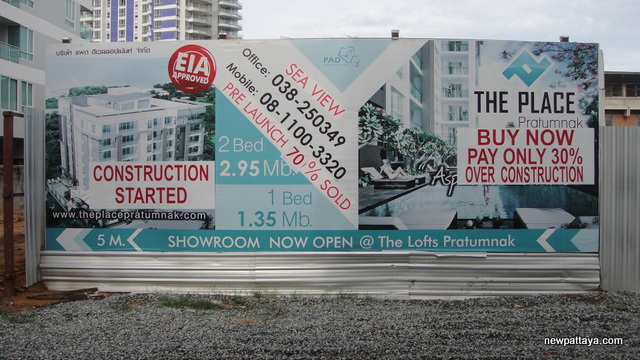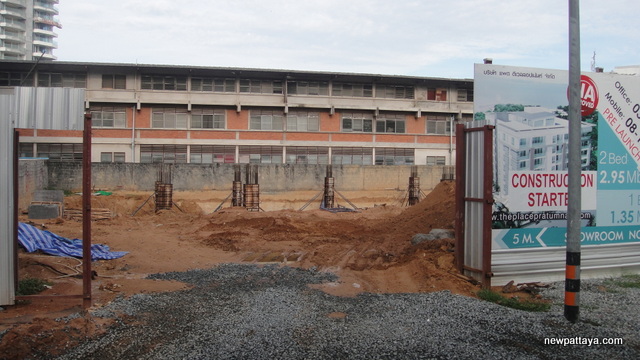 The building in the background is The Cliff.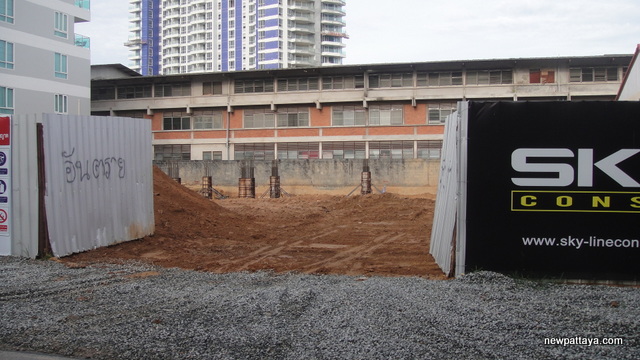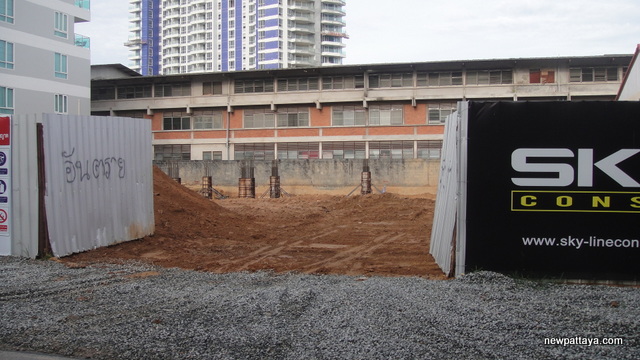 Below is a picture dated 1 October 2012.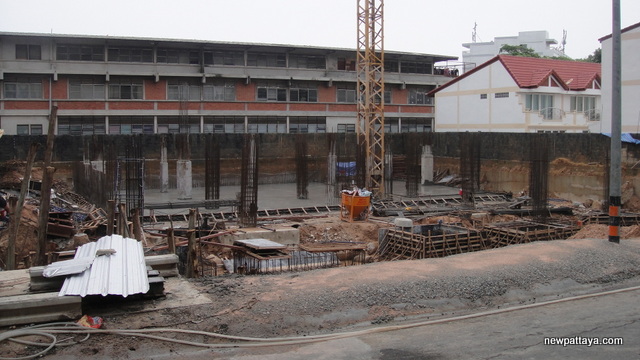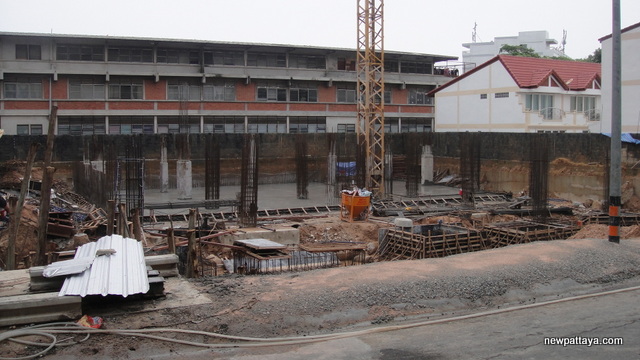 Below is a picture dated 25 October 2012. Great job boys.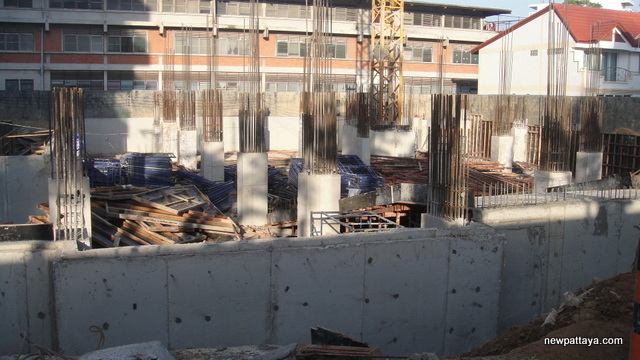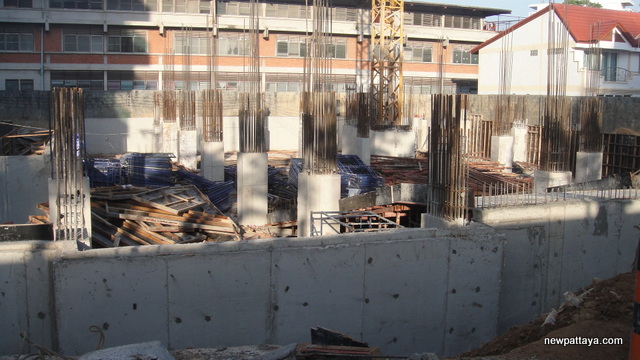 Want more information?