The Parkland Rayong is a new residential high-rise project by Narai Property. Narai is a large Bangkok based development company. We know Narai from The Parkland Ngamwongwan – Khae Rai near the new MRT Purple Line in Bangkok, a 28-storey building with 591 units that was completed january 2013.
The Big Bangkok based developers are coming to Rayong. One might think that LPN, Supalai or Q House would be among the first, but no, it is Narai that we have not yet had the pleasure of seeing in Pattaya.
There is no doubt that Rayong is a city that will see a lot of changes in the near future. If I say the Bangkok based companies are coming to Rayong it means they are coming. I only ask myself why it took them so long.
Rayong is the next big thing. The beaches are incredible, the water is clear, not like Pattaya. If you drive around there is still plenty of raw beachfront land. An upgrade of Utapao airport will propel this area into the 21st century. It will be a domino effect where everybody will jump on that bandwagon at the same time.
Published 3 August 2013


The photo was taken 3 August 2013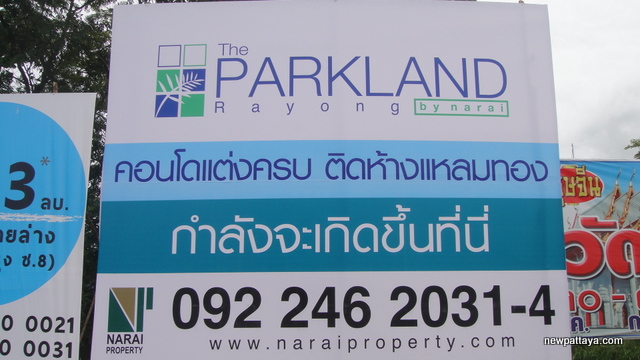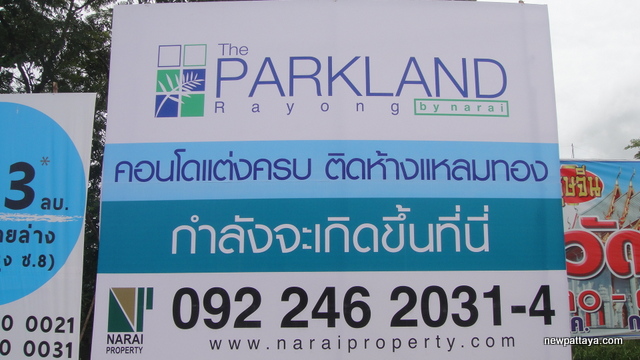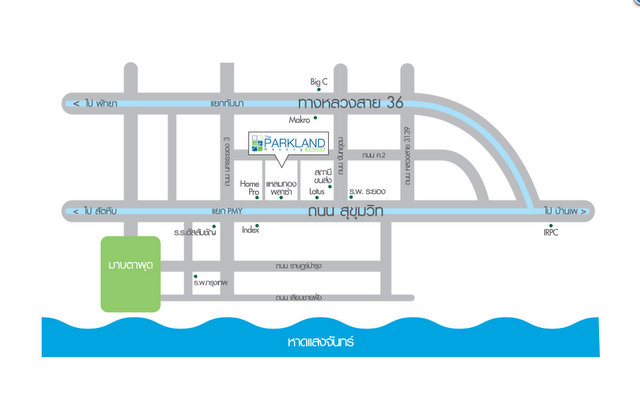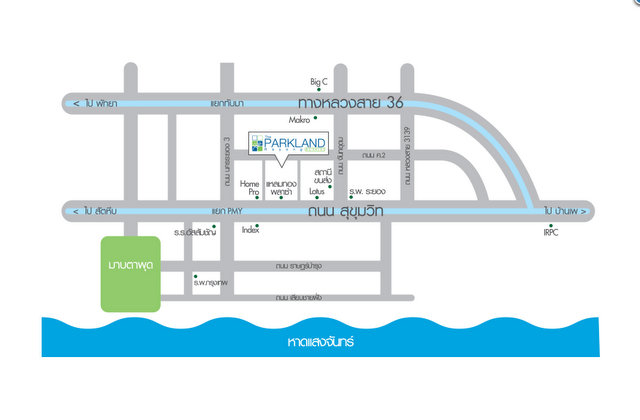 Would you like to support this website? Send funds to us using PayPal, send to secondtouch@hotmail.com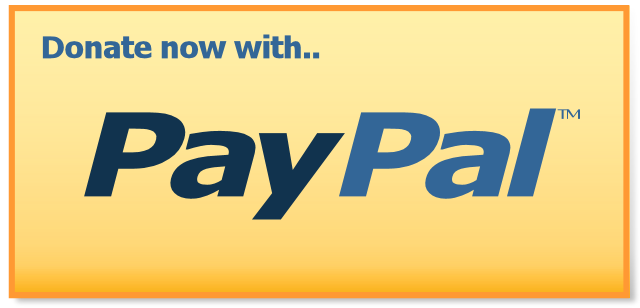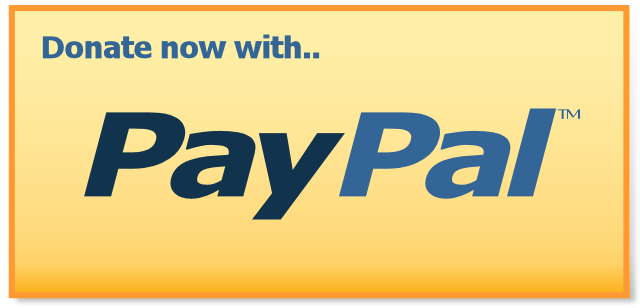 Want more information?