The Palazzo Hotel Pattaya will be a 17-storey hotel in the heart of Pattaya. The hotel project occupies a very large plot of land.
The Palazzo Hotel Pattaya will be located right behind the Central Festival complex in north Pattaya, not far from Second Road and not far from the newly opened Siam@Siam Design Hotel Pattaya.
I know it will be an L-shaped building just like Baan Plai Haad, there will be a big water fountain in front of the hotel. The Chinese believe you can boost good luck and wealth with a water fountain. In Las Vegas you can find some huge water fountains, the bigger the fountain, the better for the owner.
Construction has started, Sunmech is doing the foundation works at the moment.
VKK construction is the main building contractor.
Published 8 April 2014
The photo was taken 8 April 2014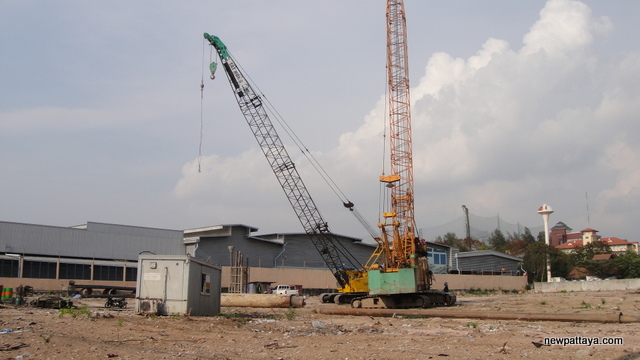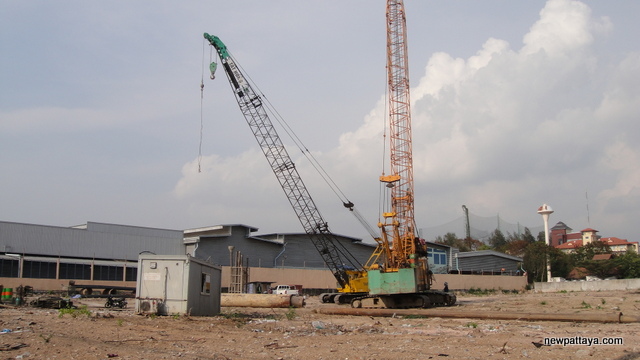 A photo taken 27 June 2014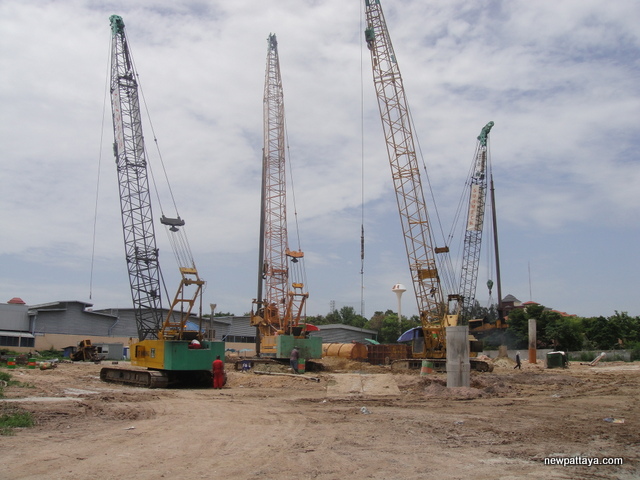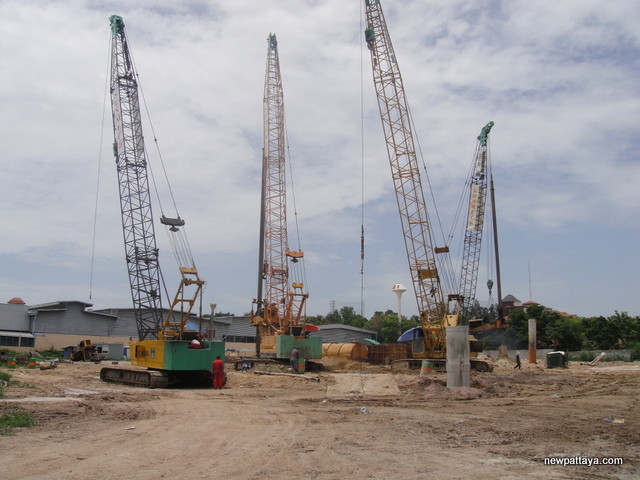 A photo taken 20 August 2014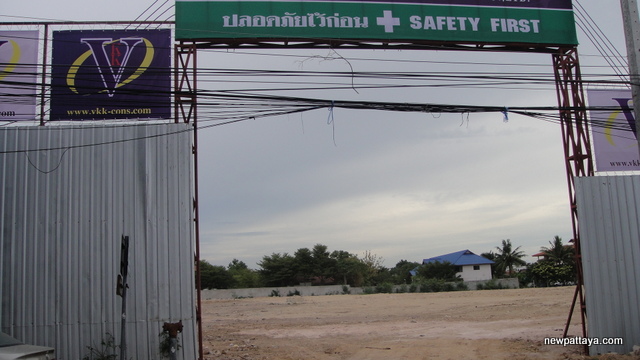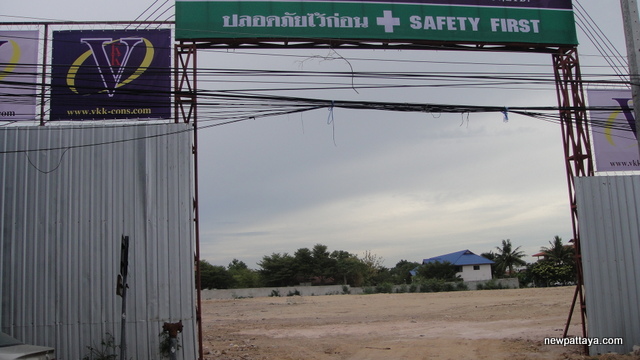 Some photos taken 15 January 2015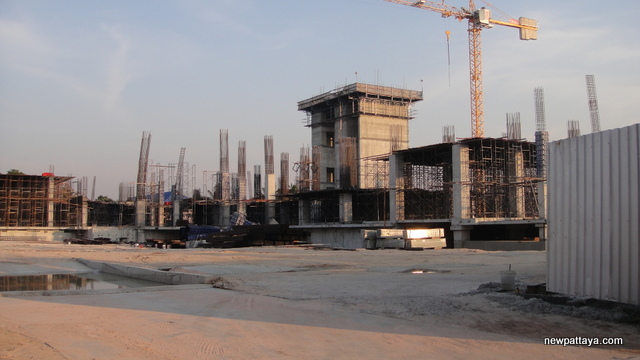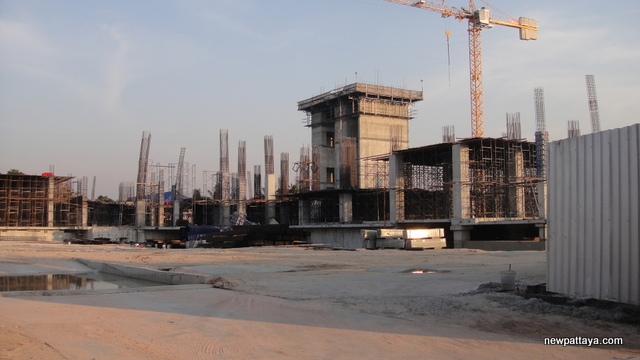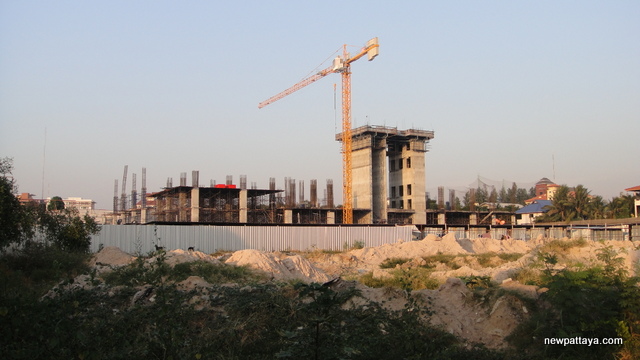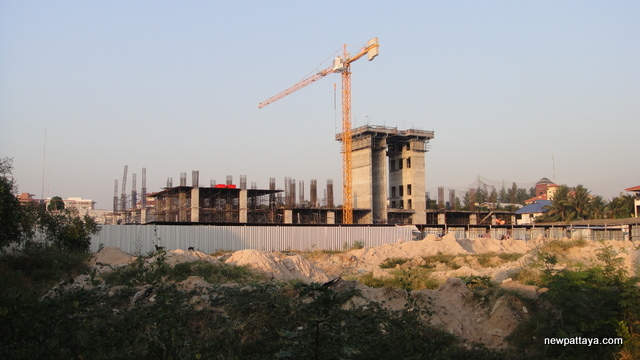 Would you like to support this website? Send funds to us using PayPal, send to secondtouch@hotmail.com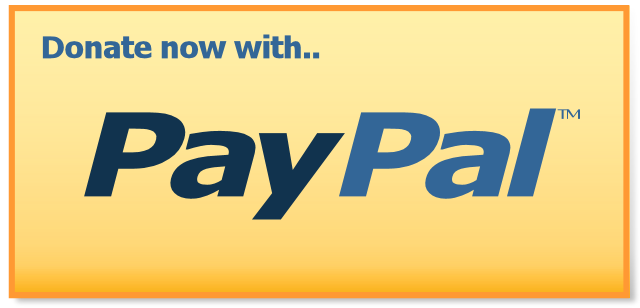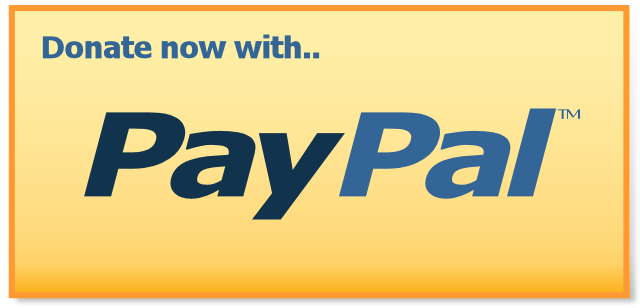 Want more information?