The Orient Resort & Spa Jomtien is a new 8-storey residential development by Nova Group and Matrix Developments. There will be a total of 526 units in this joint venture project between Nova and Matrix, two developers I never expected to see walking hand in hand. Certainly a big surprise to see this particular combination of developers.
This is a project with a colonial inspired design, it comprises three 8-storey buildings enclosing a swimming pool and garden area.
The following room configurations are available:
• Studio units with a size of 25.55 sqm
• One-bedroom units with a size of 34.50 sqm
• Two-bedroom units withe a size of 69.00 sqm
One-bedroom fully furnished units from 1,590,000 Baht.
• The Orient Resort & Spa Jomtien is on FACEBOOK
The project is located near Bun Kanchana road in Jomtien in an area considered a Matrix stronghold with Amazon Residence, Paradise Park, Park Lane and The Sky as the nearest neighbours.
The Orient Resort & Spa is actually a nice project. In my humble opinion it is one of the best new projects I have seen in a long time. A little bit different, a connection to the past, a classy style. I believe this is the recipe for success.
Logically there ought to be a demand for this kind of product. Thumbs up for The Orient Resort & Spa. A nice surprise.
Published 20 September 2014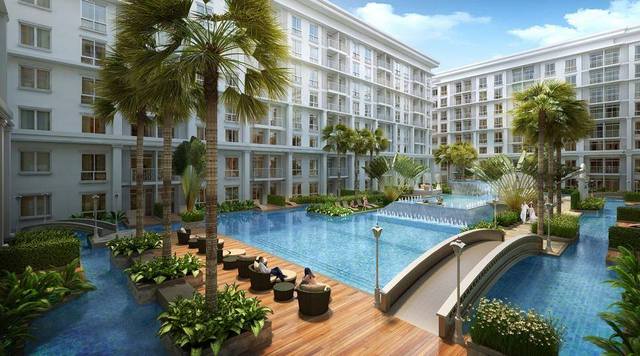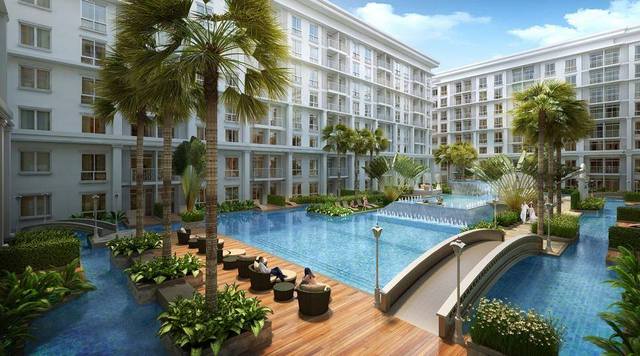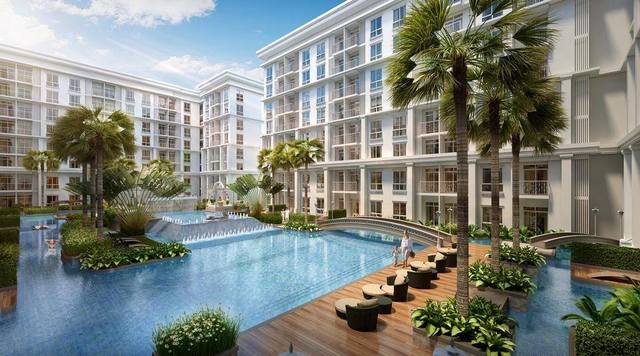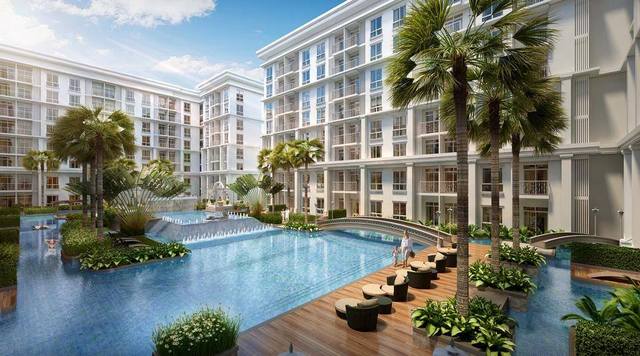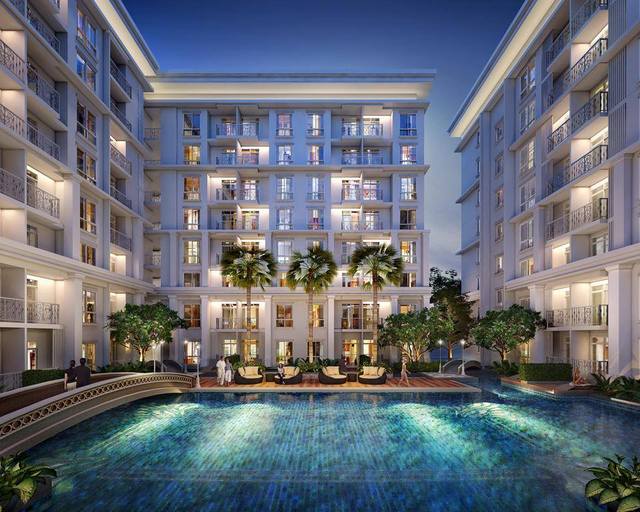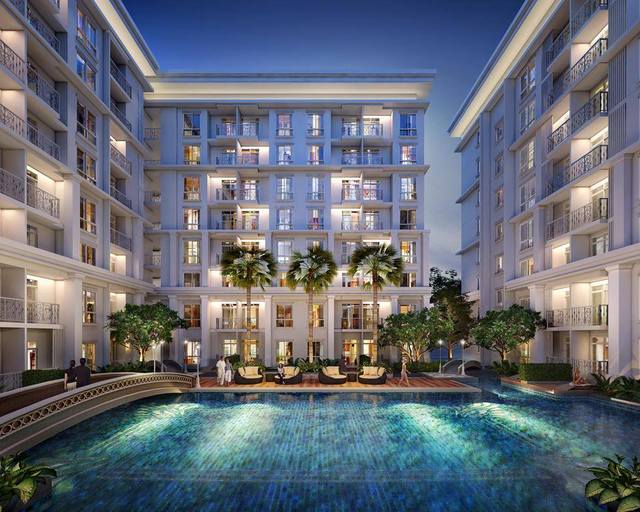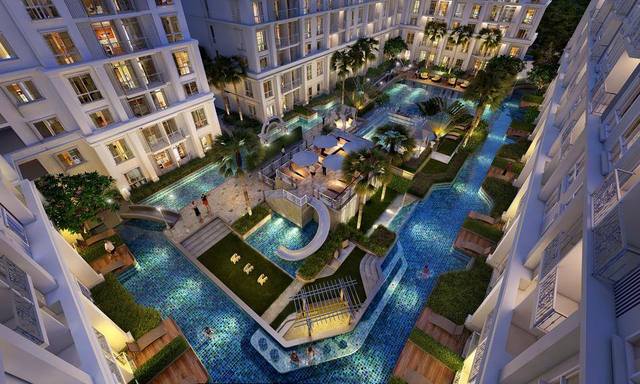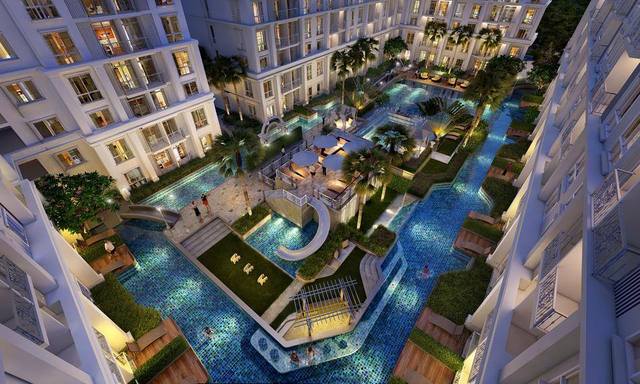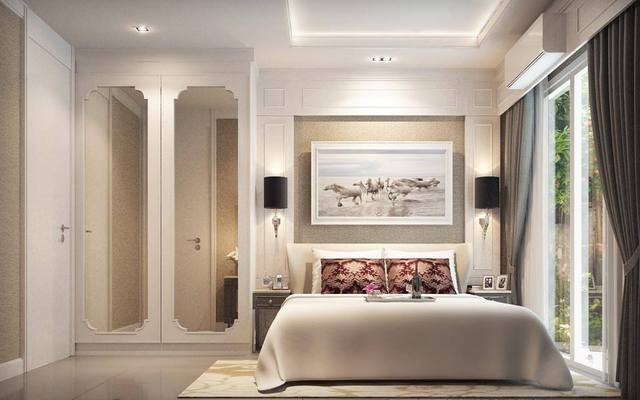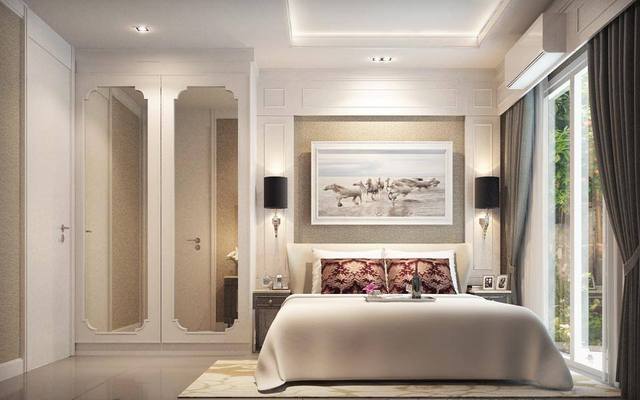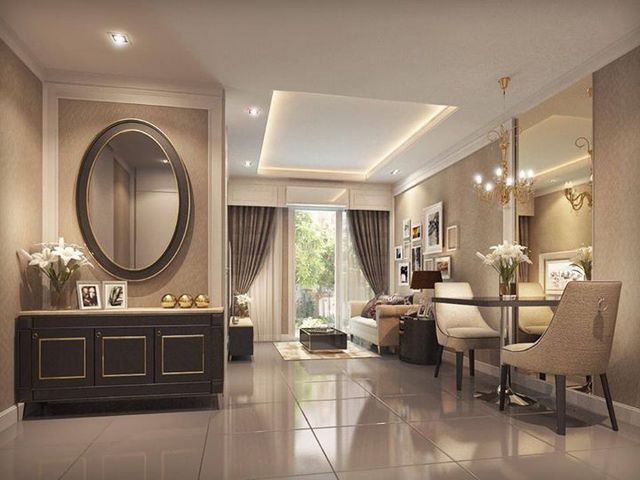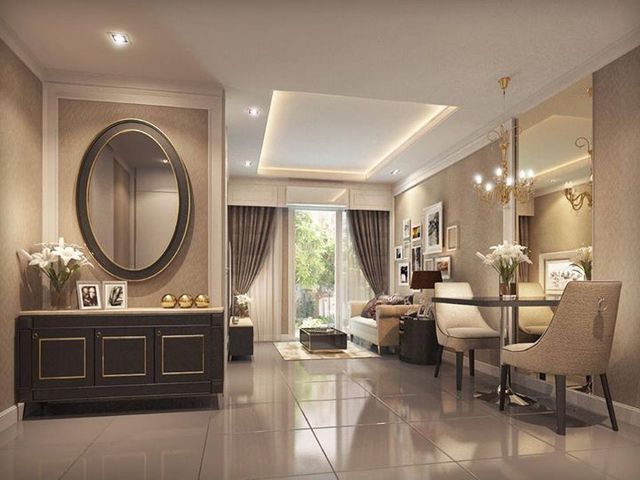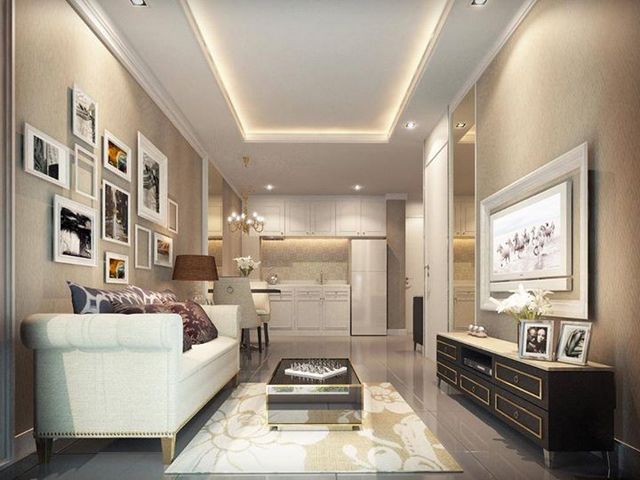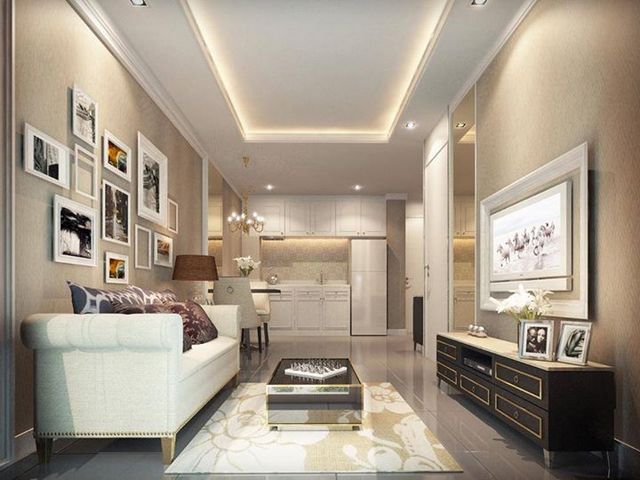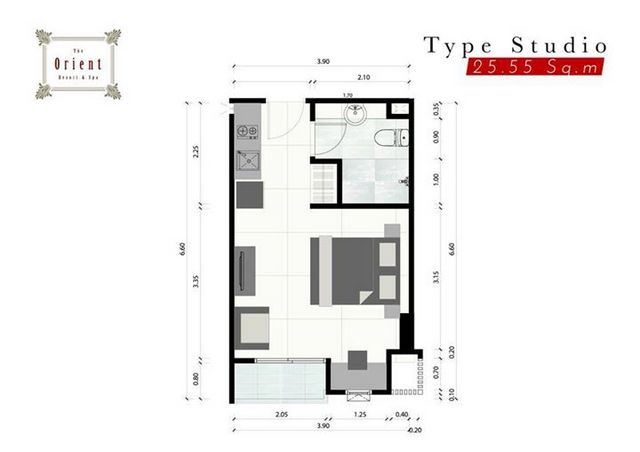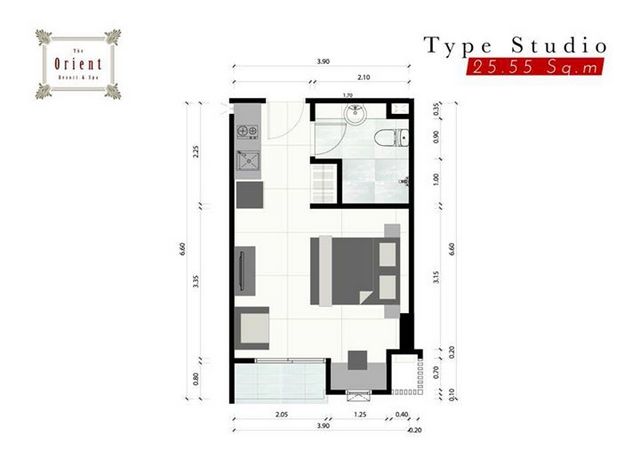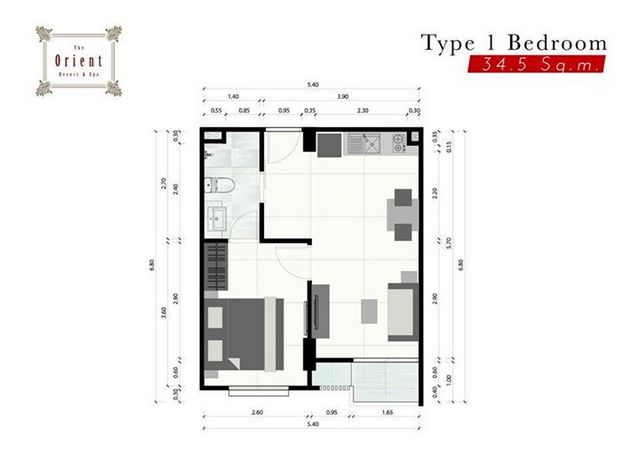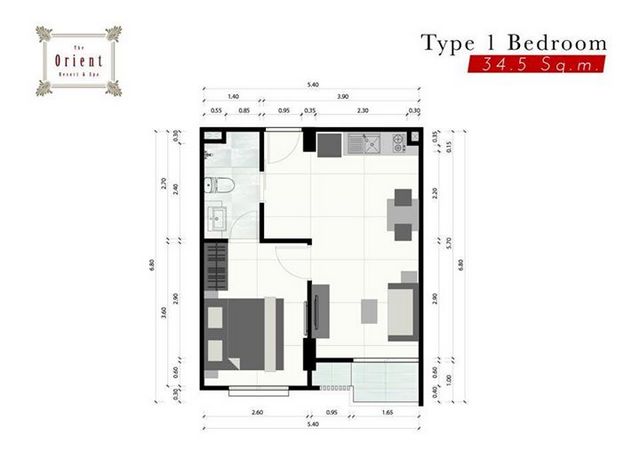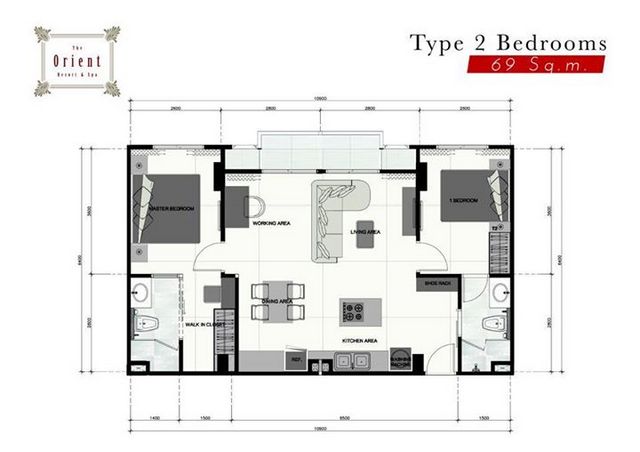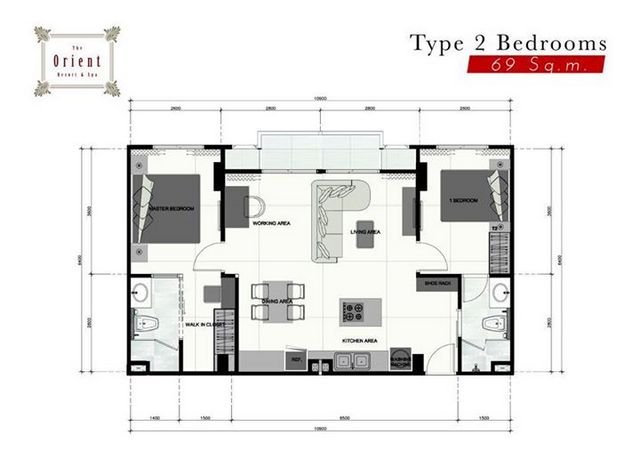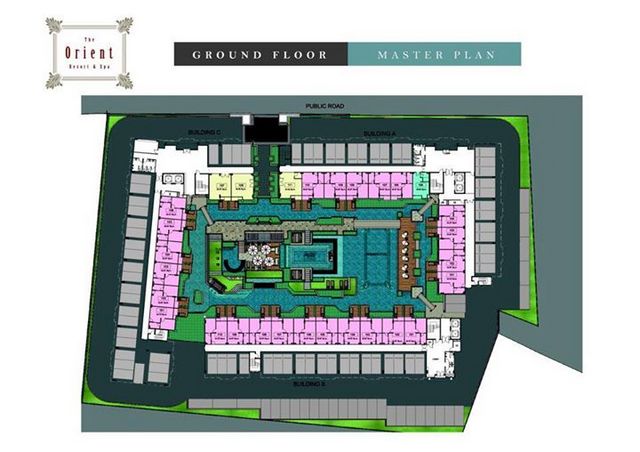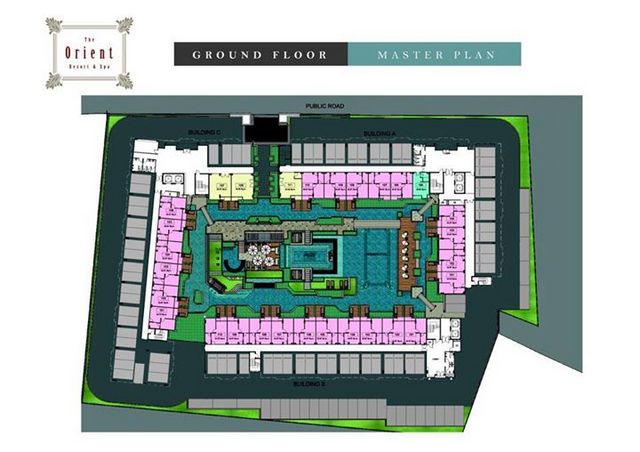 Want more information? Contact us on FACEBOOK