The Houze Khon Kaen is a 37-storey residential development by Zenith Asset. The project comprises a total 414 units. The Hugz, a 3-storey community and lifestyle mall with 4.000 square meter of rentable space is part of the project. The project is located on Sri Chan Road. The 10 rai plot of land was bought in 2012 at a cost of 150 million baht.
The Hugz mall will include a MaxValu Tanjai store and Tom N Toms Coffee.
The following room configurations are available:
• One-bedroom, one-bathroom: 28 sqm – 42 sqm
• Two-bedroom, one-bathroom: 44.5 sqm – 65 sqm
• Two-bedroom, two-bathroom: 52 sqm
• Duplex units: 55 sqm – 64 sqm
• Penthouse units: 206 sqm
At the time of launch units were available at a price of 70.000 baht per square meter.
The project was launched in February 2013.
• The Houze Khon Kaen's WEBSITE
• The project's FACEBOOK
Team:
• Main contractor: SME LINE Co., Ltd
Published 22 September 2015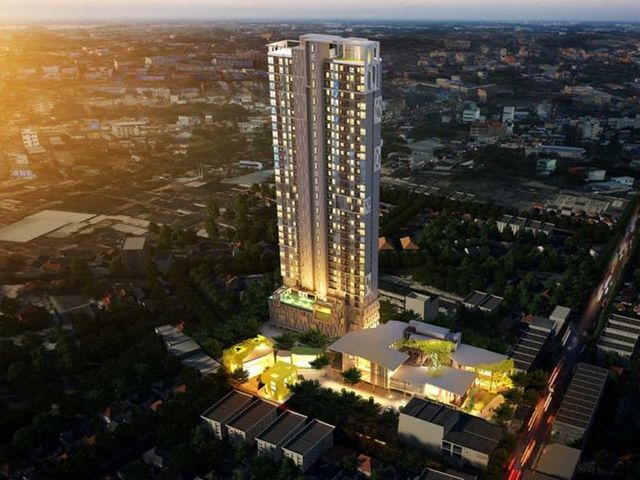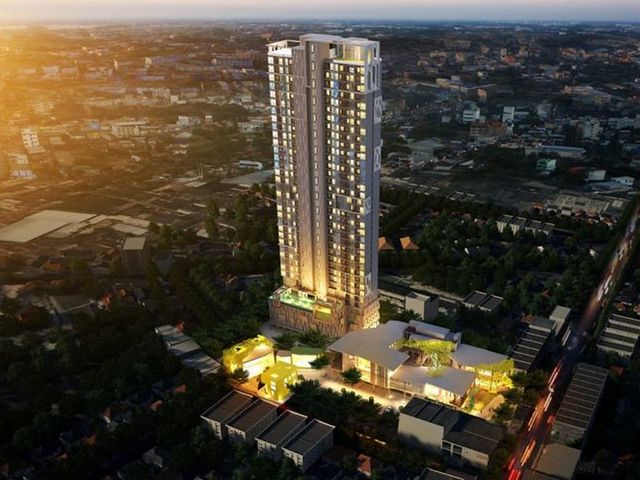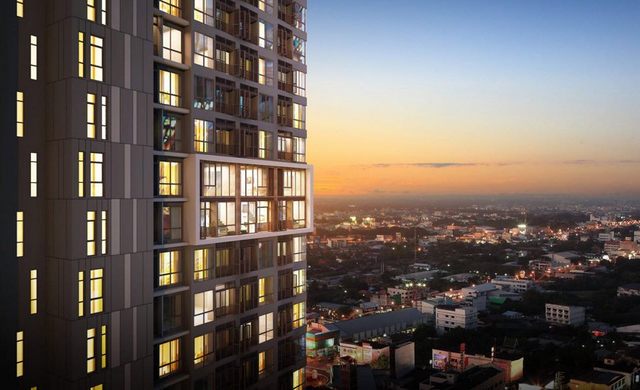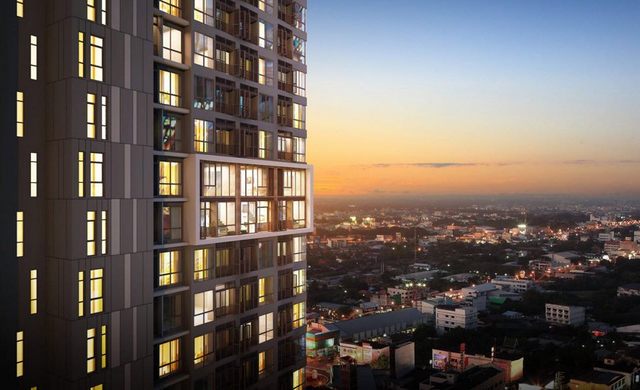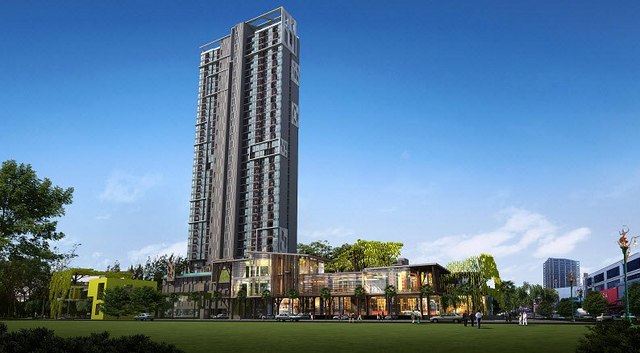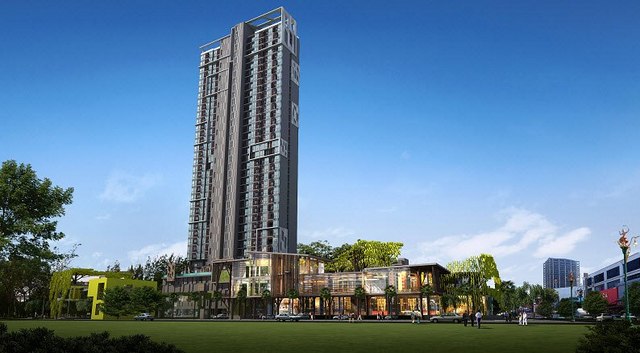 The Houze Khon Kaen September 2015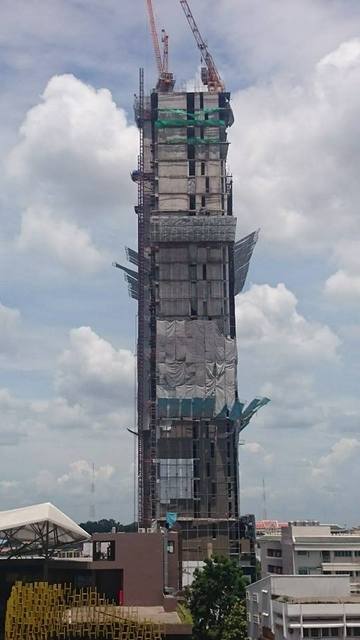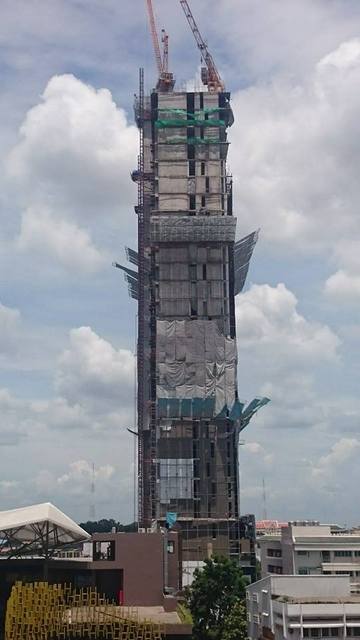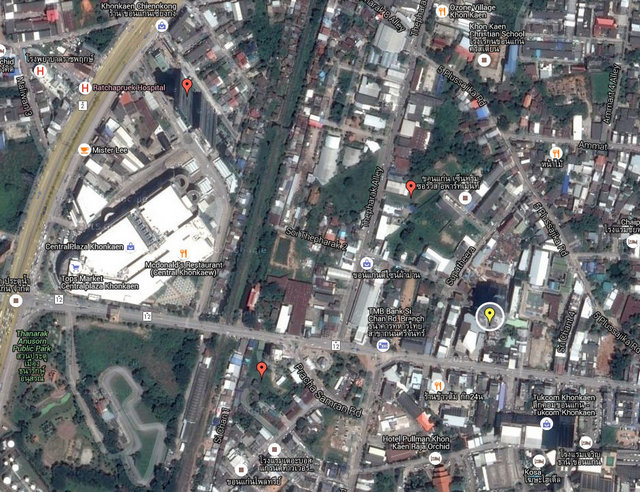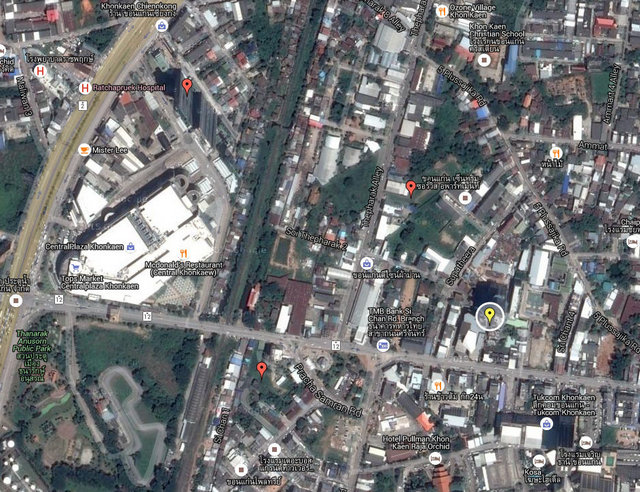 Want more information? Contact us on FACEBOOK