The Green Living Condo is a development by developer BS Property. The Green Living Condo is a resort style eight-storey building with 125 units of various sizes. The Green Living Condo was launched in august 2012 and is located in the Nong Palai area near the railway line. We are near Sukhumvit soi 15 and not far from Cholchan Resort Pattaya but look at the map below for exact location.
I know that PPA Architects or PPA Power Group Co., Ltd. has designed both The Green Living Condo and a new development by BS Property called The Green Living Boulevard.
The new project, The Green Living Boulevard, is located on Sukhumvit Road next to Underwater World Pattaya and near the entrance to the new Jomtien Second Road. The intersection of these two main roads is actually a prime location.
The Green Living Condo offers extremely good prices starting from 894.000 Baht or 29.000 Baht per square meter. Let it be no secret that when a developer says 29.000 baht per square meter we clap our hands and people come running to buy. The standard room has a size of 36 sqm and they also offer a VIP room with a size of 51 sqm.
As far as I know BS Property does not have a website. However, they do have a Facebook site where you can get some information.
Most people has never heard about BS Property and their projects because as far as I know the company does not advertise much. I believe they do not need to spend much money on advertising as they have a good product at very good prices. My experience tells me that this kind of development will be fast selling.
Construction started already in November 2012 so these guys don't waste time. I like efficiency.
Published 28 february 2013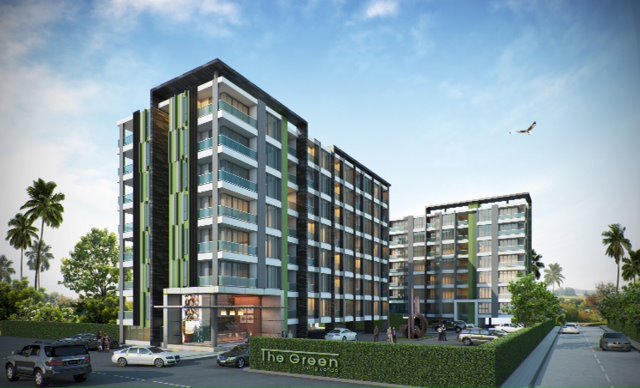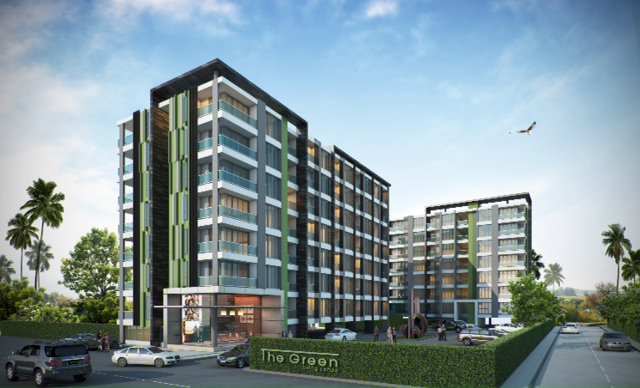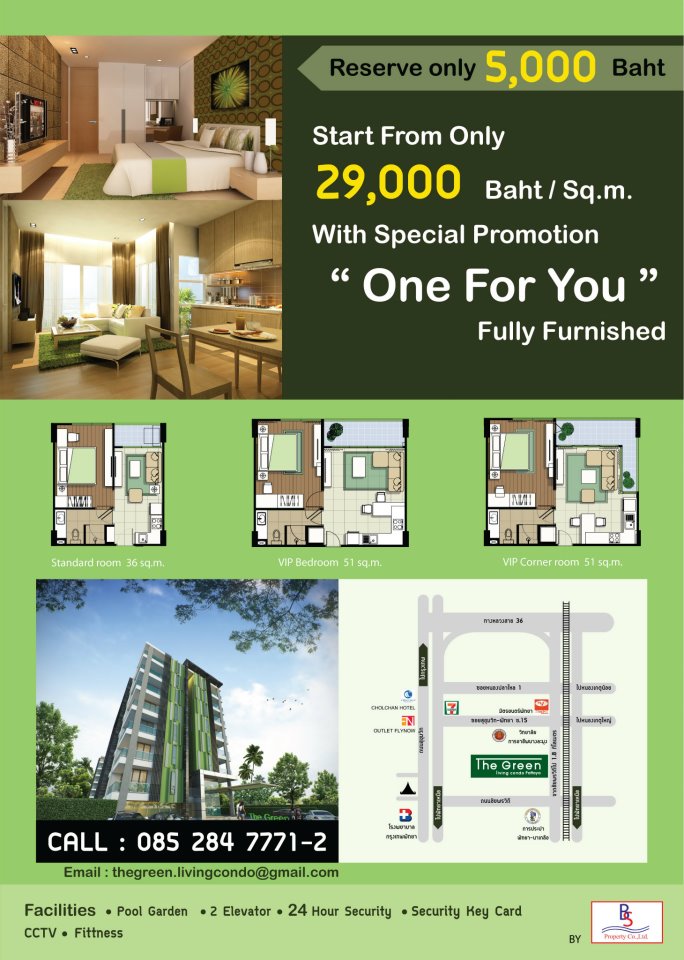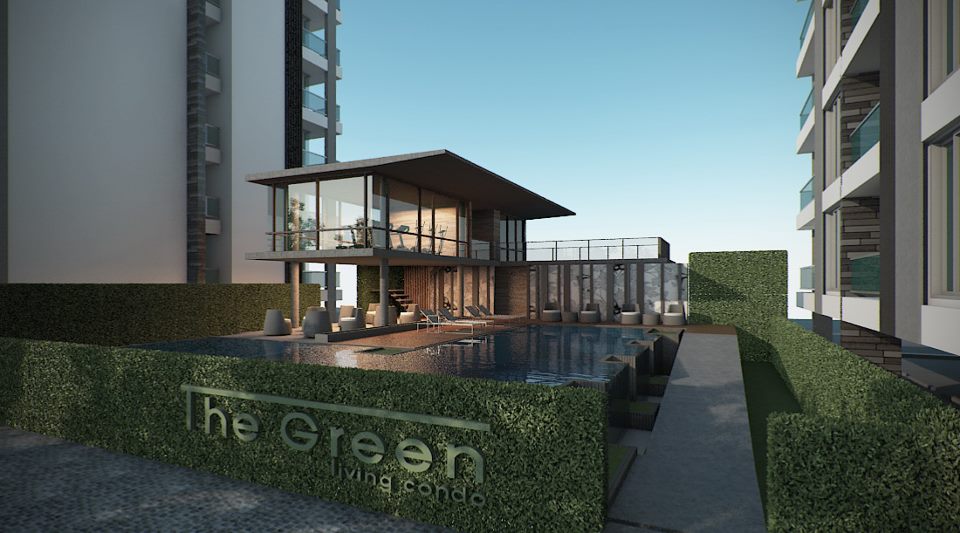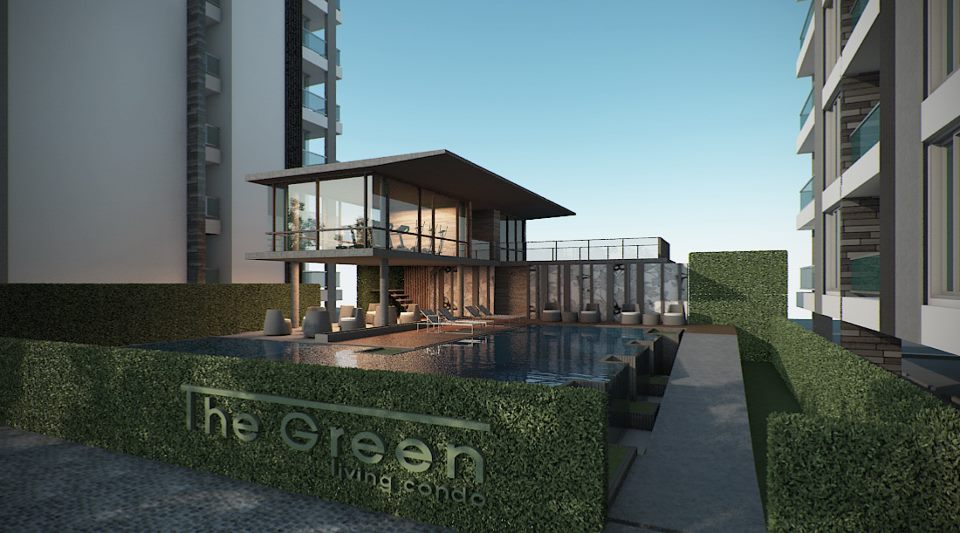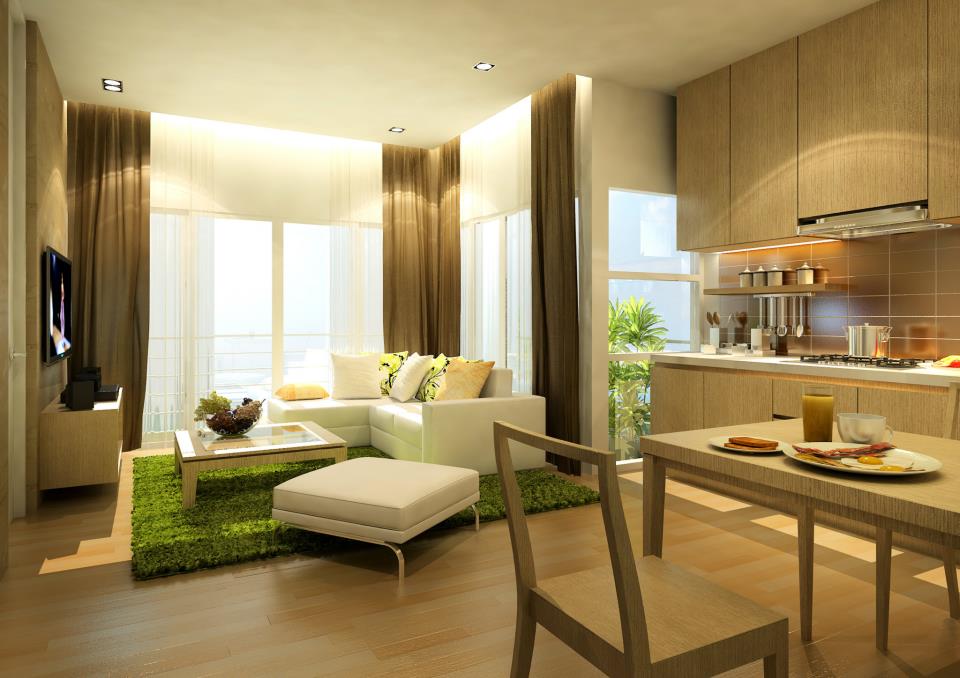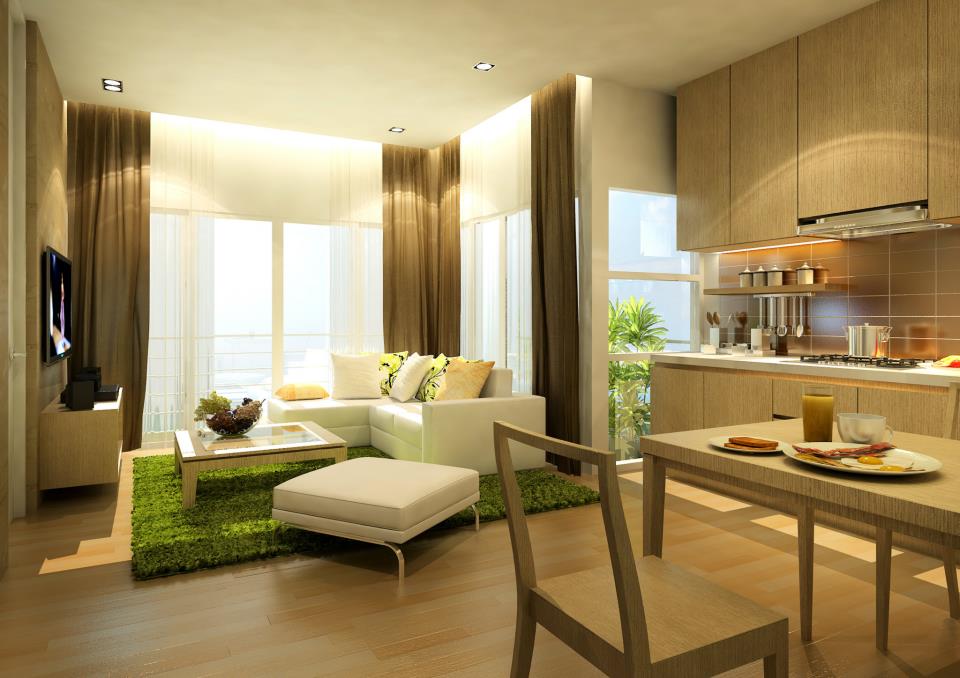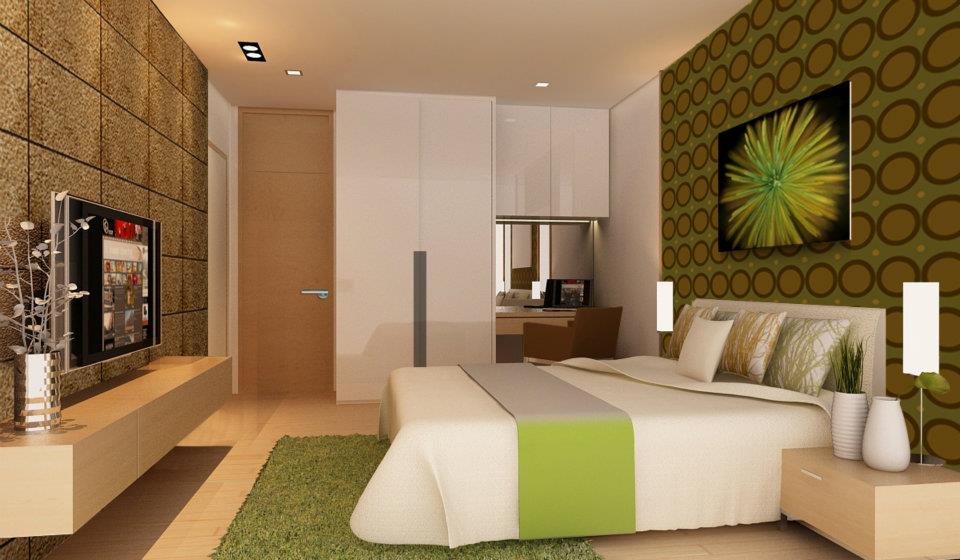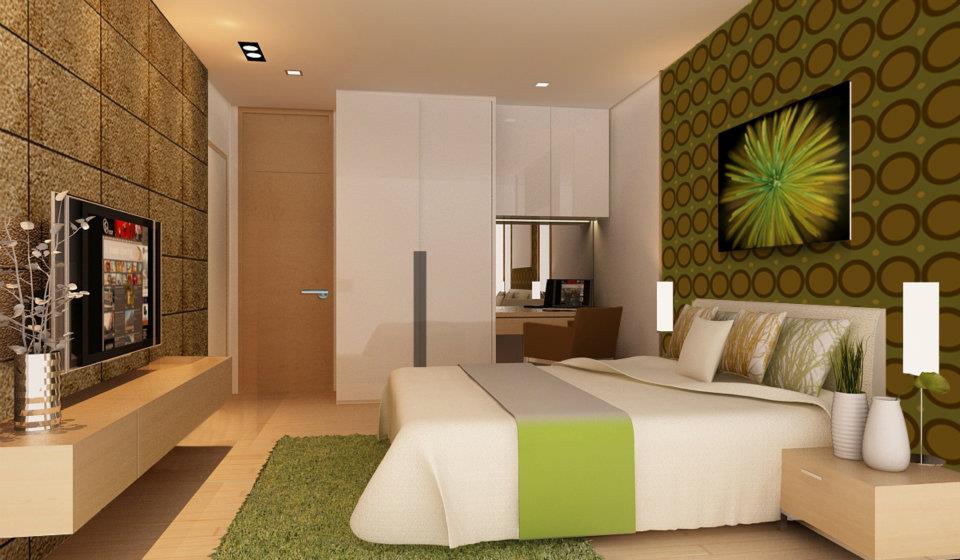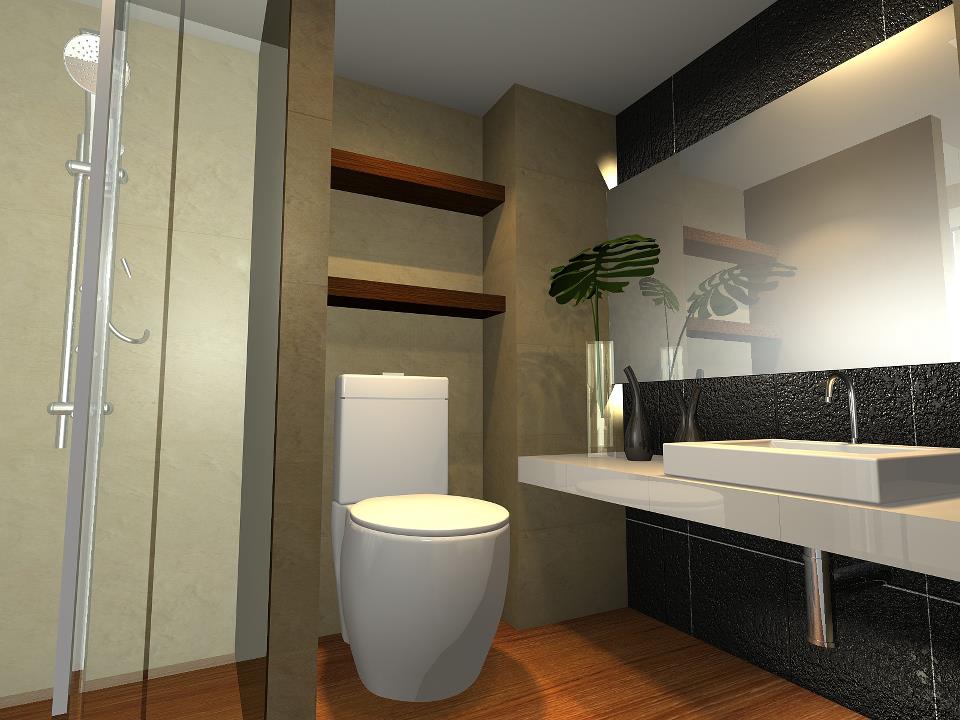 The pictures are dated 23 february 2013.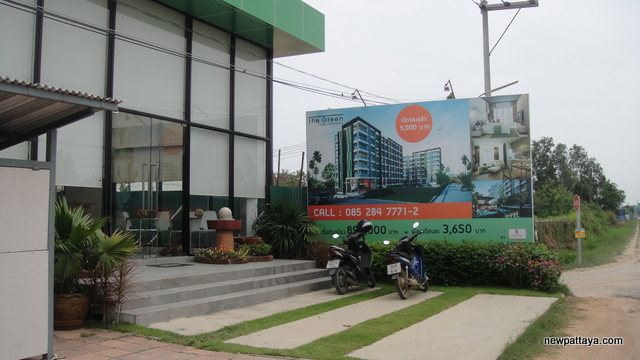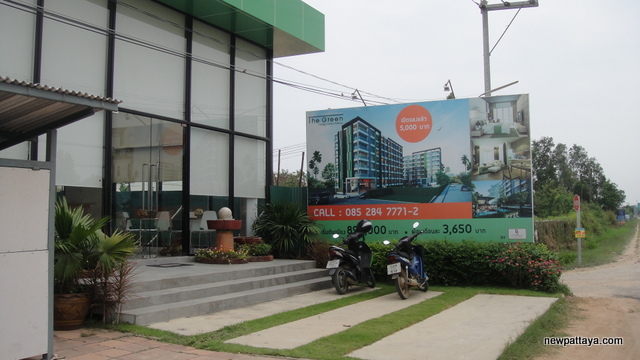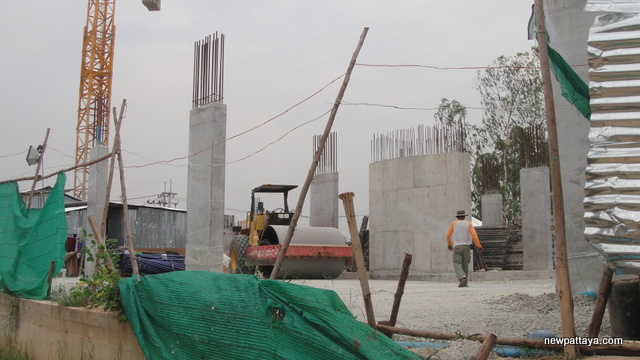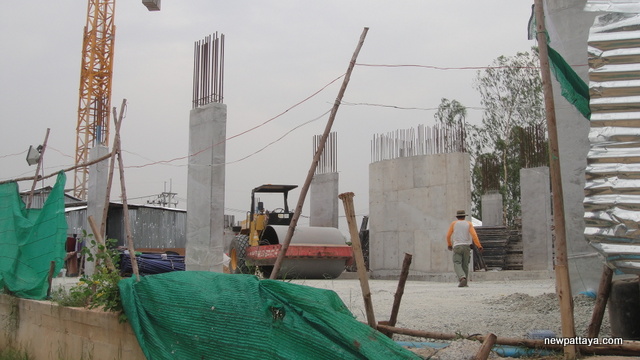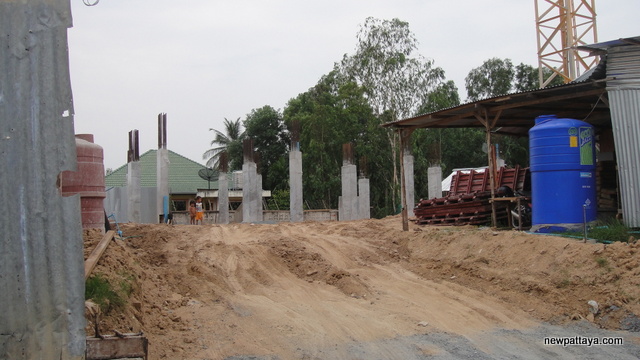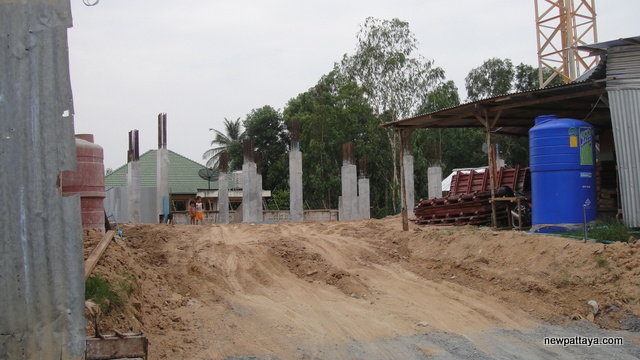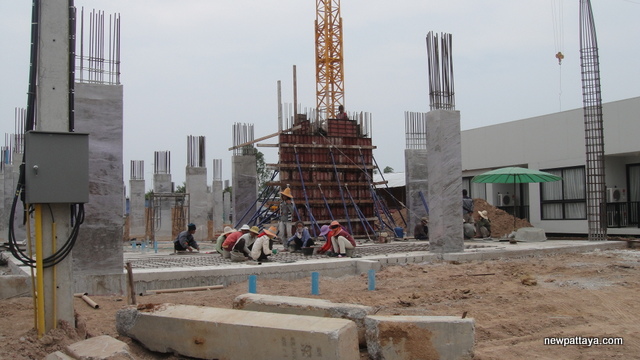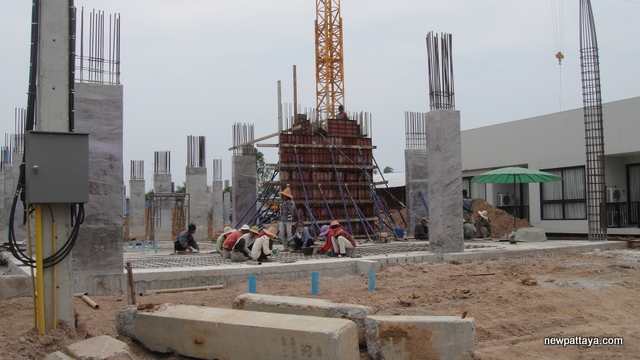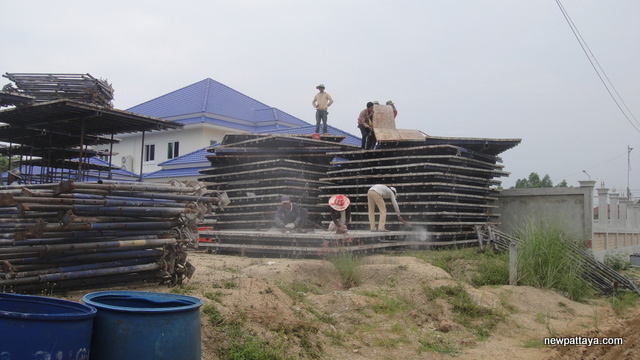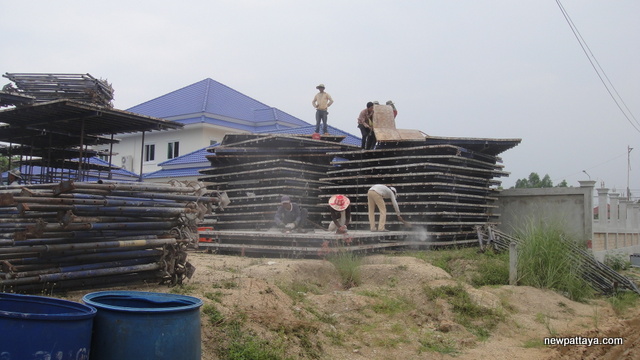 Would you like to support this website? Send funds to us using PayPal, send to secondtouch@hotmail.com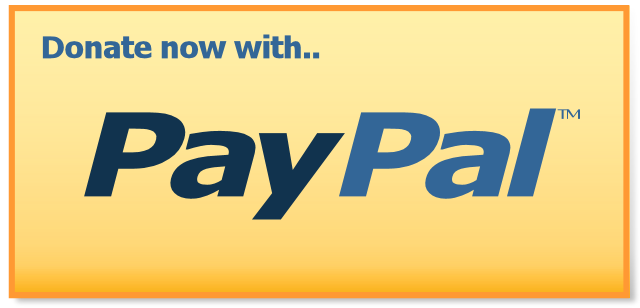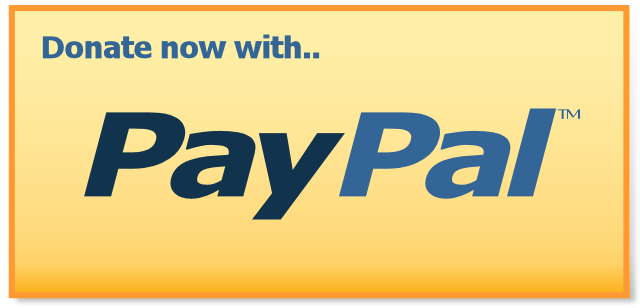 Want more information?