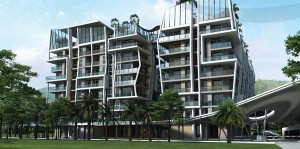 The Feelture Porchland 6 is a 500 Million Baht development that is
located in Na Jomtien soi 4 not that far from Sukhumvit Road. Before we look at the project we are going to look at other developments in this area. Porchland Group is of course here and if you take a look at the map below you will se that two other big players are also present with off plan developments. It is quite interesting to see that Tulip Group, Nova Group and Porchland Group are all present. Tulip Group with the high-end development Centara Grand Residence, Nova Group with the value for money development Nam Talay and Porchland Group with The Feelture. The owners of Tulip Group and Nova group are friends and partners in many projects so I do not see them as competitors. I hope Porchland will be that competitor I have been waiting for because profits have been much too high considering the cost of labour.
The Feelture Condominium will consist of two buildings of each 8 floors with a total of 301 fully furnished units. The Feelture has 8 different unit types varying in size from 36 sqm to 59 sqm. Prices from just 900.000 Baht. What I personally find interesting is that this project that was launched 22 June 2012 is scheduled for completion already in December 2013, much earlier than the competing projects mentioned above. I like efficiency, I know that off plan developments usually take longer time – but life is so short, that is why I am happy that Porchland is able to act and deliver before I become old. I will be old and grumpy in 2015.
Other Porchland Group projects are La Santir Porchland 5, The Time Portchland 4, The Blue Residence Porchland 3, Porchland II and Porchland 1. The pictures below are dated 13 August 2012.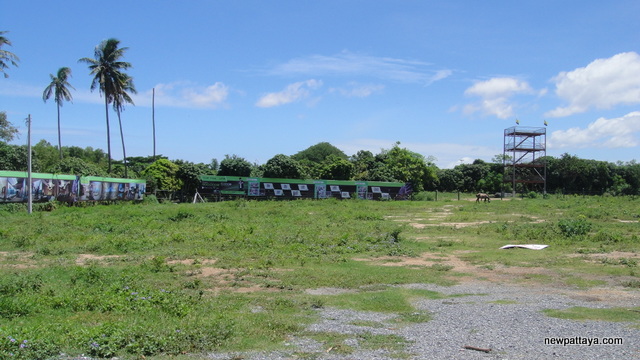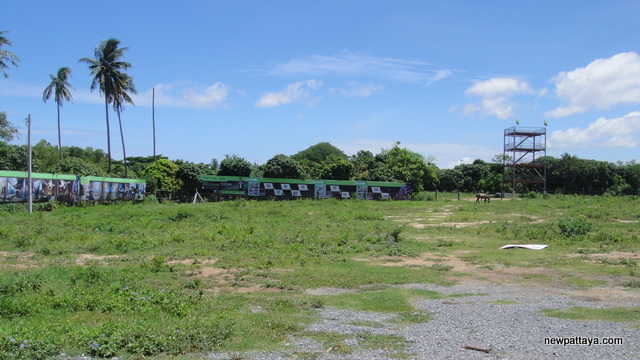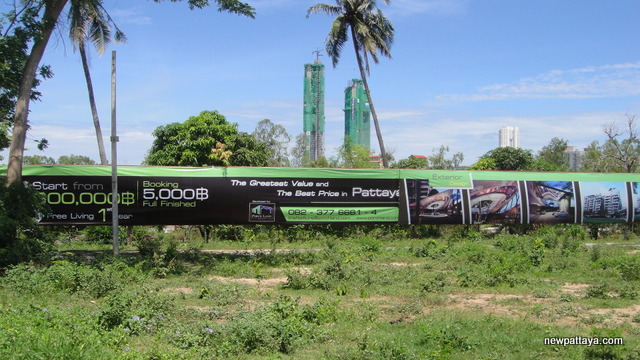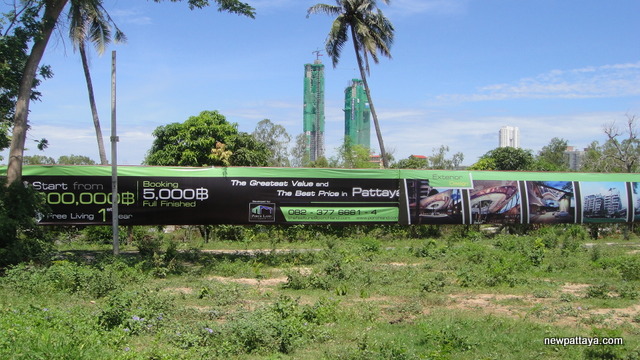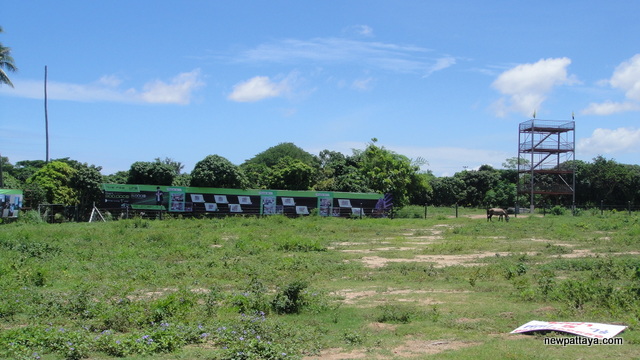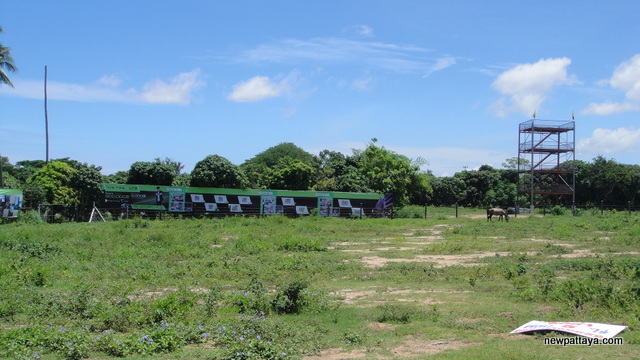 Want more information?