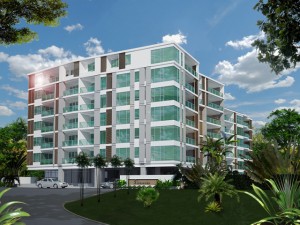 The Elegance Condominium Pattaya is one of those projects I have a good feeling about. This 7-storey project was originally launched just prior to the economic downturn and AML Developments Co., Ltd have decided to relaunch their project located in Cosy Beach. The location is absolutely perfect in the hot spot of Pratumnak.
This is not just Pratumnak Hill, there is no doubt this is the best area of Pratumnak Hill. For this reason there are several condominium projects taking place there at the monent. Right next door is The Peak Towers, 100 meters away you will find The Touch by Pattaya's star architect Mario Kleff. You will also find The View and the Cosy Beach View in this area. So yes, this really is the hot spot on Pratumnak Hill.
The project owners are AML Developments Co., Ltd – I have never heard about that company before – still everything looks very good. There will be a rooftop swimming pool, a gym/fitness, one-bedroom units with a size of 36 sqm, two-bedroom apartments with a size of 105 sqm and large spacious three-bedroom apartments with a size of 180 sqm. Large balconies, European standard kitchens etc.
Dhevanand Architects are involved and Horizon Pro are the project managers.
Published 10 July 2013
The picture taken 10 July 2012 shows that construction is progressing nicely.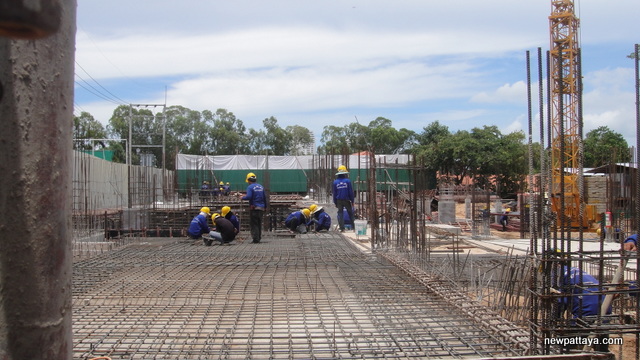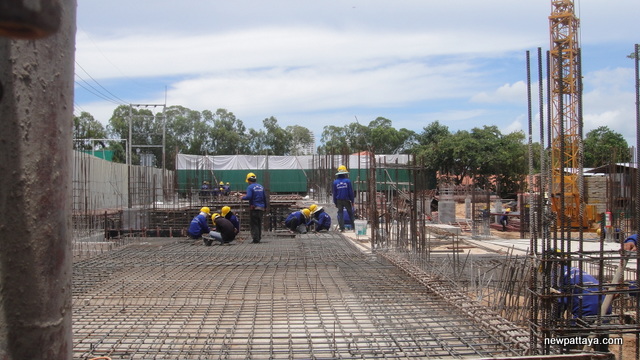 Below are some pictures dated 7 September 2012. A lot has happened in just two months. Nice job.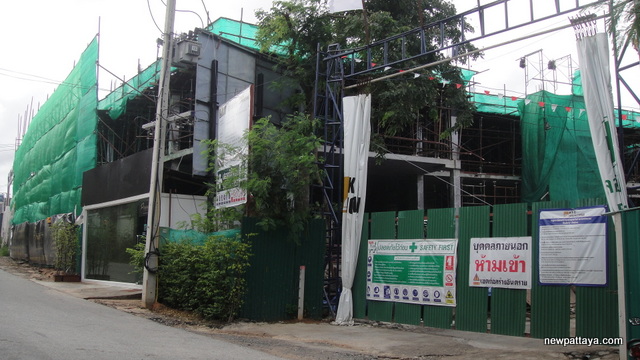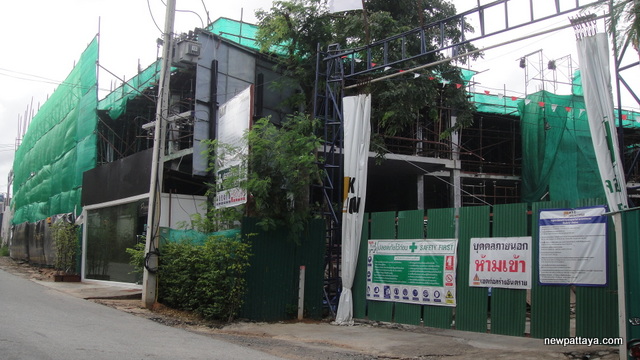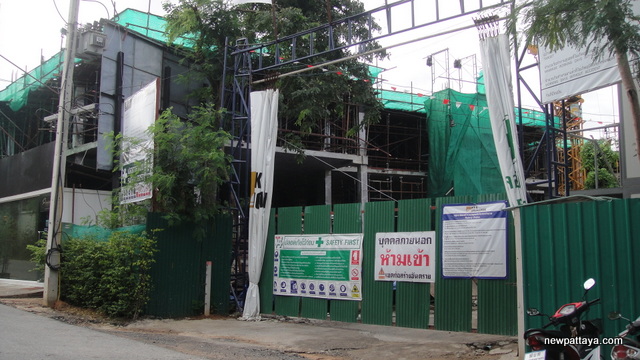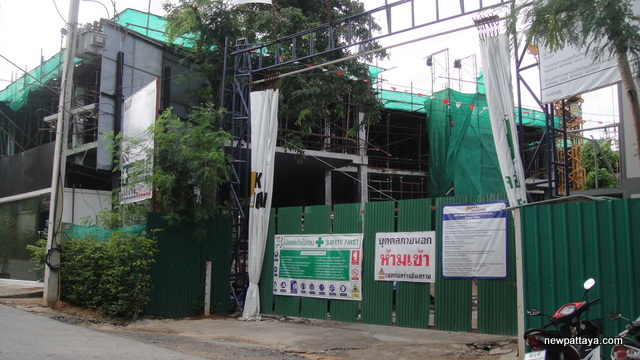 Below you will find some pictures dated 25 october. Compare with the picture dated 10 July and be amazed at how much they have accomplished in just 4 months time. I am confident that they will complete the project on time which is April 2013.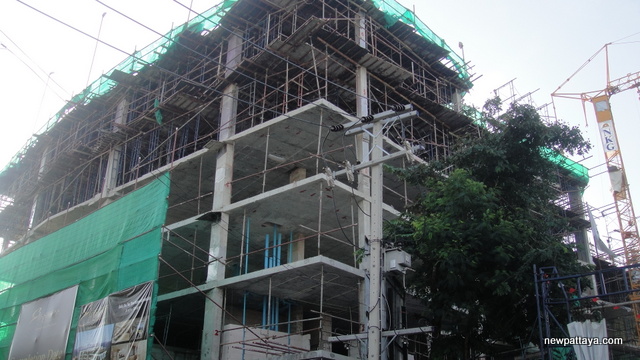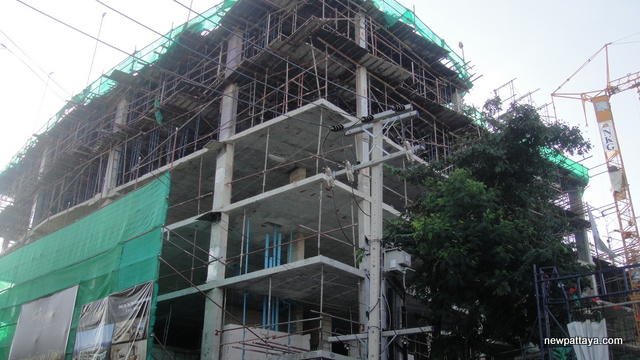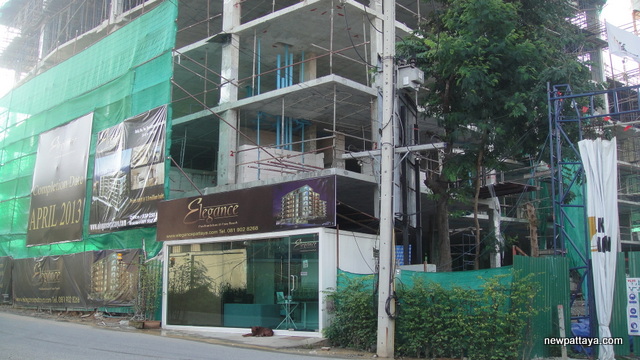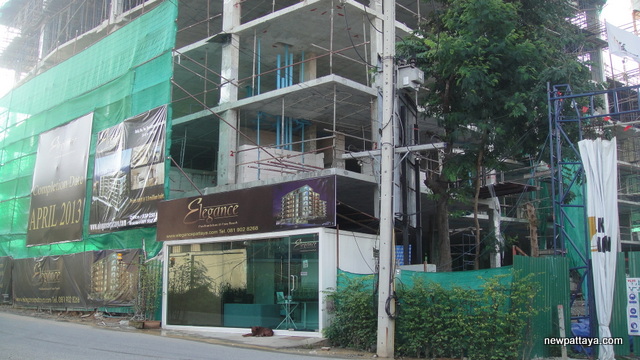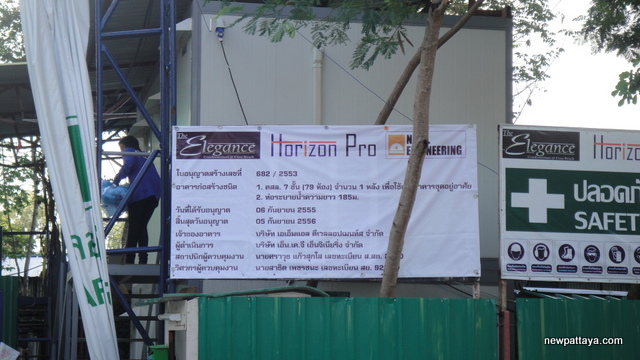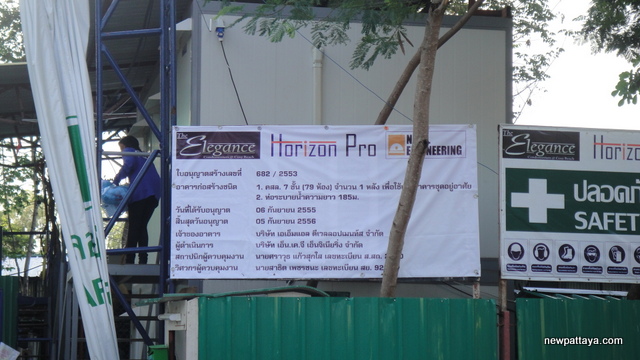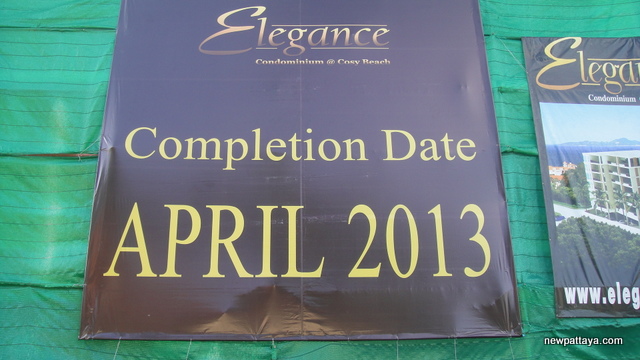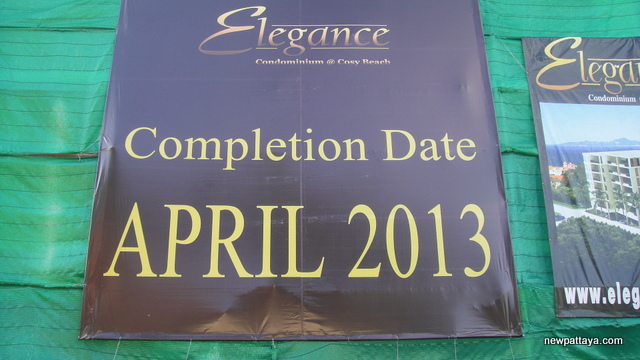 A photo taken 7 June 2013
The project will soon be completed, perhaps as soon as 2 – 3 months from now. Well done.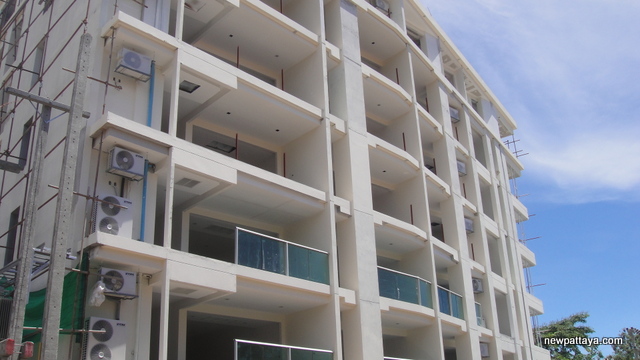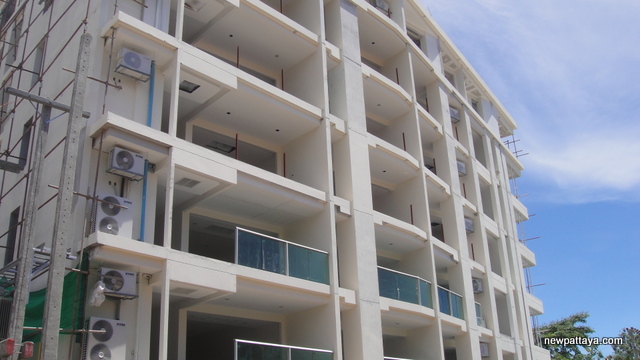 A photo taken 19 July 2013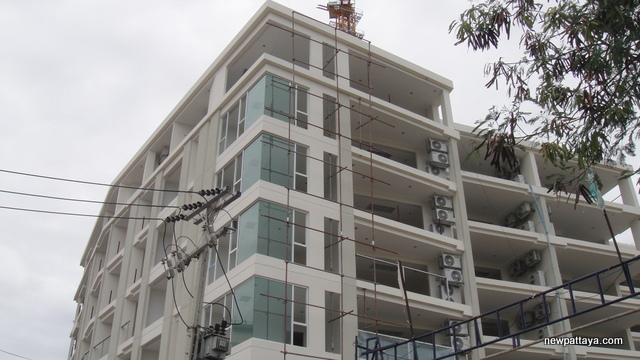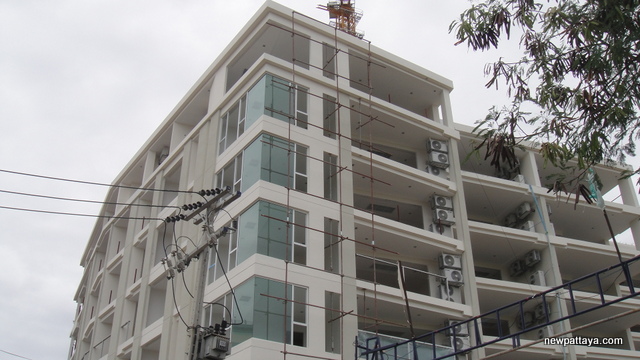 Want more information?