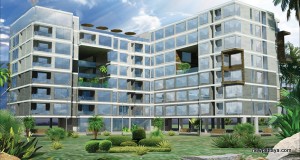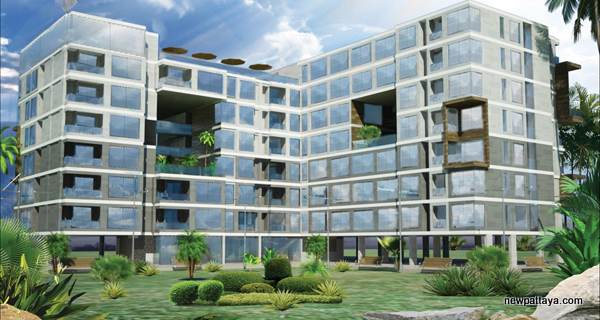 The Cube Pattaya is a new 8-storey project with 94 units by Tudor Group, Simon Ditchburn is the owner and managing director at Tudor Group Thailand. It is located next to another Tudor Group project called Tudor Court Condominium located in Soi 2 on Pratumnak Hill, we can call it the second phase of Tudor Court but The Cube is very different from the first project.
Studios, one-bed, two-bed and three bedroom apartments are available with a starting price of 1.8 MB for a 35 sqm studio in a thai name and 2.040.000 baht in a foreign name. That is 51.000 baht per square meter in a thai name and 58.000 baht per square meter in a foreign name.
A one-bedroom unit with a size of 56 sqm is available for 3.1 MB.
The company has 22 years of experience in construction and planning, both in England and Germany. Their goal is to provide apartments of a high British standard for the growing European expat community. They offer insulation layers, cavity walls, copper hot water pipes, roof insulation and electrical grounding in accordance with British Standard Electrical.
This part of Pratumnak is booming, The Cube is located next to Tropical Dream and developer New Nordic has a very high number of projects in the area. For your information, New Nordic is the biggest developer in Pattaya, at least if we use the number of projects and not the number of units as an indicator.
I had to say a few words about this project because it is a good project, unfortunately very few people have heard about it. This project has been very poorly promoted. I am in this business, I see and hear everything but nothing about this project since April 2013 and the following 3 months. The same can be said about Masters Residence, unless you move in networking circles where you see the same faces over and over again, you will not have heard about this project.
Published 12 July 2013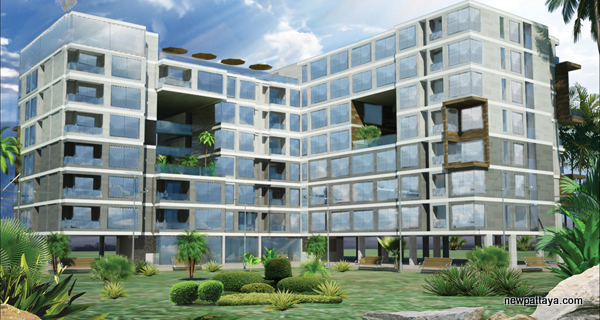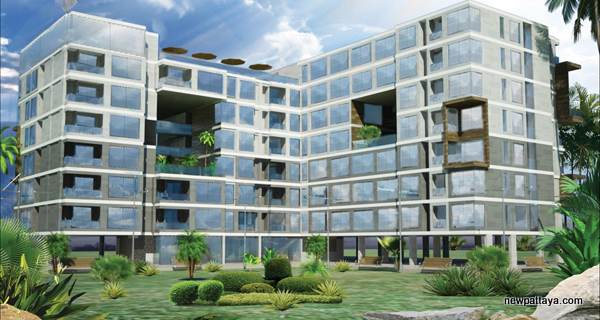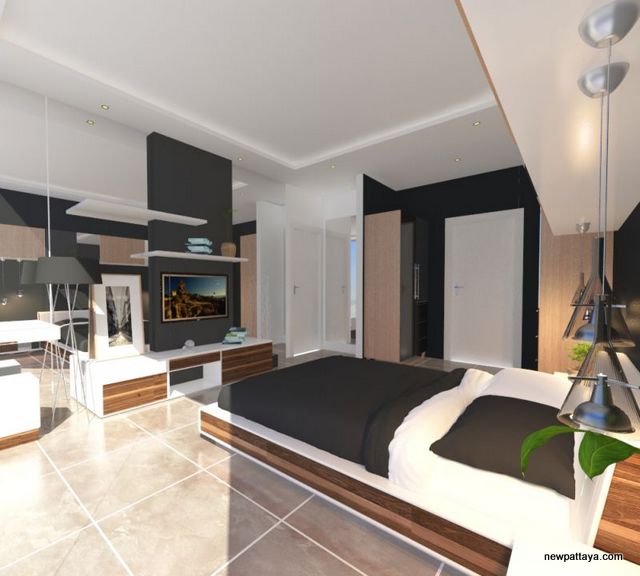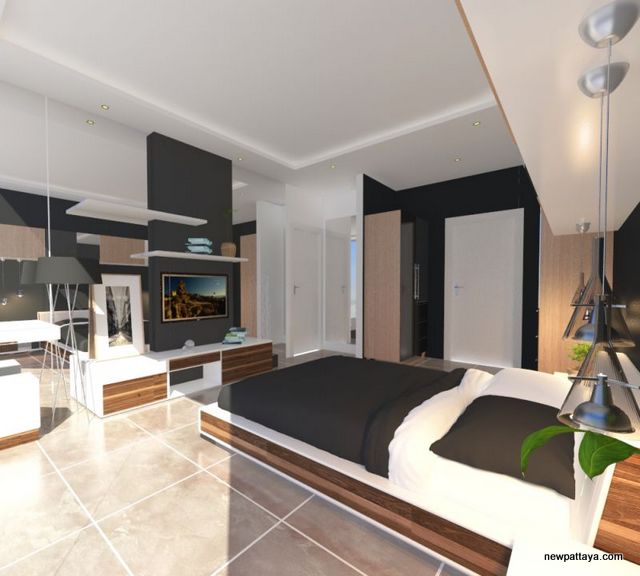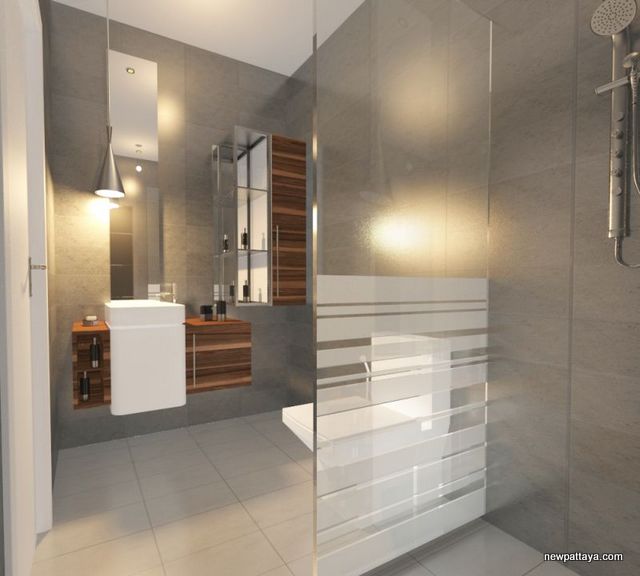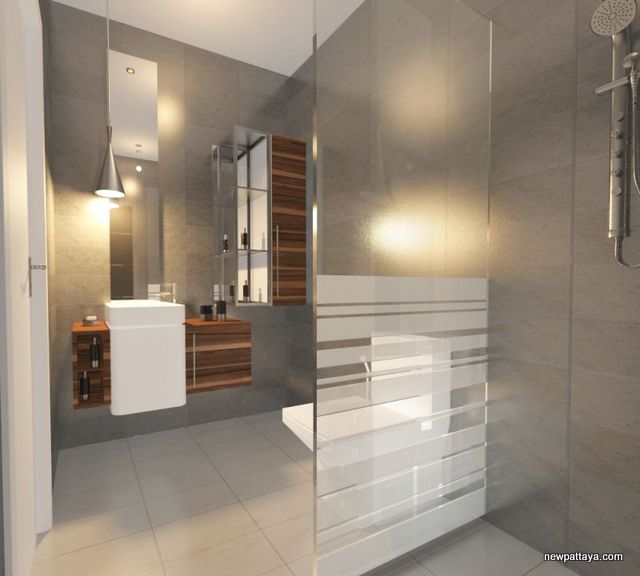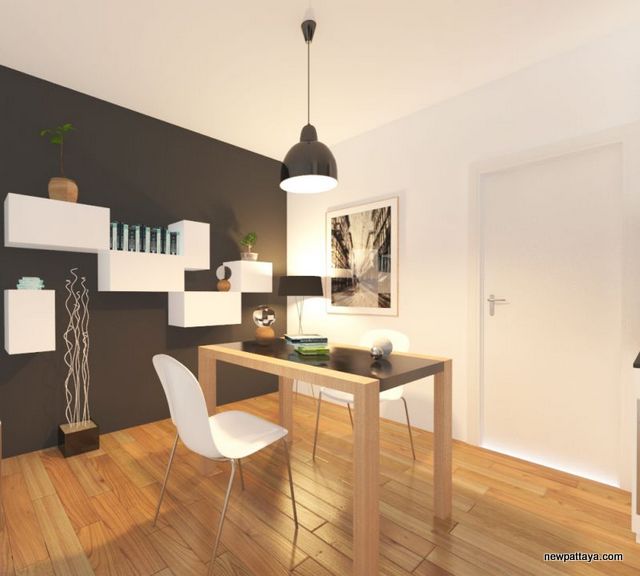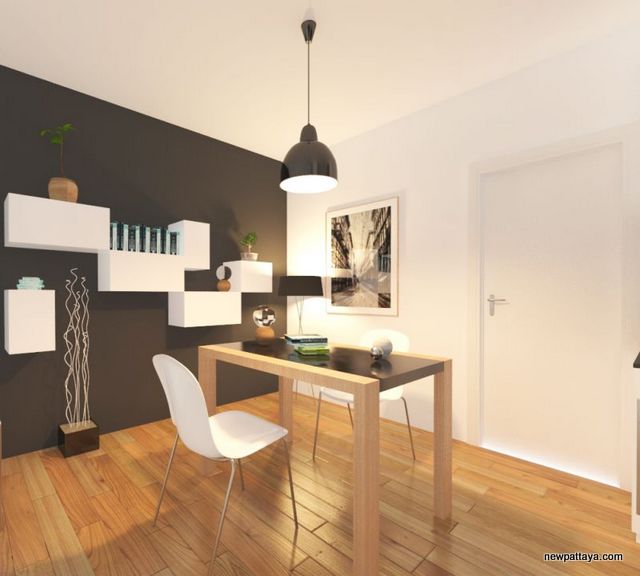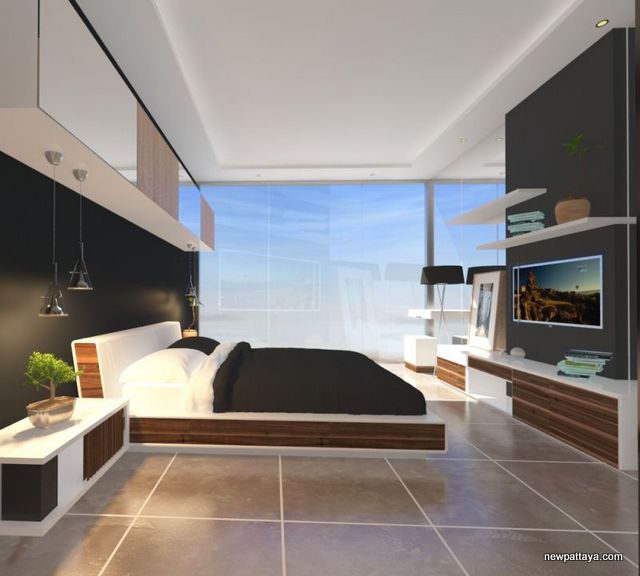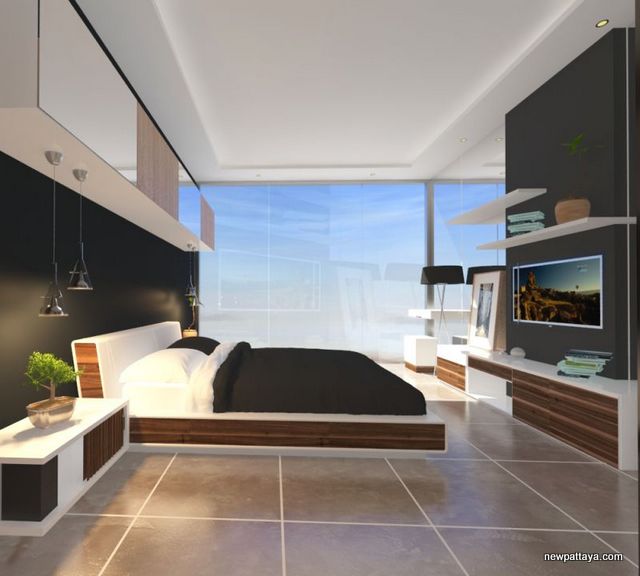 The picture was taken 5 November 2015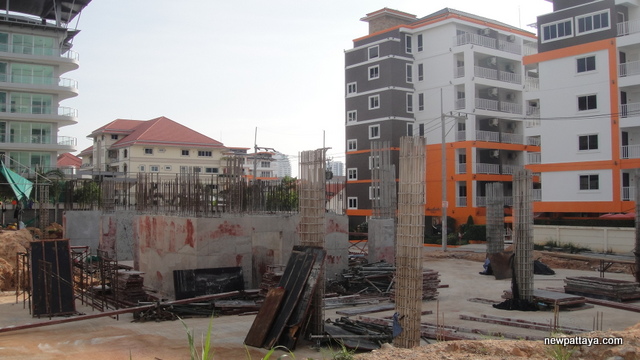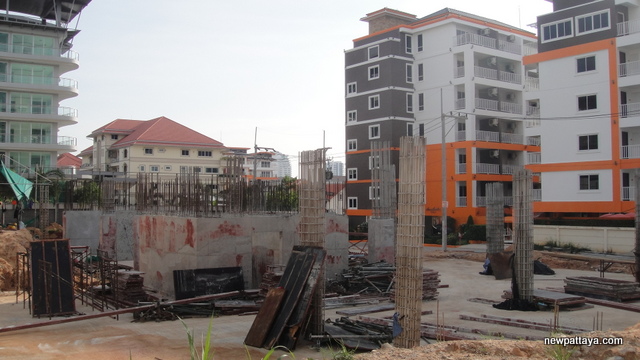 Would you like to support this website? Send funds to us using PayPal, send to secondtouch@hotmail.com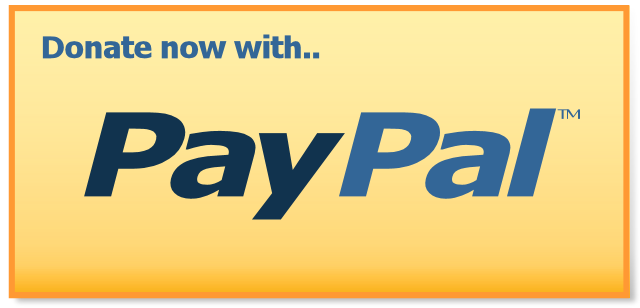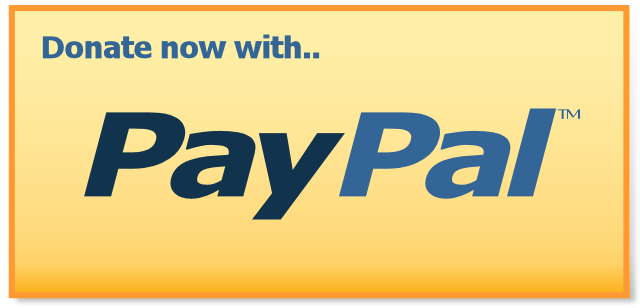 Want more information?