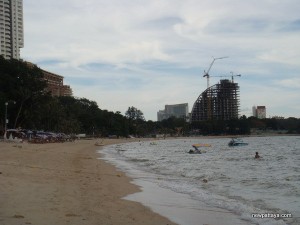 Here is a picture of The Cove construction site from May 2009. On December 23 2010, Mr Itthi Chavalittamrong, president and chief executive of Petch Property Development, welcomed guests, customers and agencies to the grand opening of The Cove Condominium, Wong Amat Beach. This high end project has 103 units, the units will measure between 92 and 565 sqm and the condos are currently priced from 12.7 Million Baht. There are 18 floors in this luxury condominium. Already 50% of the units had been sold to customers, including west Europeans, Russians, Scandinavians and Thais. This 2 billion baht project was completed first quarter 2011.
Indeed, this is a very lovely project. Below is a picture of The Cove dated 21 April 2012.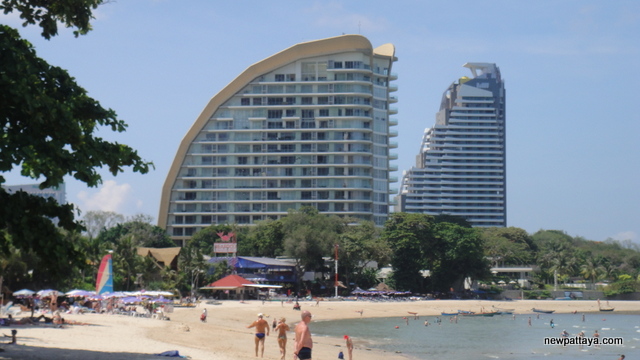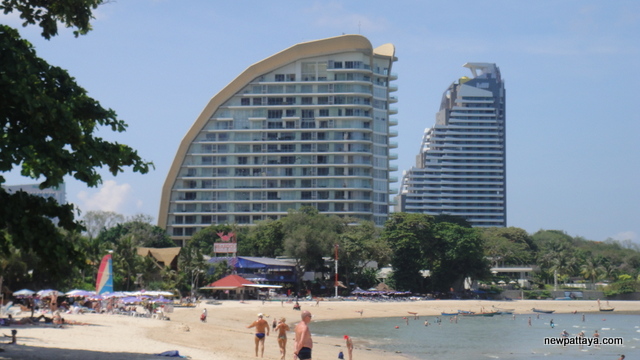 Want more information?