The Country Place Food Village Pattaya is apparently a new Mimosa, perhaps a smaller version of Mimosa. There is no doubt that these old-style european houses are charming to look at and no doubt that this lifestyle mall will be a success. I am very happy that somebody is being creative, that way when I get homesick all I need to do is go down to Sukhumvit 38. As most of you know it is a hassle for Thais to get a visa to Europe so it is a very good idea to bring Europe to Thailand instead.
The Country Place Food Village will apparently be focusing on restaurants and food and probably also souvenirs for the tourists. It is going to be fun to see how this project turns out.
But the name, well, they should have come up with a more catchy name for this project. It is important that the name is right and it is easier for marketing purposes.
I was passing by on 18 April 2013 and The Country Place Brewhouse & Restaurant is already open for business, they serve breakfast from 8 a.m.
30 April 2013: I was supposed to have breakfast in Soi Siam Country Club this morning, however that shop was closed so instead I went to The Country Place Brewhouse & Restaurant. It is always fun to try out new places and usually I let destiny guide me. Boy oh boy, was I pleasantly surprised when entering the premises. I tell you, they have had an interior architect and designer on this project, that much is sure. It looks perfect – nice to know there are competent people in Thailand. I was walking around with a big smile on my face and when I do that it means somebody has done something right. I will bring my mother and sister to this restaurant on their next visit, they will love the place.
I was there with my daughter, just the two of us and I ordered american breakfast. The bread was not the usual toasted bread they serve everywhere else, their bread was a little bit more tasty. The two sausages were delicious, I was wondering where they got those from, I have never seen that kind before. Even the bacon was of a higher quality, all in all, a very nice breakfast. I payed 195 baht including water, that is a bargain, very good value for money. This is not an ordinary restaurant, we are talking a restaurant of a higher quality.
Good food and nicely decorated surroundings, what more could I wish for. I felt like being on a vacation – it has been a while since I have felt that way.
I also have a Facebook site about The Country Place Food Village Pattaya. This is how we do SEO these days. As far as I know they don't have an official Facebook site yet, they are running a business so they must make one and they must do it soon. Never underestimate the power of the internet – FB is an important part of doing business nowadays. We are going to make The Country Place Brewhouse & Restaurant famous, we may use some dirty tricks, but hey, business is business.
Published 20 march 2013
Some photos taken 10 August 2013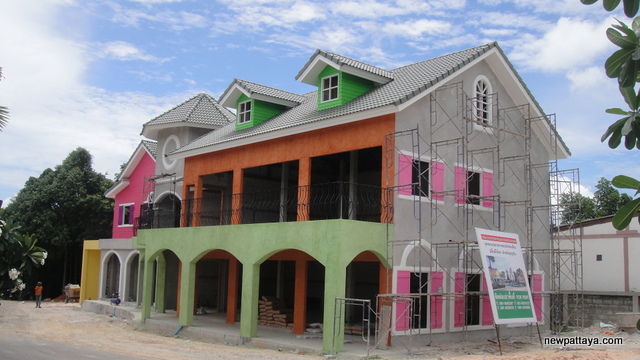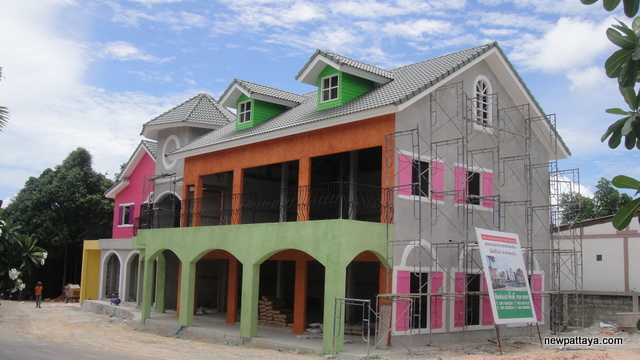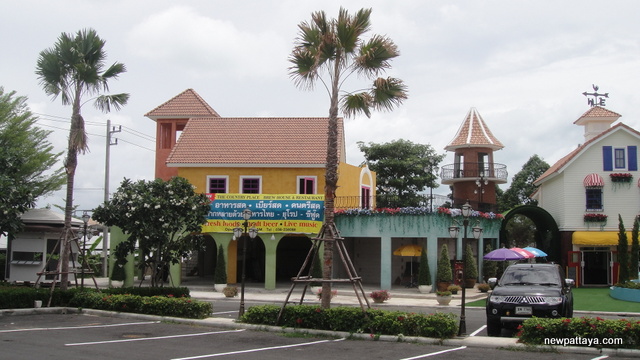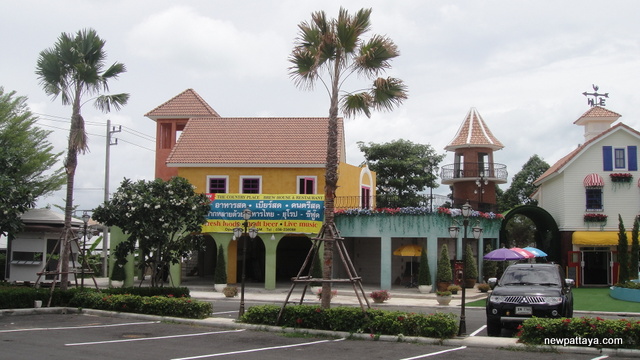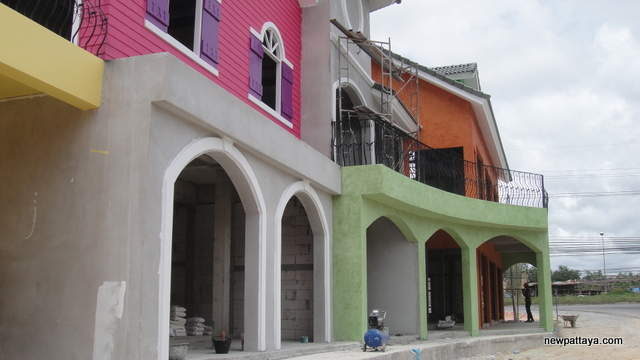 A photo taken 15 June 2013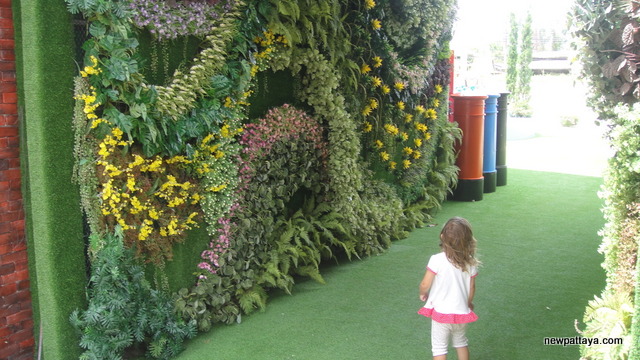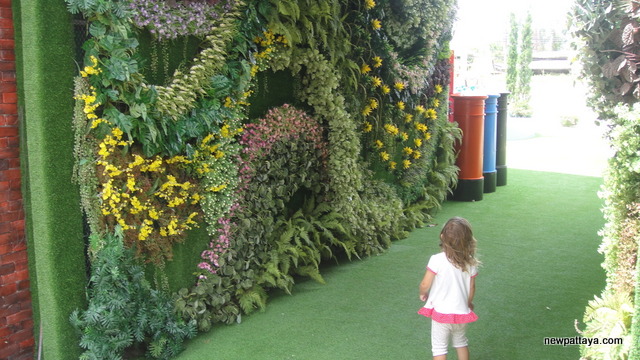 Some pics taken 18 april 2013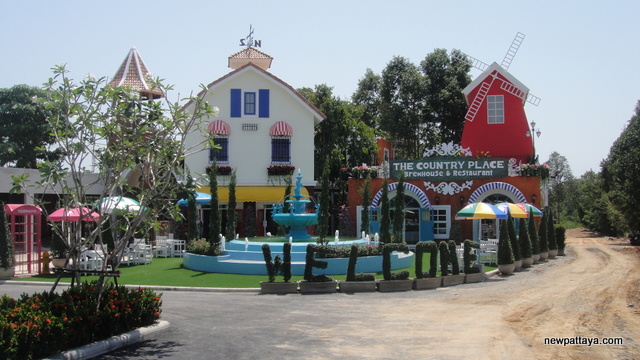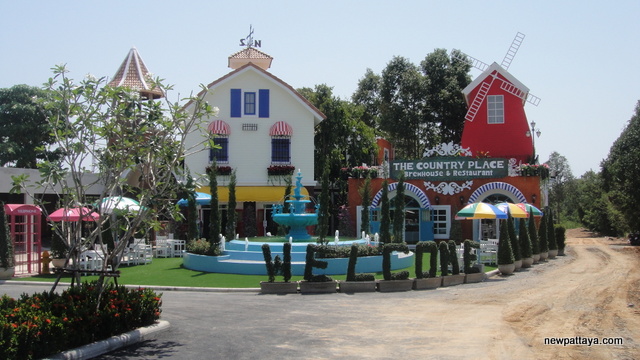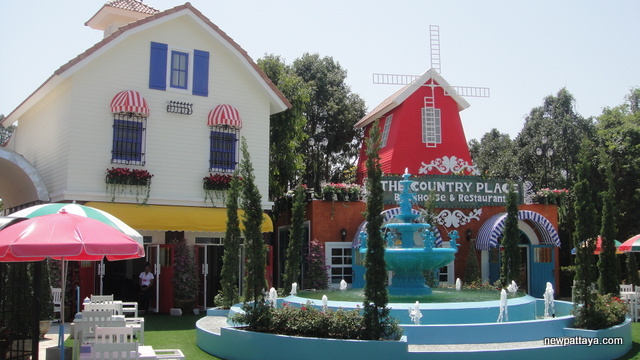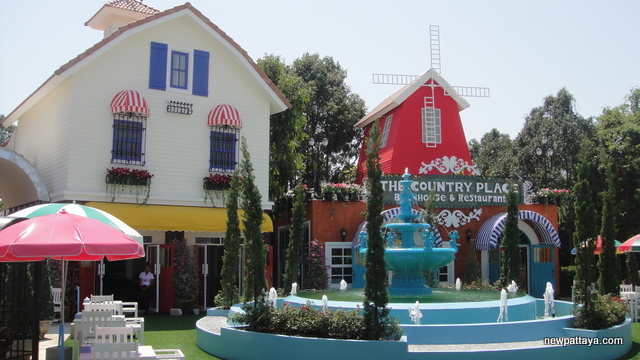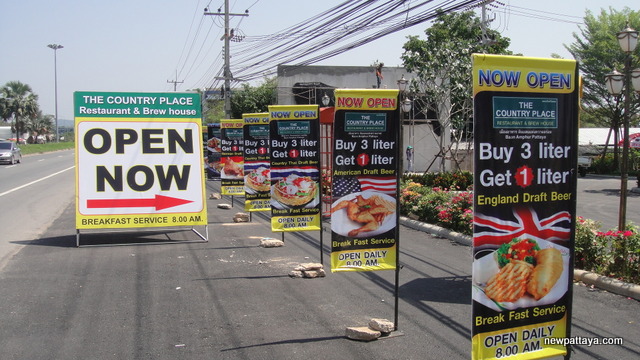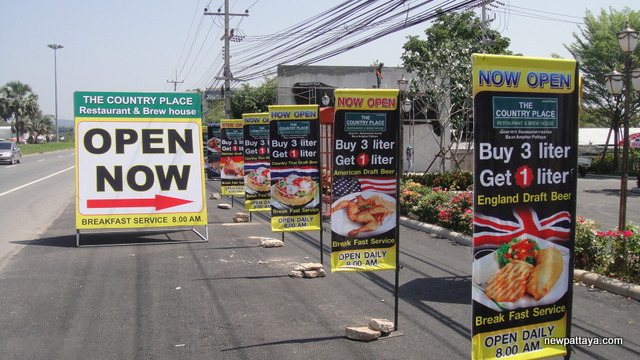 A photo dated 2 april 2013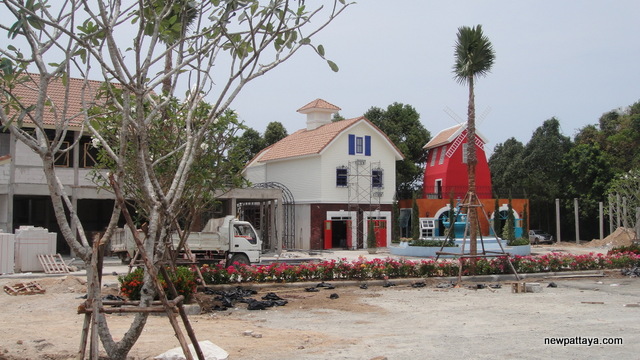 The photos were taken on 5 march 2013.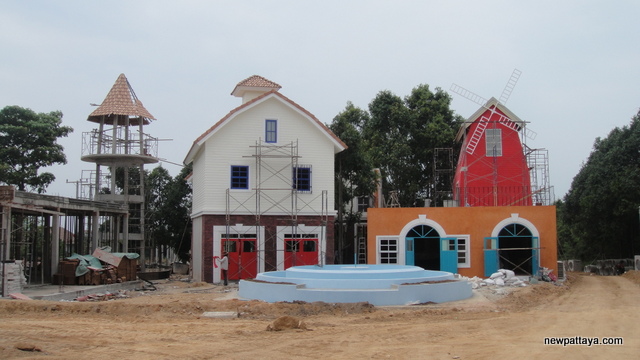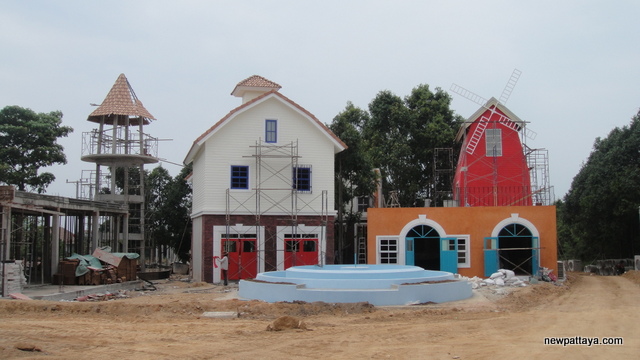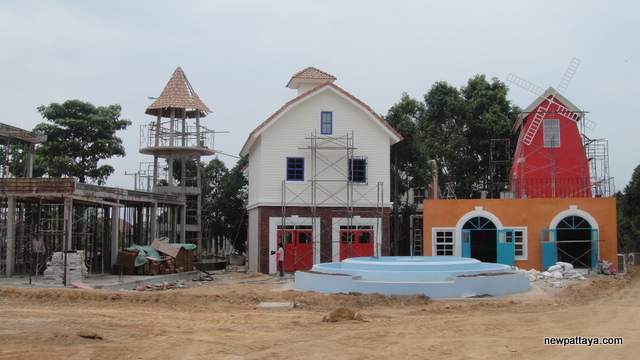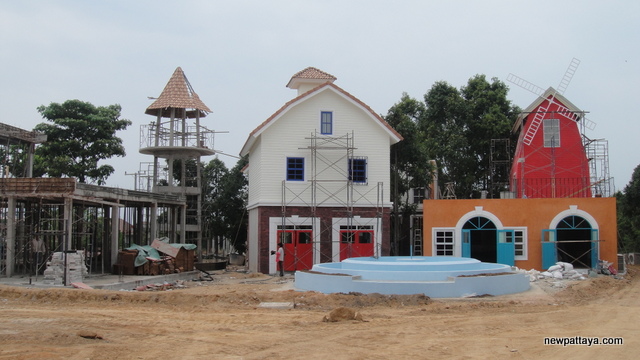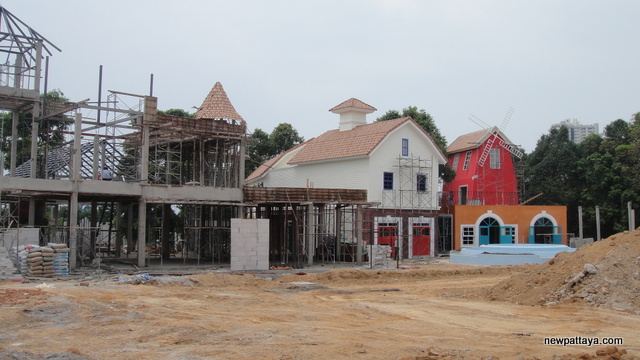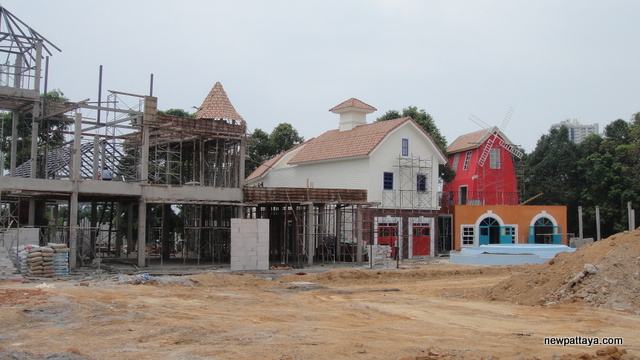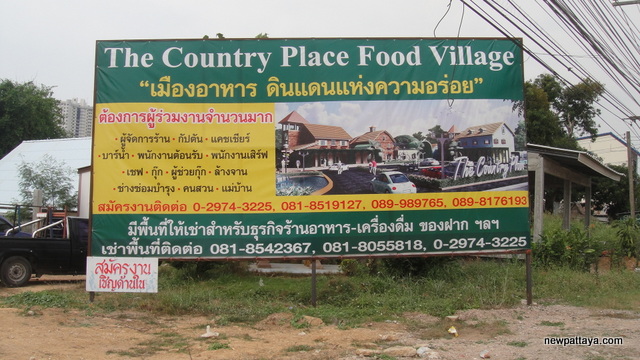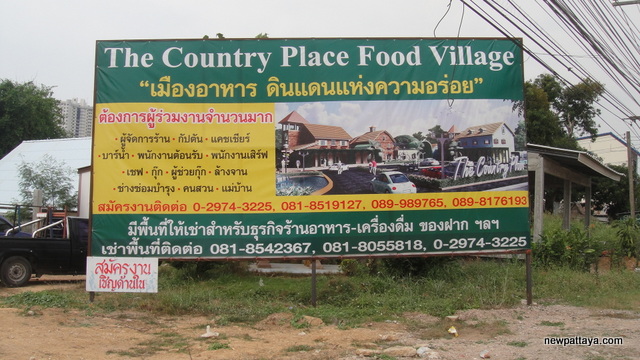 Would you like to support this website? Send funds to us using PayPal, send to secondtouch@hotmail.com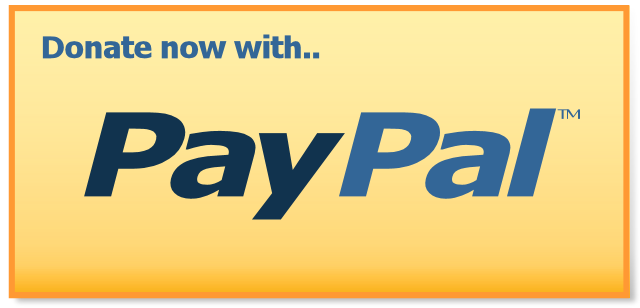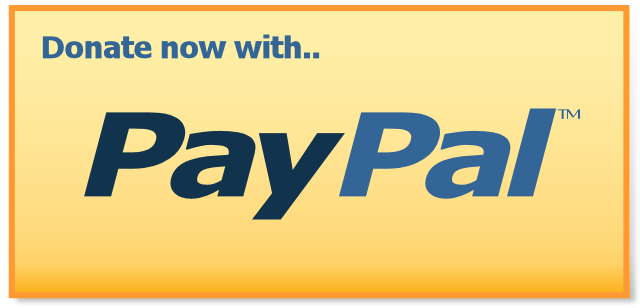 Want more information?