The Cloud Condominium Pratumnak is a new 20-storey residential project by Global Top Group which until recently was known as Global Tower Group. The Cloud Condo is located on Pratumnak Hill just steps away from The Cliff and Amari Residences.
A studio unit with a size of 25 sqm is available for 1.650.000 Baht or 66.000 Baht per square meter. You will find many units with a price of around 3 MB.
According to a salesman about 30% of the units have already been sold to customers in previous projects like City Garden Pattaya. It is standard procedure that earlier customers are offered to buy into a project before pre-launch. 30% sold is a very high percentage.
The salesman said that The Cloud Condo was released to the market on 28 September 2013. Advertisements for the project can be seen on the Baht Busses in Pattaya.
Published 29 September 2013
HOT HOT HOT, hotter than hot project. Many of the upper floor units have been purchased by existing customers and investors.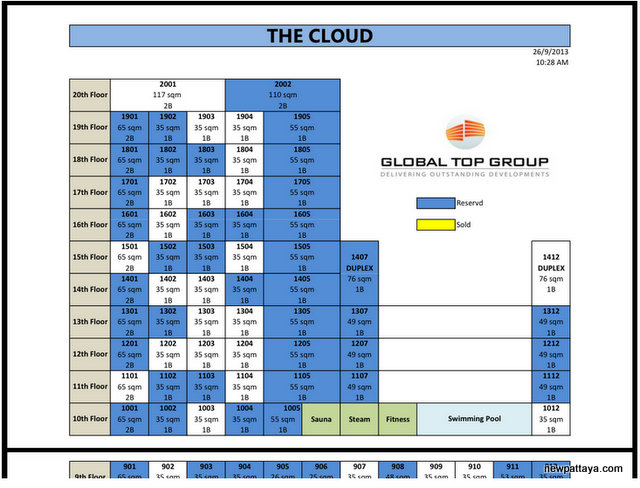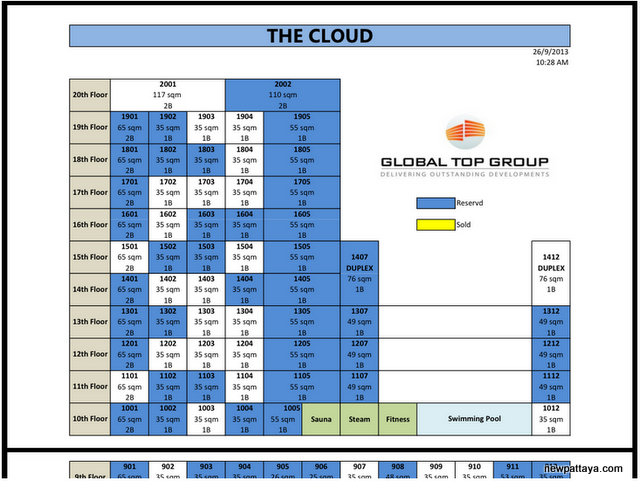 You're not supposed to look at girls and legs, please focus on the text. Photo taken on 1 October 2013.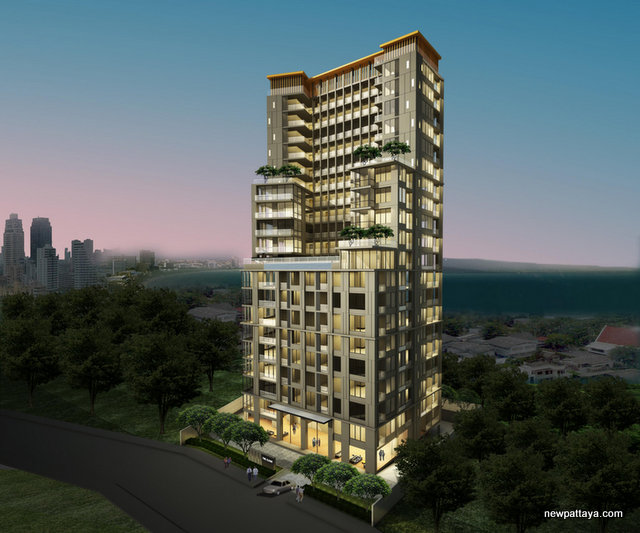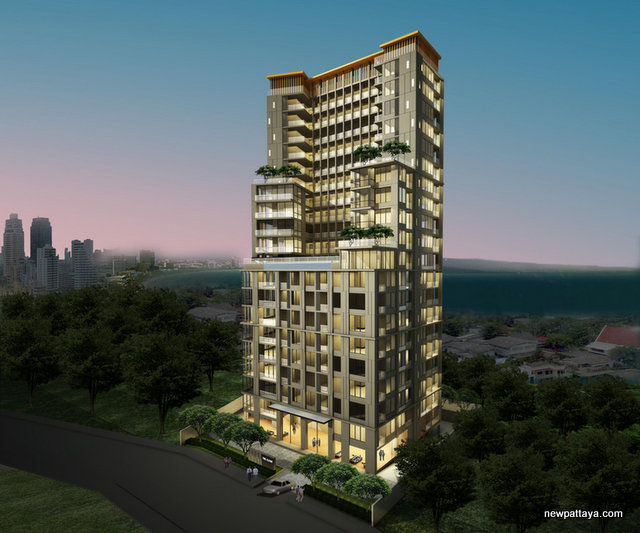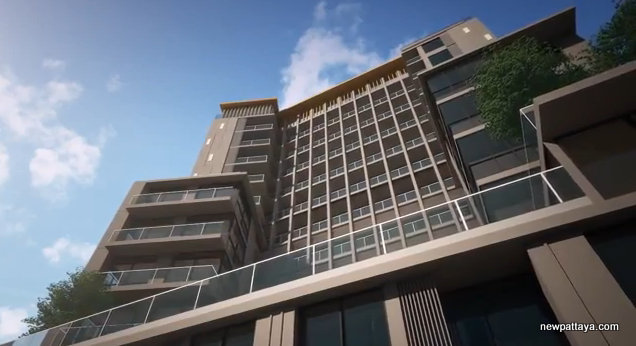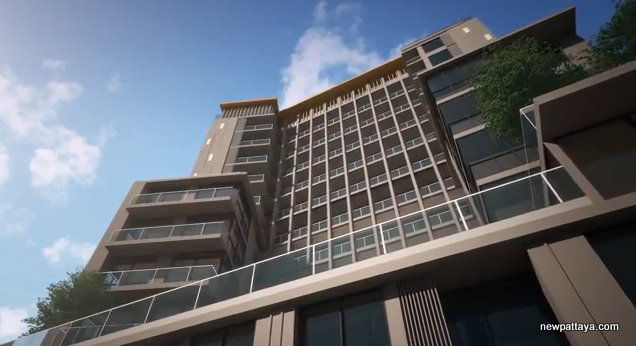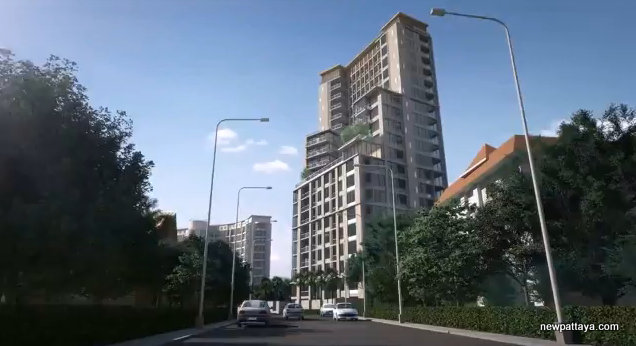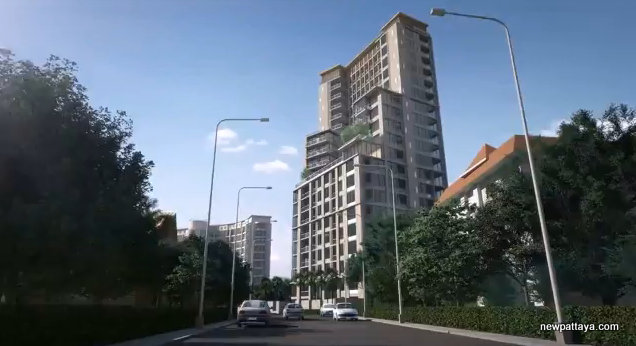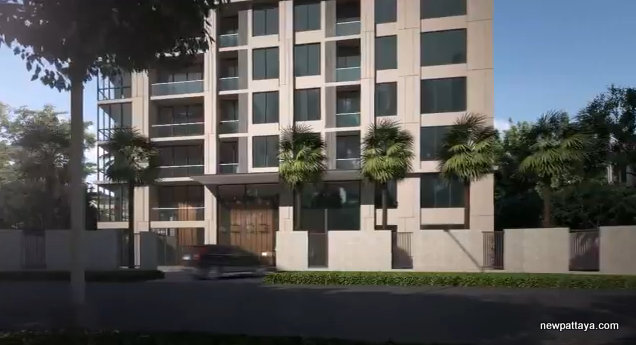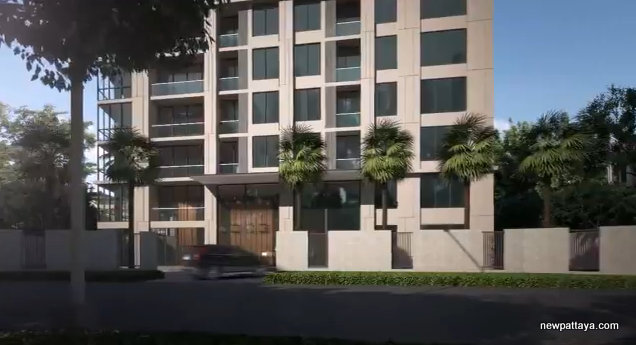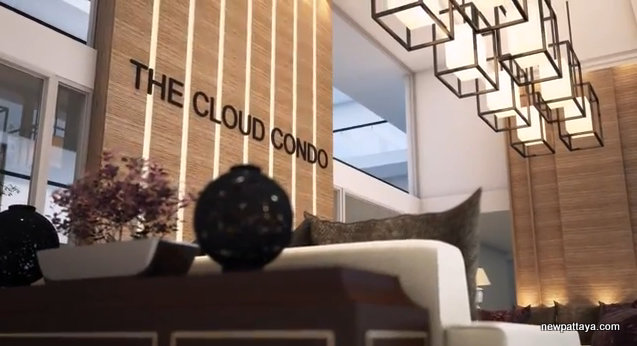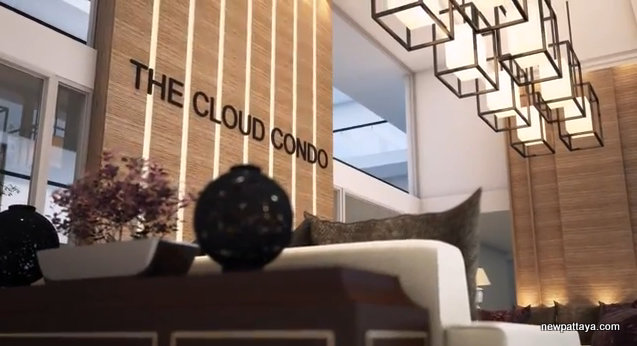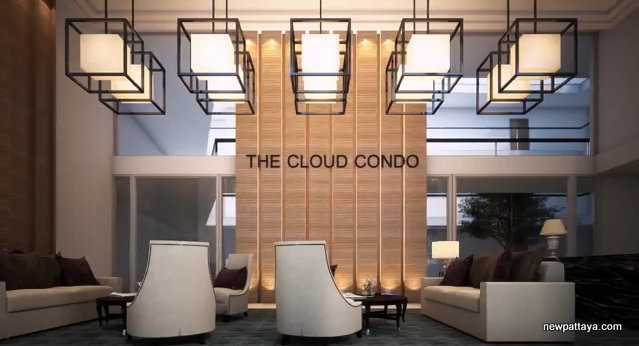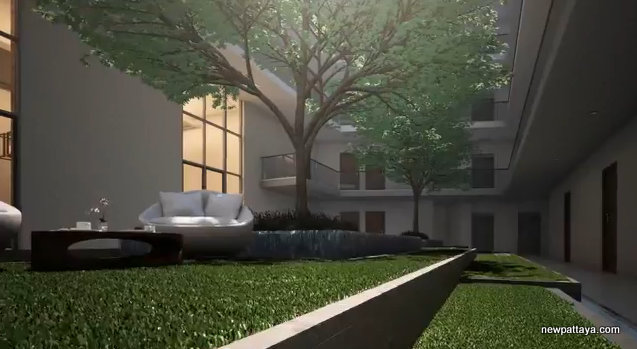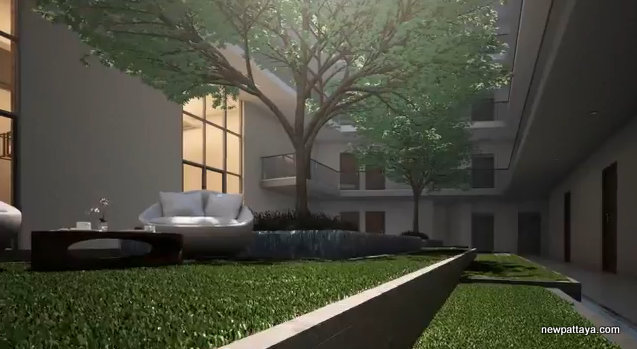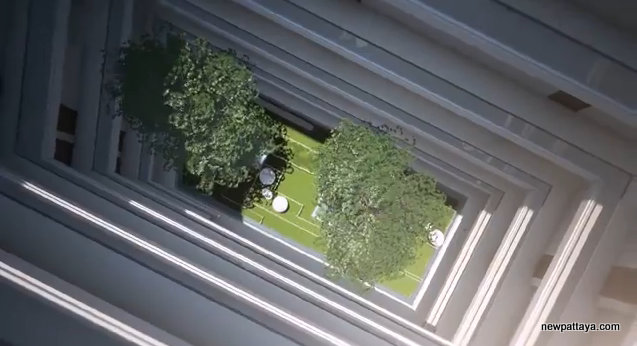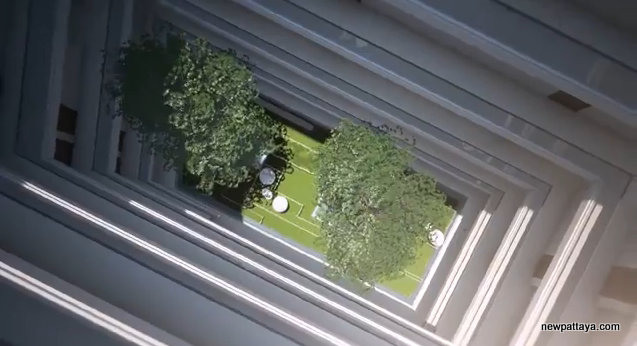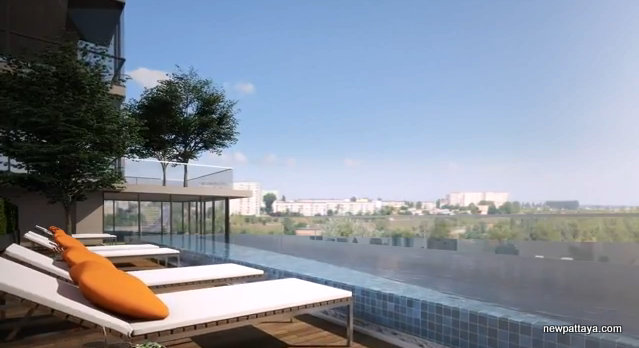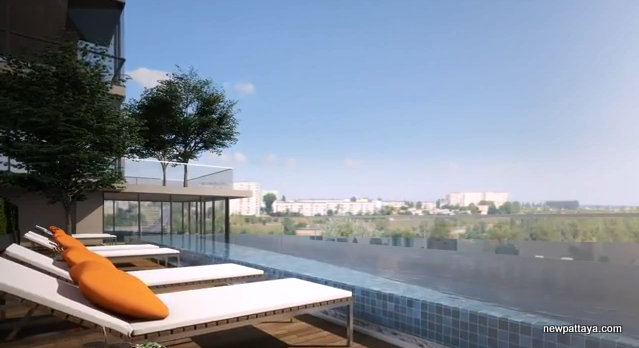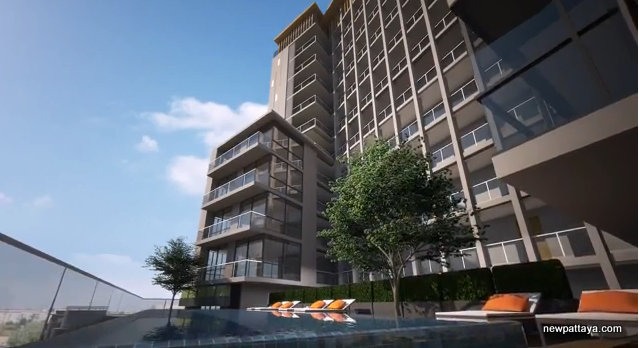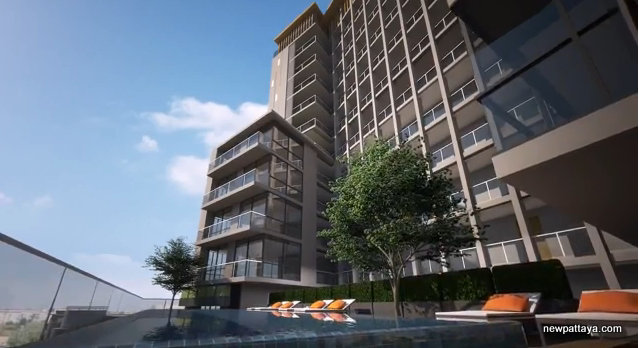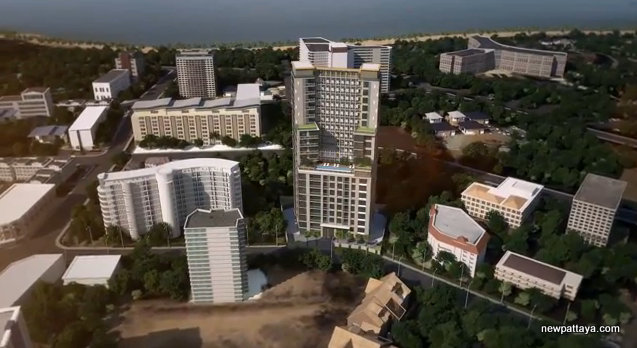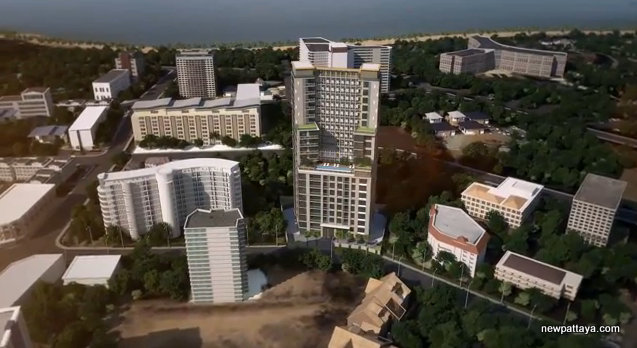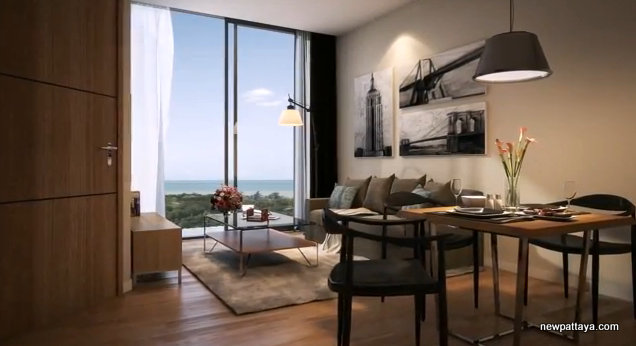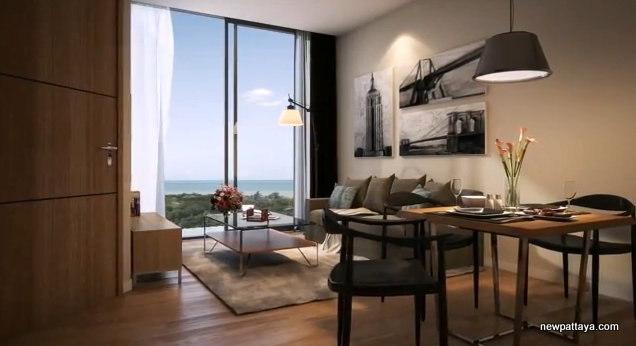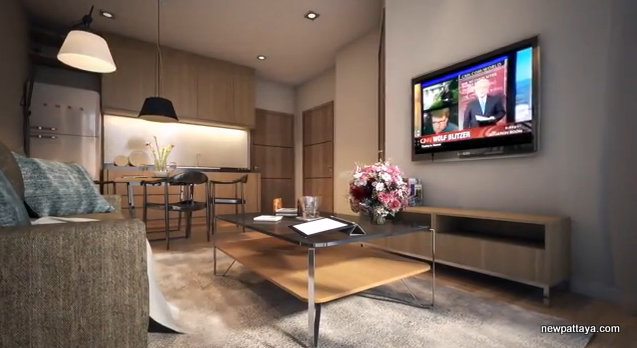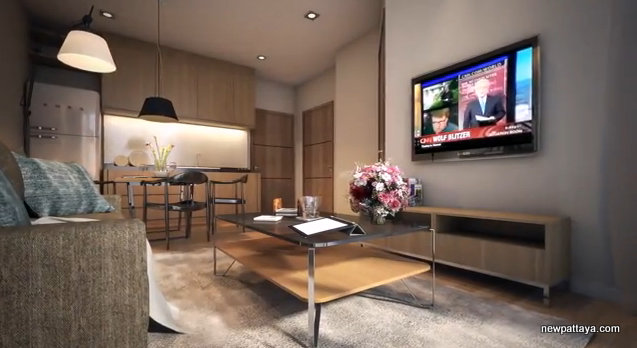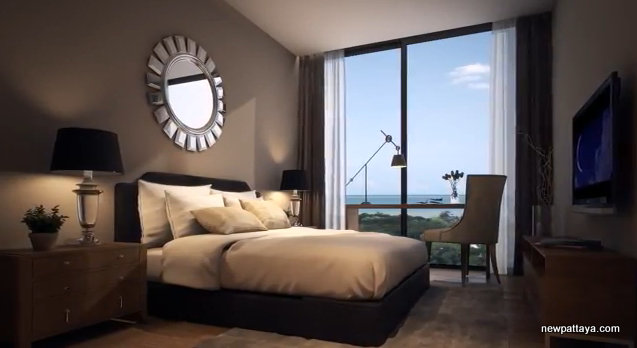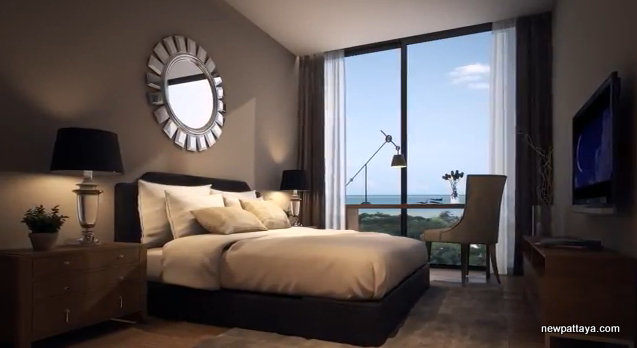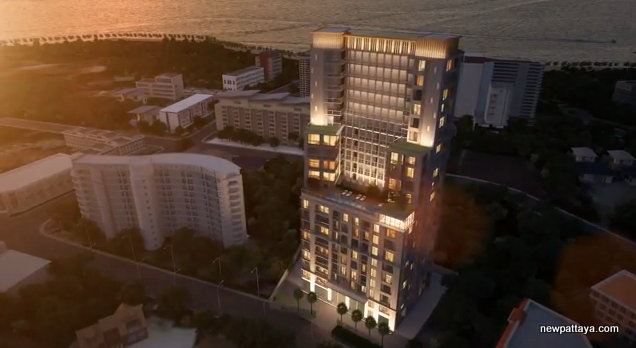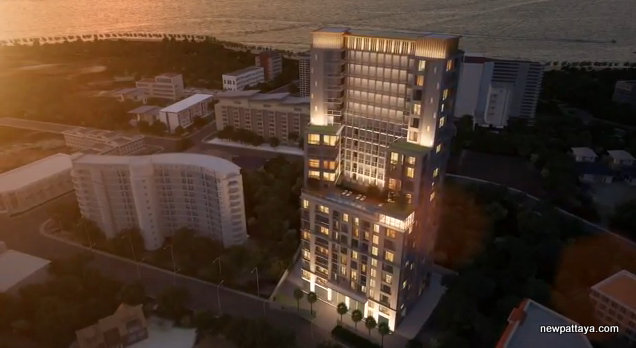 The photo was taken 29 September 2013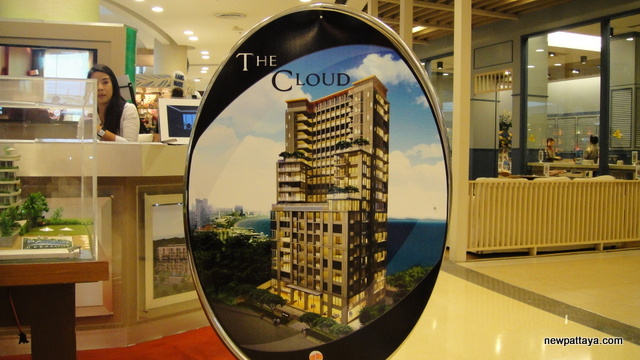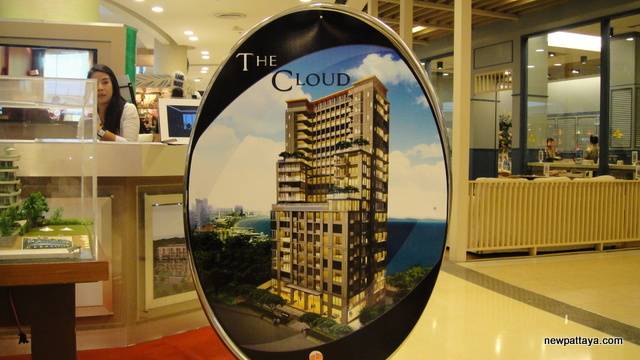 The photo was taken 19 May 2014
The Cloud received EIA approval in May 2014. There is a promotion where you pay 60% on final payment.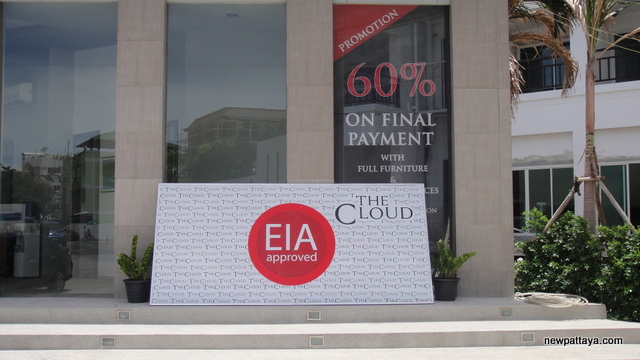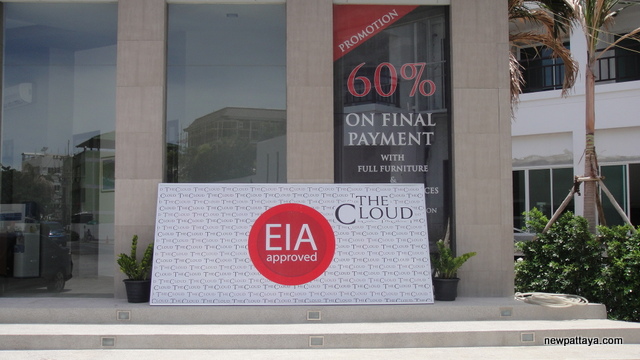 The photos were taken 5 November 2015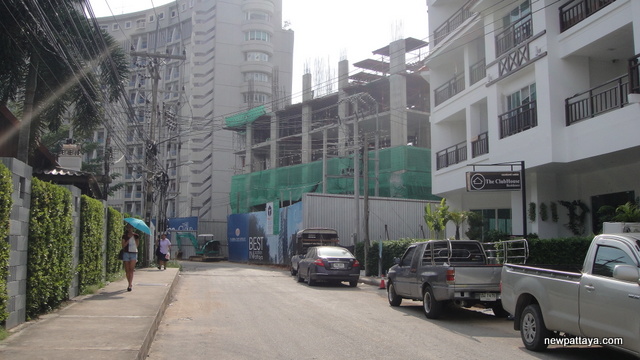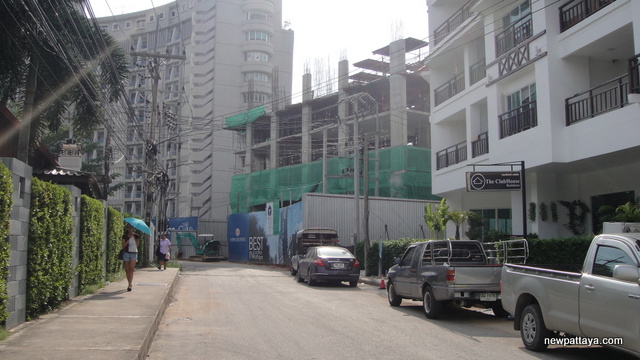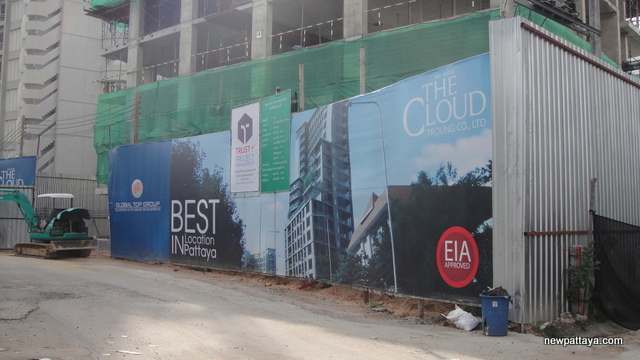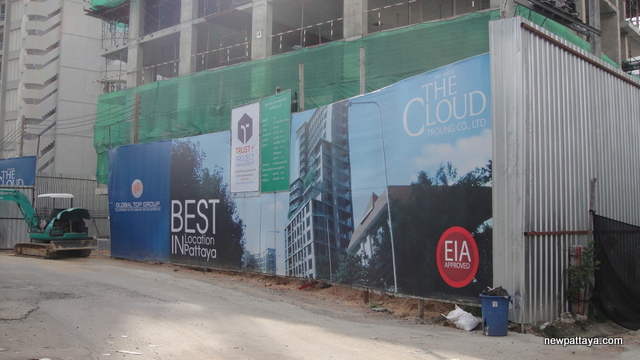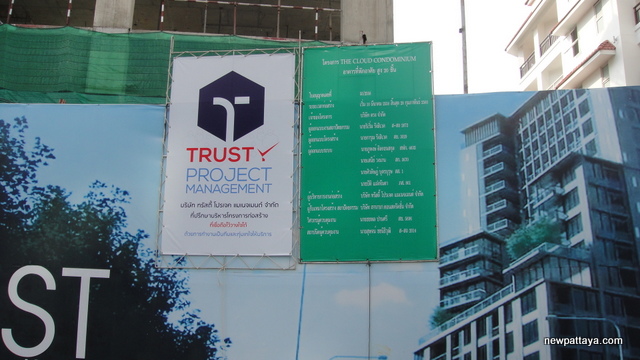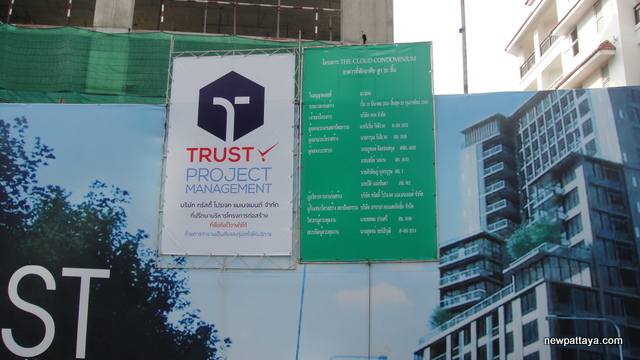 Would you like to support this website? Send funds to us using PayPal, send to secondtouch@hotmail.com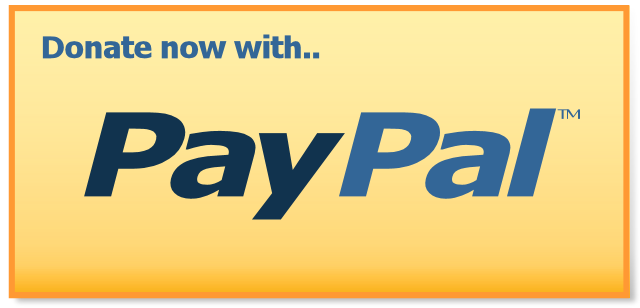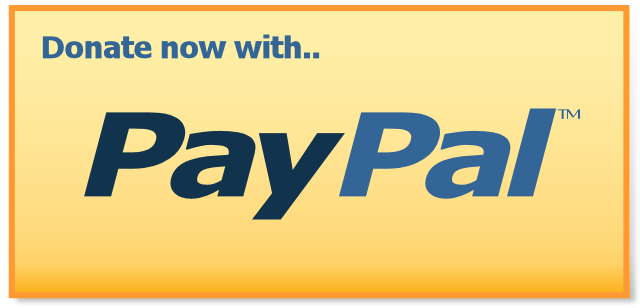 Want more information?