The Beaches Resort & Residences in Bang Saray is a development that never got built. The project was supposed to include four 5-star hotels, villas and private residences. Prices were around 160,000 baht per square meter.
The developer was Pacific Shore Developments Ltd. The company was founded by CEO, Mr. Liakat Dhanji.
Carl Ettensperger, President of C&C Studio, was the architect and designer of this project.
The project was launched in 2008.
Construction was supposed to start in June 2008 and be completed in 2012. 70% of all investors were foreigners, especially Russians.
Mr. Liakat Dhanji is currently the chairman and CEO of Amazon Falls Co. Ltd., the developer of Cartoon Network Amazone.
Published 27 July 2014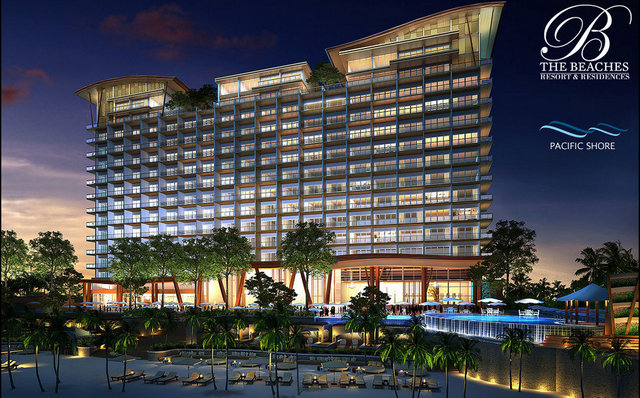 Would you like to support this website? Send funds to us using PayPal, send to secondtouch@hotmail.com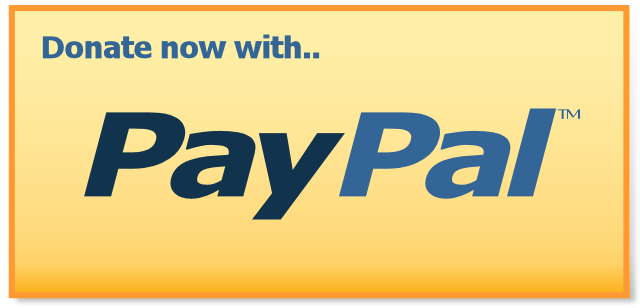 Want more information?