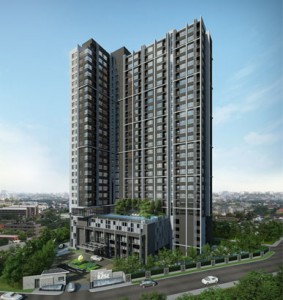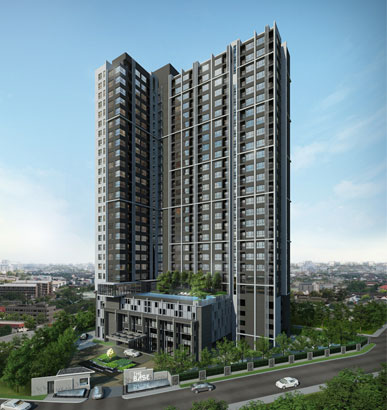 The Base Park East – Sukhumvit 77 is a 27-storey residential building by Sansiri. There is a total of 504 units with one-bedroom units varying in size from 26 – 37.5 sqm and two-bedroom units have a size of 48.5 sqm.
The Base Park East is a condominium project located near BTS On Nut in Bangkok. Prices start at 2.1 MB or 81.000 baht per square meter.
The Base Park East is located right next to The Base Park West and within walking distance of both The Base Sukhumvit 77 and Blocs 77 that are located on the other side of khlong Phra Khanong. Sansiri has built a beautiful bridge over the canal (bridge over troubled water).
The facilities include a swimming pool, fitness center, garden etc. I have to admit I like what Sansiri has done with the whole area, thumbs up for that.
Of course I need to mention that a Big C Extra shopping complex is located within walking distance of the project.
The project was launched in November 2012. The Base Park West started construction in June 2013 while The Base Park East started construction in August 2013. The project is scheduled for completion in June 2015.
The main building contractor for all four buildings, Blocs 77, The Base, The Base Park East and The Base Park West, is RTH Construction Co., Ltd. The contract amount is 485 million baht for The Base Park East.
In August 2013 there was found foam in the wall in one of the units at The Base Sukhumvit 77, a project that had been constructed by building contractor RTH. Uthai Uthaisangsuk, a Senior Executive Vice President of Business Development had to get involved in order to minimize the effects of this unfortunate event, however it was a little too late for damage control. Problems in a single unit resulted in a big scandal for Sansiri because they reacted too slowly when a buyer complained.
Published 1 March 2014
The photos were taken 28 February 2014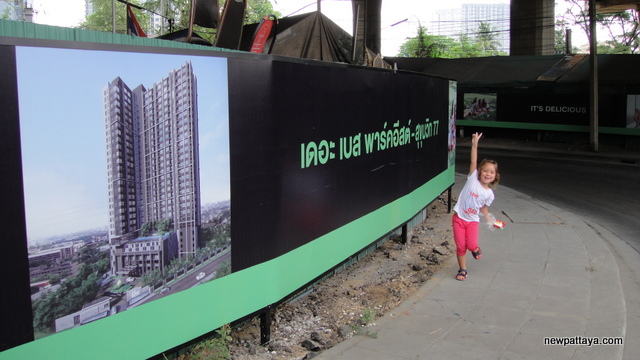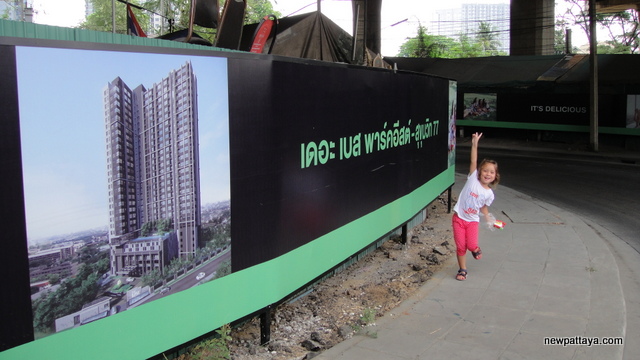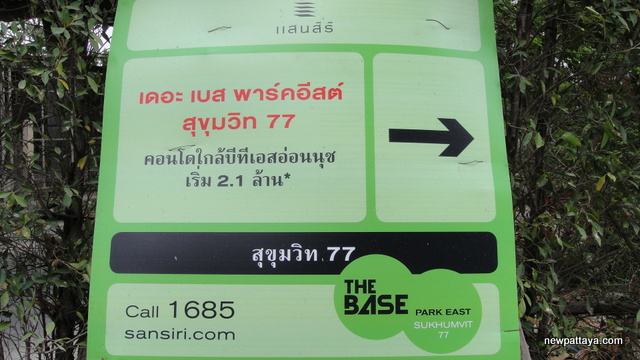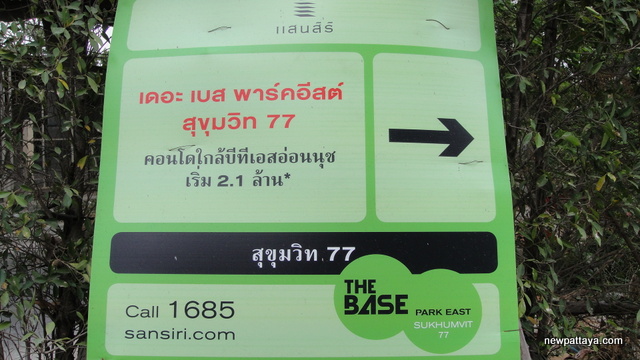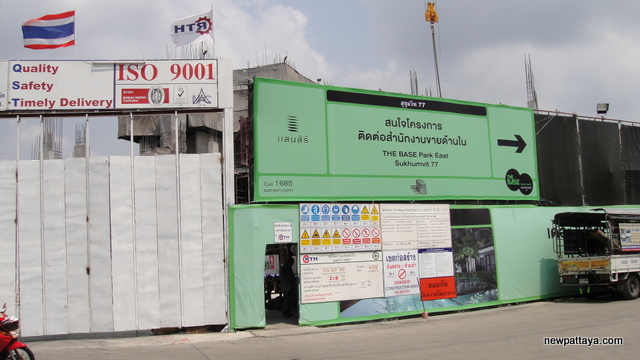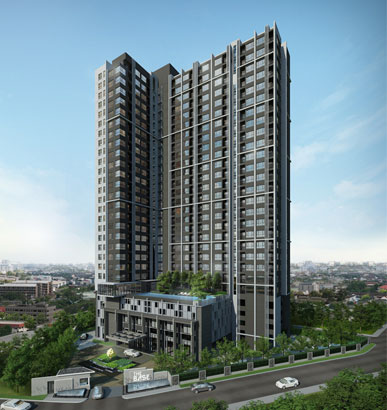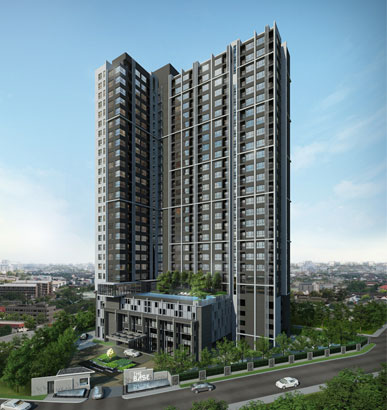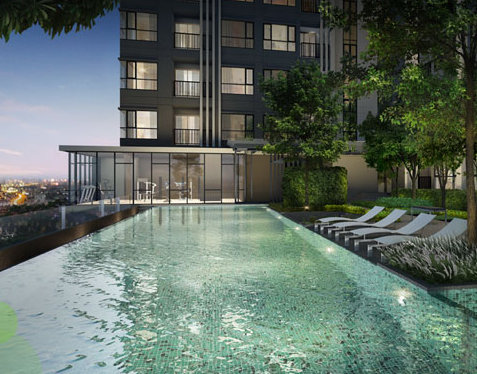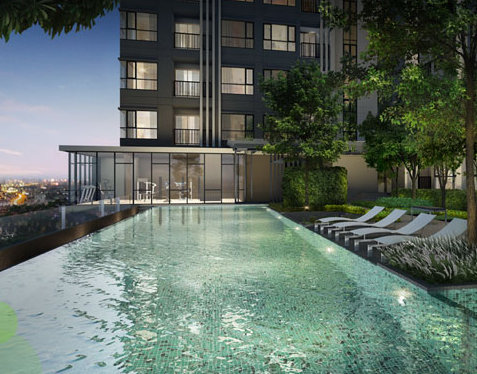 Want more information?