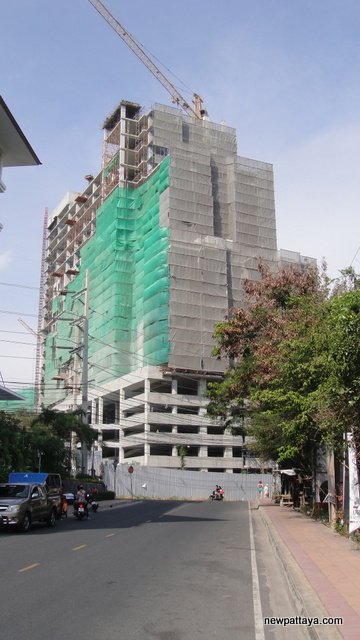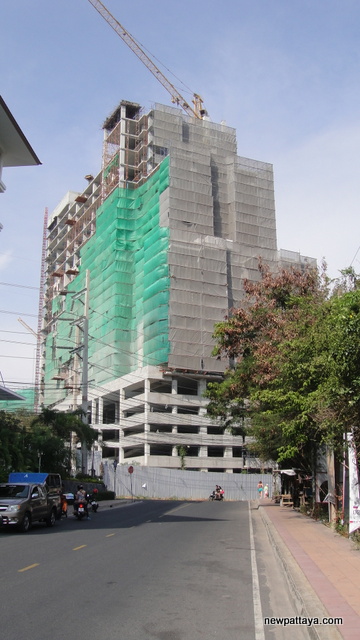 The Axis Condominium is very big project. You can't miss it when driving over the hill from Pattaya to Jomtien. It is located next to Pratumnak Public Park which is only a one-minute walk away from the condominium.
There are two buildings, A and B. Building a has 20 floors and building B has 12 floors. I must admit I do not know much about this project.
The project is scheduled for completion December 2013.
The project is progressing nicely, they work fast on this project. It looks like they are doing a good job, the location is good, I believe this is a high quality development and it ought to be a good investment. The owner of the project is Sum Sum Property Co., Ltd, I have never heard about that company. The Foundation Contractor was Thai Bauer Co., Ltd. and they worked on the foundation from September – November 2010.
How many units? Price from 1.57 MB. These pictures are dated 28 april 2012.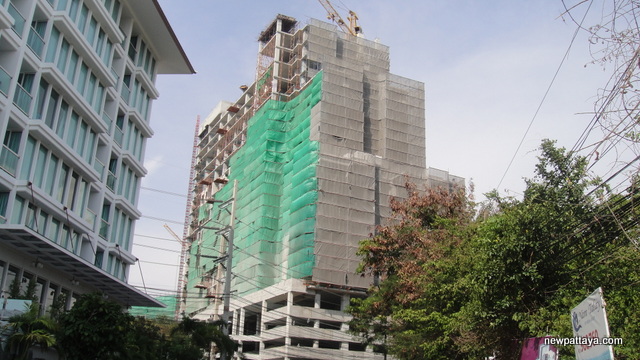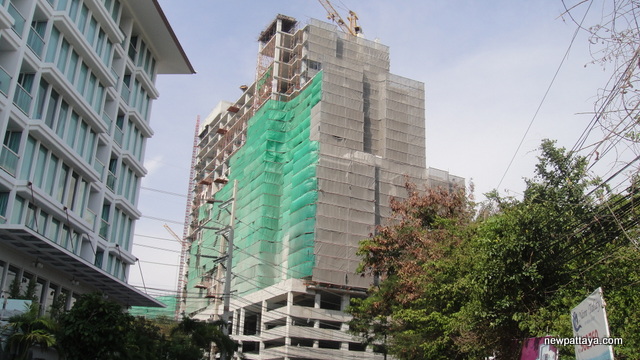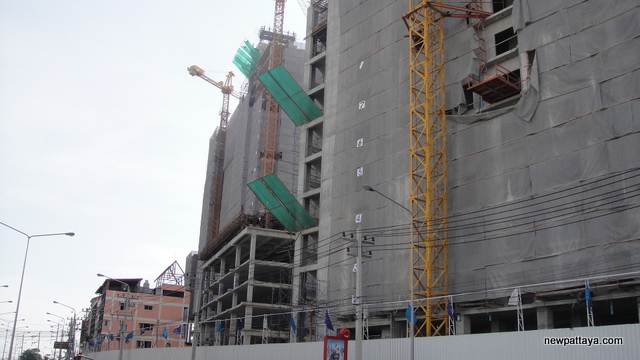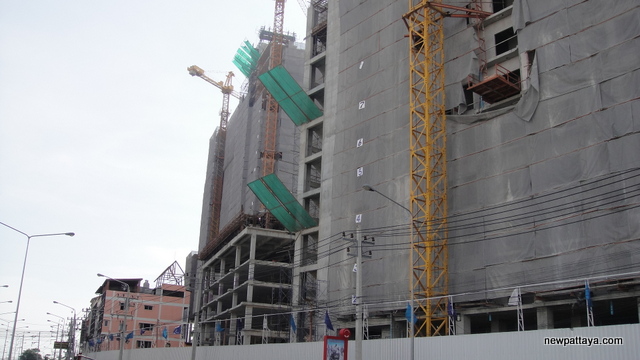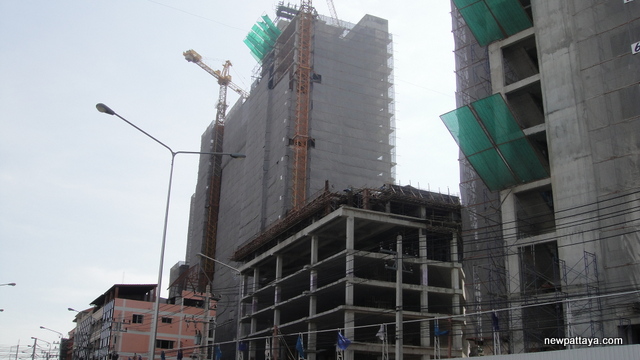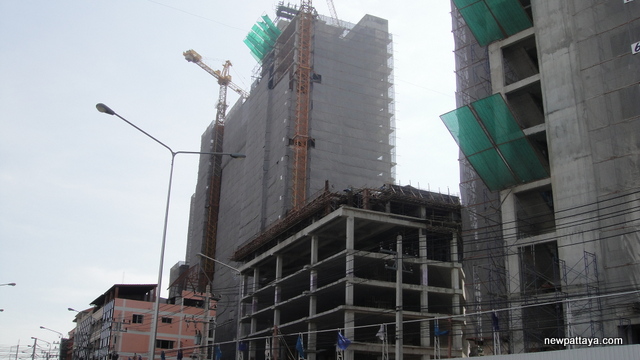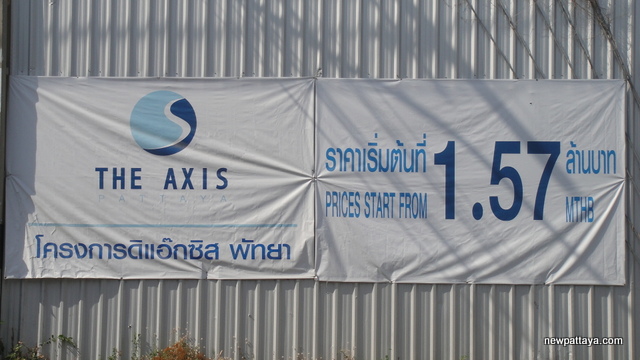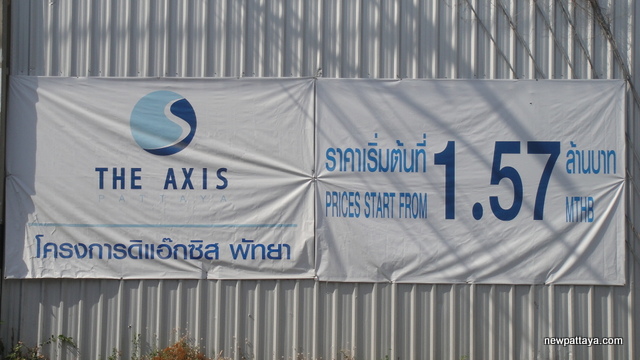 Below are some pictures dated 10 July 2012.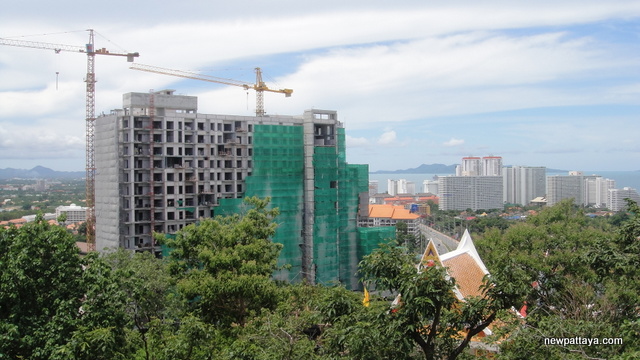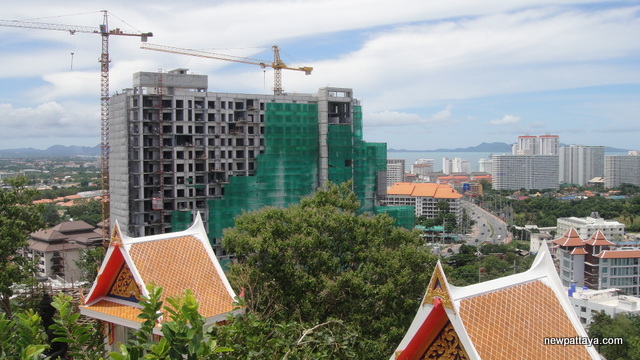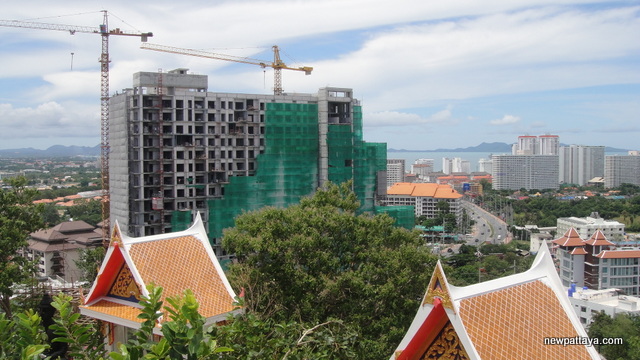 Below are some pictures dated 29 October 2012.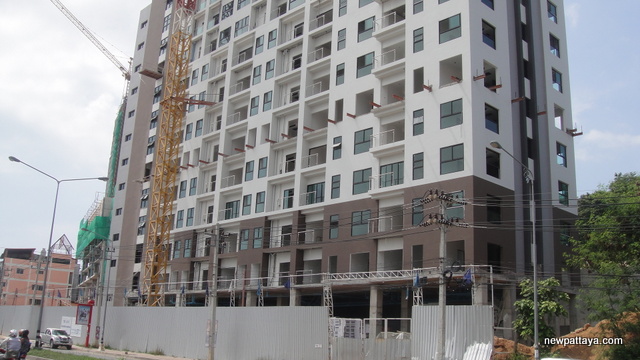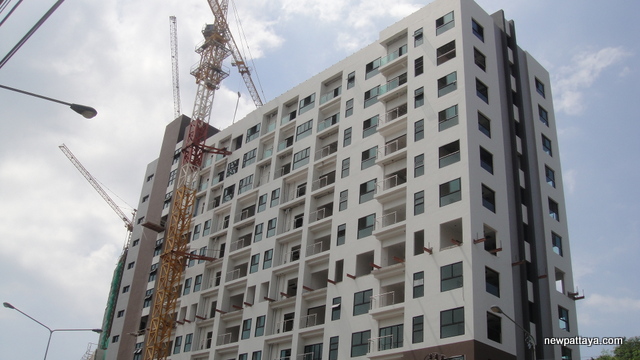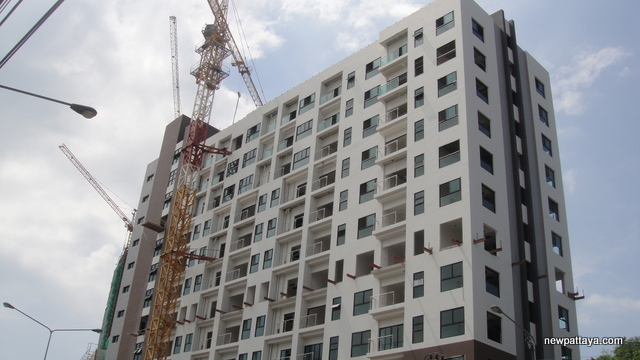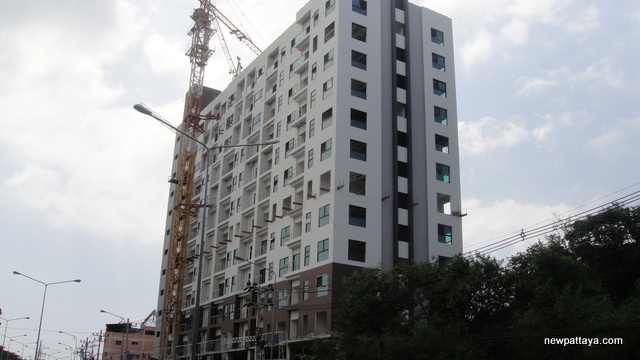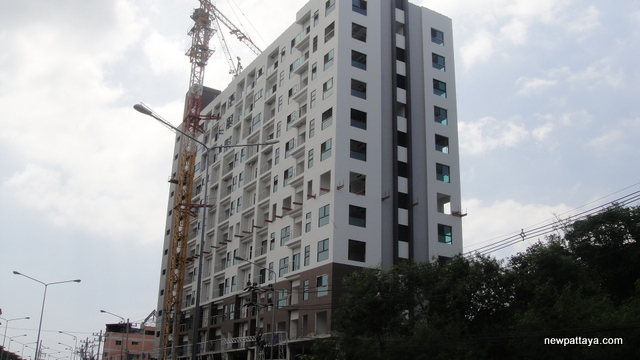 Want more information?