The Amber Royal Hill Condo was supposed to have 56 units. The project was scheduled for completion in December 2009. The project was never completed.
The Amber Royal Hill Condo is a 6-storey lowrise building located on Pratumnak. Studio, one and two-bedroom units available. Prices from 1.591.000 – 6.979.500 Baht
Published 24 April 2014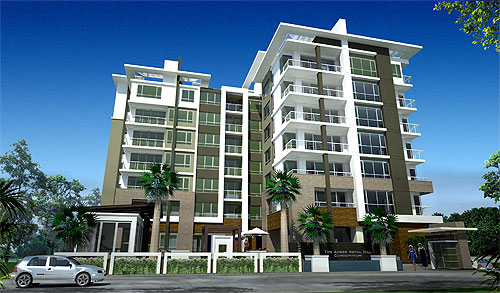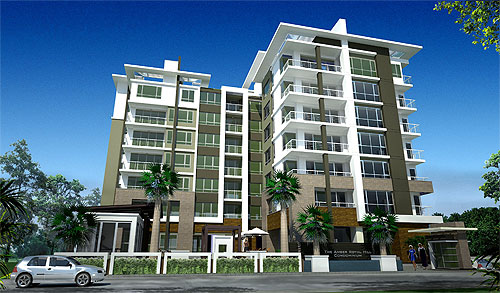 The photo was taken 22 April 2014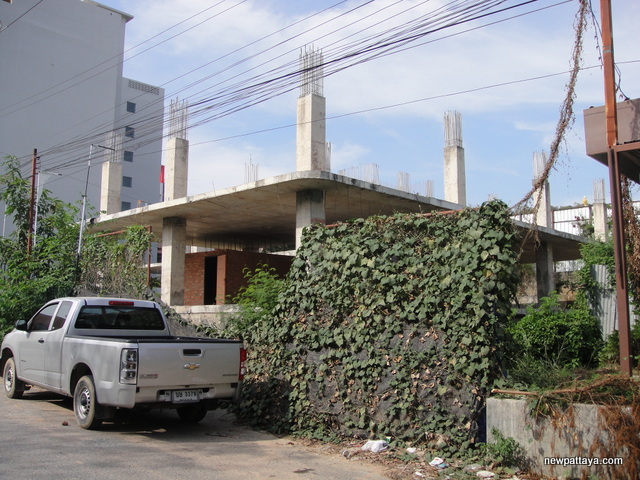 Want more information?