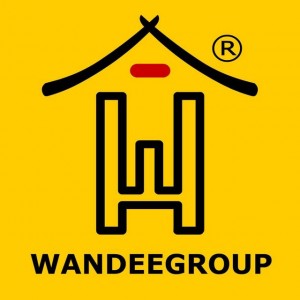 Thai Podium Shopping Center or Thai Podium Fashion Center. Architects Mario Kleff and Waraporn Na-Lampang. Architecture and engineering design by Mario Kleff.
I was at the construction site on the 2nd of february 2013. I was just passing by and then I noticed something unusual and said to myself: "hey, what's going on here". There was a lot of steel beams with circular holes in the beams and that means that architect Mario Kleff is probably involved, that was what I was thinking to myself. Do I need to say that Mario Kleff is developing The Touch condominium that is a high-rise on Pratumnak?
I don't have a thousand arms and an eye in each palm of all these hands so I can't find all the projects by myself, especially when nobody informs me about anything. No friends, but somehow I find the projects anyway. In politics and business everything is about relations, that is usually how you become successful, although there are a few exceptions.
I am rambling here, that is because I don't have more information about this project. Steel beams are always fun to look at, I don't see them often so I must admit enjoyed myself very much. The owner at Holland Tulip Resort has some expensive steel beams in one of his houses, a sight I will not forget any time soon.
The project is located near the railway not far from Huay Yai Road. See the map below for the exact location.
Published 9 february 2013.
The pictures are dated 2 february 2013.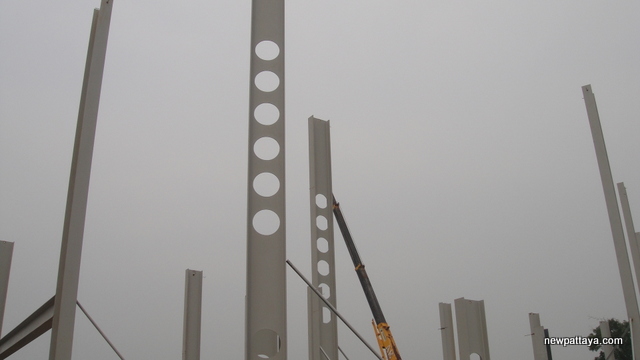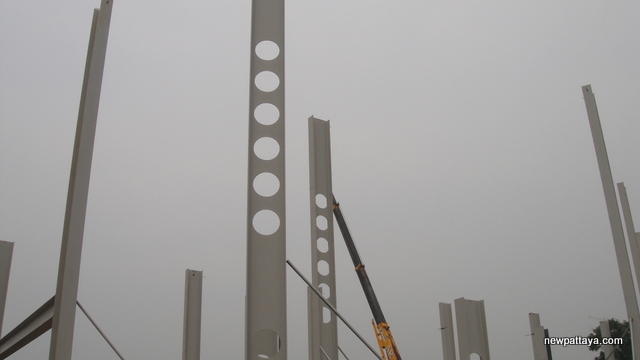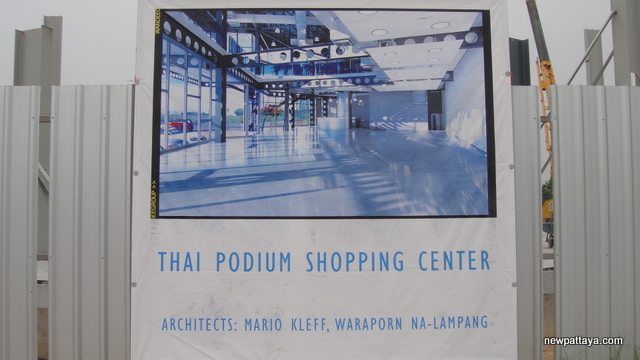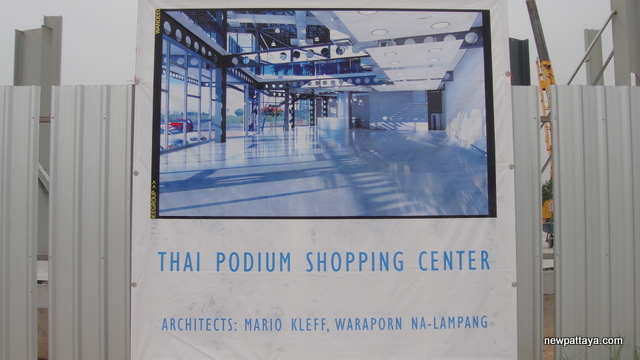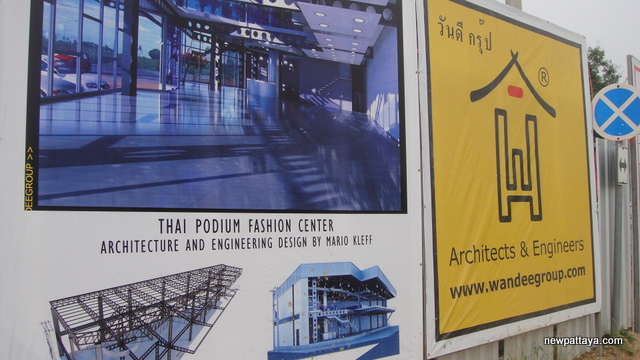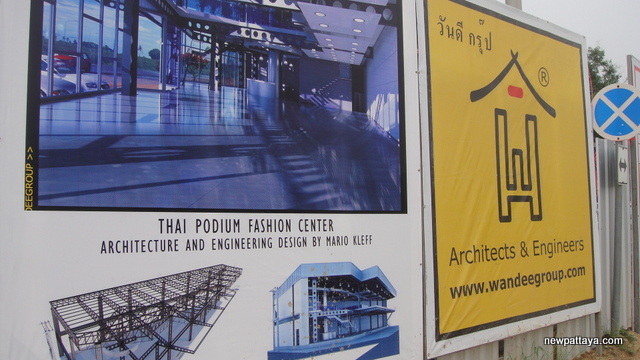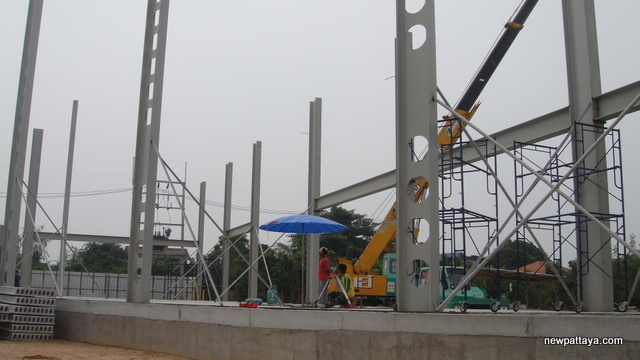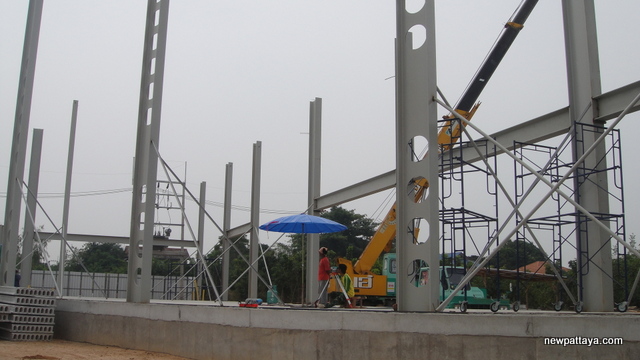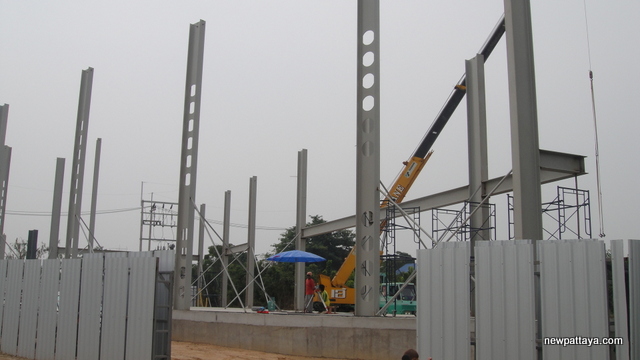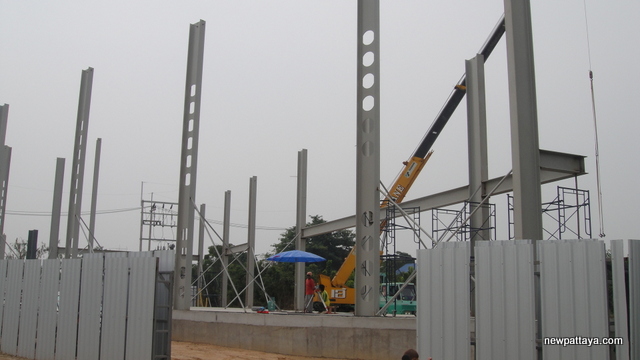 2 of april 2013 there is some progress.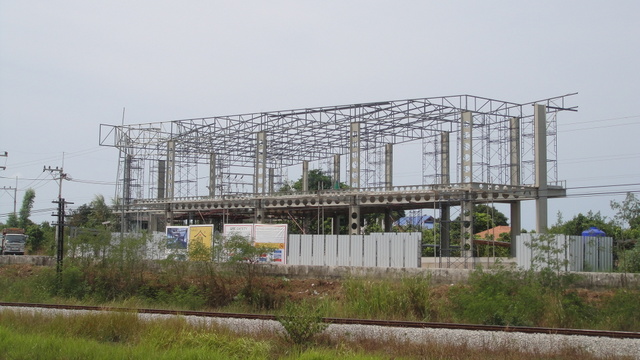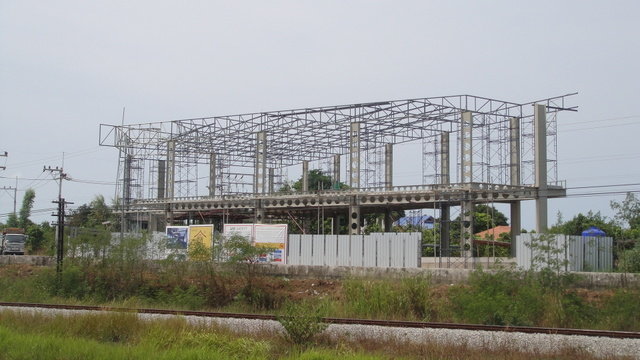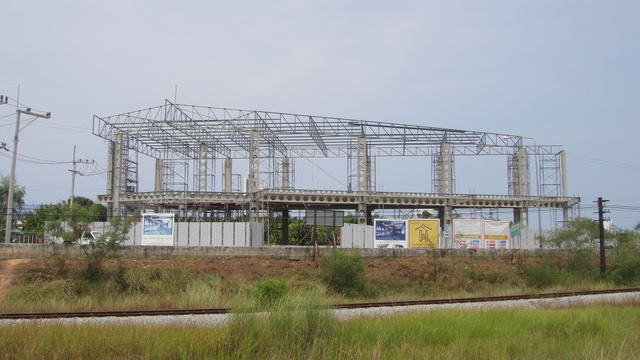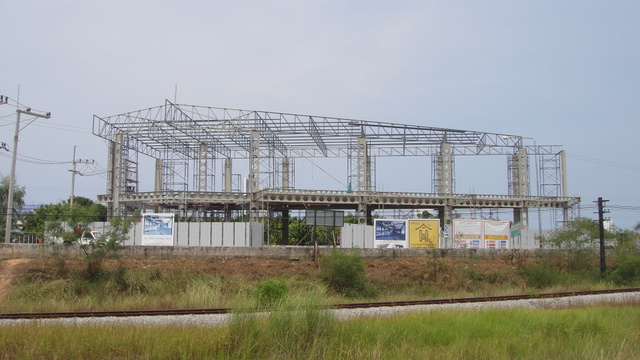 Would you like to support this website? Send funds to us using PayPal, send to secondtouch@hotmail.com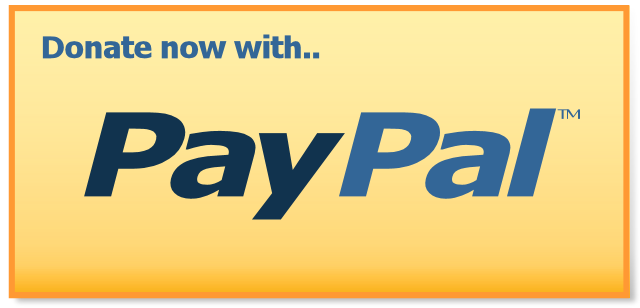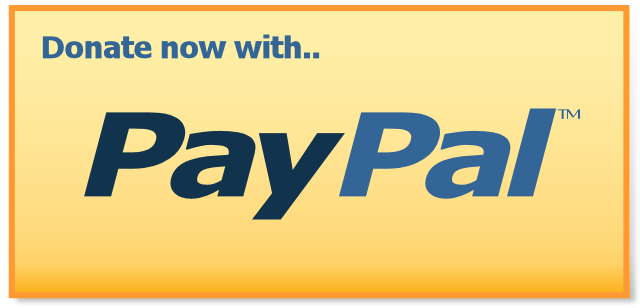 Want more information?