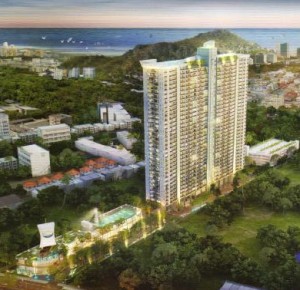 Supalai Mare @ Pattaya is a 35-storey condominium tower by Bangkok based developer Supalai.
Supalai Mare @ Pattaya is a 2490 million baht project that will be located on Thepprasit Road, there will be a total of 1154 residential units varying in size from 32 sqm to 72 sqm, furthermore there will be 25 commercial units. Studios, one-bedroom and two-bedroom units will be available at prices starting from 1.38 MB. On average prices will be 48.000 baht per square meter, that means there will be units at a lower price per sqm and a higher price per sqm available, possibly even as low as 35.000 baht per square meter.
There will be a pre-sales party at the sales office on Thepprasit Road from 22 – 23 june 2013 but word on the street is that people have been able to book a unit since the beginning of may 2013.
Supalai Mare @ Pattaya is located exactly opposite Colosseum Show Pattaya, the location is actually one of the better ones. I would say a perfect location because Thepprasit Road seldom gets congested with traffic as is the case for the other roads in Pattaya.
I have known for a while that Supalai would be comming to Pattaya but I haven't been able to figure out why they waited so long. In Bangkok Supalai is more aggressive than LPN, more of a front runner than LPN, perhaps I should mention that Supalai and LPN are targeting the same market segment with units at Supalai's projects being slightly more expensive.
News 7 June 2013: I visited the sales office today, it is open already. I wanted to take photos of the model of the building but that was not allowed. There will be a Grand Opening event during the 22 – 23 June 2013, but as mentioned the sales office is already open. I have the detailed price list, a 32 sqm studio unit is available from 1.44 MB – 2.04 MB, a one-bedroom 45 sqm unit is available from 2.00 – 2.84 MB, a 72 sqm, two-bedroom + two-bathroom unit is available from 3.18 MB – 4.52 MB.
Published 24 May 2013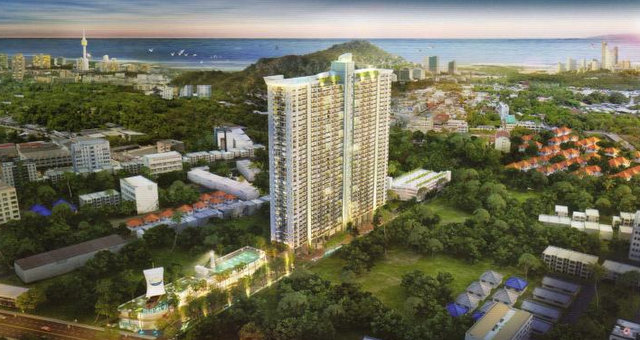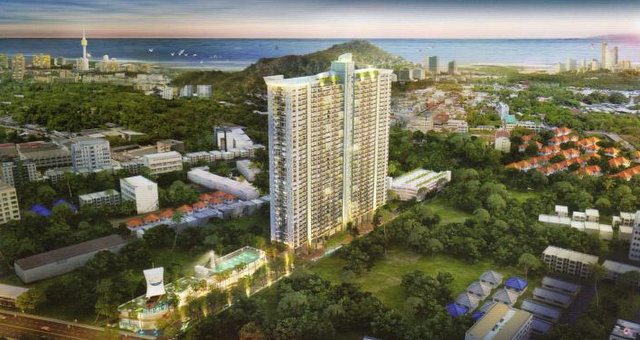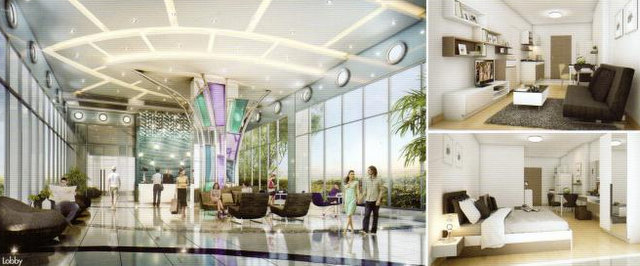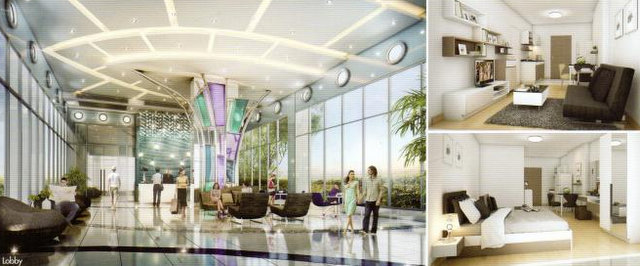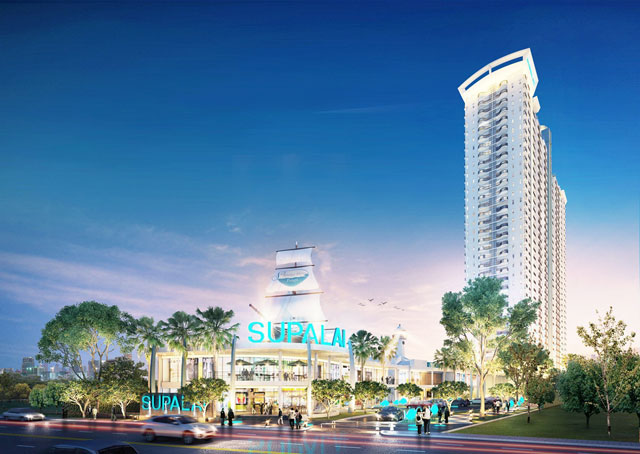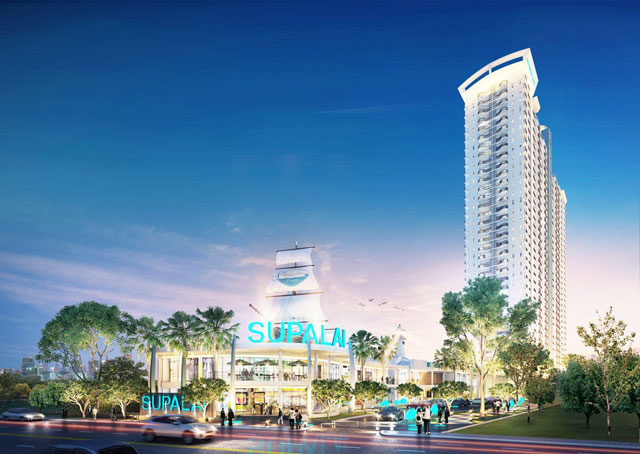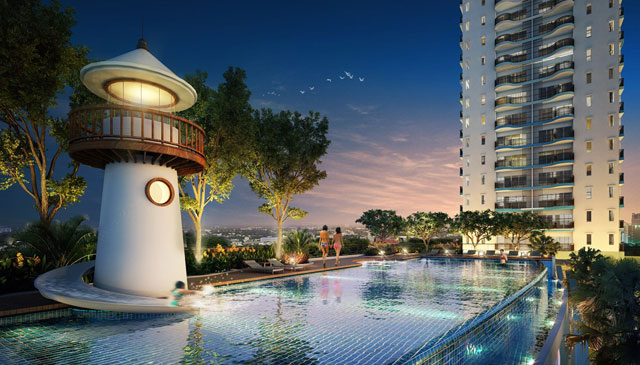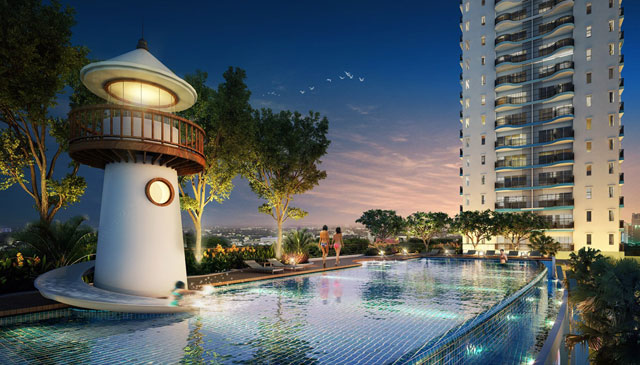 24 May 2013: The sales office at Supalai Mare @ Pattaya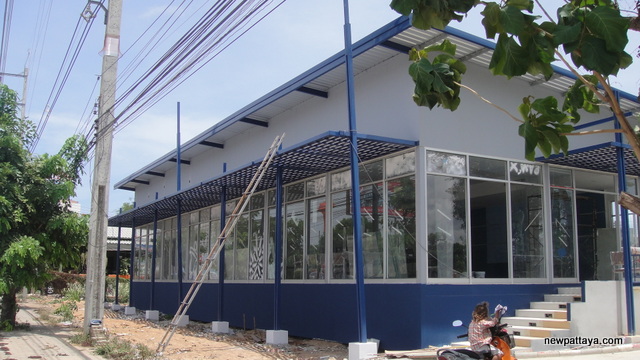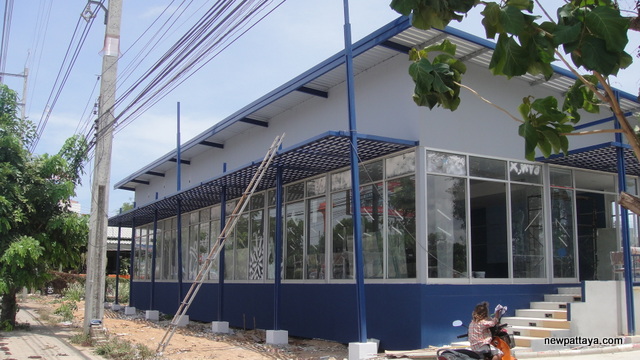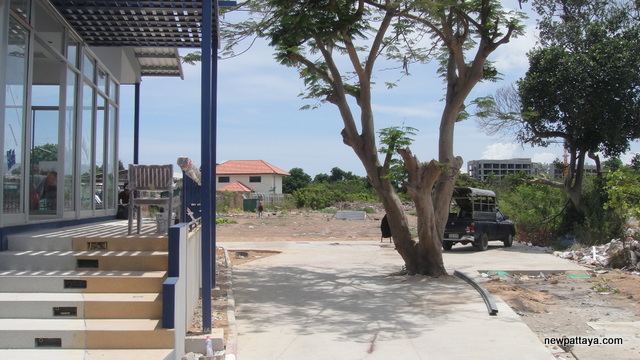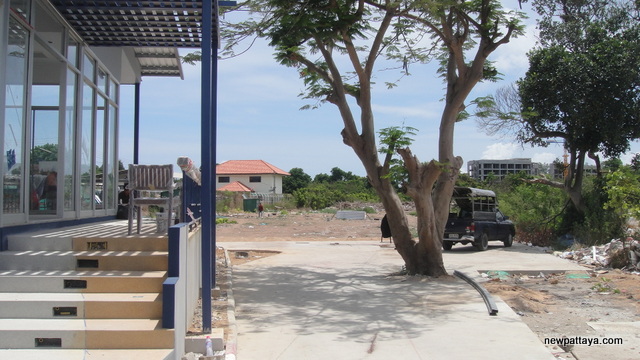 A photo taken 7 June 2013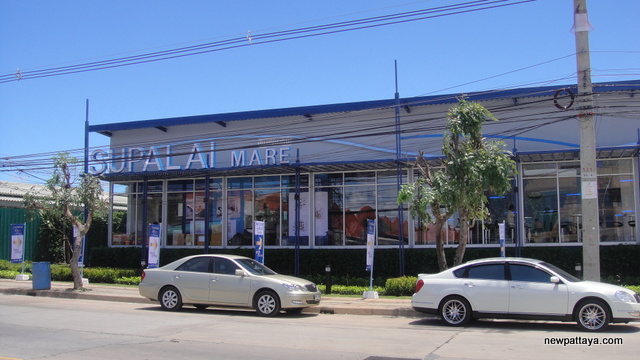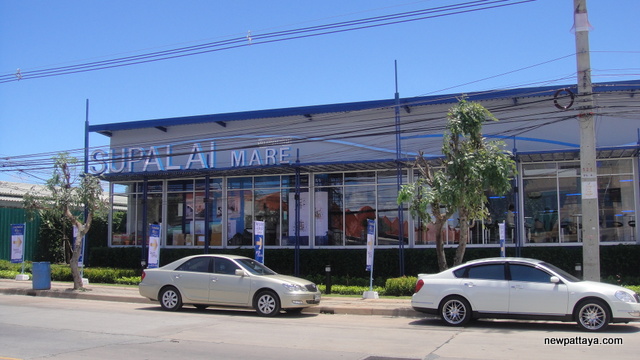 A photo taken 31 March 2014
They have started the foundation works now.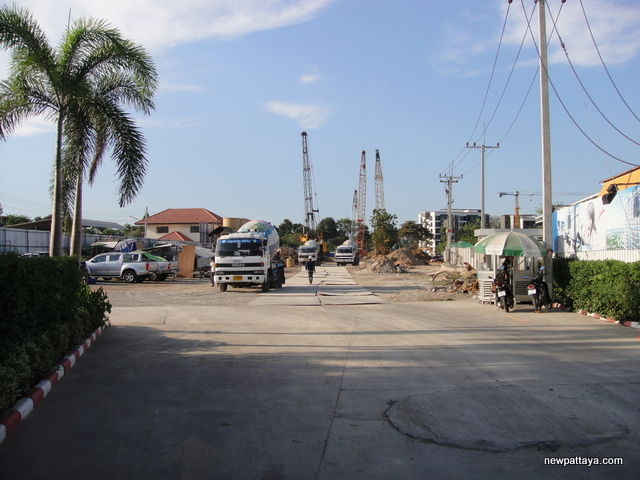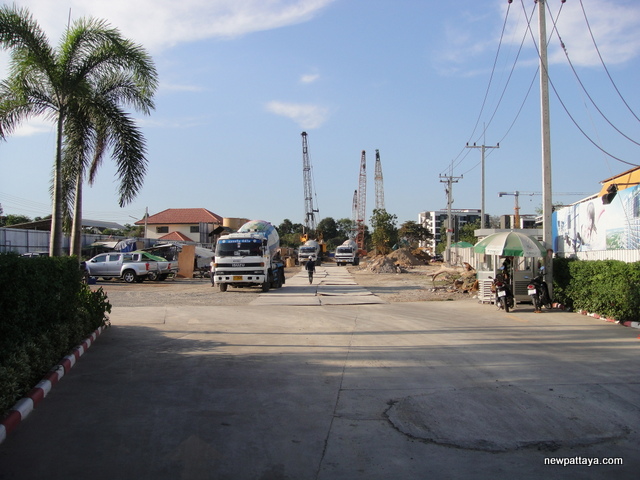 A photo taken 4 November 2014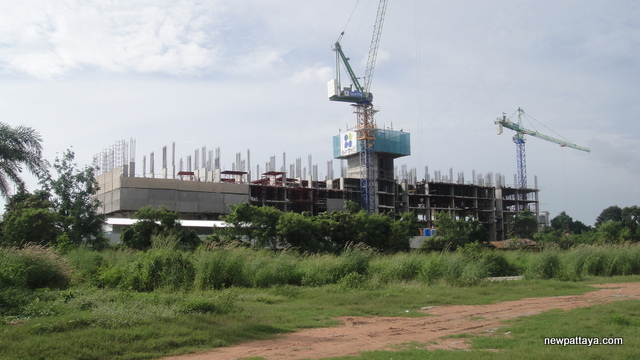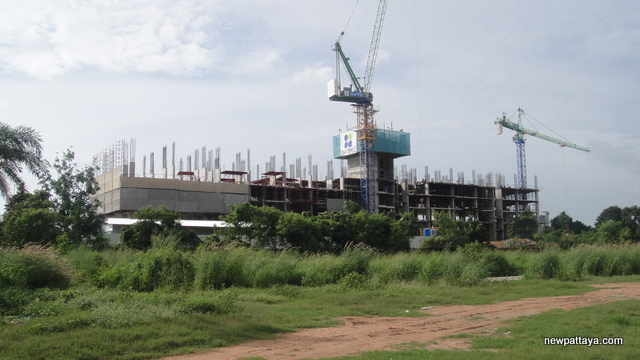 Would you like to support this website? Send funds to us using PayPal, send to secondtouch@hotmail.com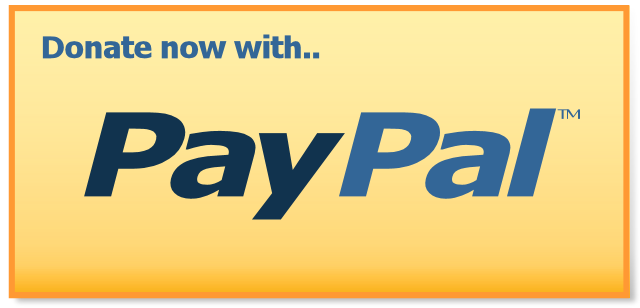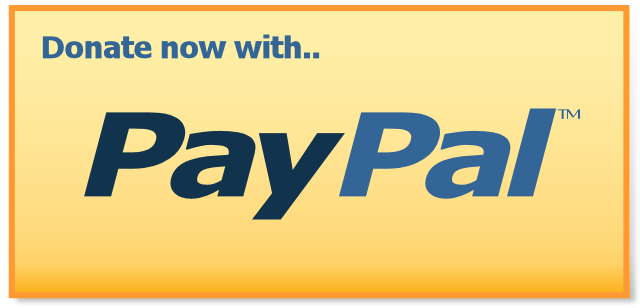 Want more information?