Sunplay Bangsaray is a 6-storey residential development in Bang Saray. The development is not located on the beach side of Sukhumvit Road.
There will be a total of 70 units. One, two and three-bedrooms units are available. They also offer penthouse units with 2 and 3 bedrooms and a private plunge pool. Unit sizes are ranging from 70 sqm to 250 sqm. All Units have large balconies, and many units offer additional terrace and garden areas.
The project is being developed by SUNPLAY. Some of the partners include Macarthur Projects, Bangsaray Property Co Ltd.
The leaders include Robert W. McMillen who has previously served on the board of Raimon Land, and Chris Delaney who was Chairman and acting CEO of Golden Land Plc from 2005 to 2012.
Press release, 28th March, 2016:
BANGKOK, THAILAND: Sunplay Asia Limited, Thailand's senior living residential provider, yesterday approved a joint venture with a European investment group composed of the major shareholders of Swedish senior living and aged care specialist, Senectus AB and AustrianCanadian investor, Derek Colloredo-Mansfeld, regarding Sunplay's subsidiary, Bangsaray Heights Limited.
Online Information:
• Sunplay Bangsaray's official WEBSITE
• MacArthur Projects' official WEBSITE
• MAC Capital Advisors Official WEBSITE
• Senectus AB's official WEBSITE
Published 24 November 2016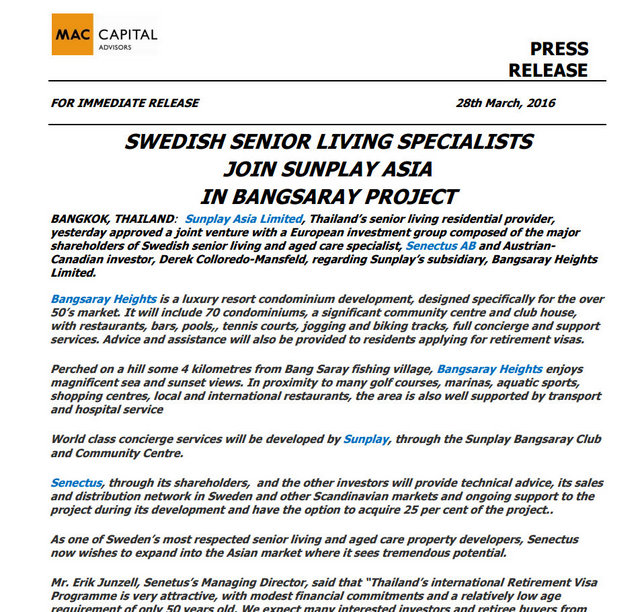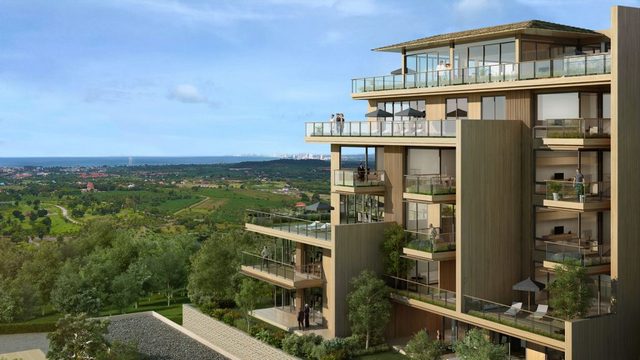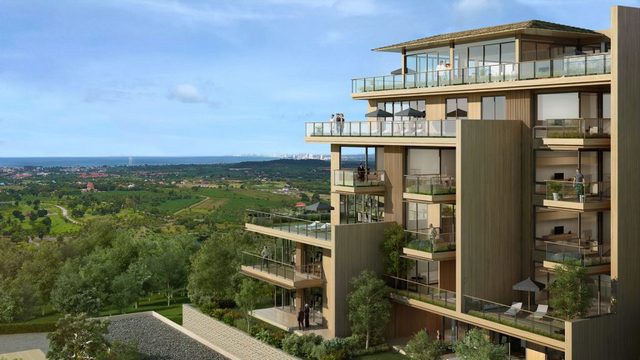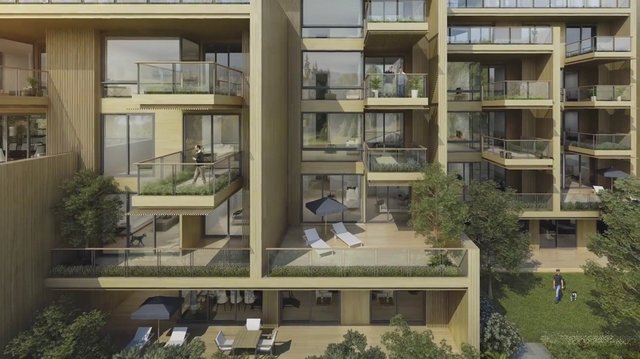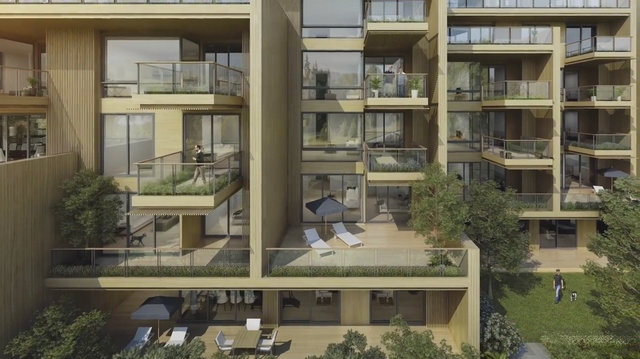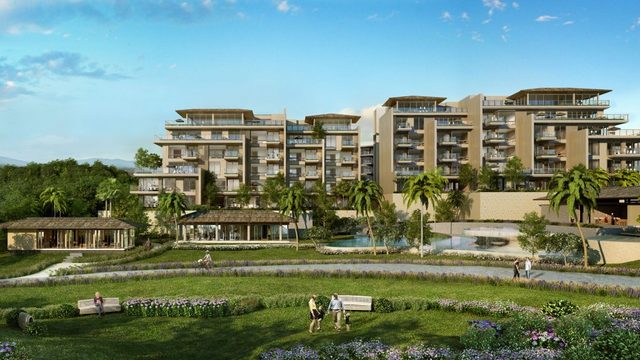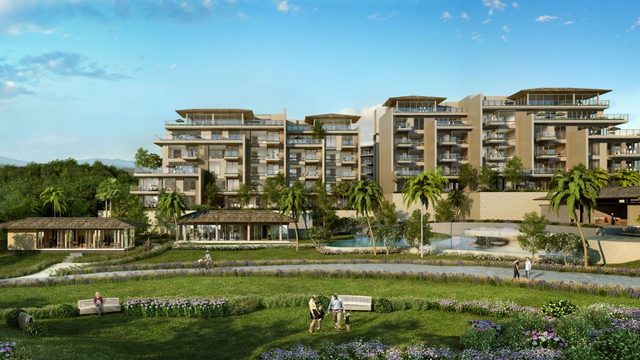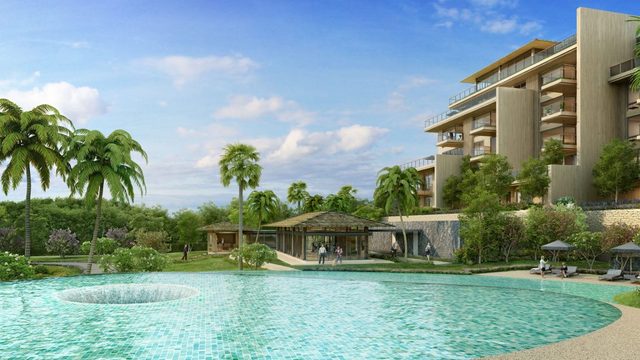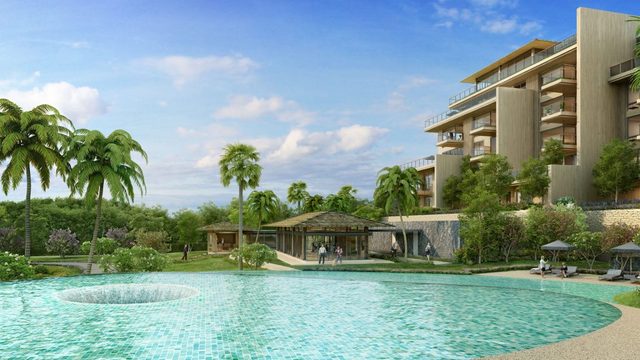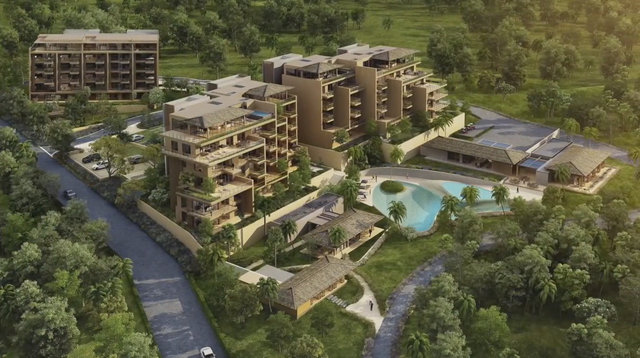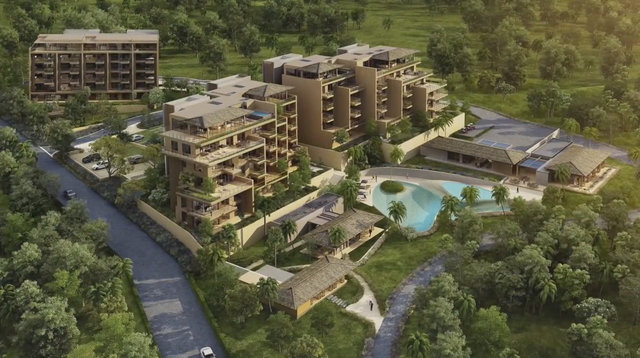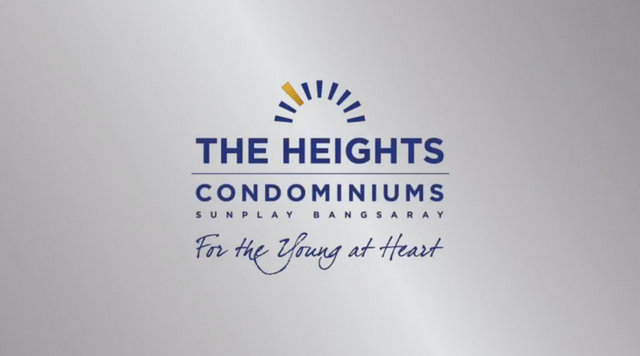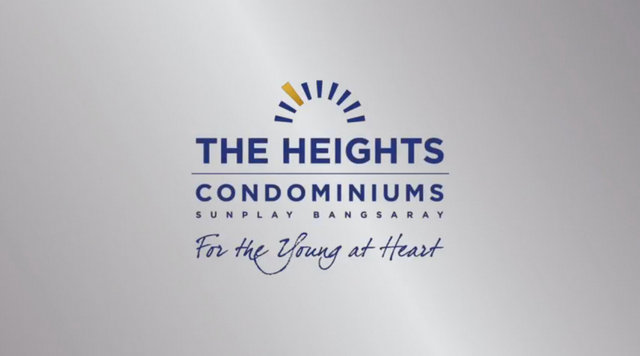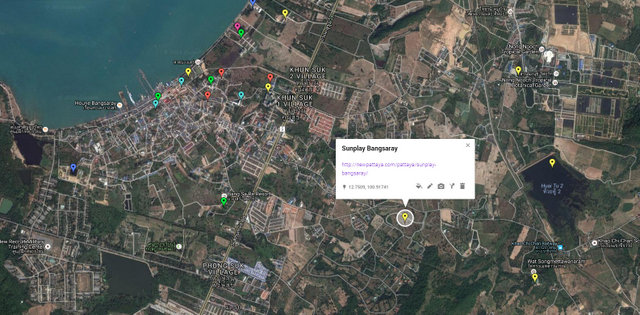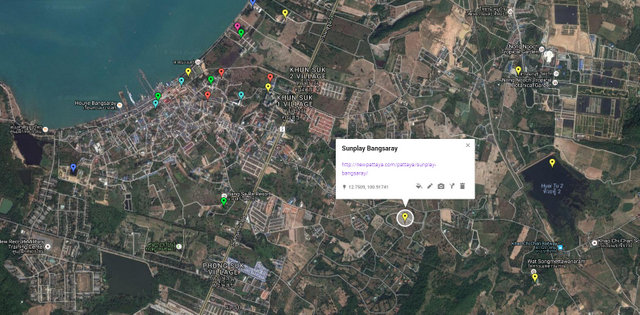 Want more information? Contact us on FACEBOOK