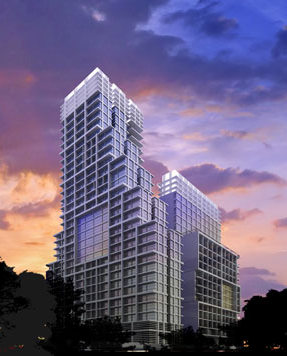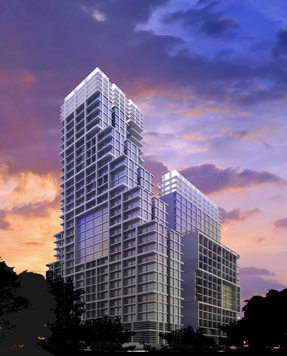 Southpoint Pattaya is the debut condominium project from the developer Kingdom Property. Southpoint Pattaya comprises two towers, 30 and 20 stories respectively with a total of 650 units. Tower A will be 30 stories high with 431 units and Tower B will be 20 stories high with 224 units. This development on Pratumnak Hill is located between Kasetsin Soi 5 and Kasetsin Soi 7 close to The View and Cosy Beach View.
Nigel J. Cornick is the CEO of Kingdom Property, a company that was established in 1994. Nigel Cornick was the CEO of Raimon Land from 2003 – 2009 and during that period of time he was responsible for developments like Northshore and Northpoint. There is no need to say that Northpoint is the leading development in terms of high quality in Pattaya so Nigel Cornick is a person we must respect – he has earned the position as a leading figure in the development industry.
On 17 July 2012 Kingdom Property revealed some details about the Southpoint project. The Southpoint project was officially launched 24 August 2012 at the Royal Varuna Yacht Club in Pattaya, celebrating the launch as well as the birthday of the company's CEO, Nigel Cornick.
Unit sizes start from studios of 30 sqm, with one-bedroom units ranging from 41 sqm to 87 sqm and two-bedroom units ranging from 61 sqm to 97 sqm. Prices range from 65.000 Baht to 100.000 Baht per square metre. The condominium includes a dedicated sky deck in each tower with an infinity edge lap pool and fitness centre along with a landscaped family zone featuring a children's pool and playground.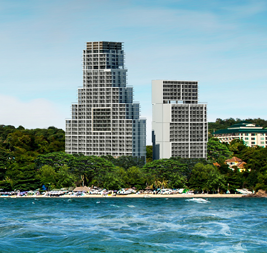 On 12 November 2012 we received the good news that Kingdom Property had received Environmental Impact Assessment (EIA) approval for its Southpoint condominium project.
As expected, Nigel Cornick is doing everything by the book in terms of advertising and marketing. Kingdom Property has co-sponsored Thailand Property Awards 2012, using it as a platform to announce his new project to friends in the industry. Kingdom Property has also sponsored various golf tournaments and supported the Royal Varuna Yacht Club. It is all about publicity and recognition. Kingdom Property is bringing out the big wallet at the moment….
In November 2012 we found advertisements for the Southpoint Pattaya project on some of the Baht Busses in Pattaya, as expected it is all done very professionally. A funny detail is that the add on one of the Baht Busses is written in Russian, just look at the picture below. You can't ignore the Russians, they are everywhere in Pattaya all year round. On 17 November I saw the first huge advertisement for Southpoint alongside the motorway nr 7 and that was my cue to sit down and do some writing, to do what what I am supposed to do even when I don't have the time or get paid to do it.
The project is led by Nigel Cornick and supported by an impressive development team. This includes SODA that is responsible for the interior design, SODA is also involved at The Zire Wong Amat that is a Raimon Land project. The project architect is The Beaumont Partnership that we know from a project in Bangkok called Urbano Absolute, Sathon-Taksin. For your information The Beaumont Partnership used to be Woods Bagot Thailand until July 2009 when it broke away from the Australian Parent. To make the circle complete Woods Bagot was the architect at Northshore when Nigel Cornick was the CEO of Raimon Land. It is kinda funny to observe that Urbano Absolute is located just a a stone's throw from The River that is a Raimon Land project. You have to be a construction nerd to laugh here – it looks like it is all connected but you have to use your eyes and brain and do some digging to find this information. We have been to the Urbano Absolute construction site and we will do a story when we have the time – right now we are babysitting with max 5 – 7 hours per week for this hobby.
Furthermore, the landscape designer CKOA, Colin K. Okashimo and Associates, and Meinhardt (MEP and structural engineering) will ensure Southpoint will be of the highest quality. We know Meinhardt from 185 Rajadamri that is another Raimon Land project.
The Main Contractor, the Architectural Contractor and the Mechanical & Electrical Contractor is Times Enterprise Co., Ltd. Finally, the project management is provided by Cornerstone Management. I personally find it very peculiar that Cornerstone has a strong position in Pattaya while Stonehenge Inter more or less has monopoly status regarding big projects in Bangkok. The market forces are not working properly in this case, that is for sure. Apparently personal relationships or the cultural background are important factors when chosing the project manager.
Thai BAUER, affiliated with German construction powerhouse BAUER Spezialtiefbau GmbH, was awarded the piling contract at Southpoint.
This 2 Billion Baht project is scheduled for completion in 2015.
March 27, 2013
BANGKOK, THAILAND: Thailand real estate developer, Kingdom Property, has sold its entire The Suites Tower in its twin-tower Southpoint Pattaya project to a local Thai investor who will develop the 224-unit building into internationally managed serviced residences. Read more. Totally unexpected, great news for Kingdom Property, I guess they are celebrating at the moment.
Dear reader, you will not find this kind of detailed information anywhere else, I assure you we are simply the best informed in this business. We have been to all the big projects in Bangkok and we know all the projects in Hua Hin. What you see now is nothing compared to what is coming, this is just an appetizer…..
Published 19 November 2012.
The picture was taken on 19 november 2012. Please notice the EIA approved sign on the billboard. They needed that approval before they could show the advertisement. It is a complex world we live in. The informed reader will notice there is only ONE building on the poster – where is the other one, this is supposed to be a two-building development. On this website we take good care of our readers…..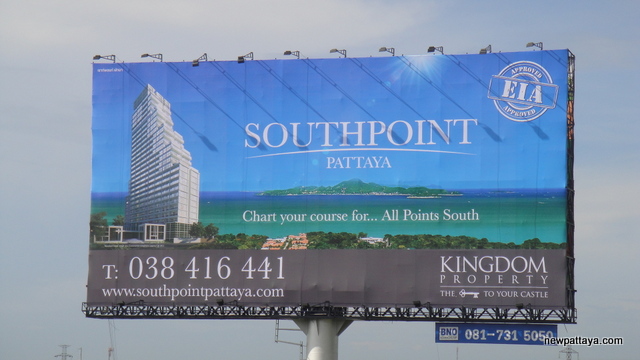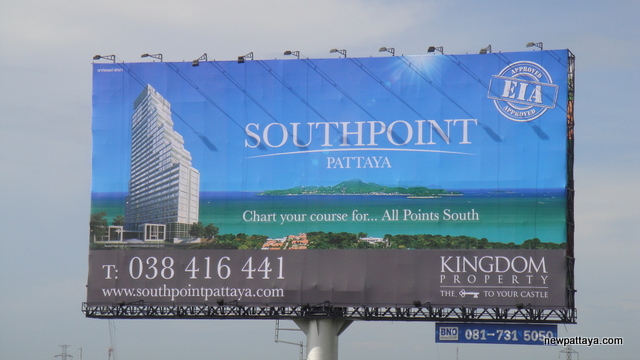 The Baht Bus pictures were taken on 20 november 2012. Who other than yours truly would take pictures of advertisements on Baht Busses? A very creative idea, right? There is a fine line between genius and insanity. Help, I need somebody, Help, not just anybody, Help, you know I need someone, heeelp….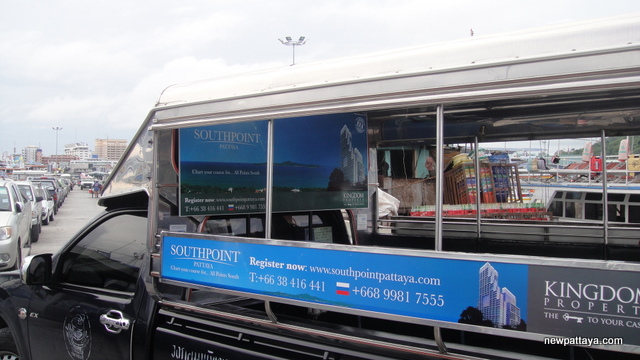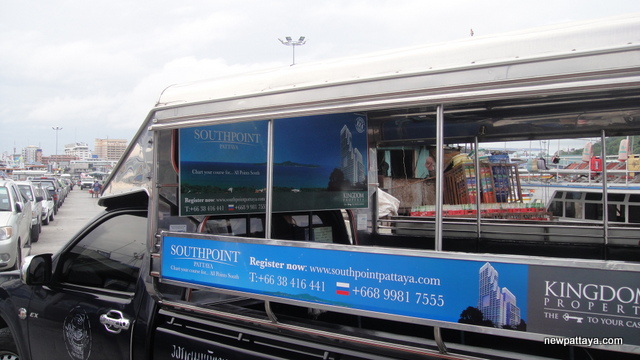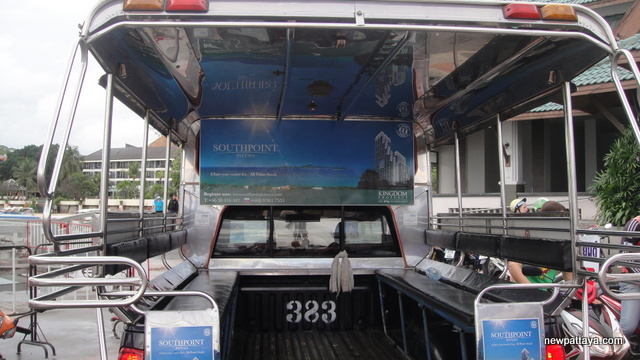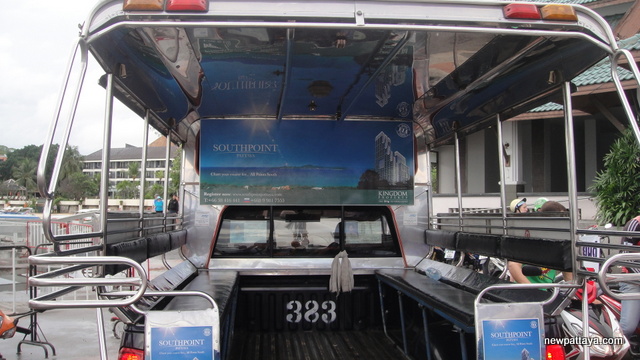 The text on this Baht Bus add is written in Russian. It has to be this way since they are everywhere in Pattaya.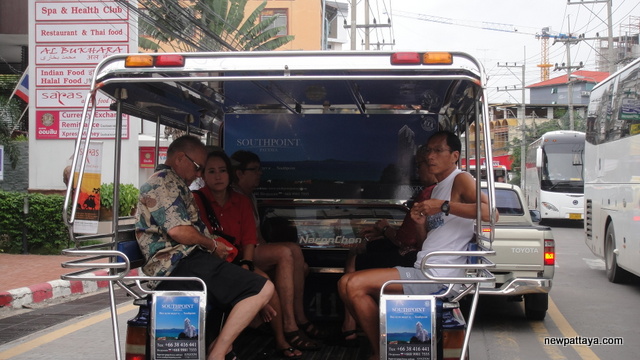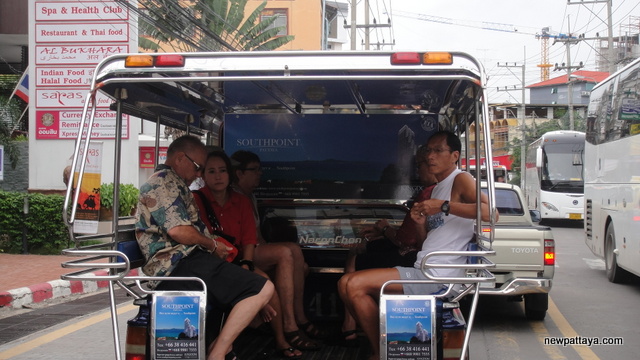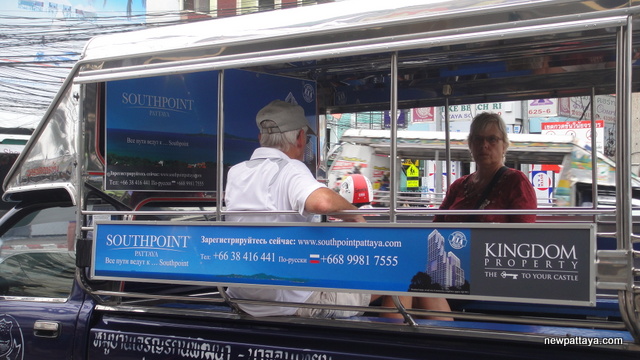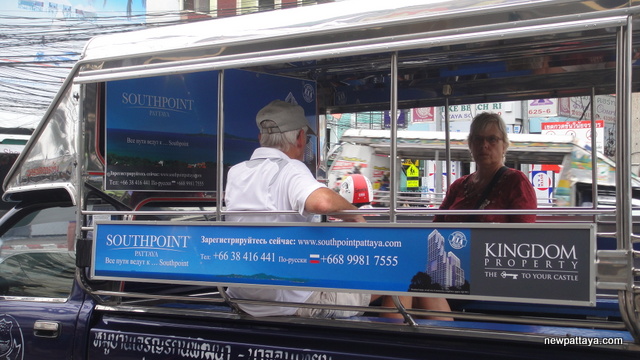 21 january 2013: Southpoint Pattaya starting at 1.95 MB. 10 years from now you will look back and ask yourself why you did not buy at that price.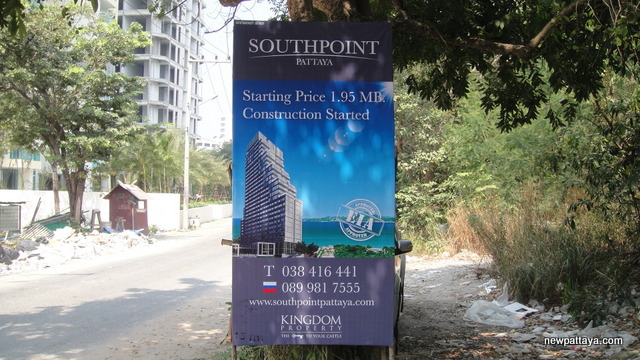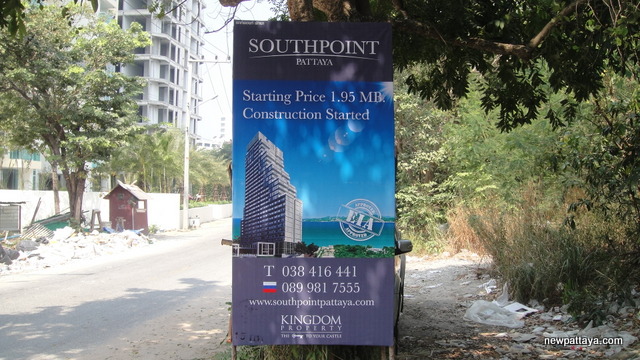 Some photos taken 22 august 2013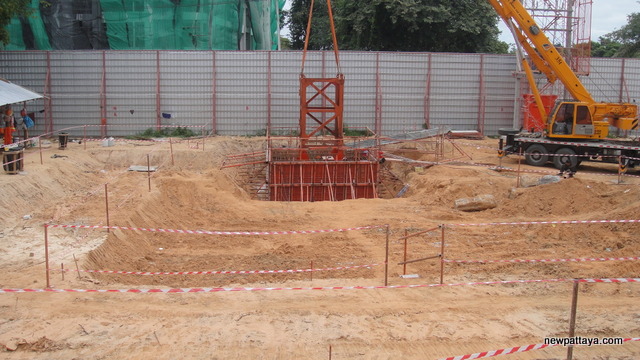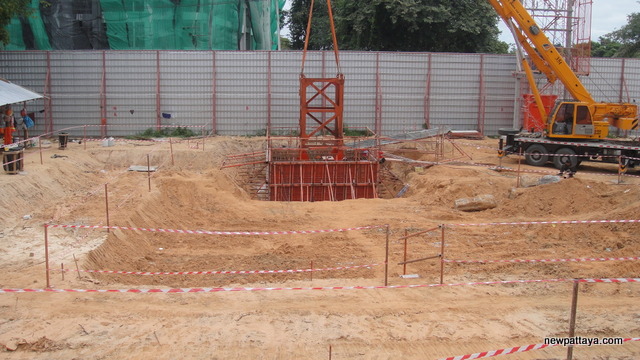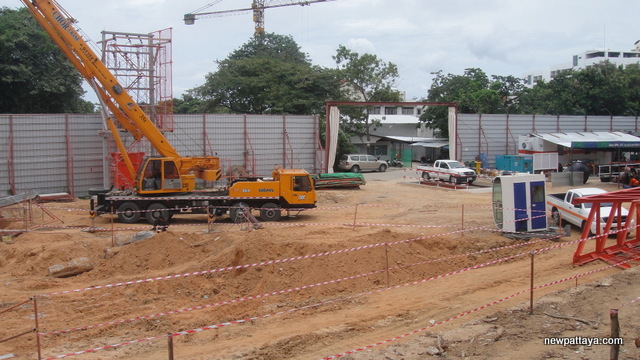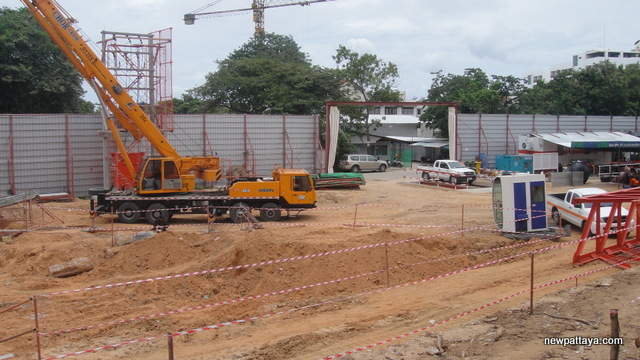 A photo taken 18 September 2013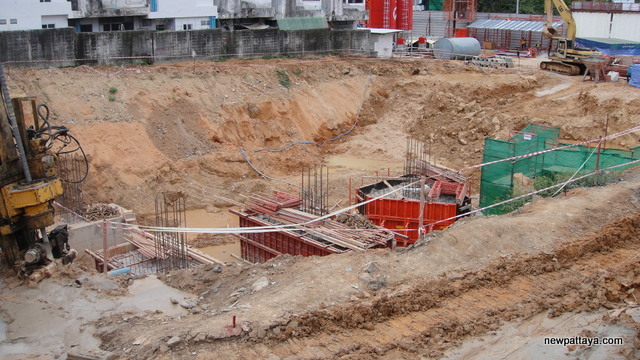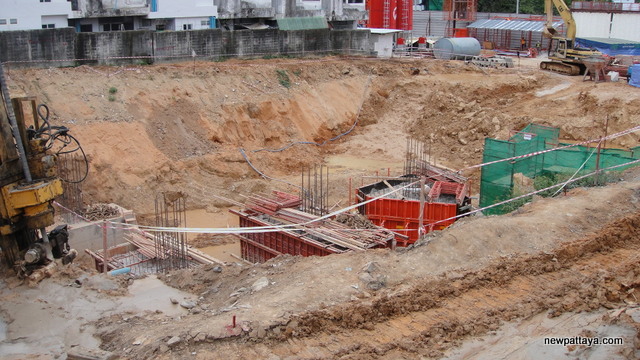 Lovely photos taken 10 January 2014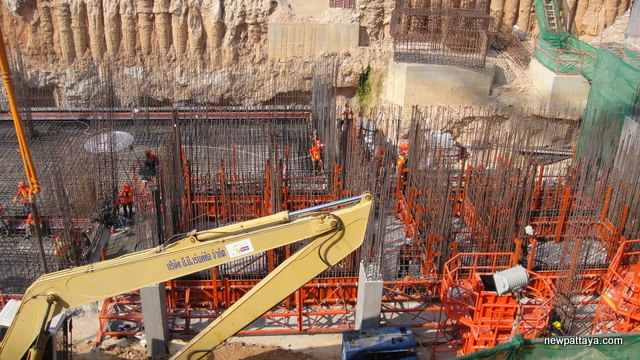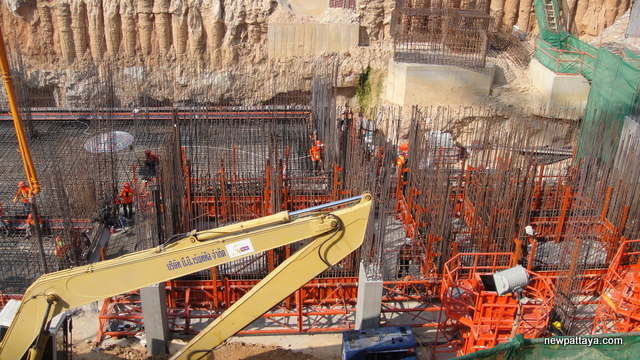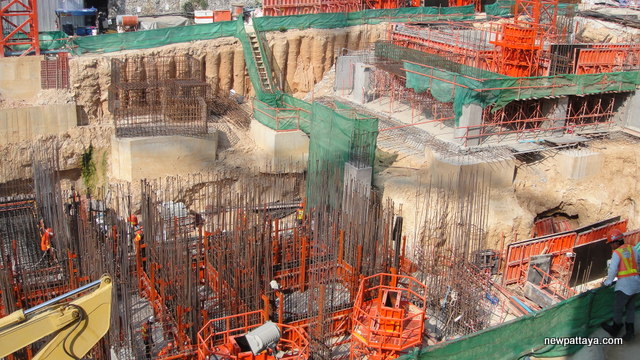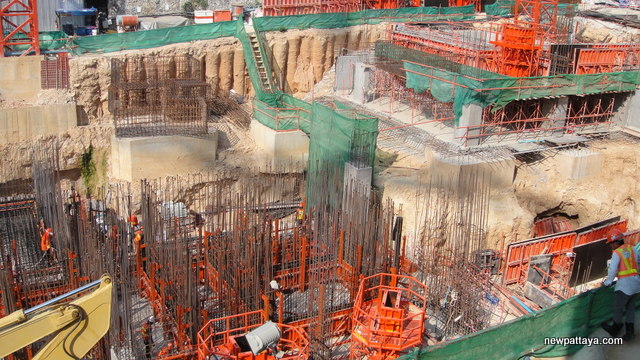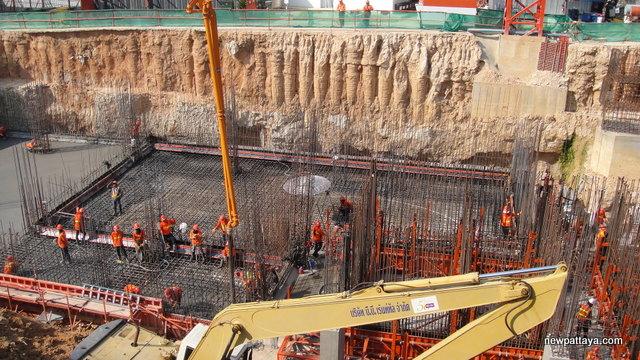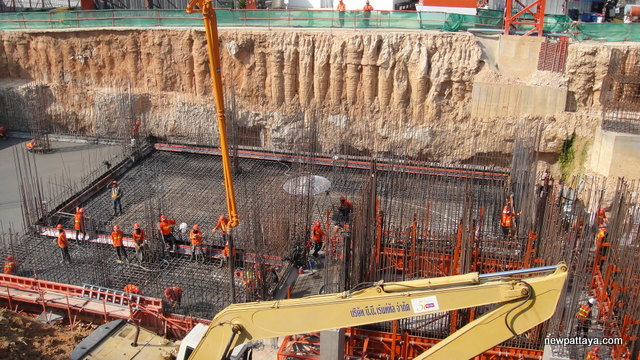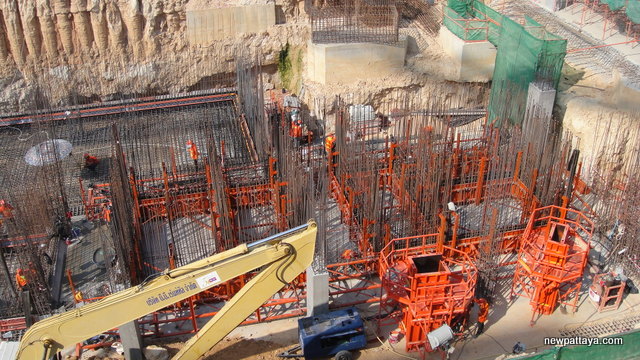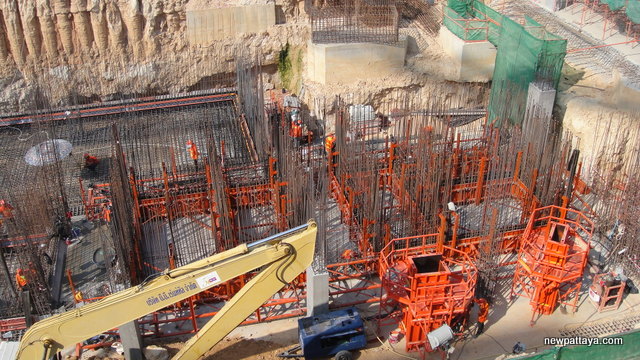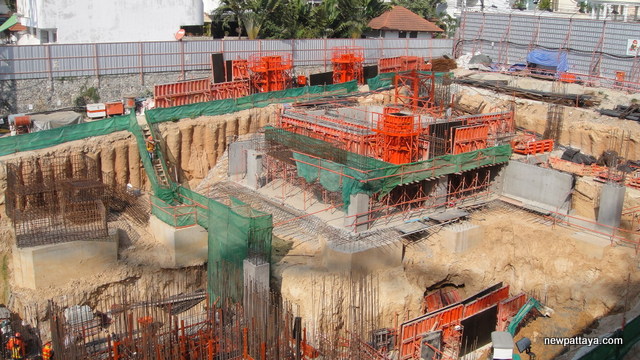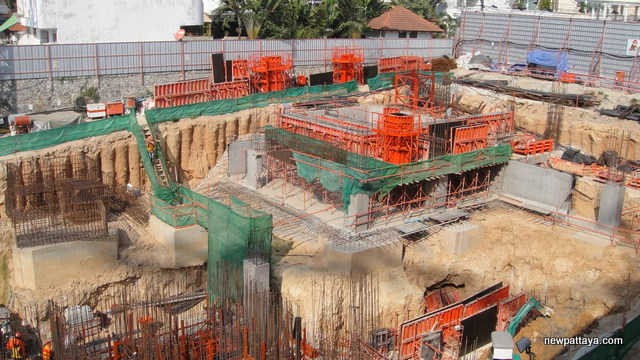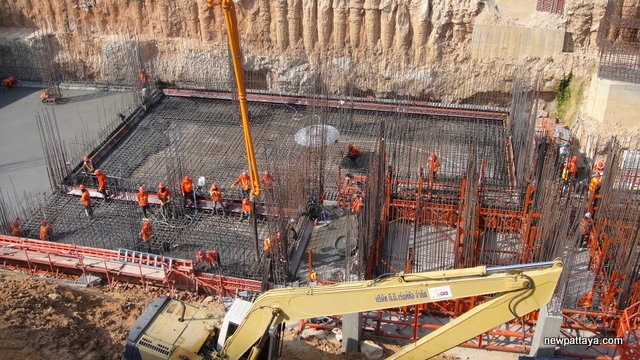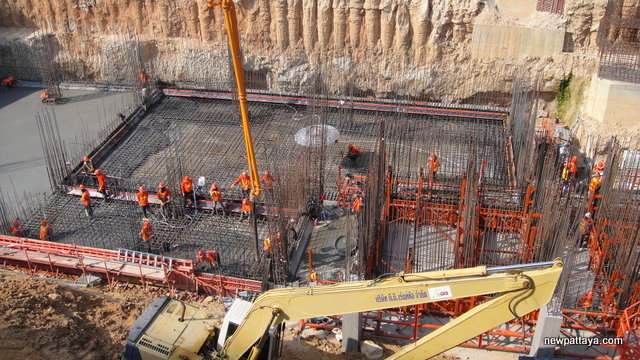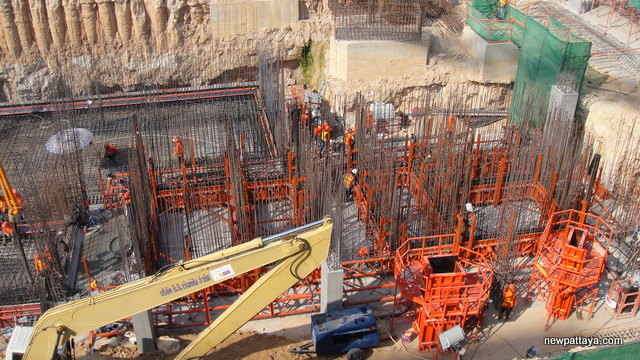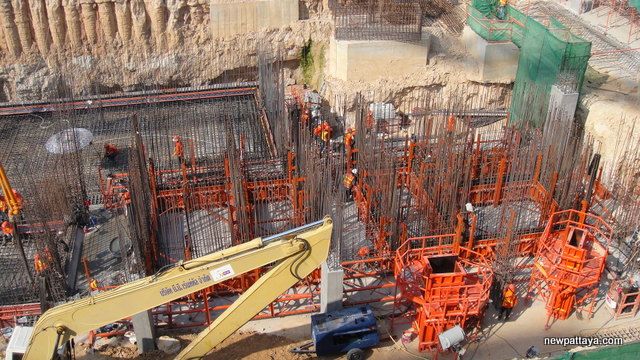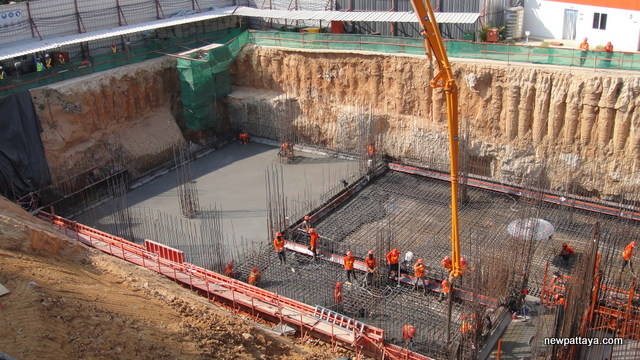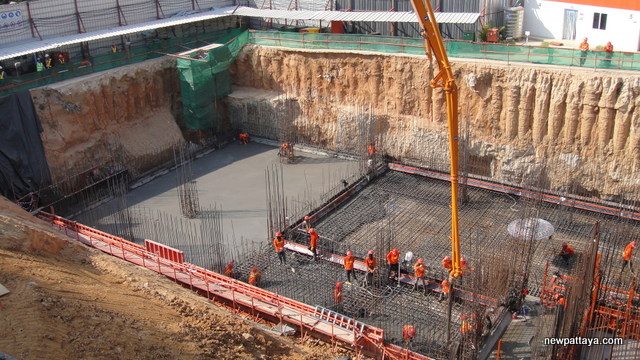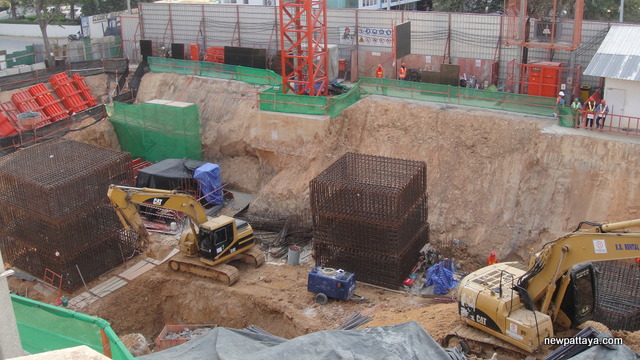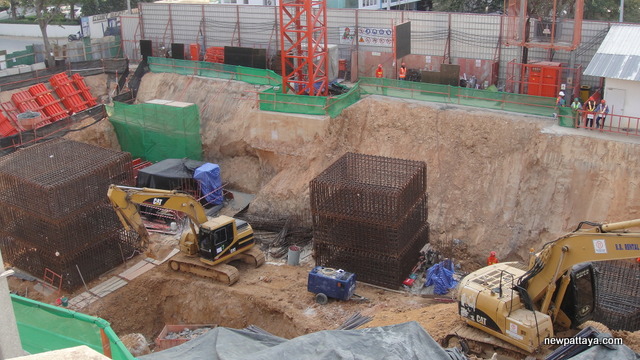 A photo taken 15 February 2014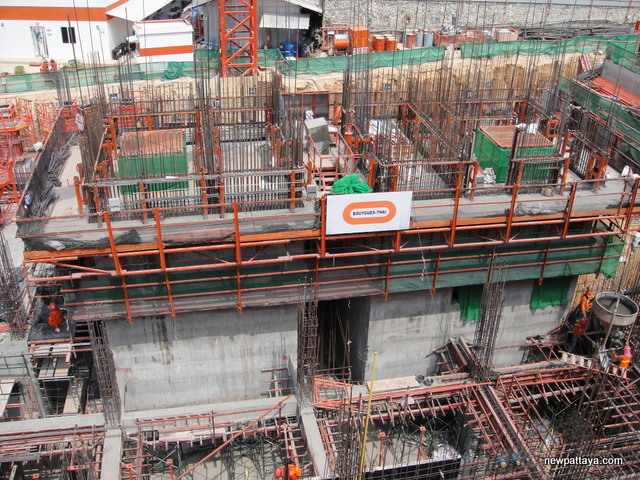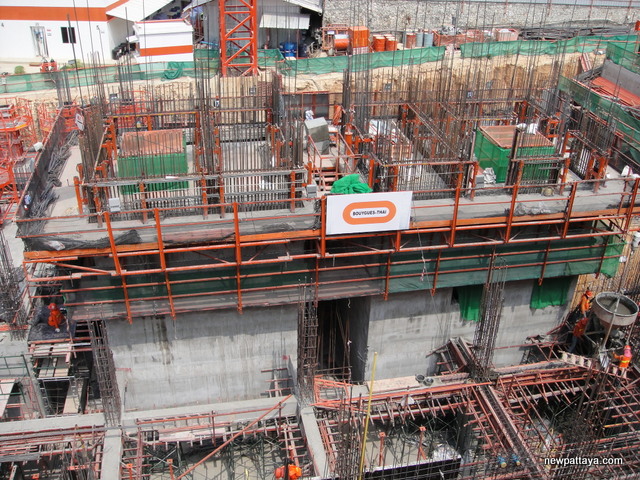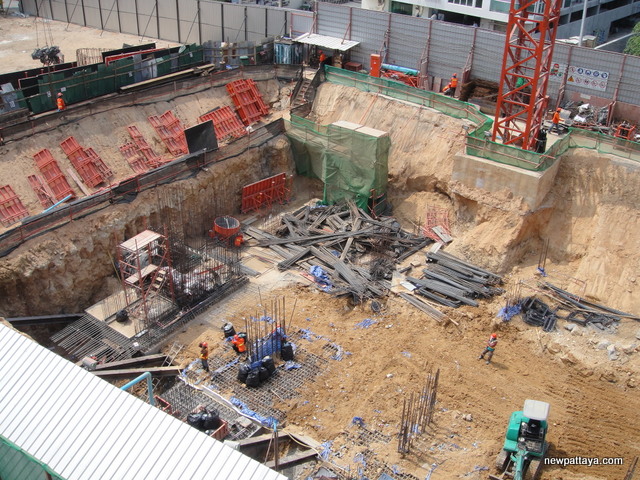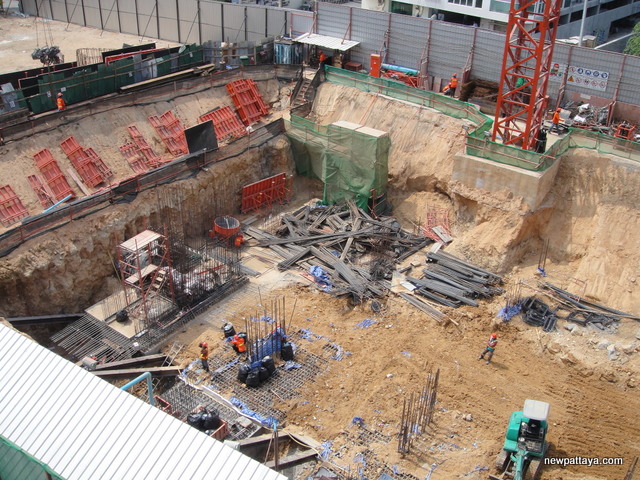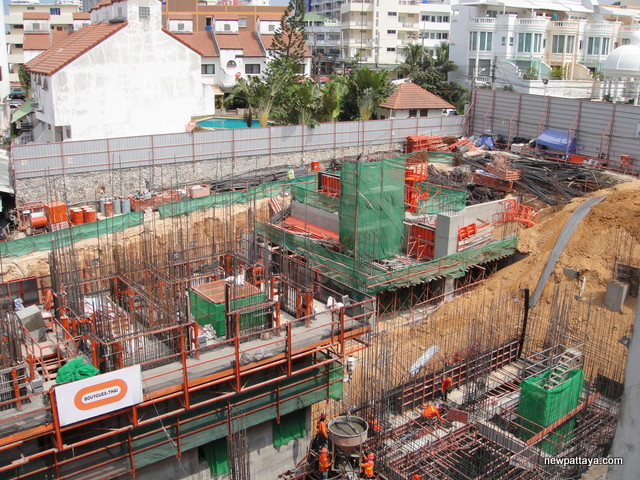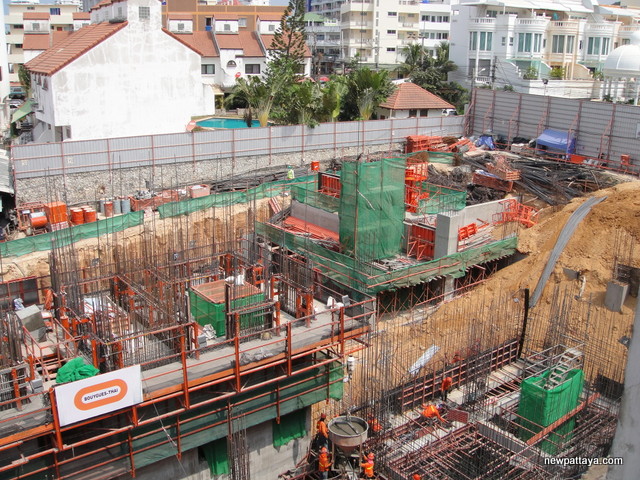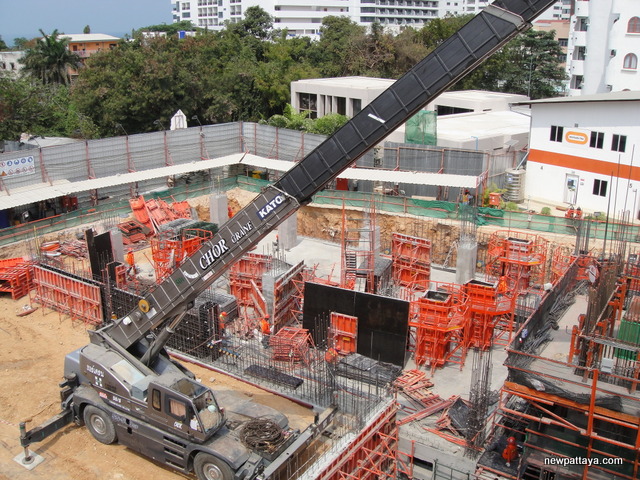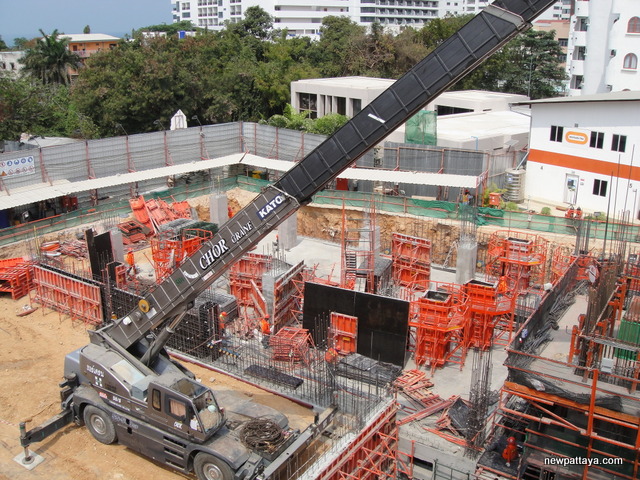 Some photos taken 17 March 2014
Having me write about a project is good for marketing purposes. Having Bouygues Thai as the main building contractor is also good for marketing purposes. Both myself and Bouygues have in common that we like perfection. It takes one to know one, it was love at first sight.
Bouygues adds value to Southpoint. It is very powerful having Bouygues at your contractor, it is actually an honour for a developer to be working with this company. I will present 19 photos of Bouygues Thai in Pattaya, photos taken today.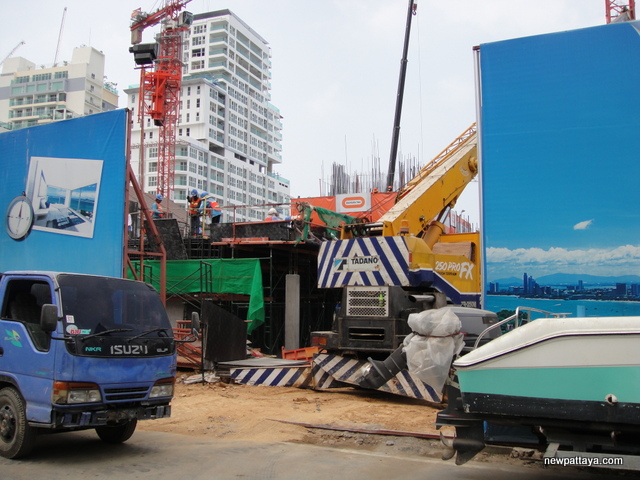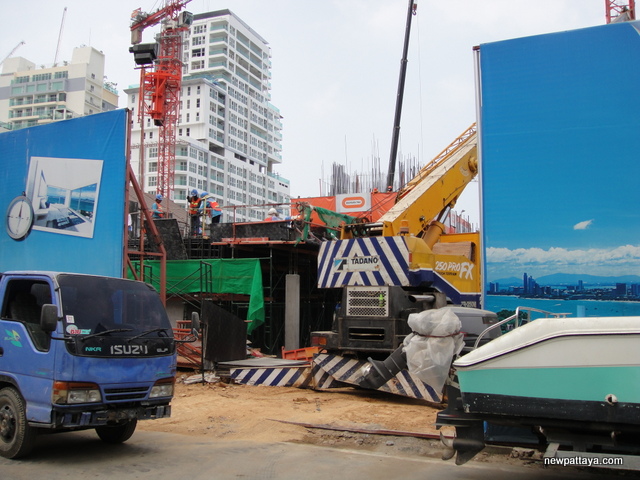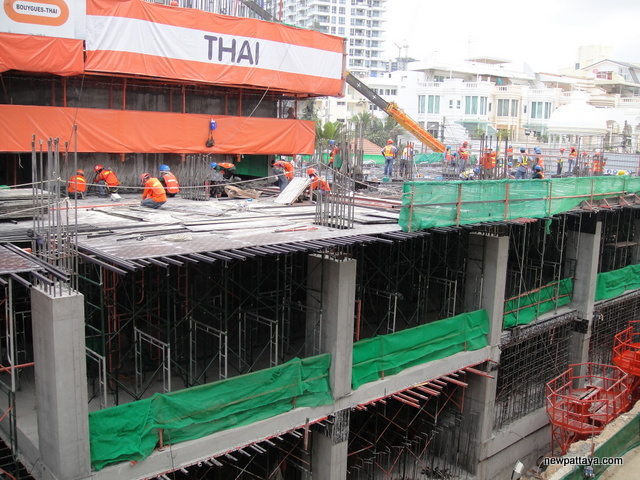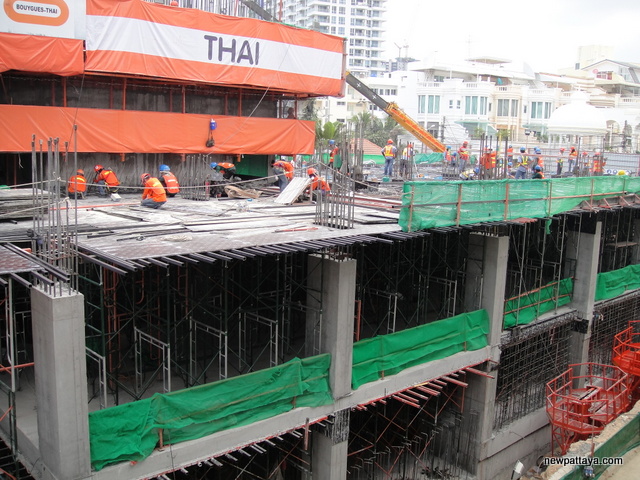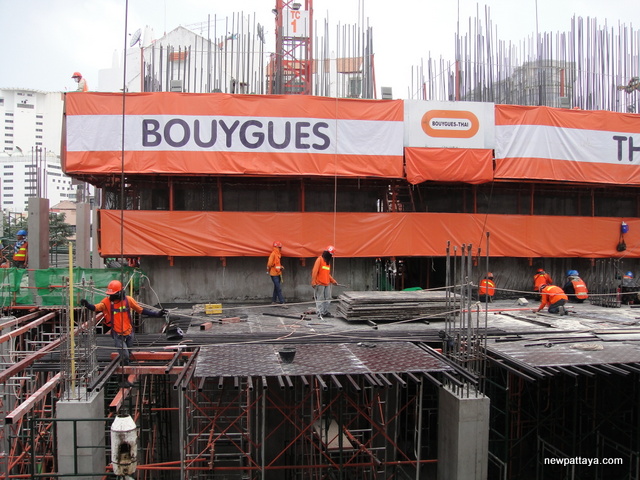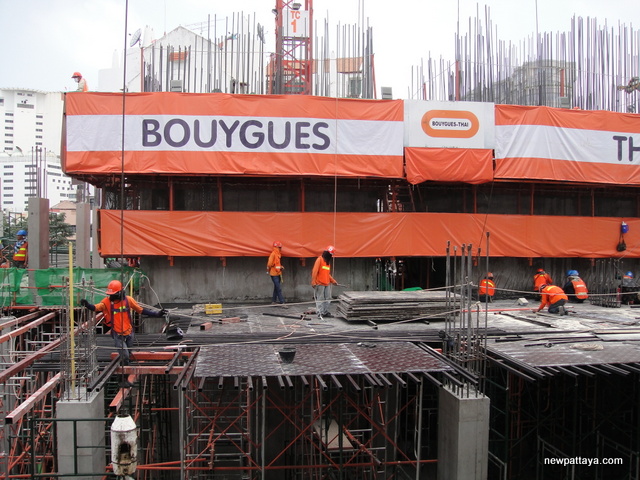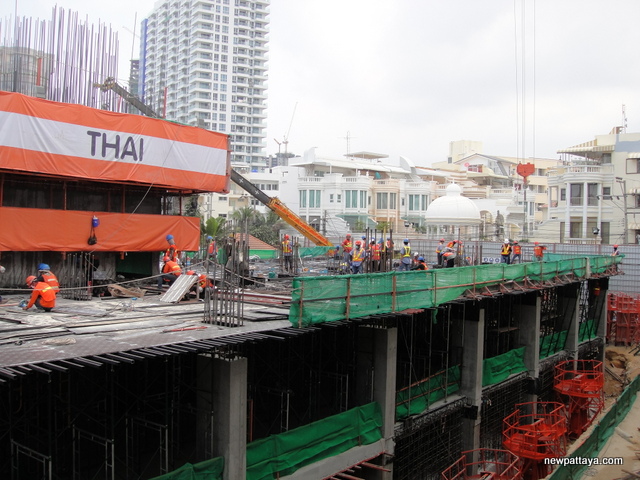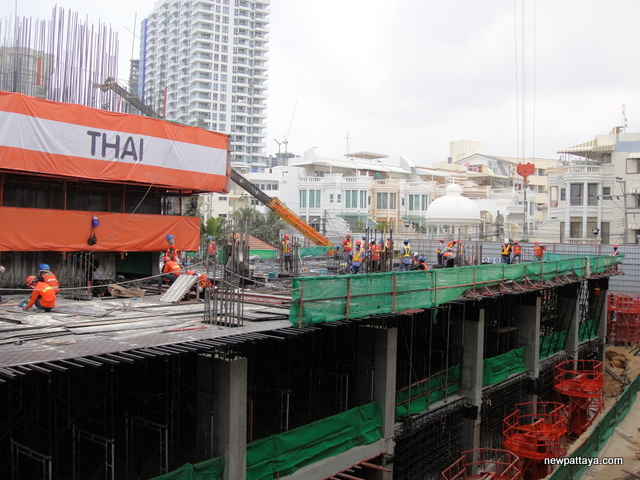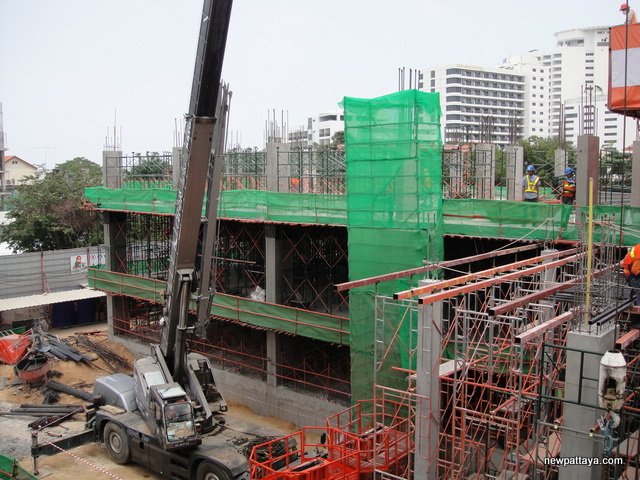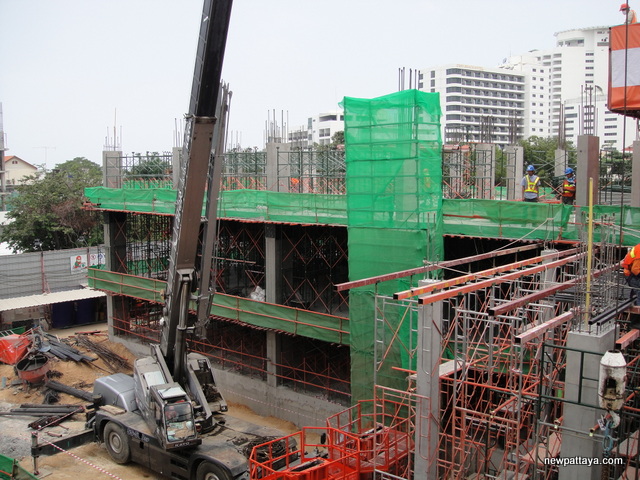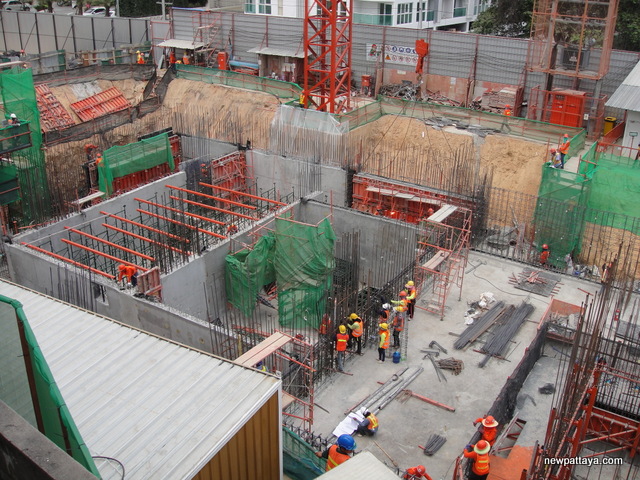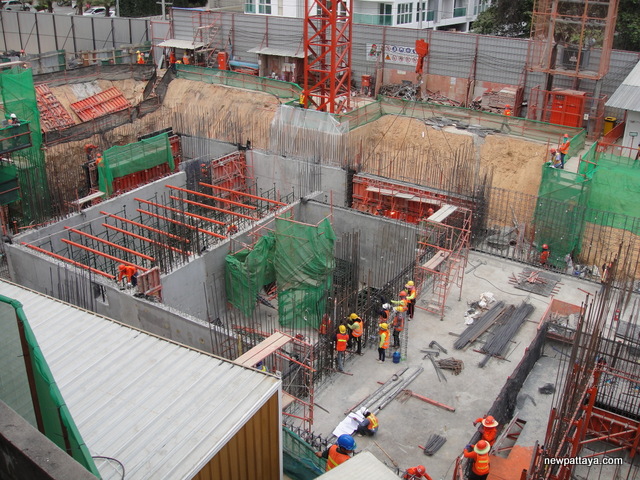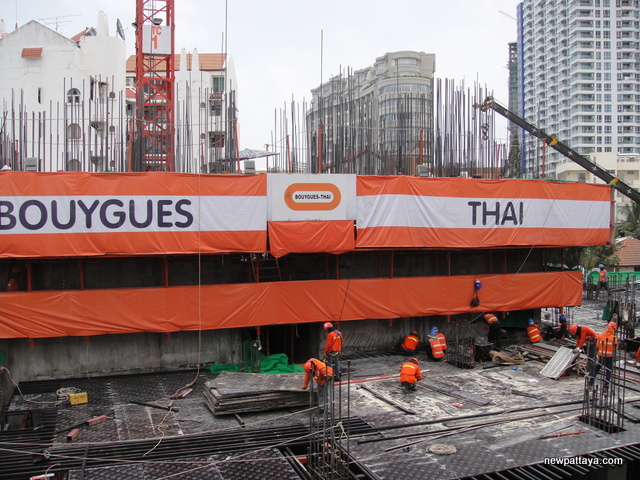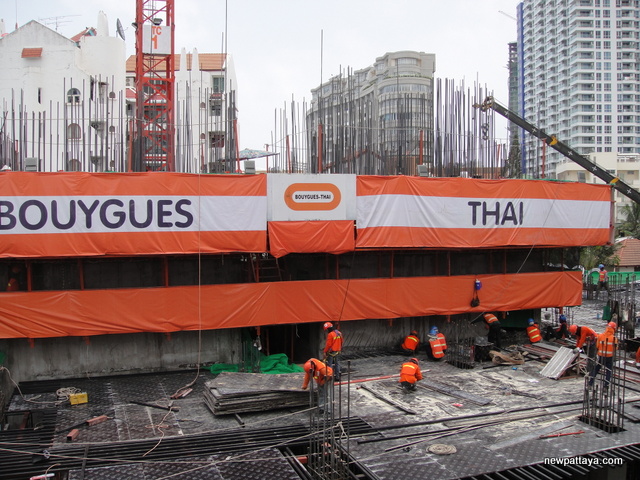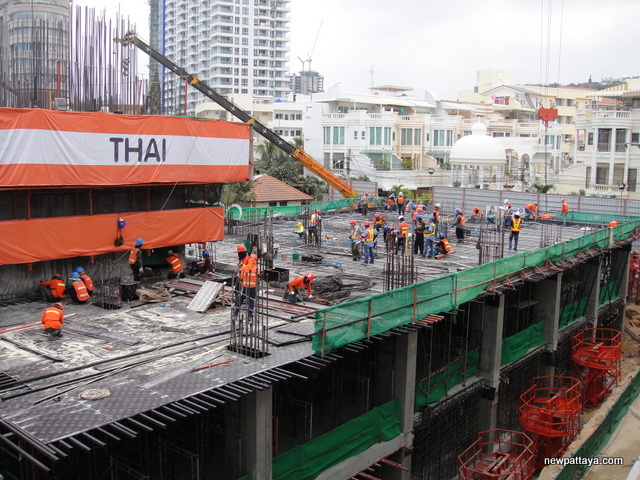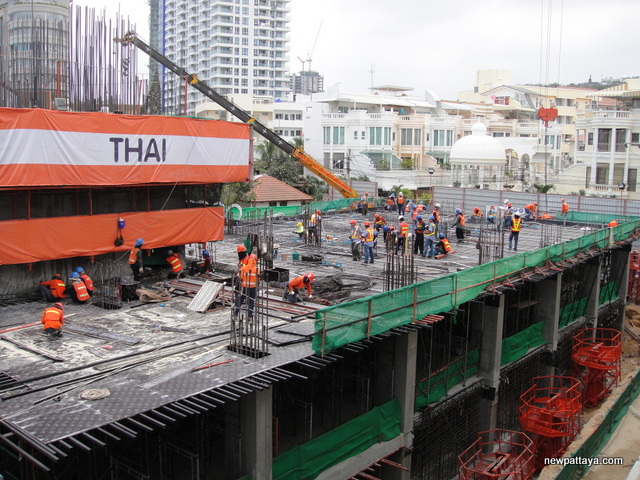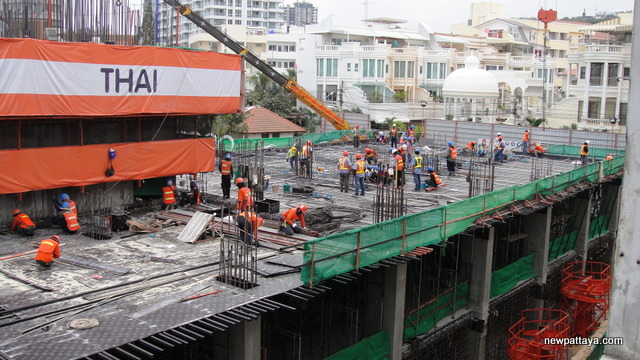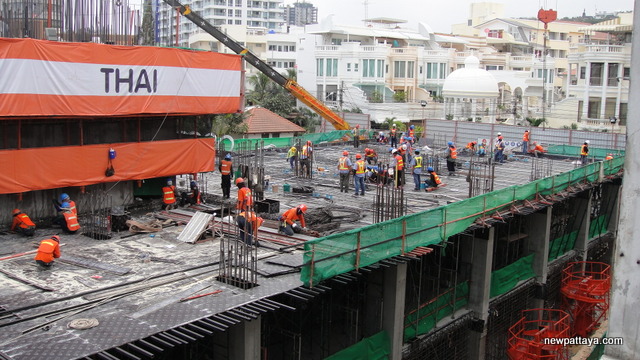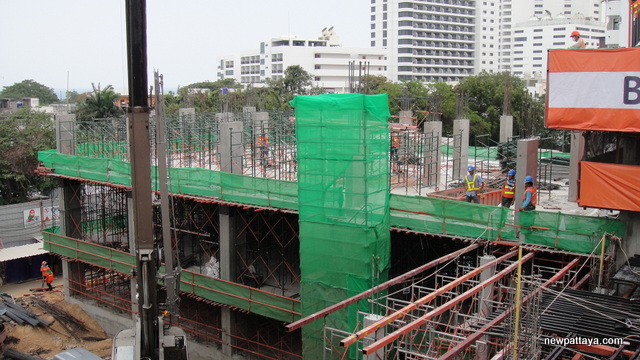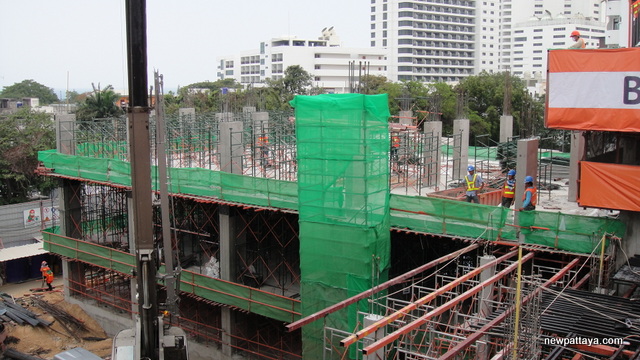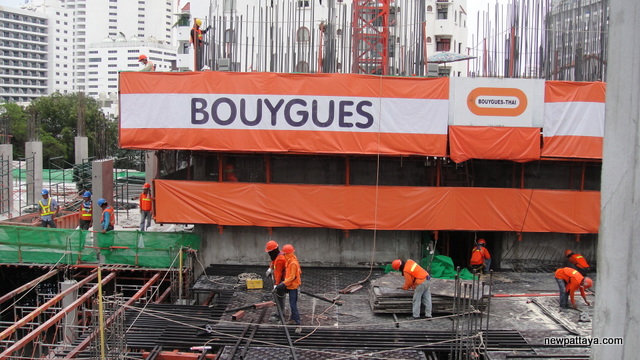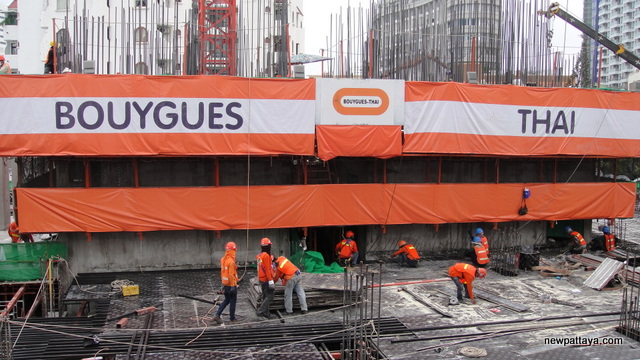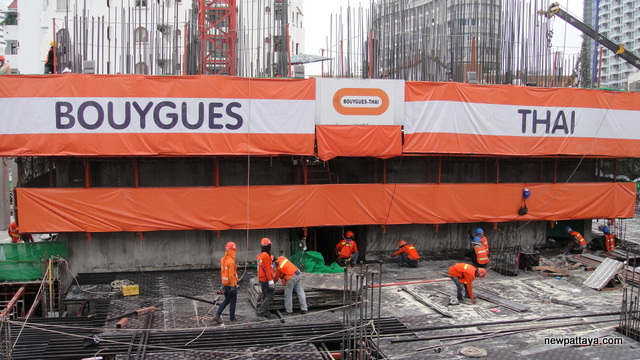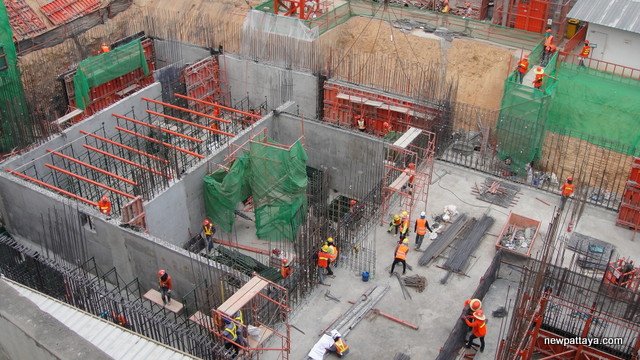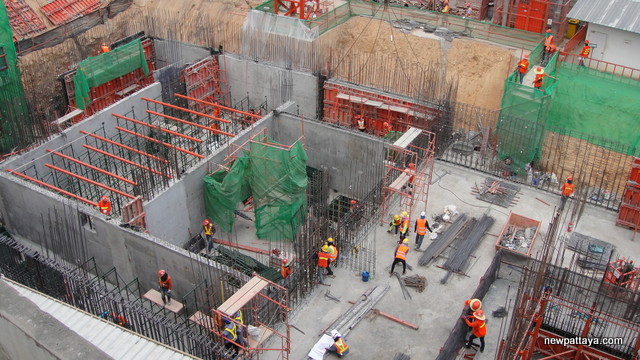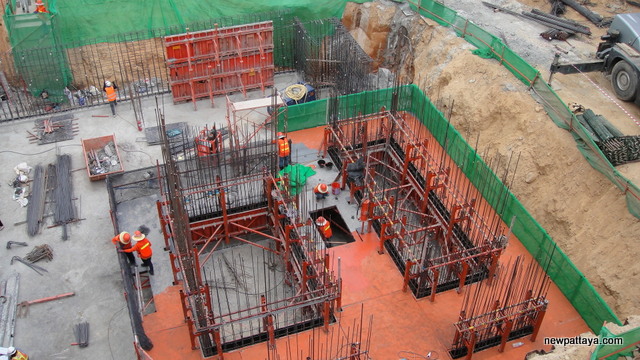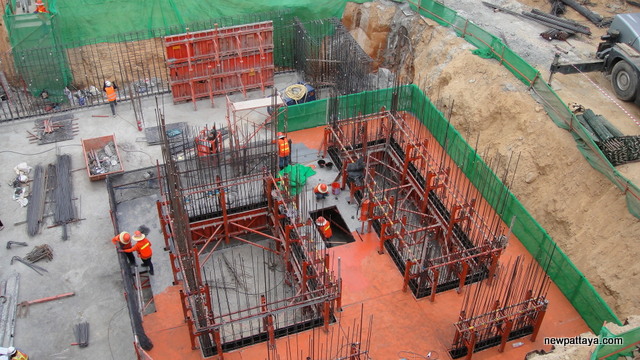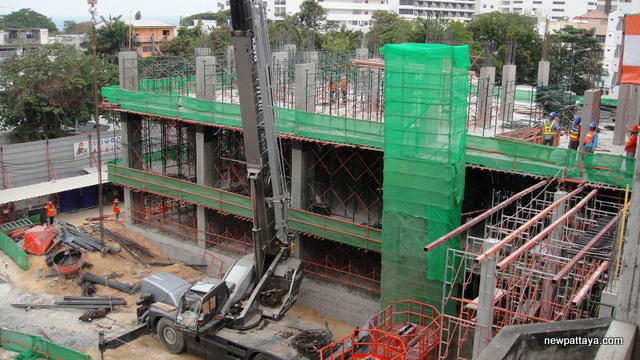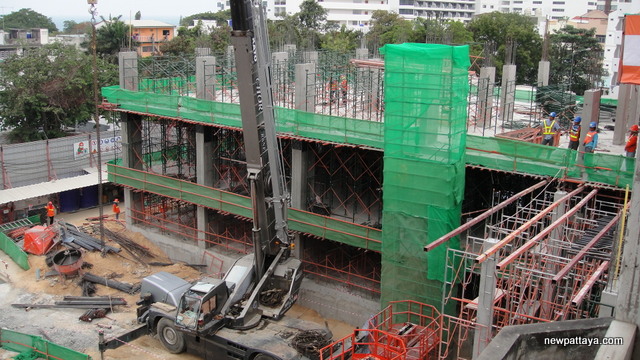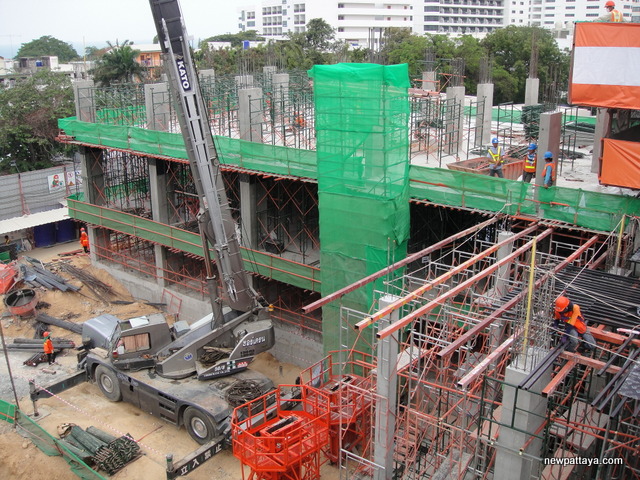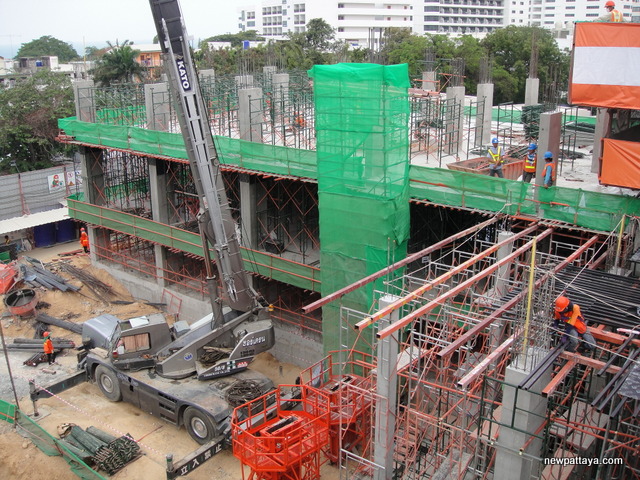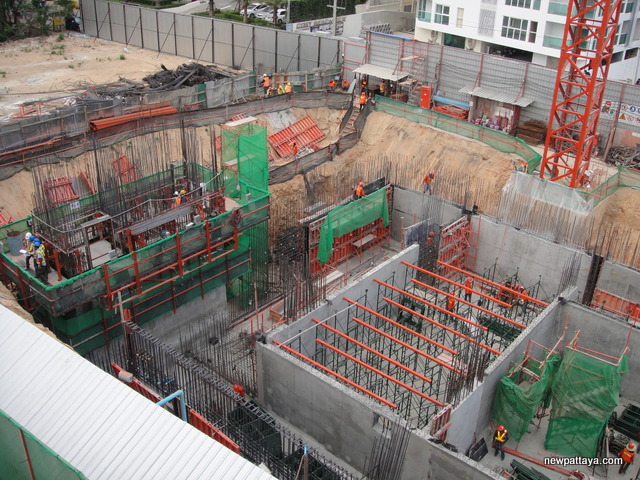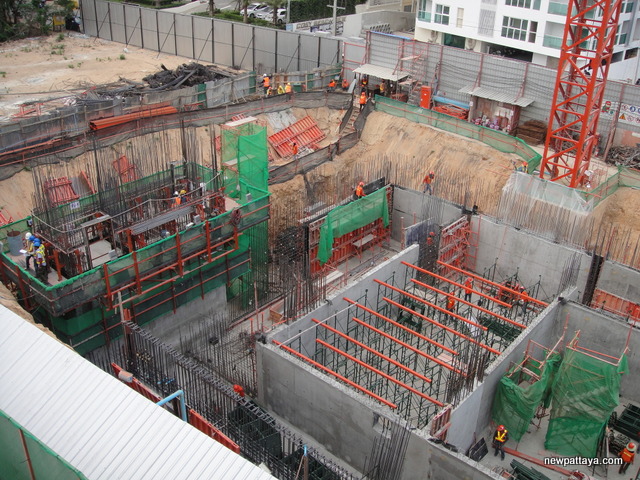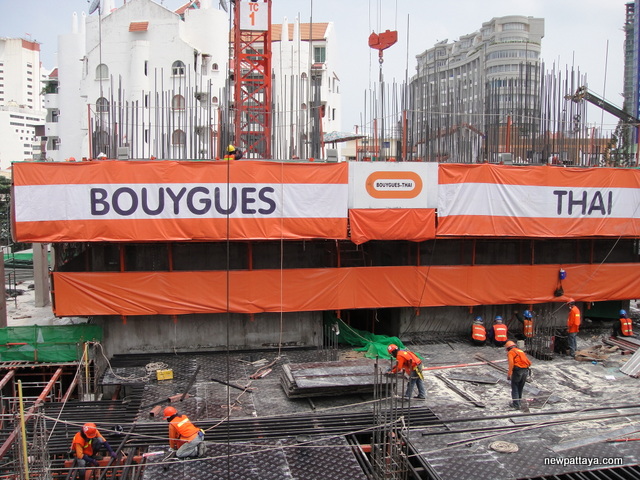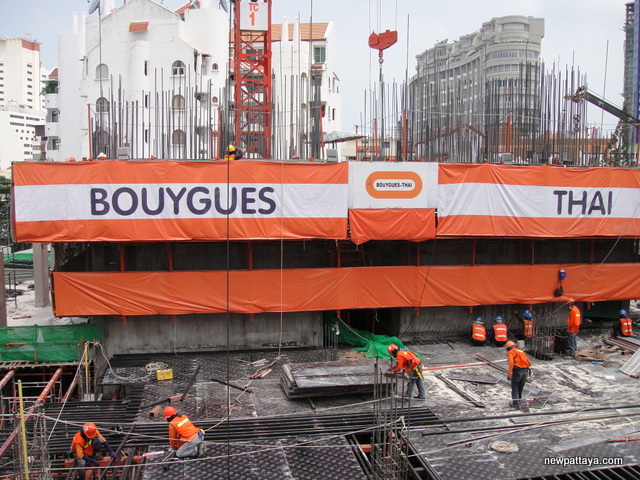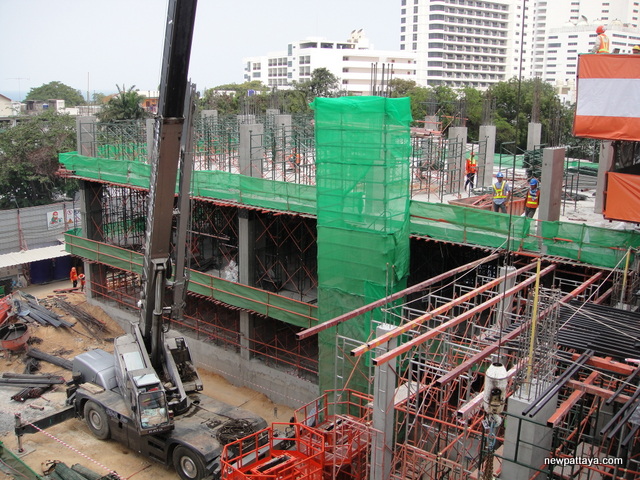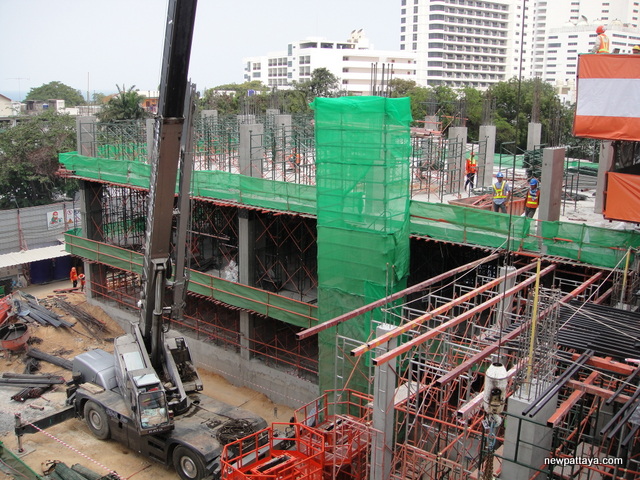 The photos were taken 22 April 2014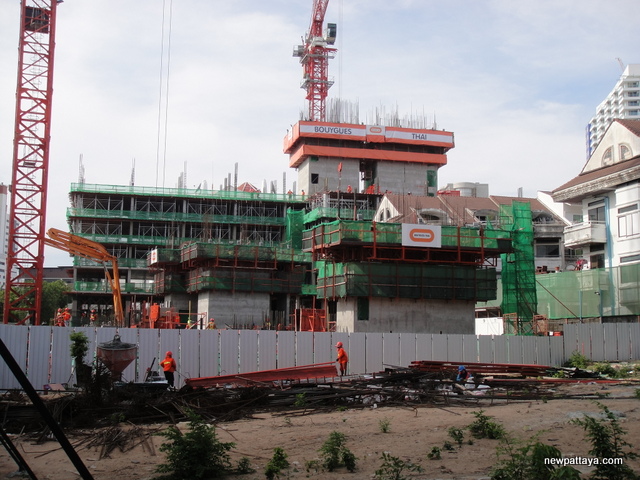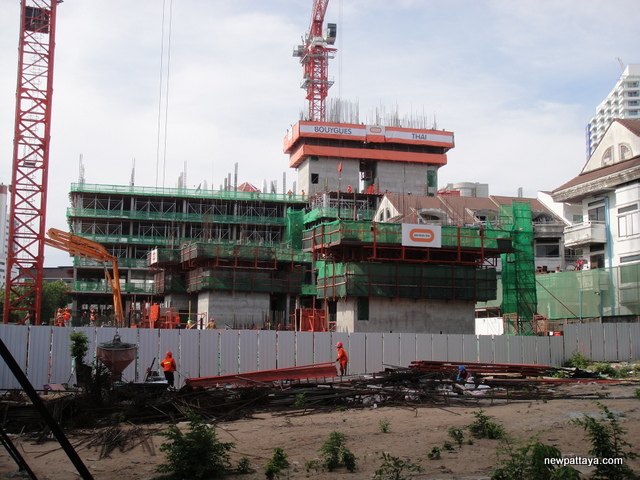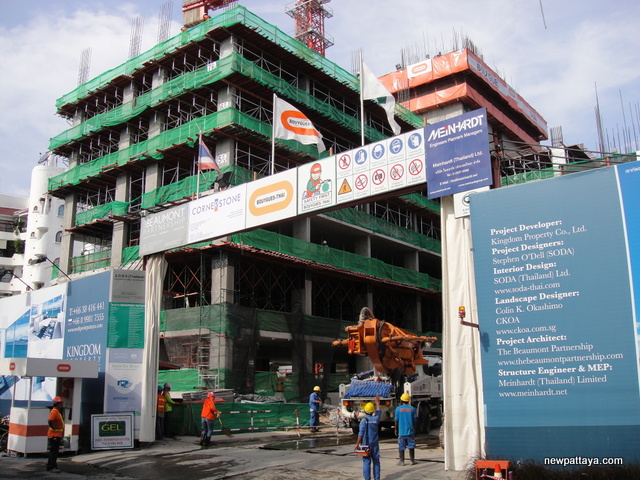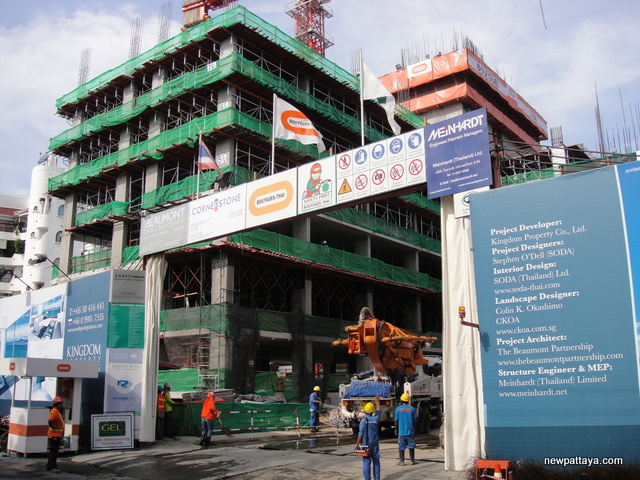 The photos were taken 14 May 2014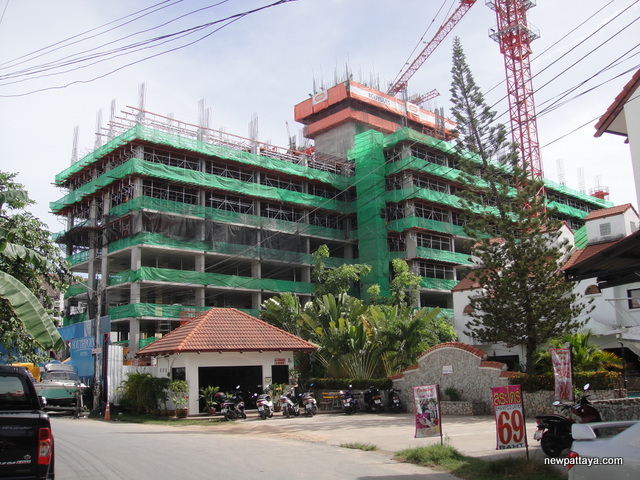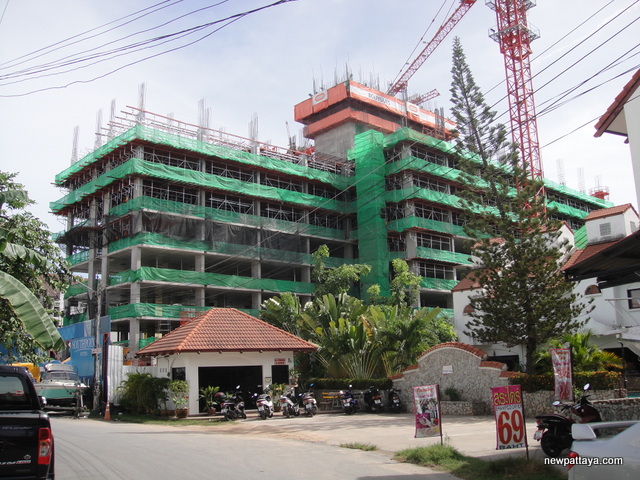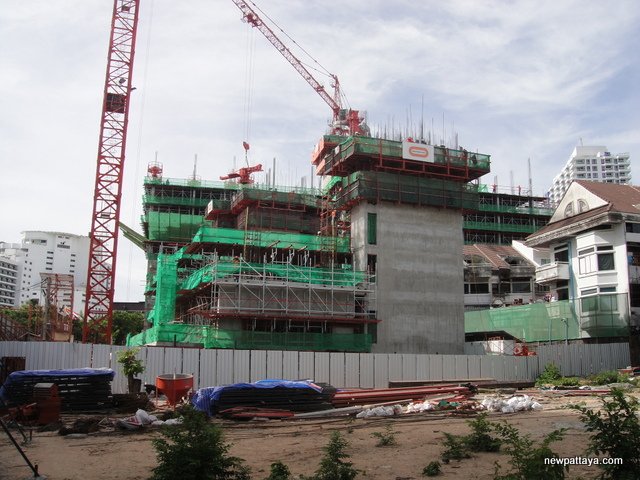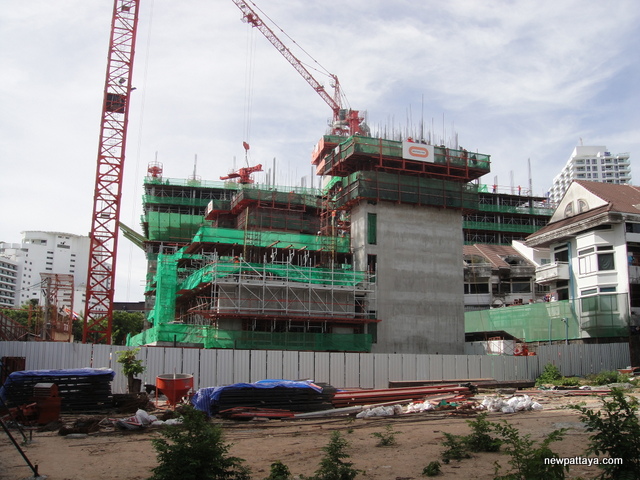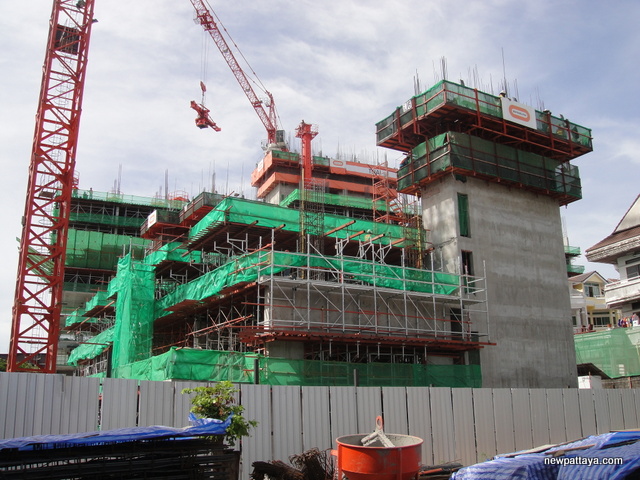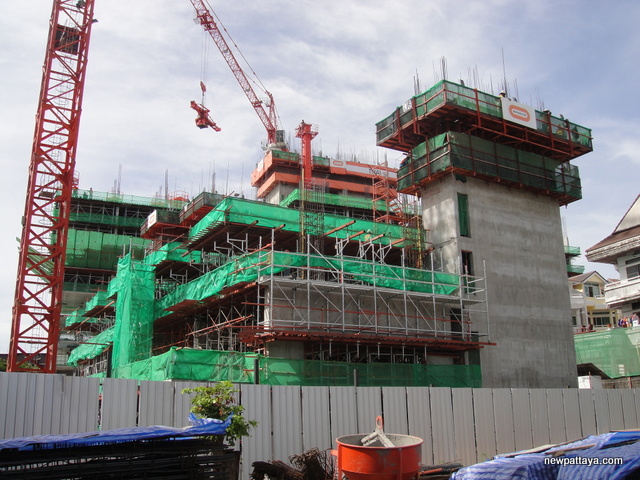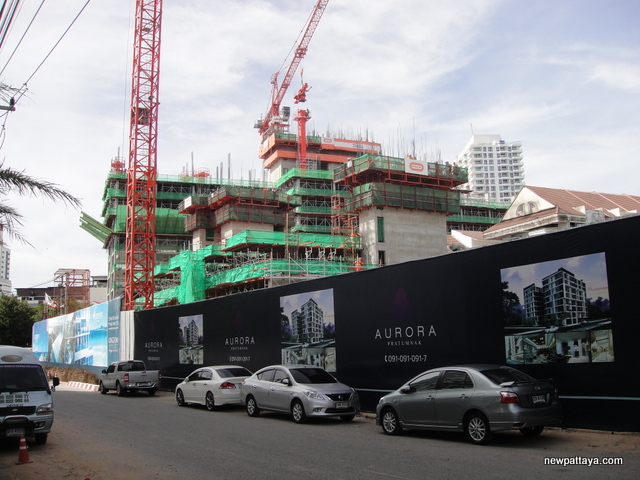 The photos were taken 30 June 2014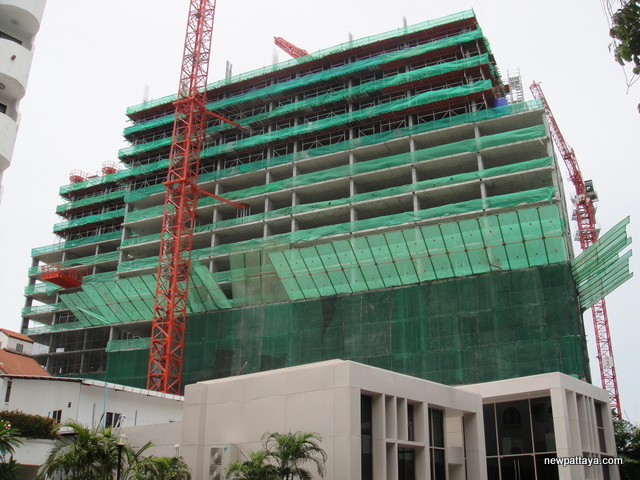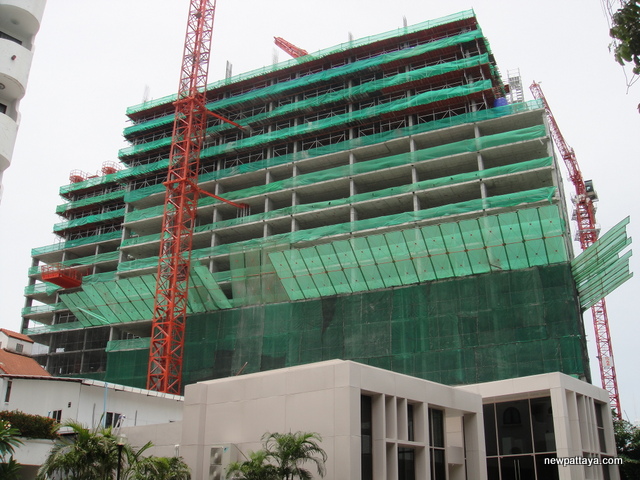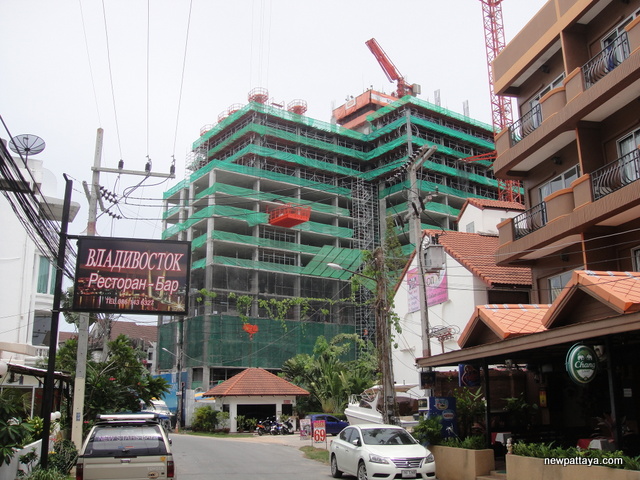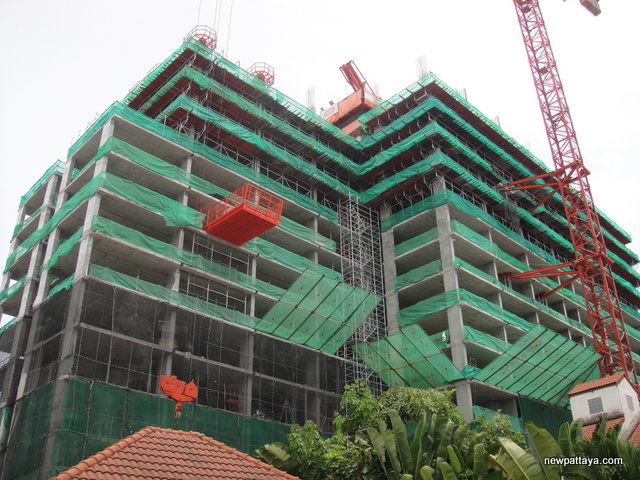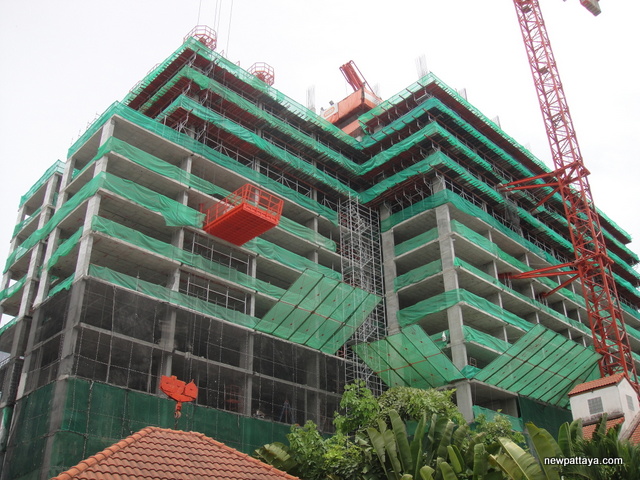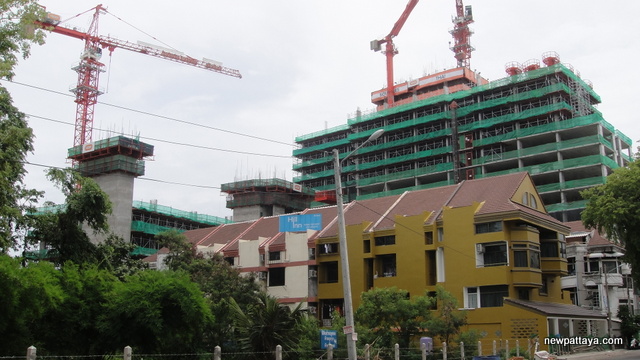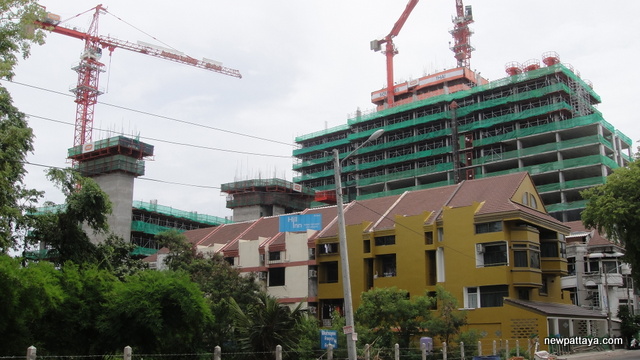 19 July 2014
Not just a good job, but a very good job. Believe it or not, this is actually a development under construction in Pattaya. This is Southpoint condominium on Pratumnak. Which company is responsible for the M&E installations?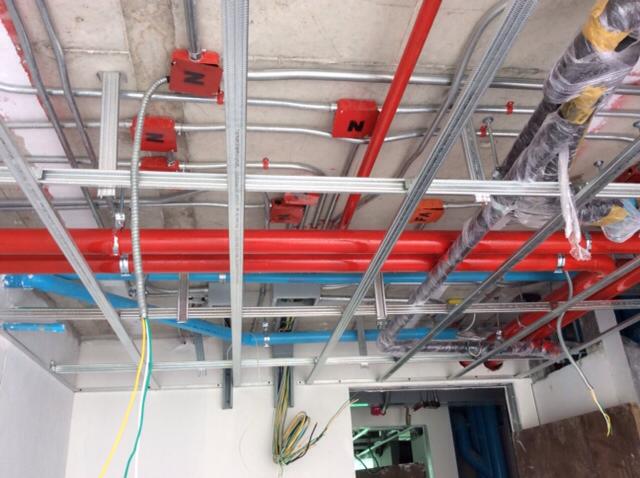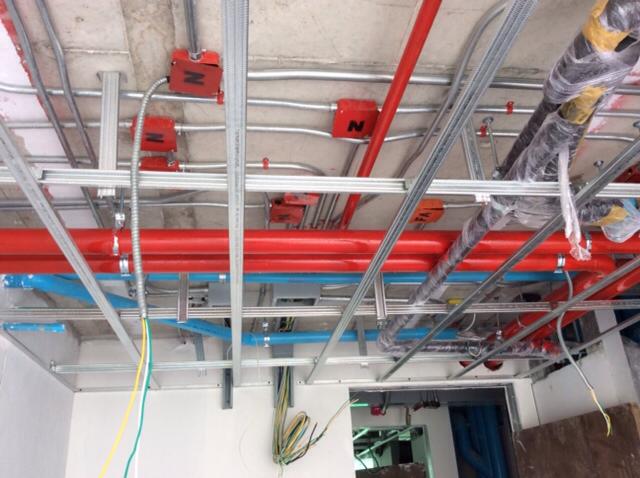 A photo taken 8 September 2014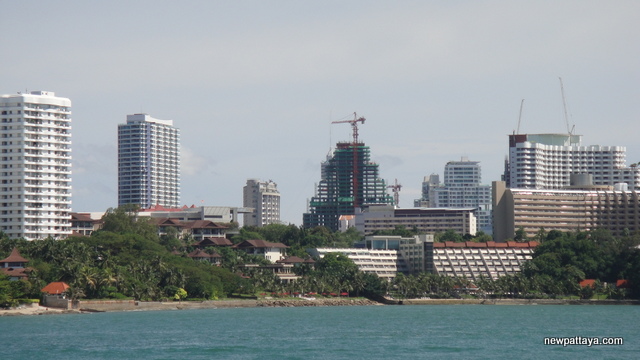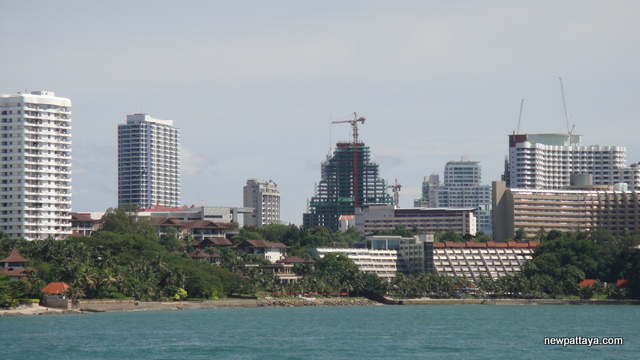 Pictures taken 21 August 2015.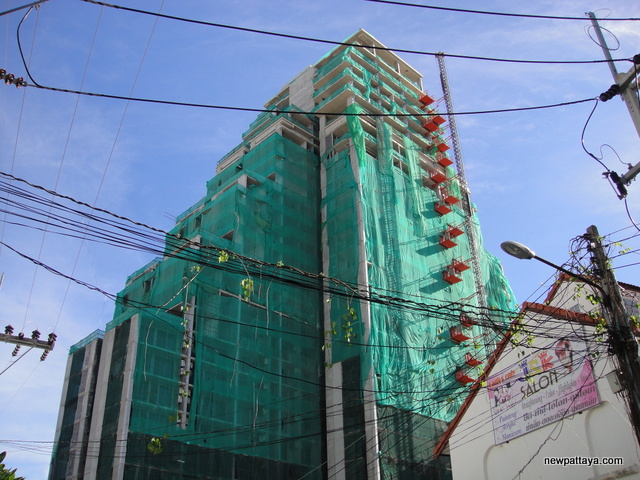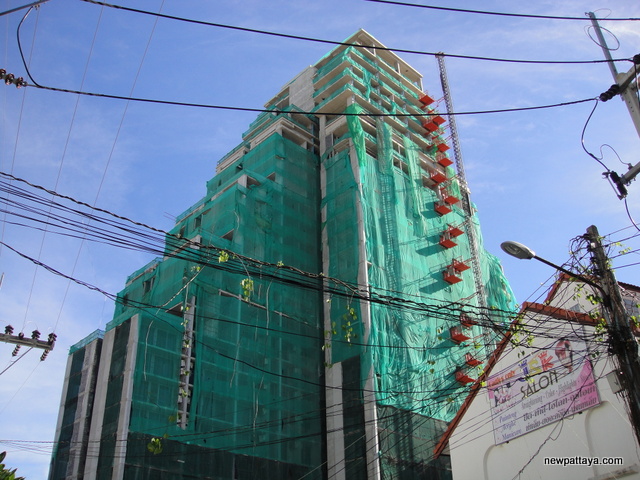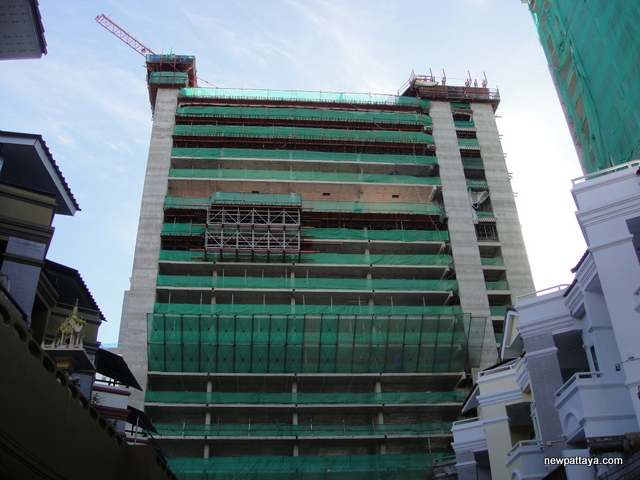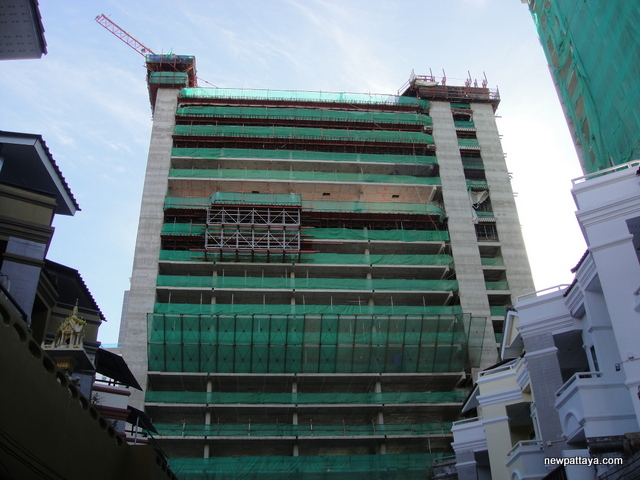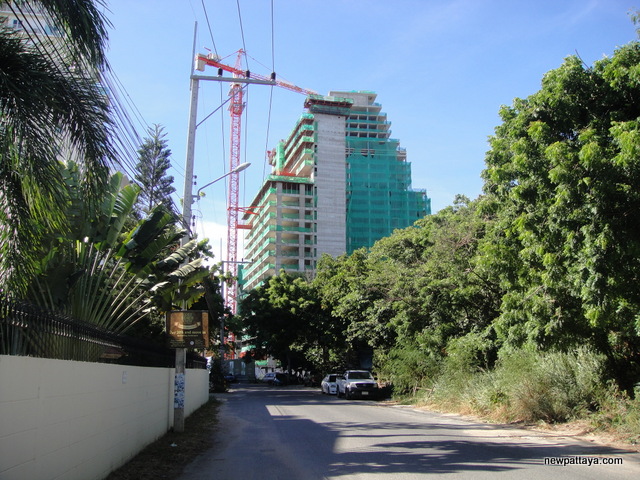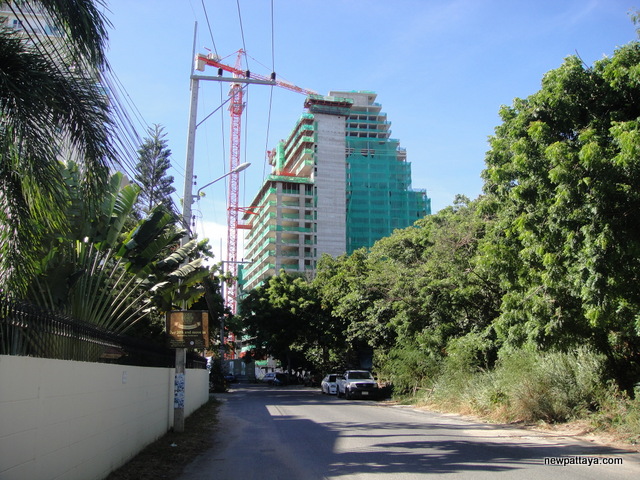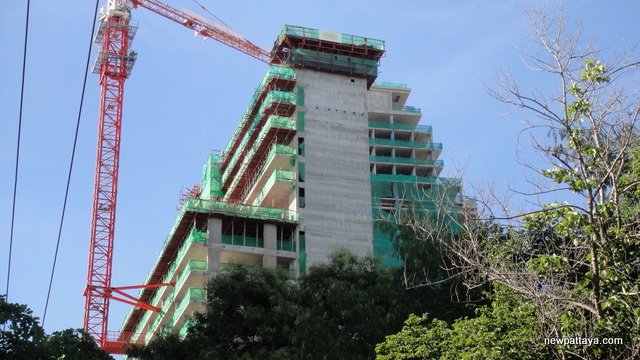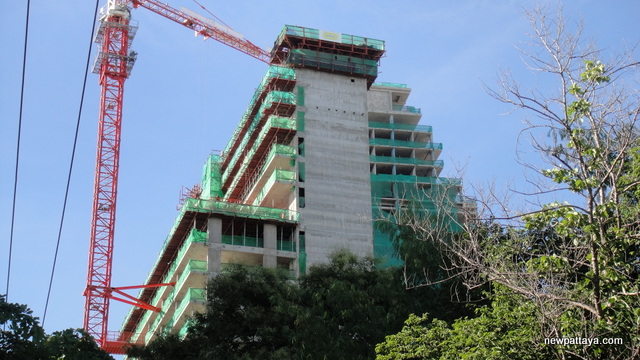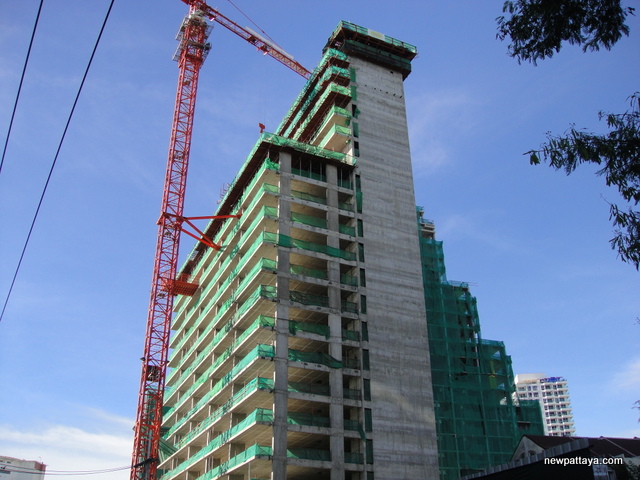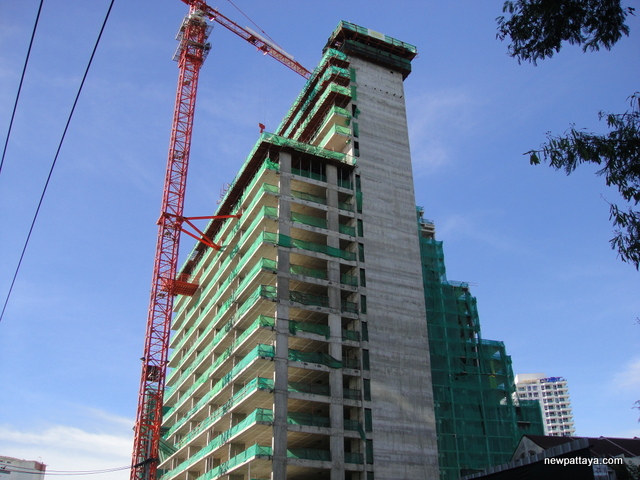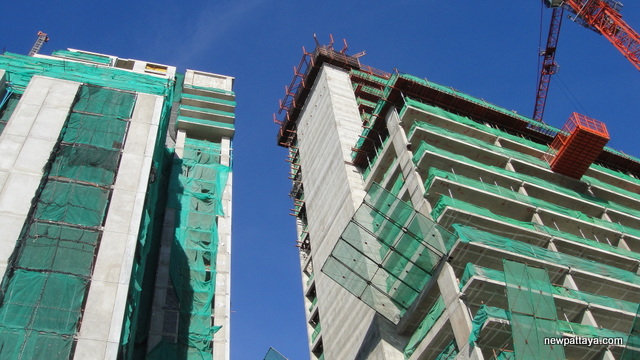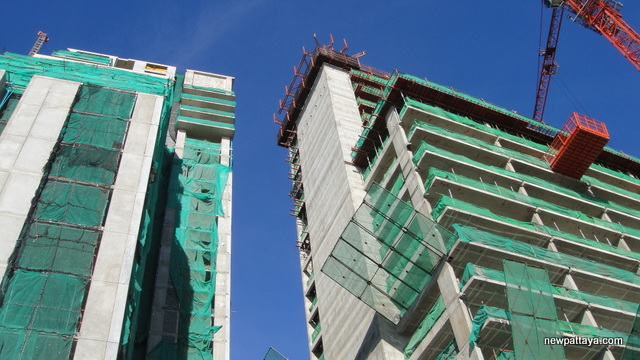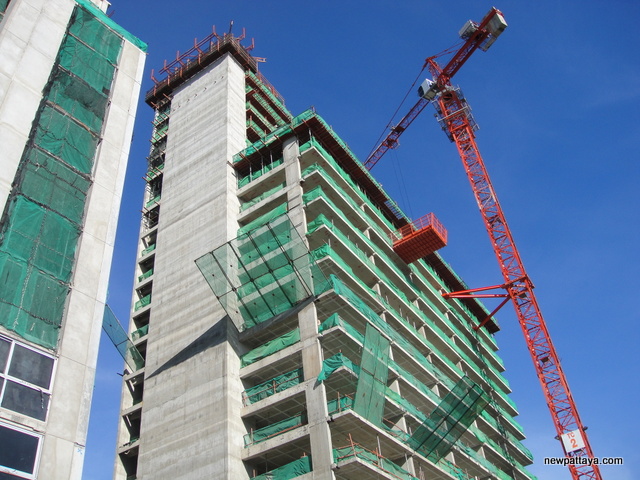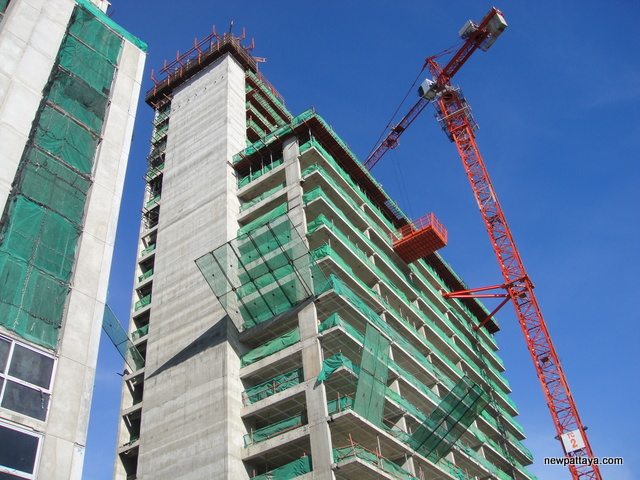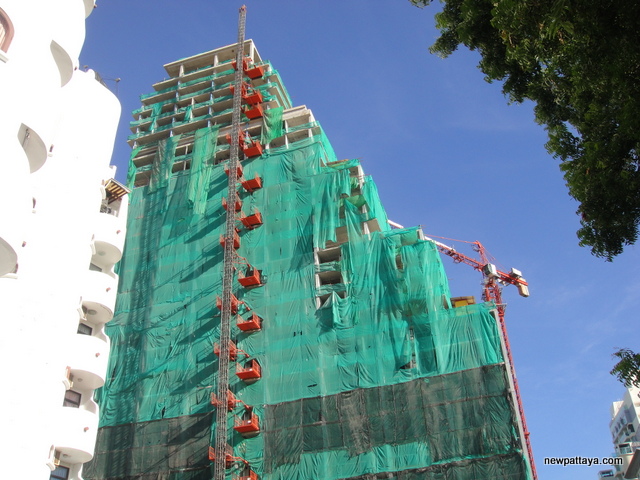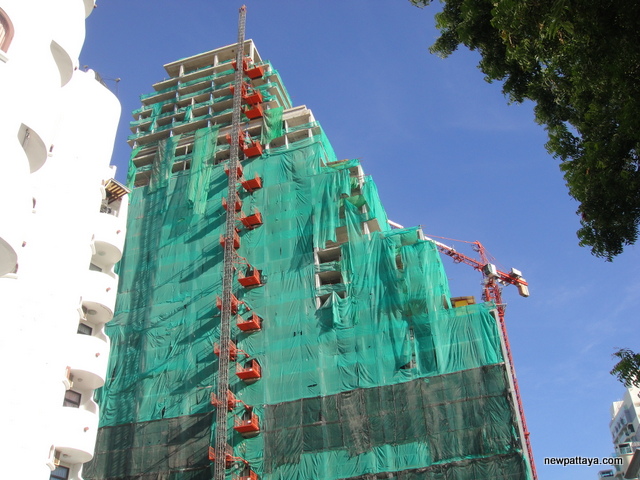 Want more information?