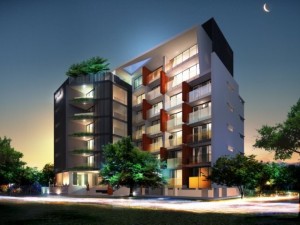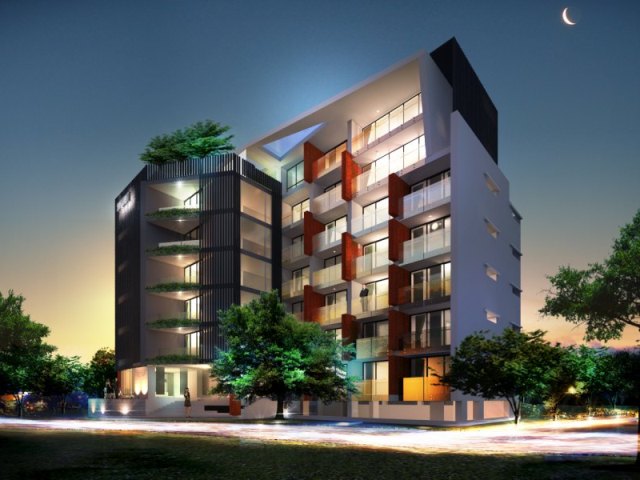 Skylight Condominium Jomtien is the latest project from Powerhouse Development Co., Ltd.. The information about this project was released in November 2012. Skylight Condominium Jomtien is located near Jomtien Second Road. Studio, one and two-bedroom apartments are available. The studios will have a size of 31.2 sqm, one-bedroom units vary in size from 37 sqm – 60 sqm. Prices from 1.9 MB – 11 MB.
Skylight Condominium is a stunning new boutique development that will feature only 55 units. It is ideally located in central Jomtien, only minutes away from the beach. Of course you will also find the ever so popular infinity rooftop swimming pool.
Powerhouse Development currently also has another interesting beachfront condominium project in Na Jomtien that is called Water's Edge.
Please also take a look at Skylight Condominium Pattaya on Facebook.
Construction of Skylight will start in July 2013 and the project is scheduled for completion in December 2014.
Published 14 December 2012.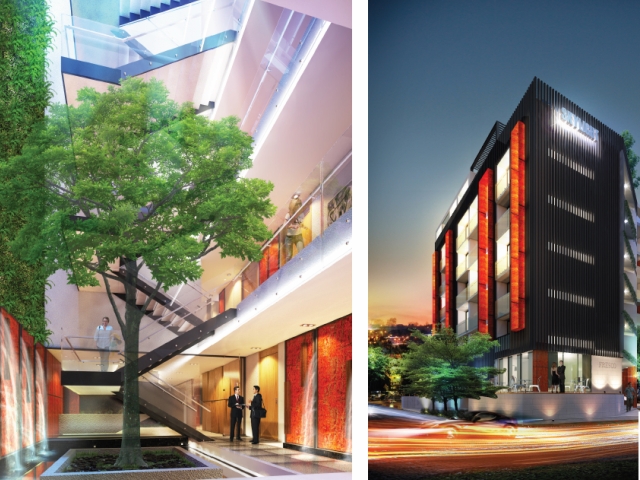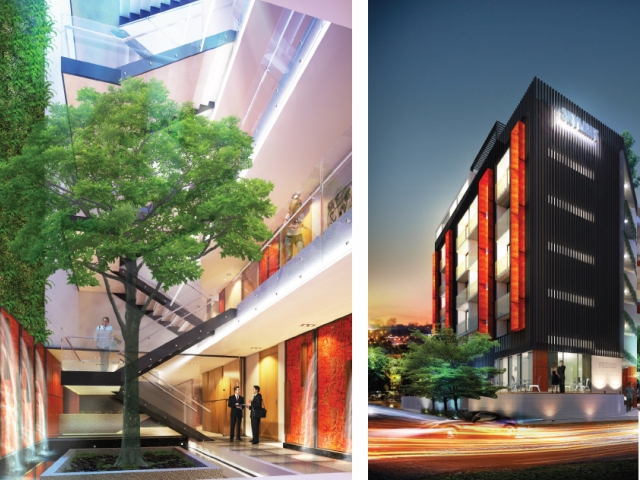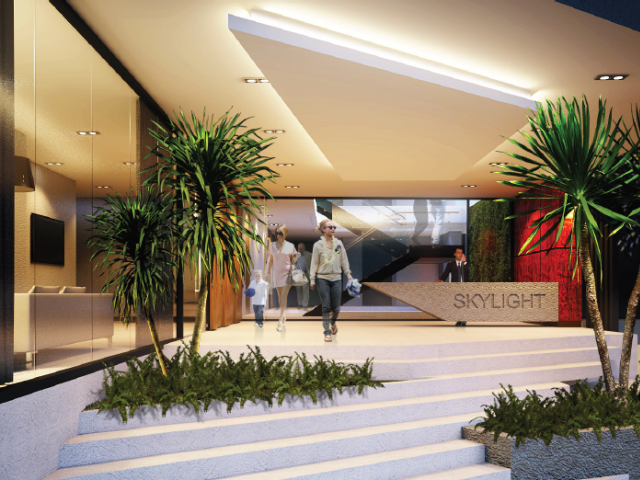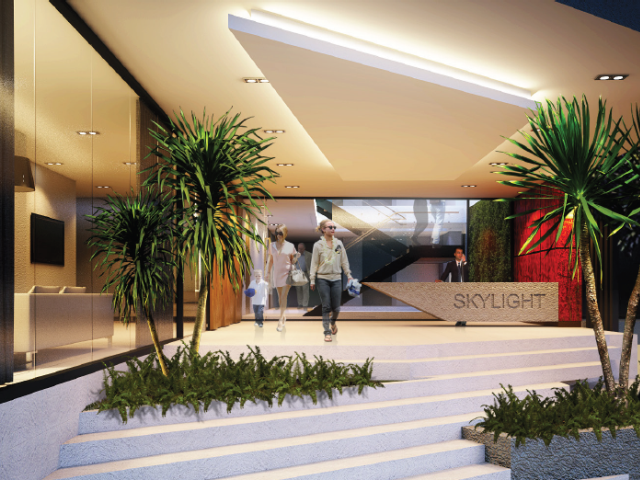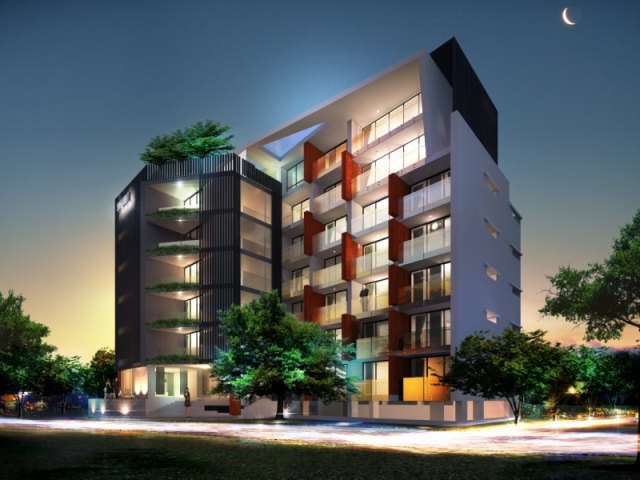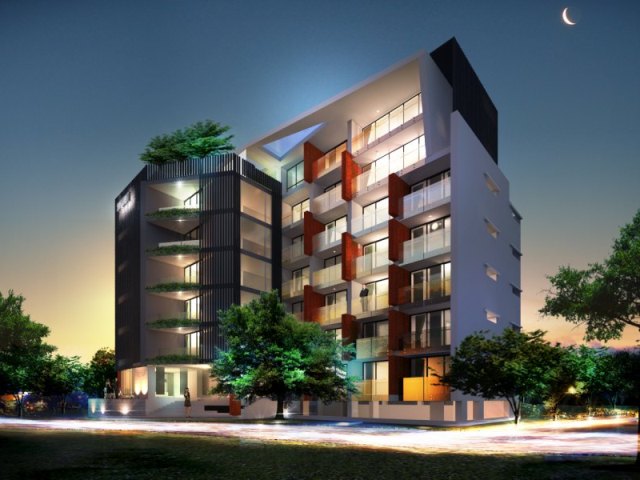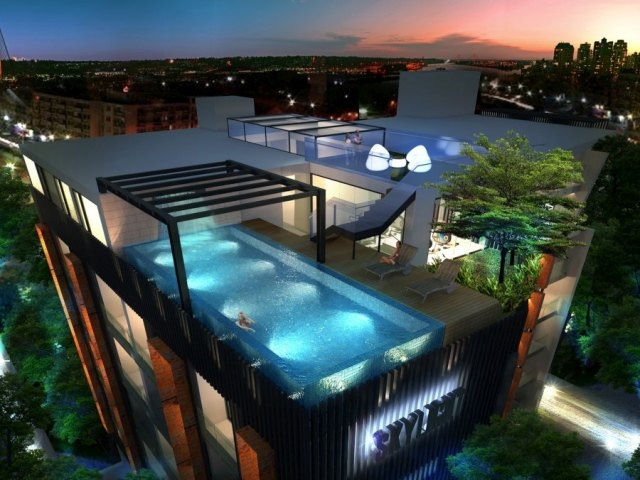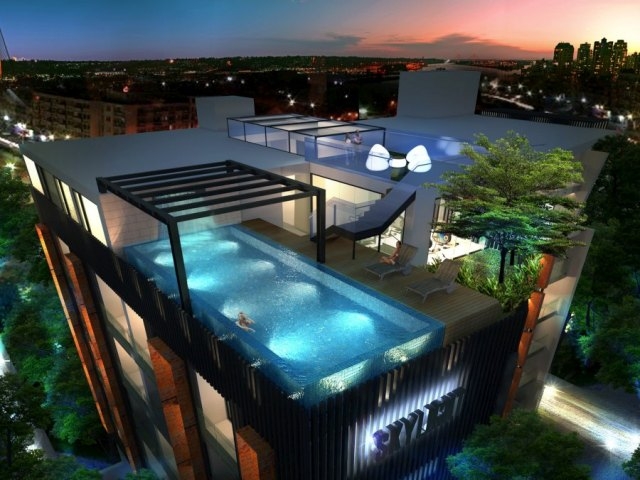 A few pics dated 15 December 2012.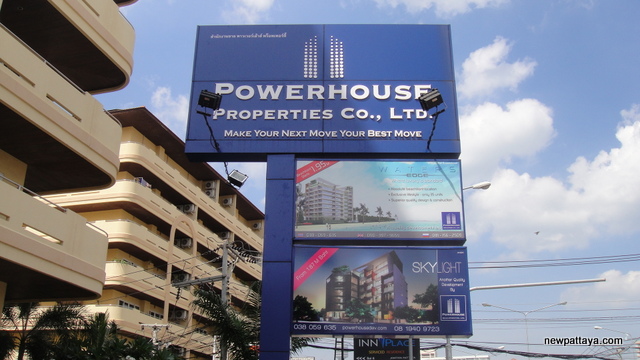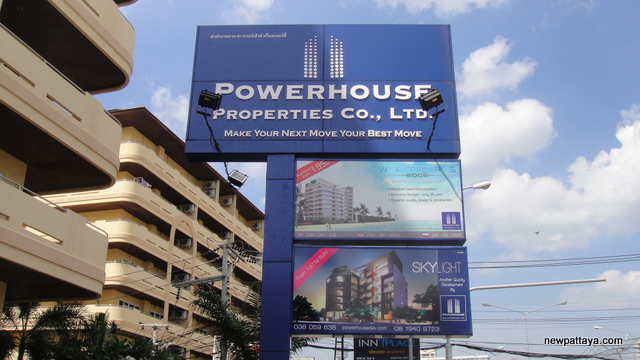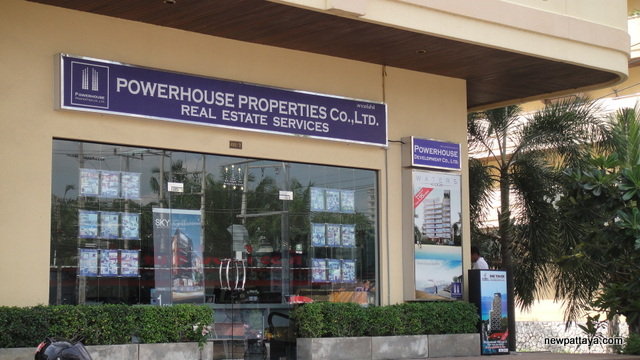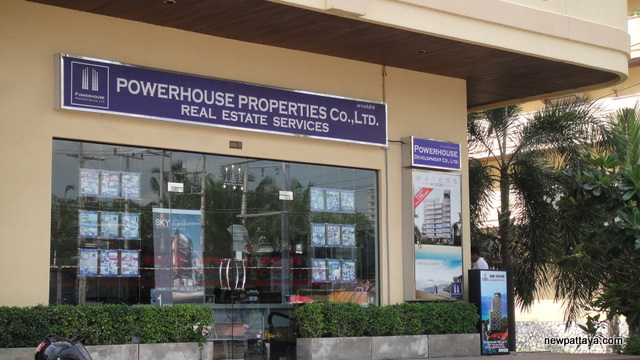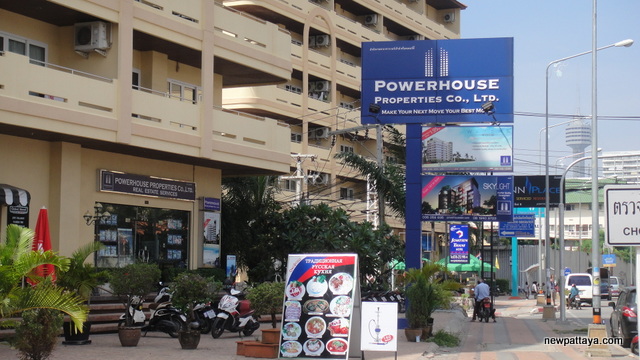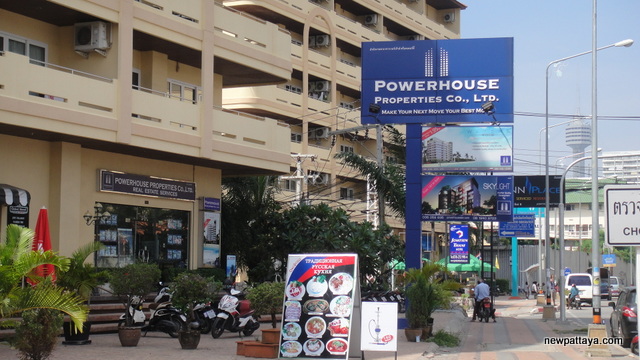 A few pics dated 2 May 2013.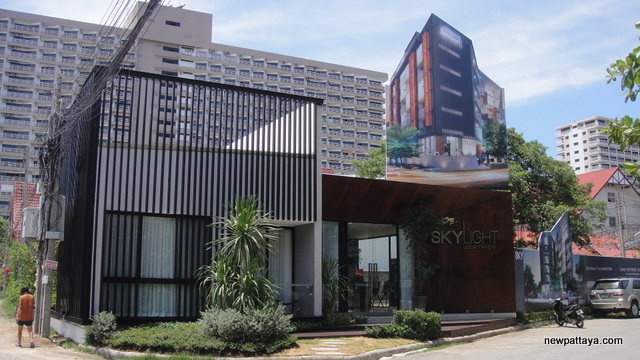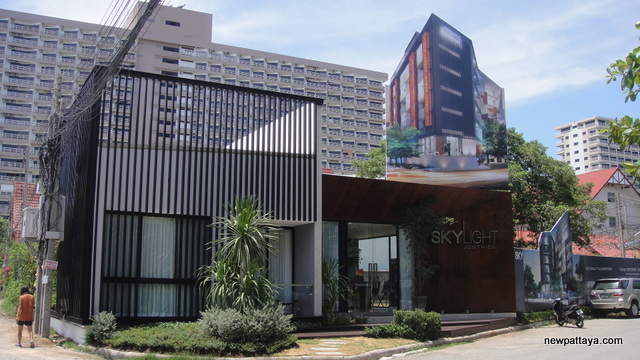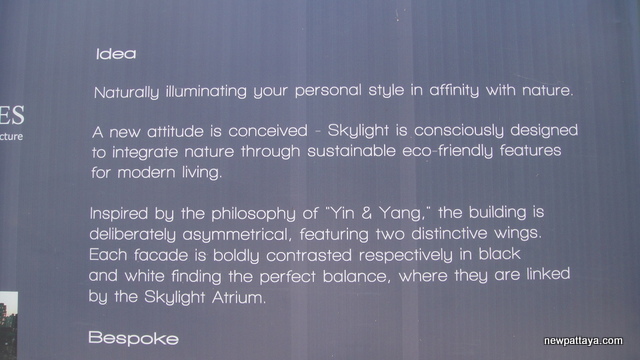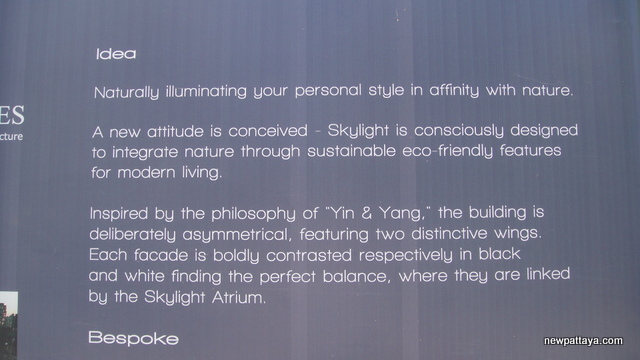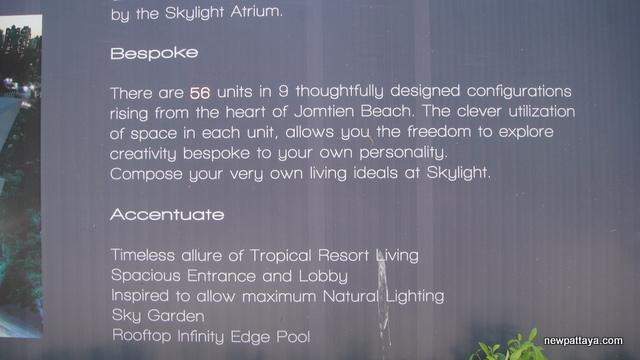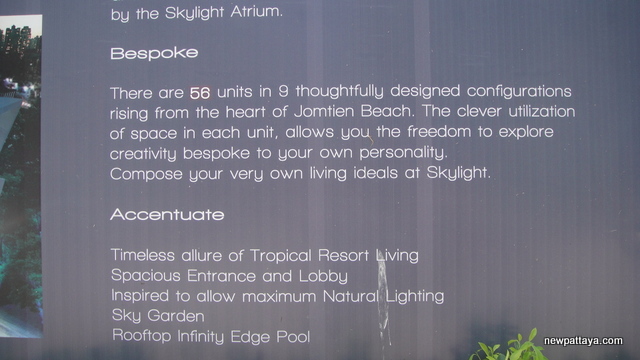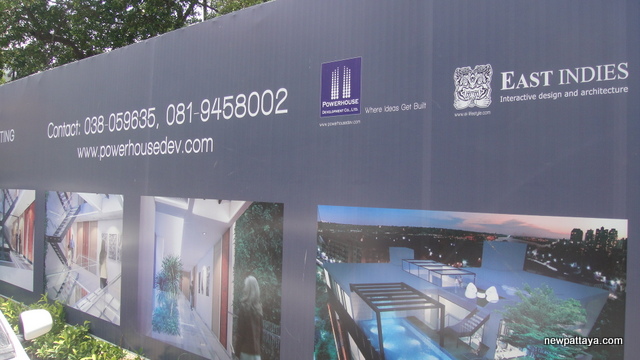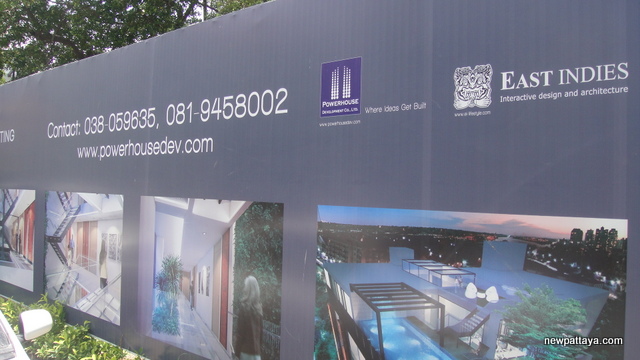 Want more information?