Sixth Element Na Jomtien is a new mega project by Fragrant Group. Fragrant Group has invited the Six Senses hotel chain to run a hotel, Evason Pattaya, that will be part of the project.
The project comprises of five buildings, three towers of 56 stories each and
two buildings of around 10 stories each.
There will be a total of 1400 units with a market value of around 12 billion baht.
On the 28th of March 2015 the first building will be launched. It comprises of 330 units
and has a market value of around 2 billion baht.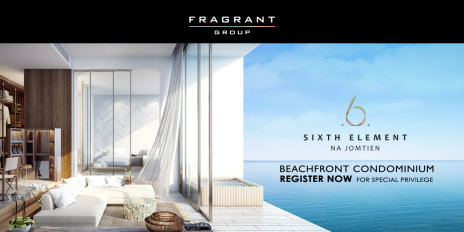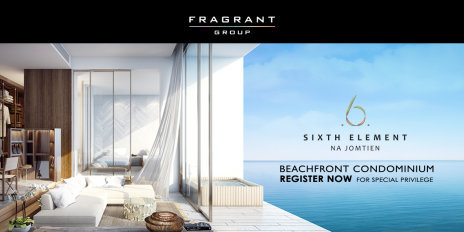 Units will range in size from 37 to 150 square meter.
And now to the most important part, the starting prices. Will they be focusing on the lower, middle or upper segment of the market?
Prices start at 3.9 million baht. There you have it, they seem to be targeting the middle and upper-middle segment of the market. From a personal point of view I believe it is good for Pattaya to be moving away from the lower segment of the market. We already have plenty of condos in the 1 – 2 million baht range.
The hotel component will be managed by the Six Senses hotel chain, a building of around 10 storeys with 250 rooms. The hotel itself is estimated at 1.5 billion baht.
Fragrant Group will be developing a high-rise residential and hotel project worth around 13.5 billion baht. Of course this is extremely good for Pattaya and especially for the Na Jomtien area.
With this large investment Fragrant Group has signaled that they believe Pattaya has a strong potential for growth.
Finally will will look at the location, also a very important part of the story. Will Sixth Element Na Jomtien will be a beachfront property? No, not exactly beachfront property, there will be a path to the beach. There is probably a distance of 200 meter from the towers to the beach.
If I say it is next to The Glass House restaurant you will have an idea of where we are. To be exact, Sixth Element Na Jomtien is located on a plot of land behind Pinnacle Grand Jomtien Resort & Spa.
Fragrant Property has spent 1.22 billion baht to purchase a 34 rai plot.
Sixth Element Na Jomtien was officially launched on March 28th 2015 when only the first 56-storey tower named 'WOOD' put its 330 units for sale.
Unit types range from studio to three-bedroom units and prices starts at 4.39 million baht. Sixth Element Na Jomtien also offers exclusive duplex units occupying the two highest floors of the buildings, 55th and 56th floor.
Sixth Element Na Jomtien is expected to be completed in 2018.
• For more information please read "Sixth Element Na Jomtien – inspection of surrounding area".
• Sixth Element Na Jomtien is on FACEBOOK.
The project is scheduled for completion by 2018.
Here is a list of three super-sized projects expected to be launched in Na Jomtien in March 2015:
• CP Group, Magnolia Quality Development and Greenland Group in joint venture
• The Number One Jomtien Pattaya
• Sixth Element Na Jomtien Beachfront Condominium
Published 11 February 2015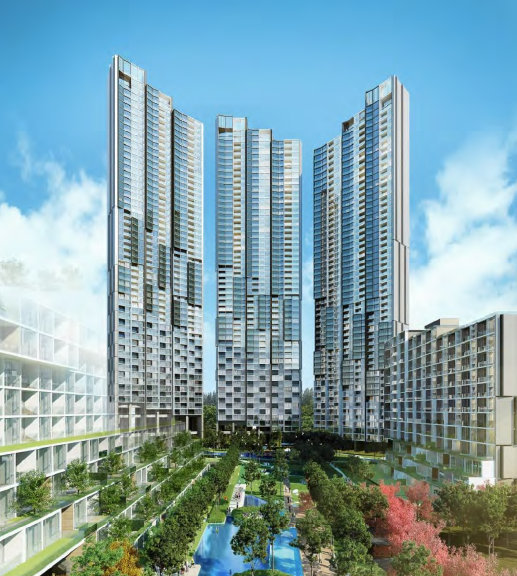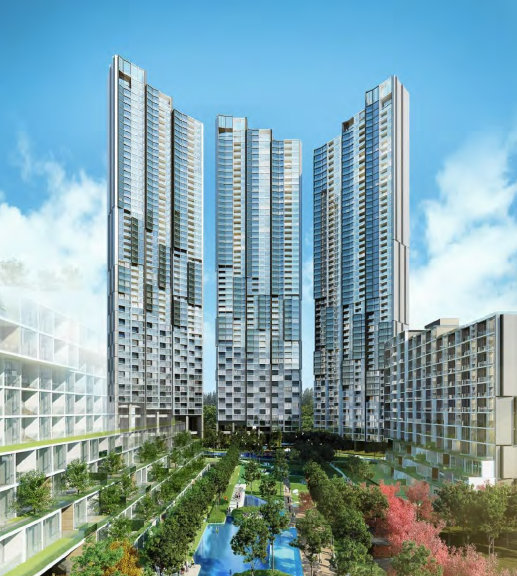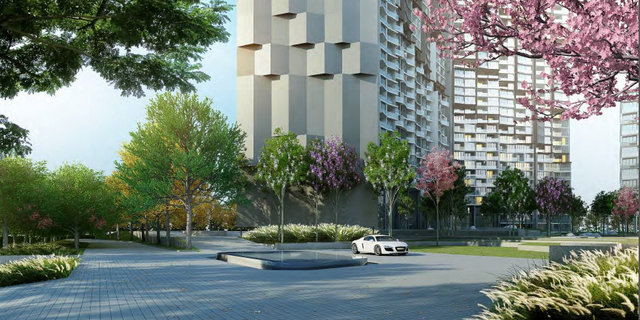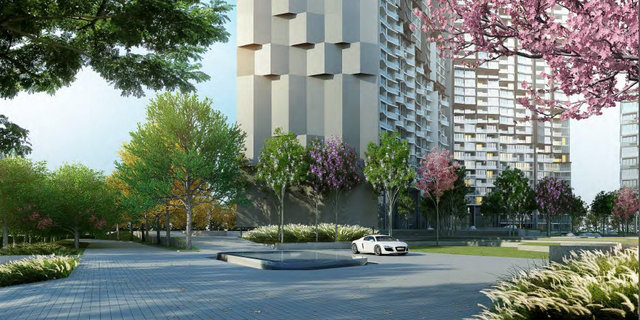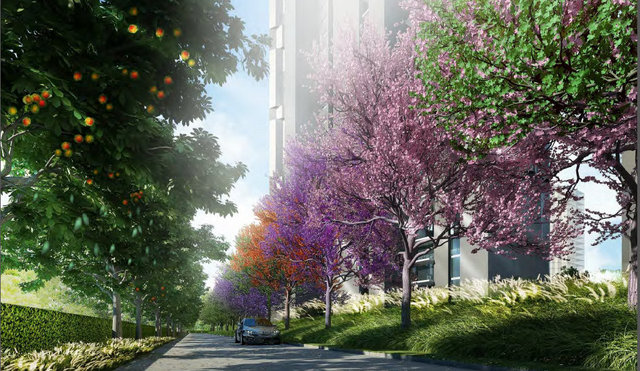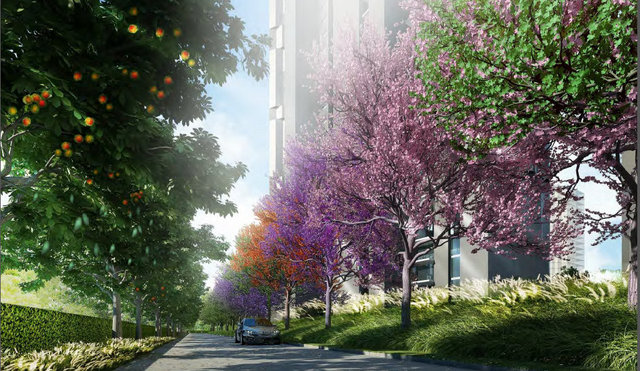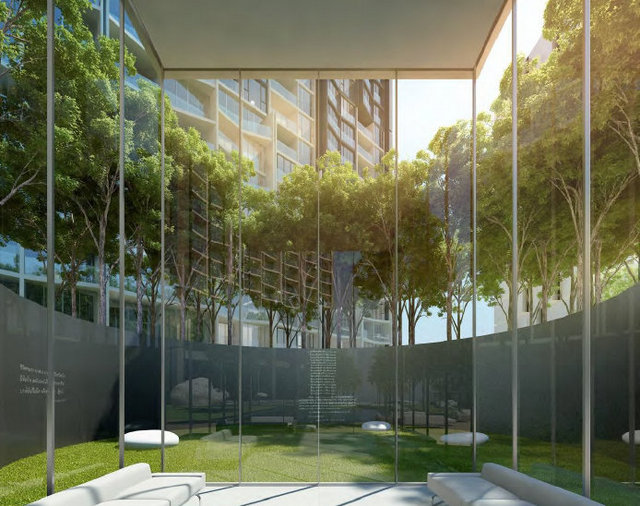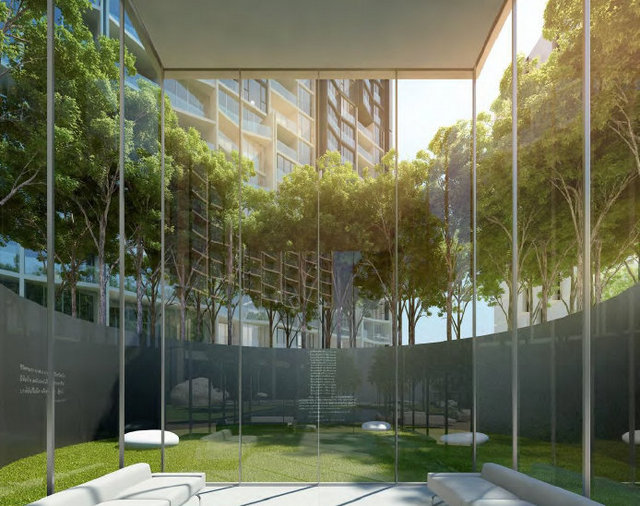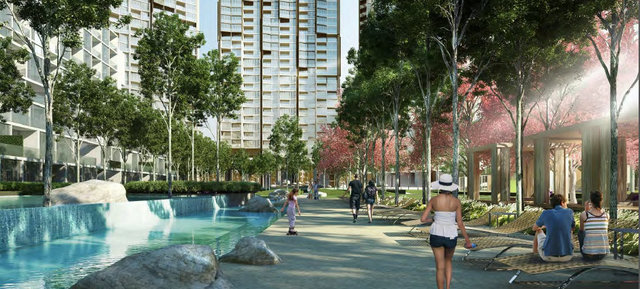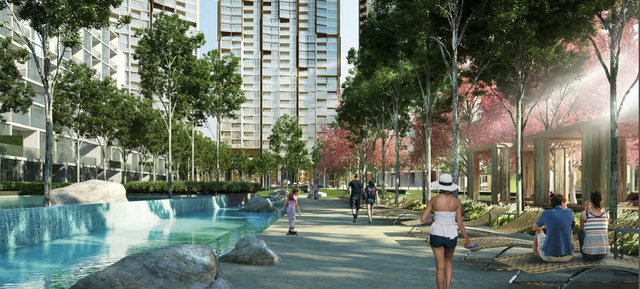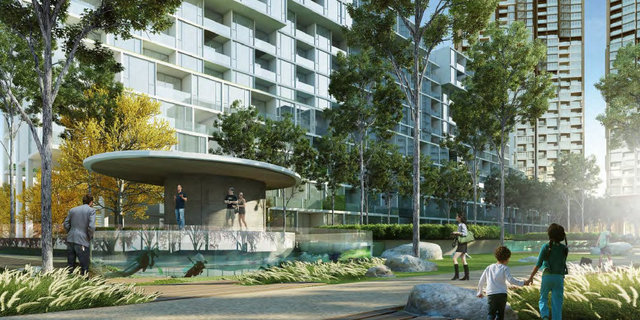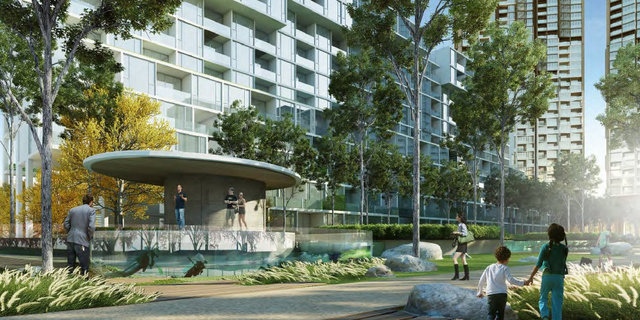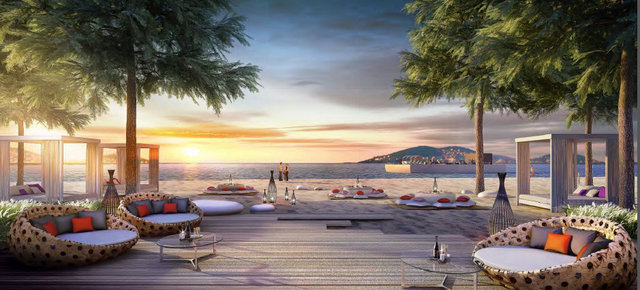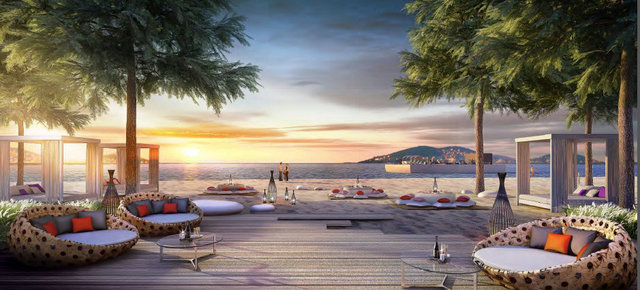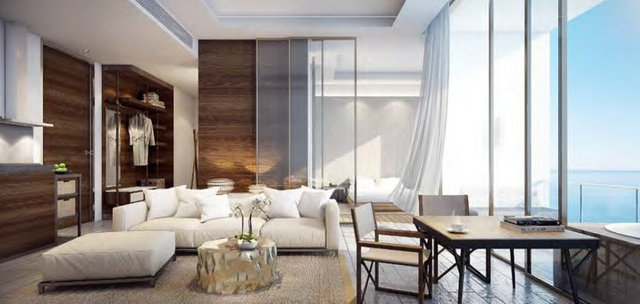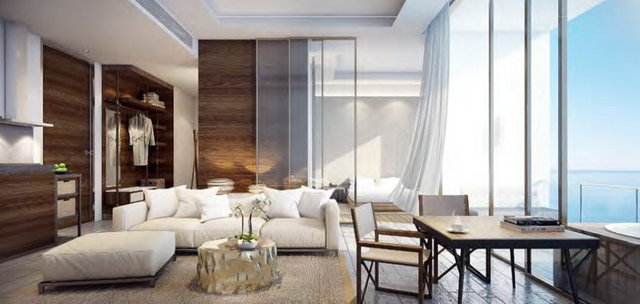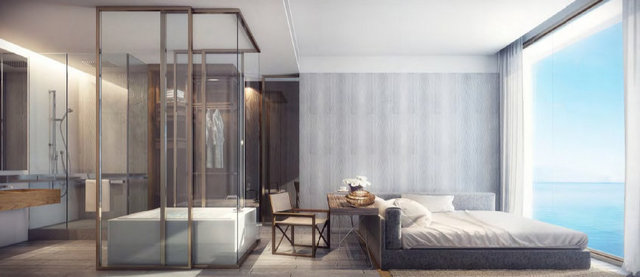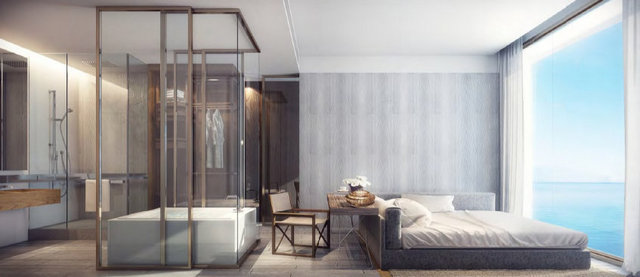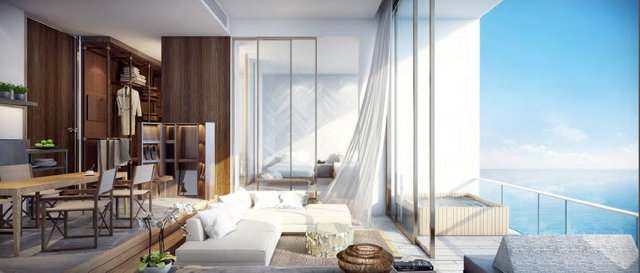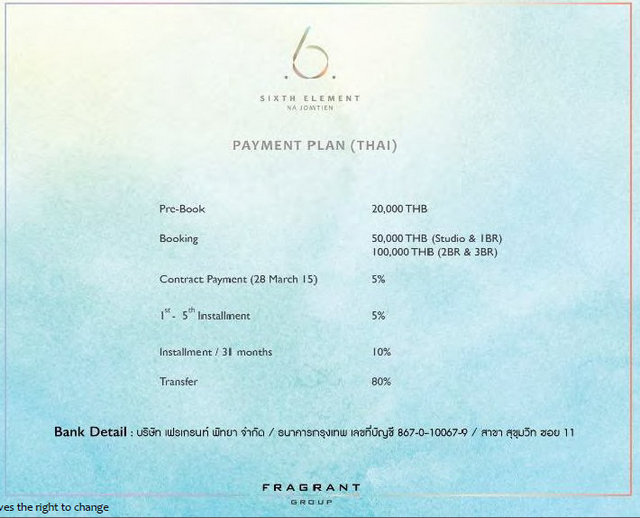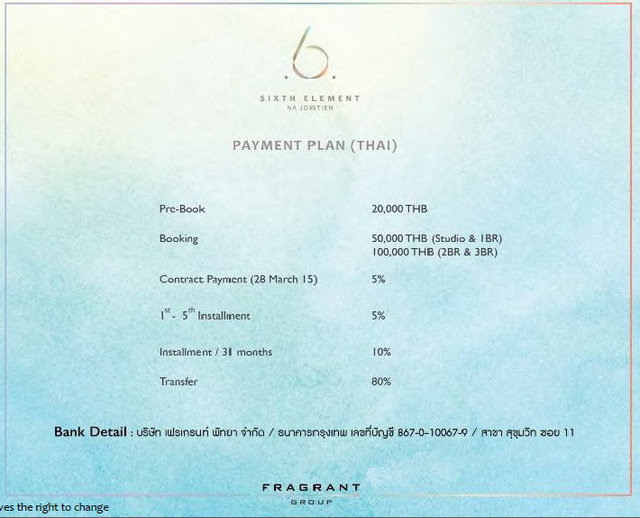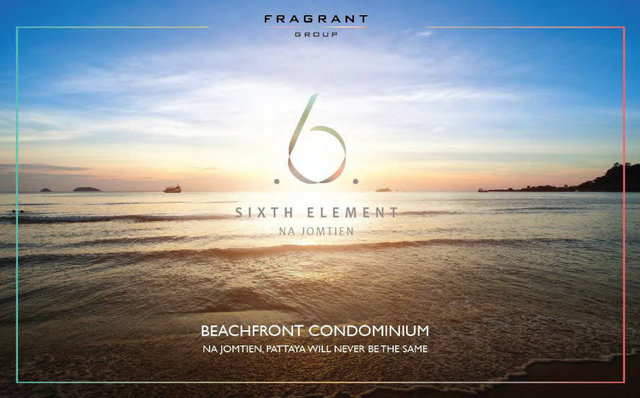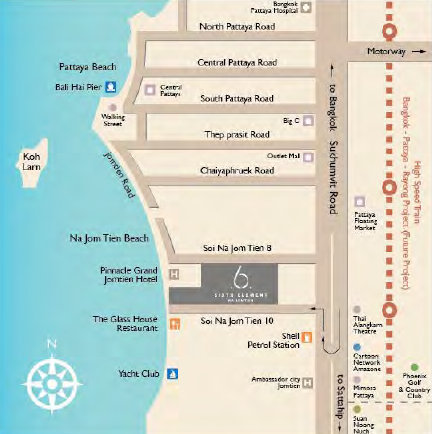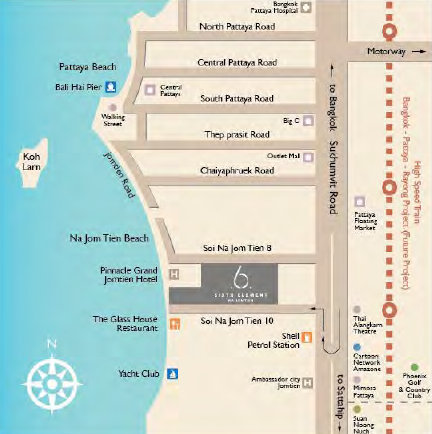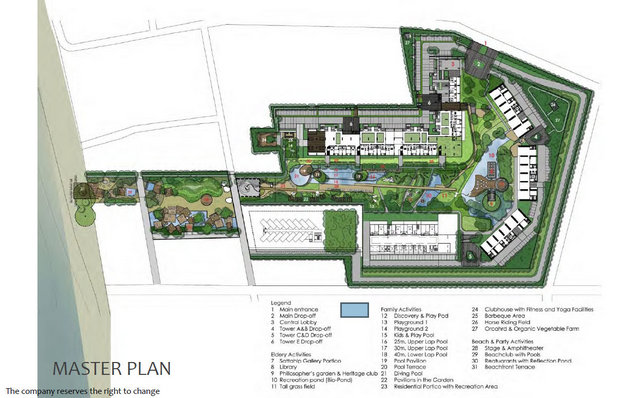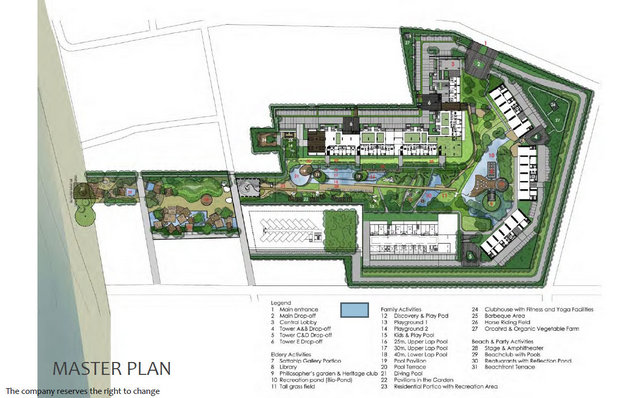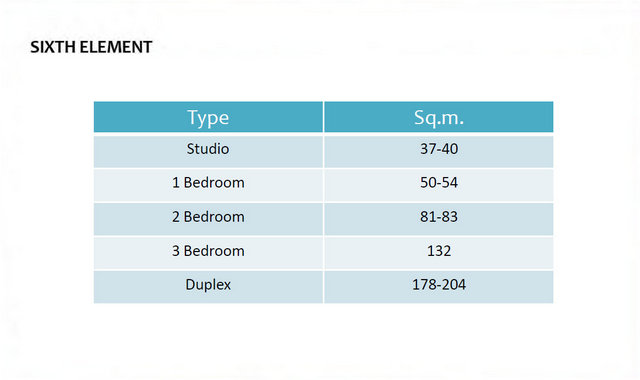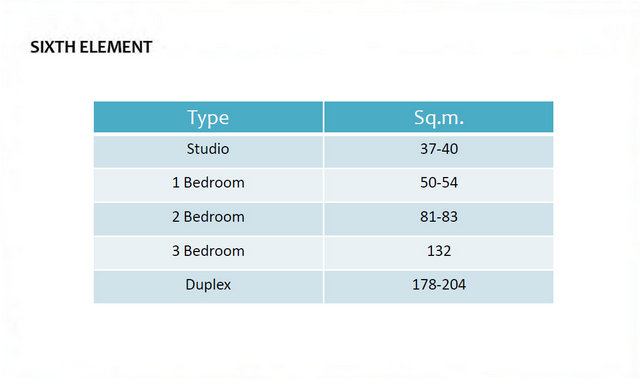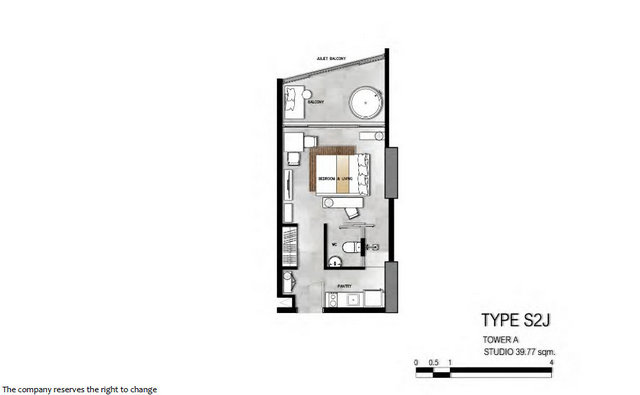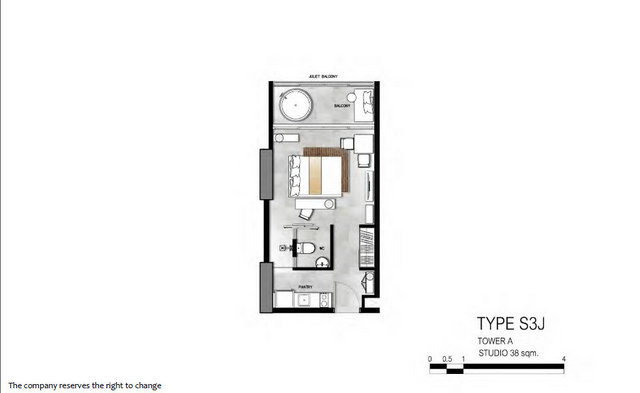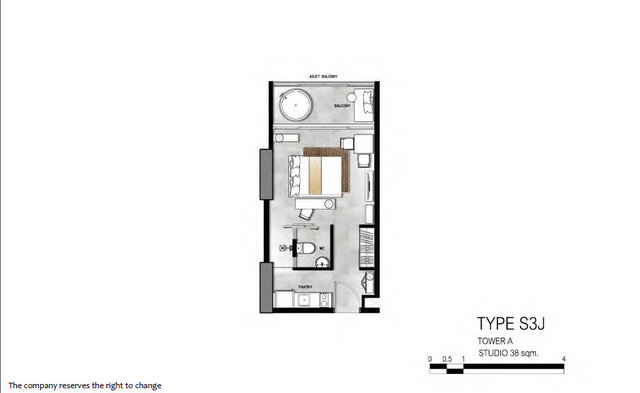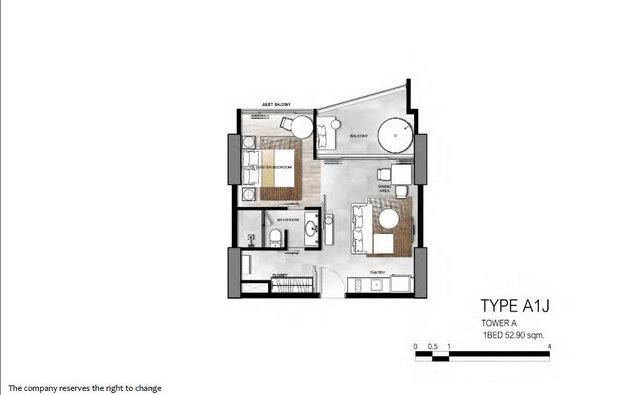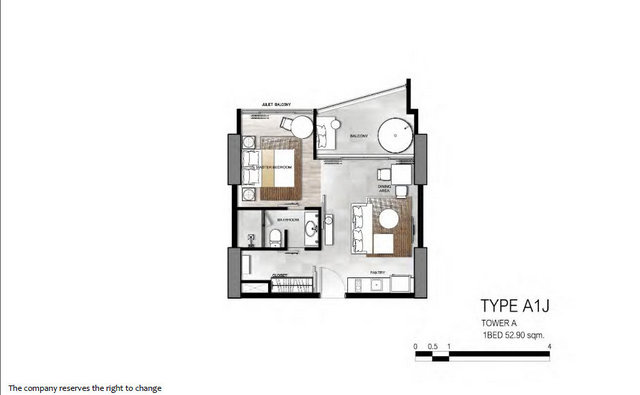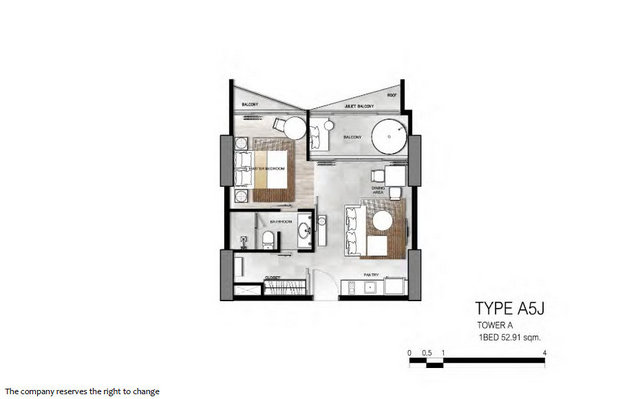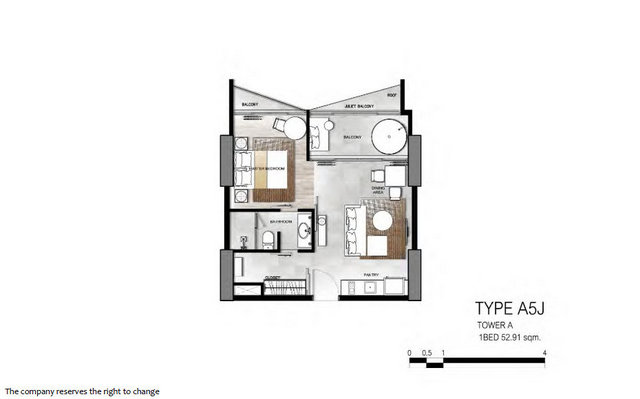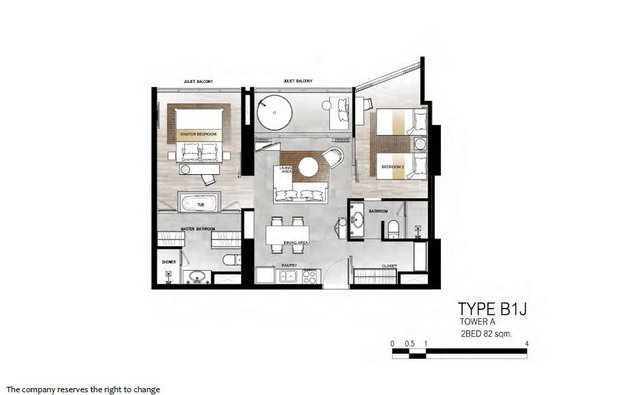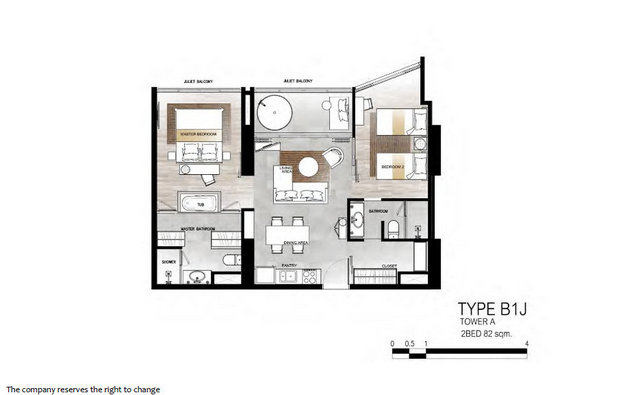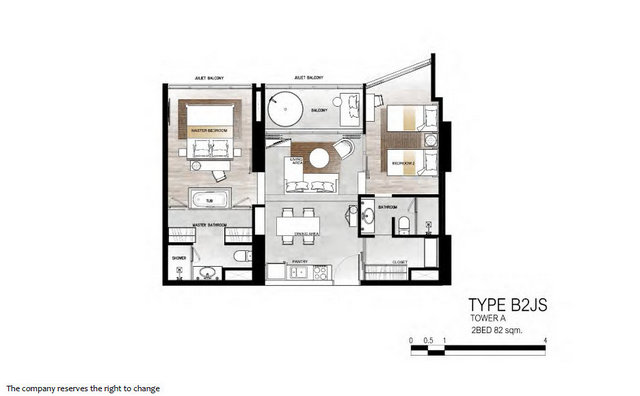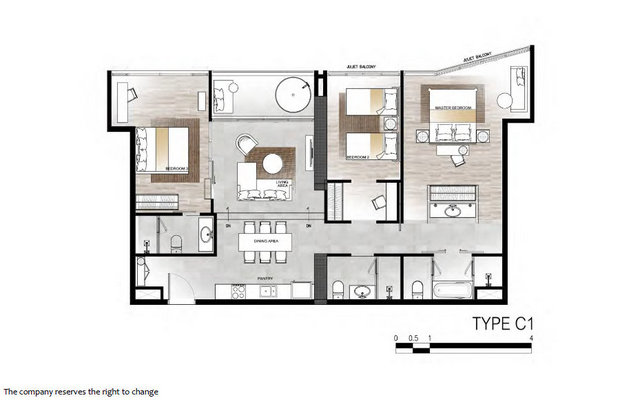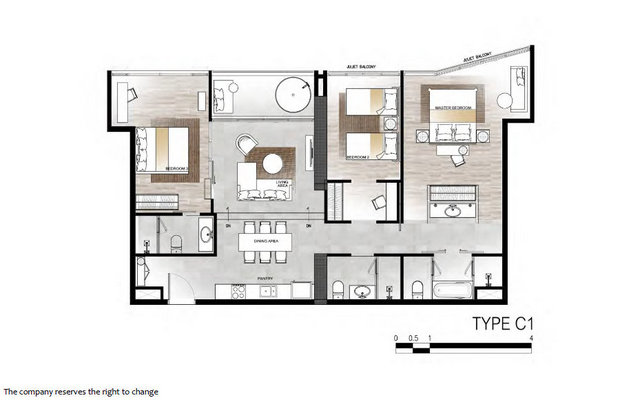 The pictures were taken in Bangkok, on 16 February 2015, Rama 9 motorway near The Base condo Rama 9.
We know everything.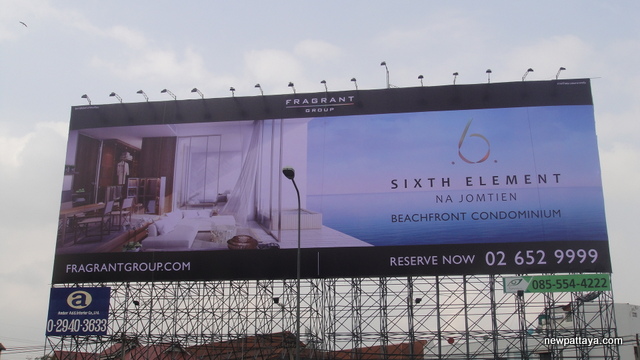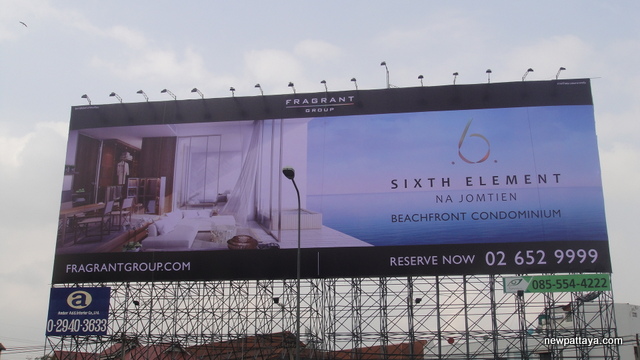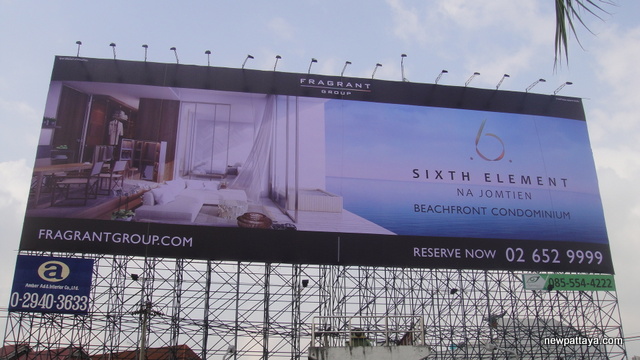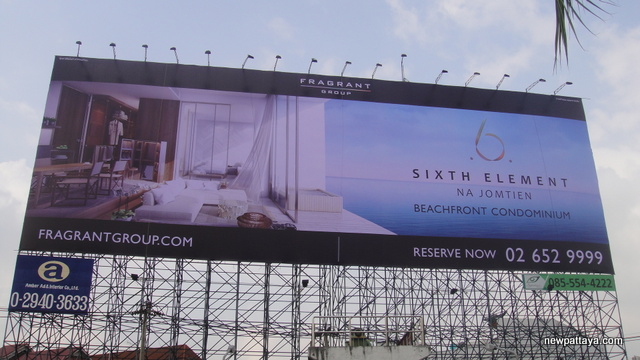 The pictures below were taken in the very heart of Bangkok. These banners are placed in a strategically important location. Of course the developer must advertise where the customers are. The customers are in Bangkok, at least half of them.
Fragrant Group has shown they are smarter than the others. They do it my way.
We like smart people.
We like Bangkok.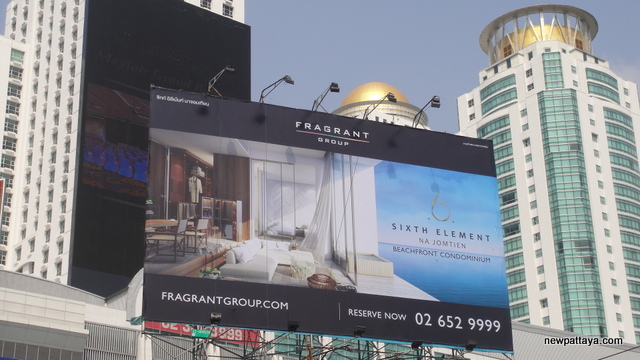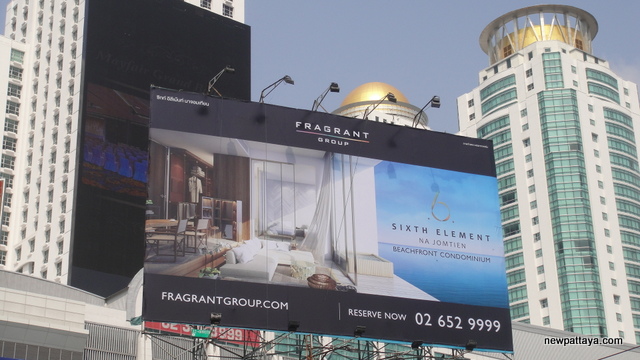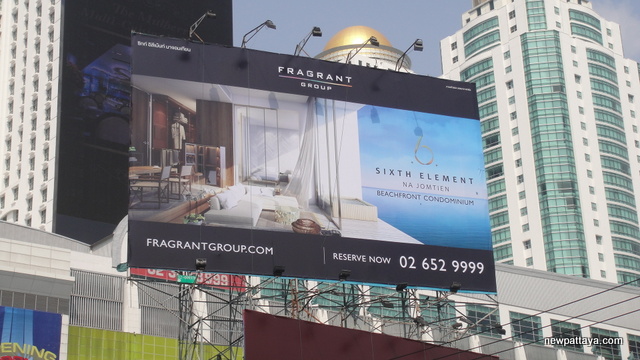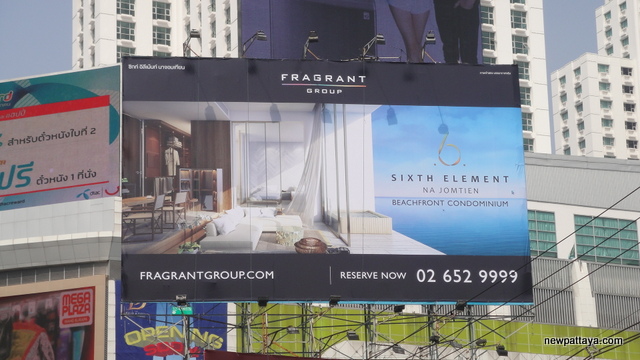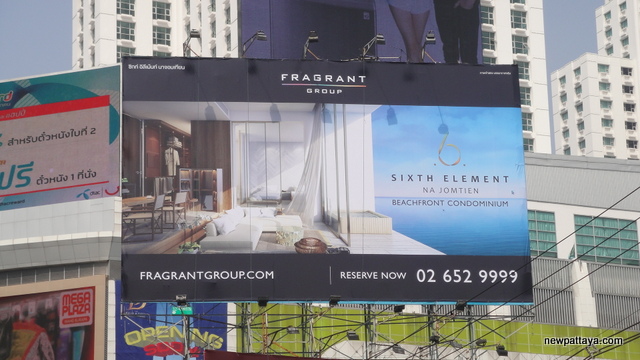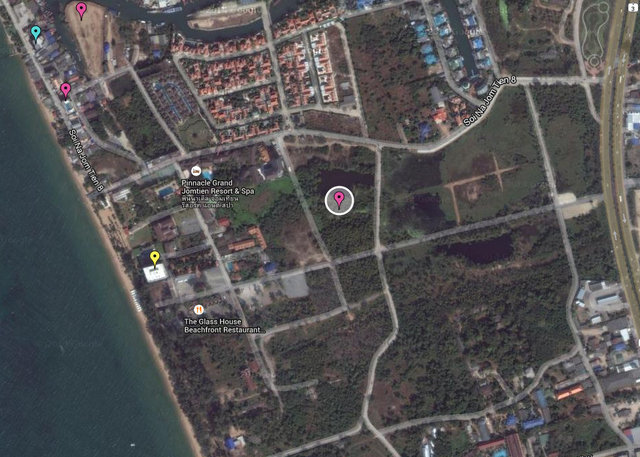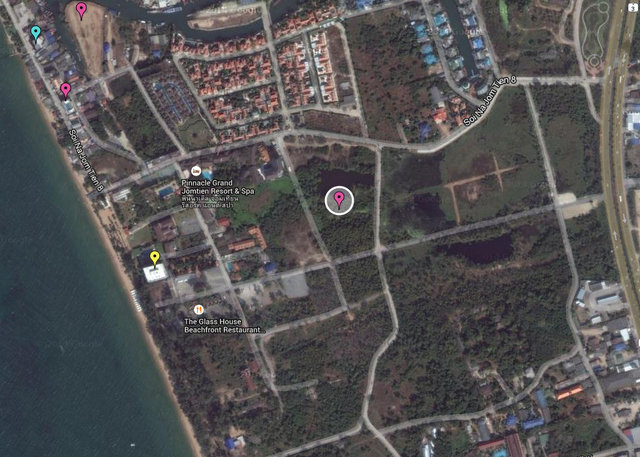 Want more information? Contact us on FACEBOOK