The minute I saw this villa development I knew that somebody had found the perfect plot of land for a housing project. Very few will disagree with me on that because the landscape is very beautiful. I knew that I would want to live in this hilly part of Pattaya. It may simply be among some of the best locations I have ever seen.
The developer is the renowned company Sirisa and the price range for a house is from 4 – 6 MB. What else do I know about this new village by Sirisa? Not much. And it really does not matter that I don't have the housing project details. I have the location and that is all that matters.
The location is what make this project so unique. The quality of the houses will be as can be expected at this price range, a good average quality.
The project has not been launched yet. There is no need to launch or spend a lot of money on advertisements, this project will sell itself. This is a dream project. All I can do is congratulate Sirisa on the choice of land. On the map below you can see that the project is located next to highway 36 and not far from motorway nr 7.
If there is one thing I am good at, it is finding the right plot of land. This project has ME written all over it. It is Tuscany in Thailand. Love at first sight.
No more words, I will let the photos speak for themselves.
Published 6 July 2013
COMMENT on 27 august 2013: Please give me more information on price list and payment as soon as possible. Thank you.
The photos were taken 23 August 2013
This is a wonderful 3-storey house. There is a lot of relatively small rooms.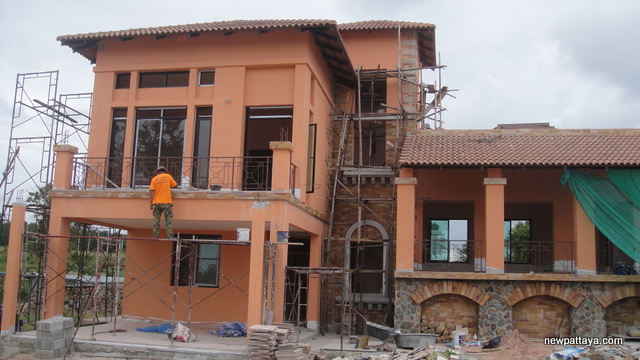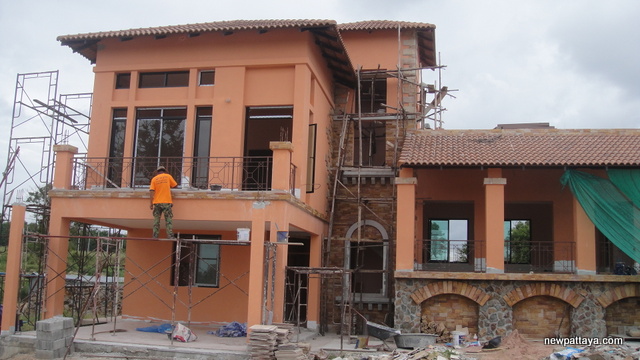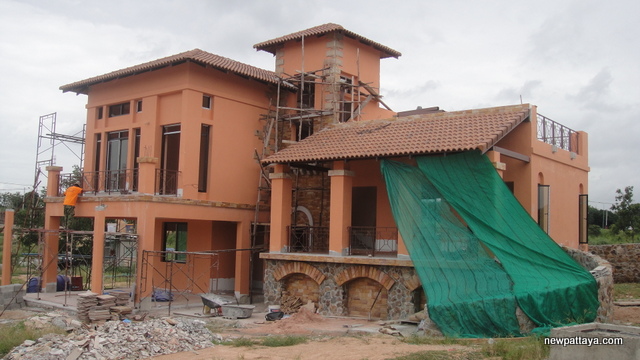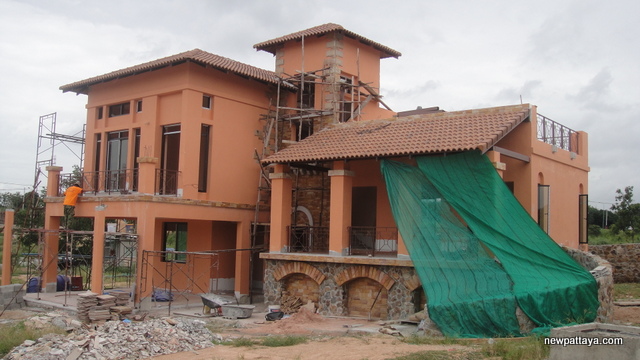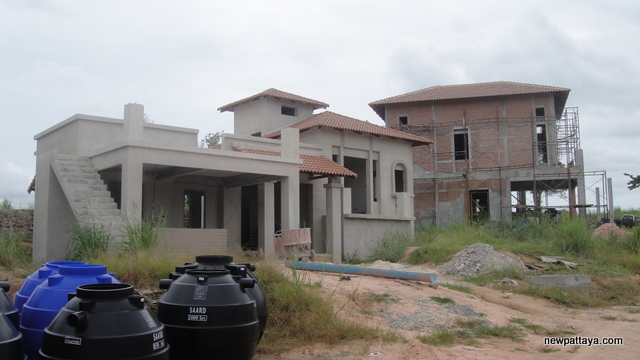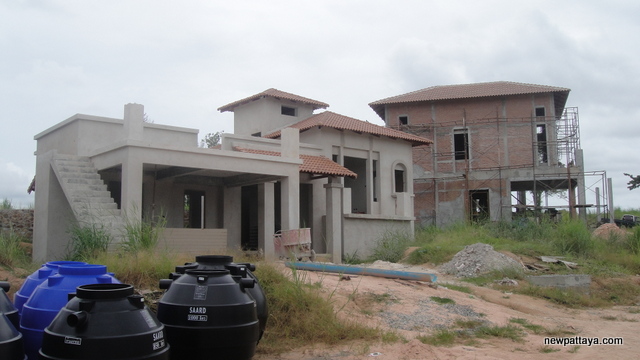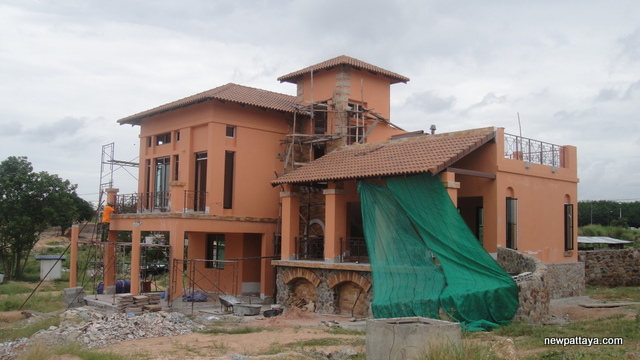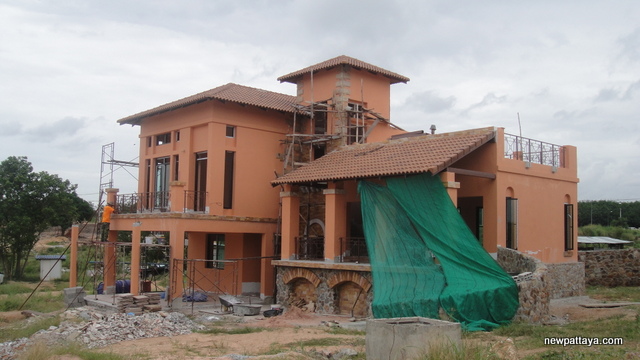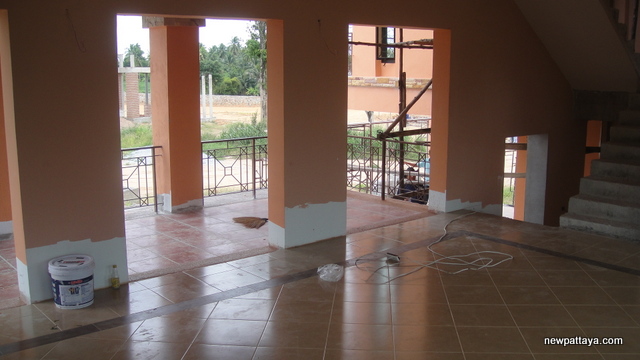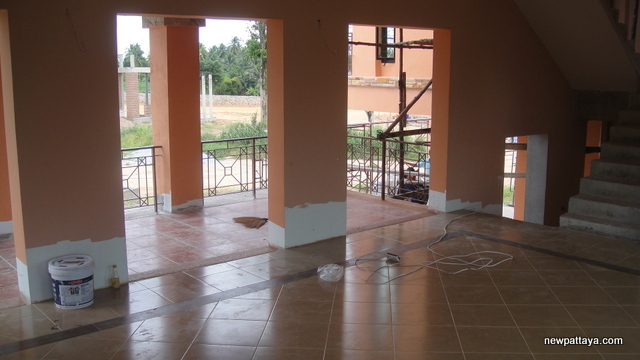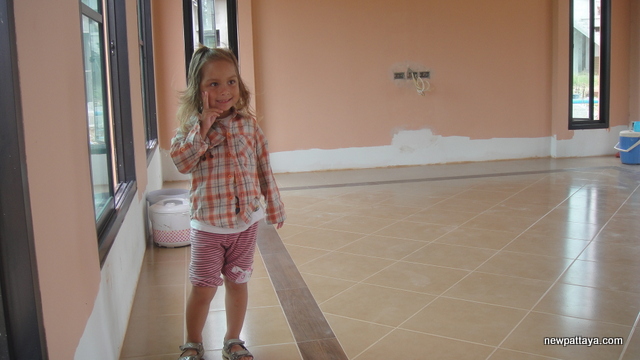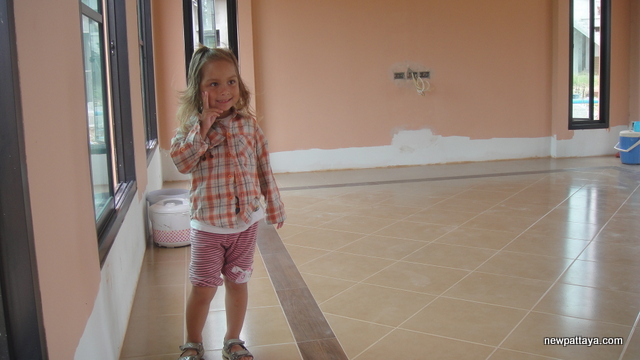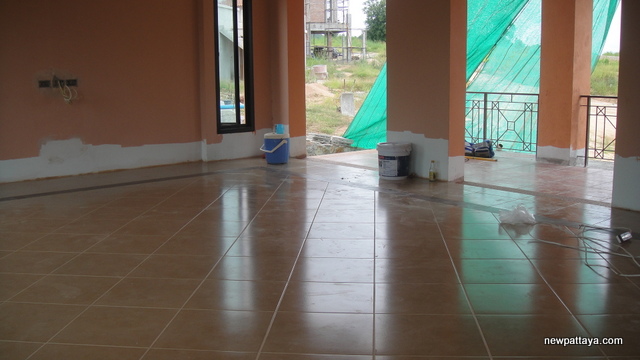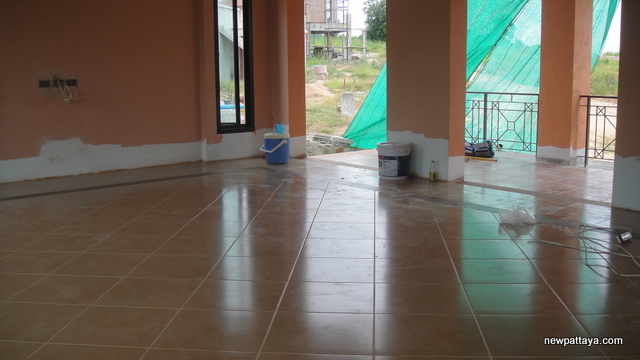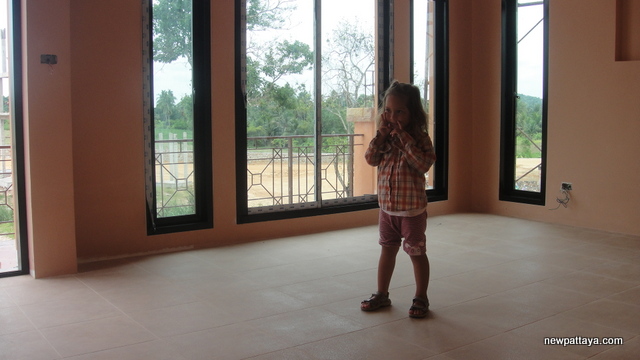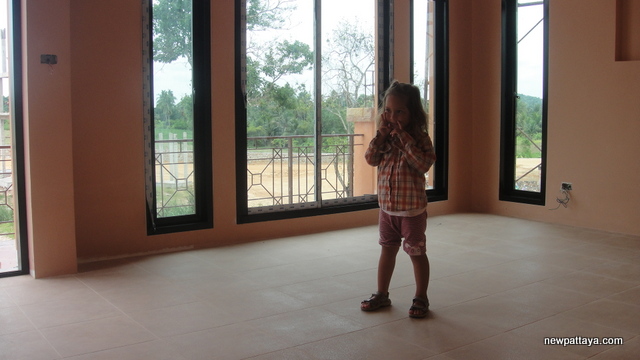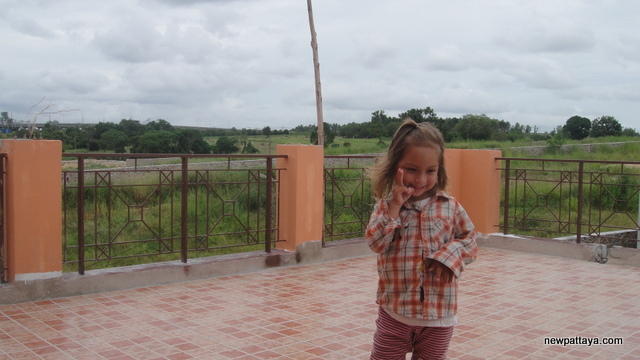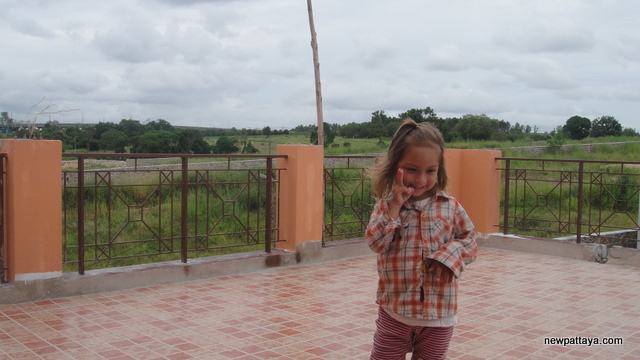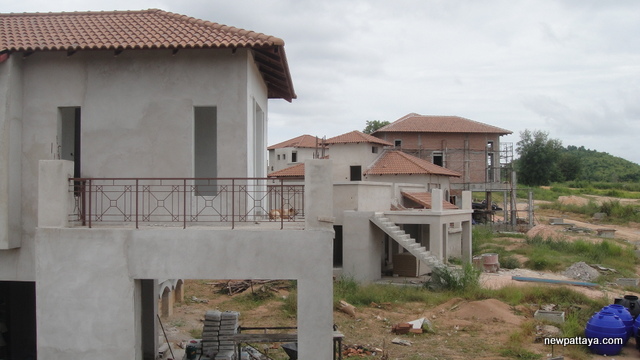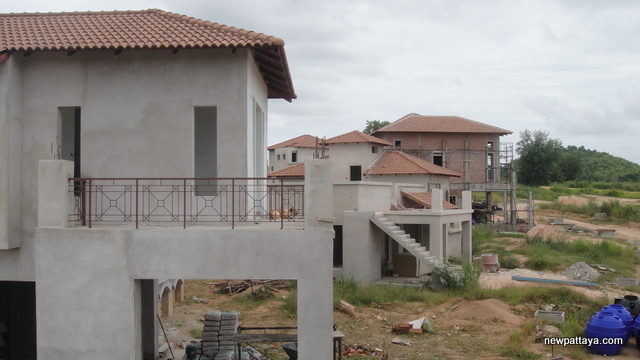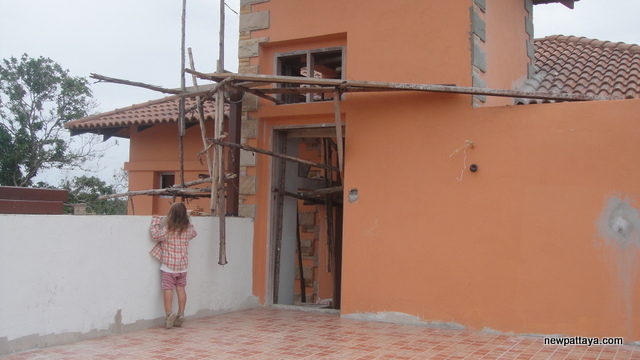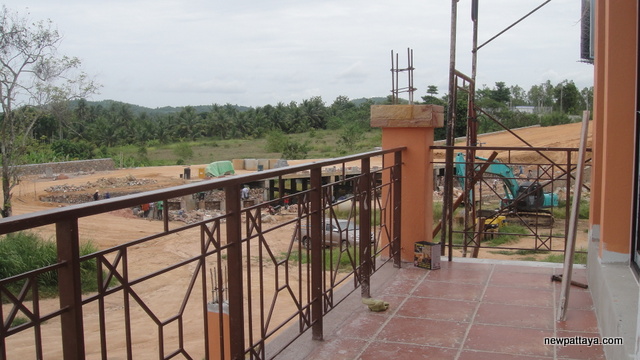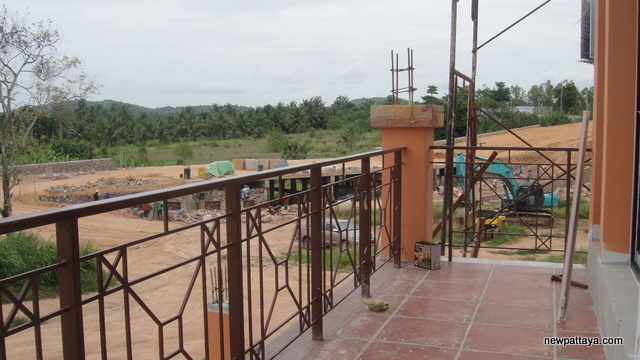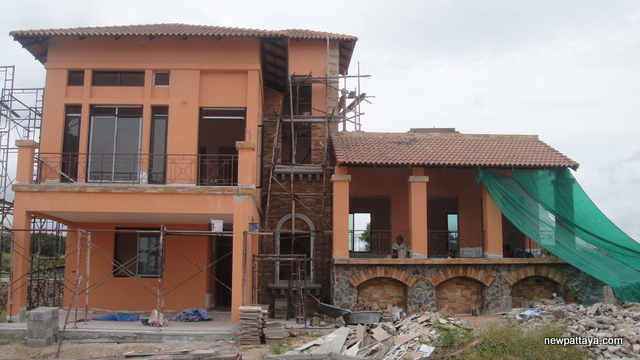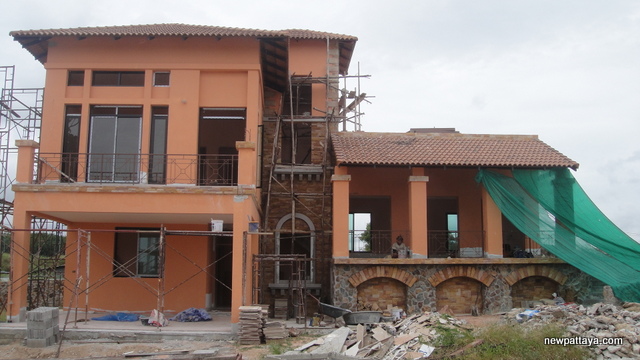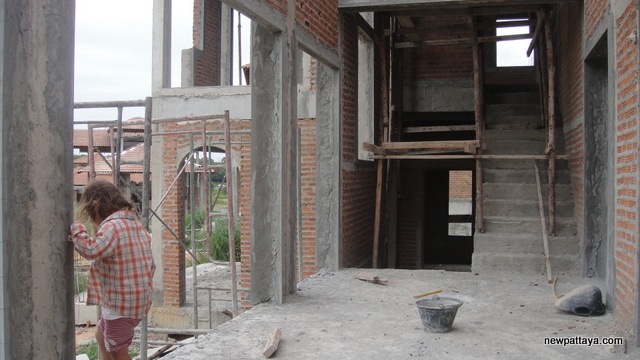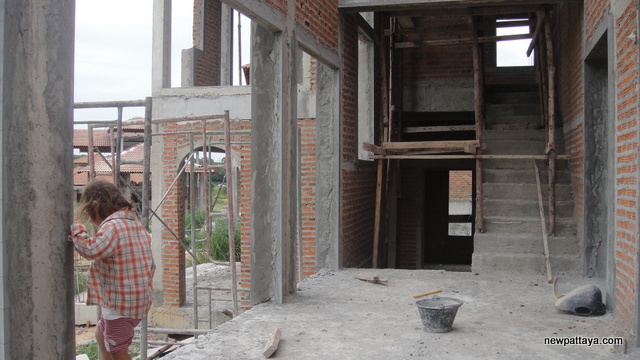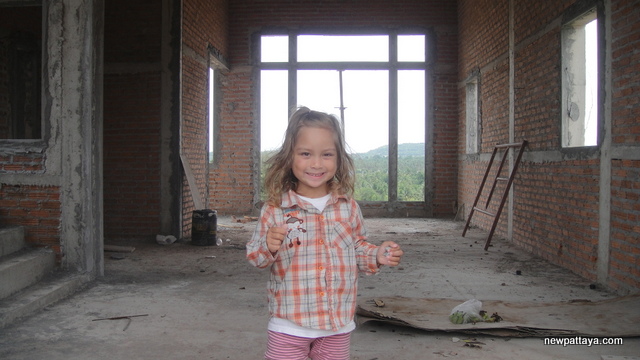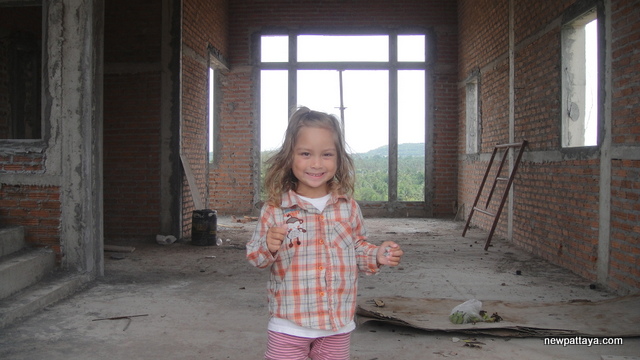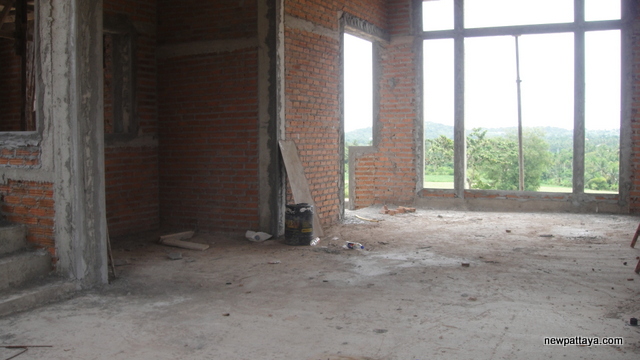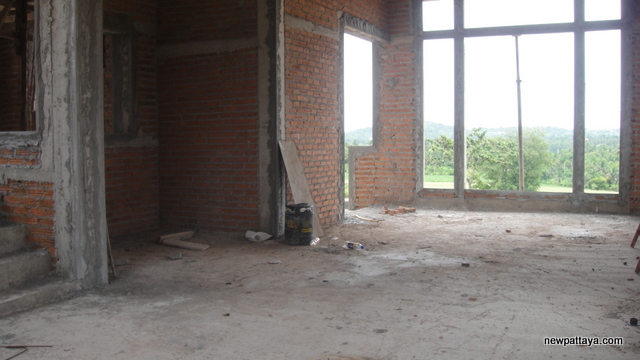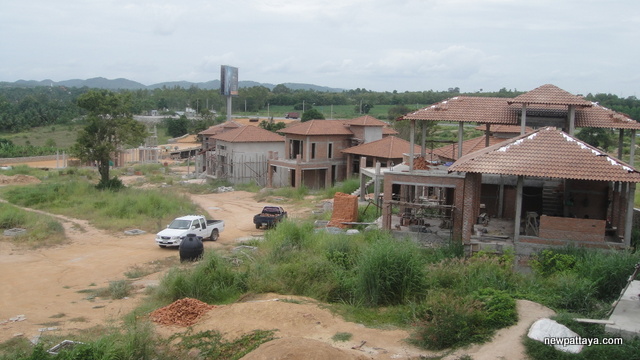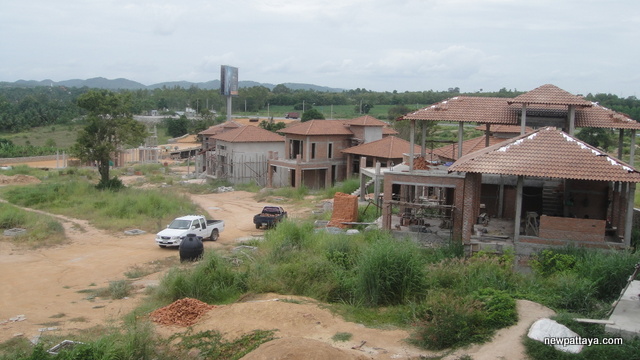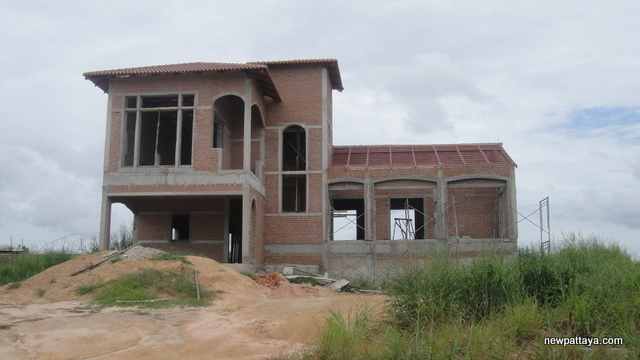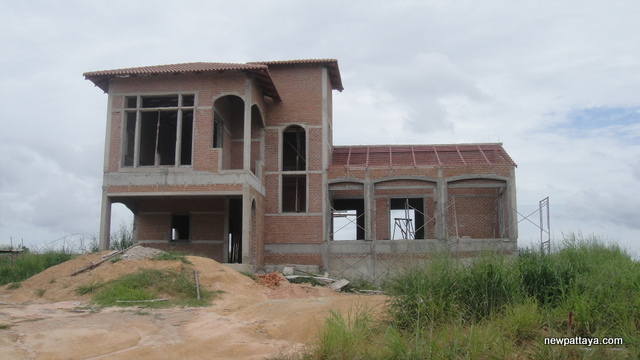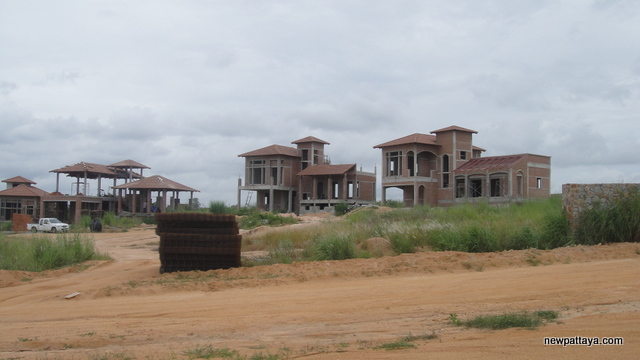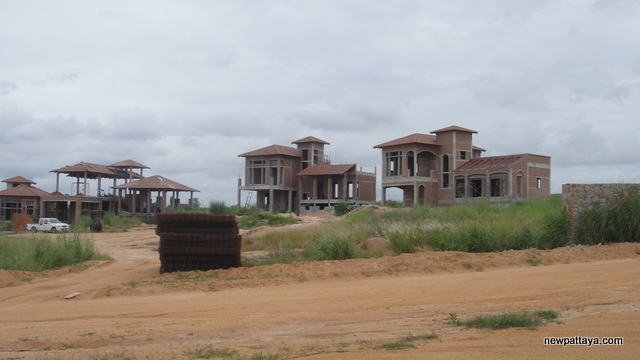 The photos were taken 25 June 2013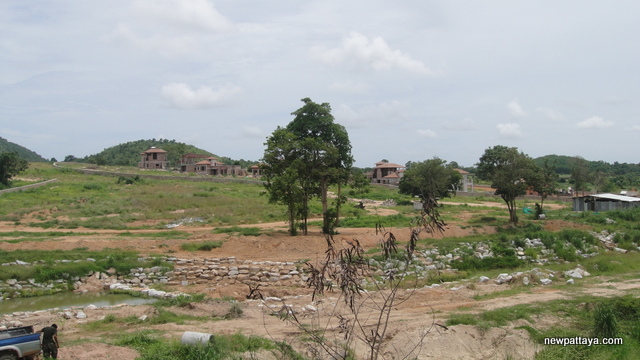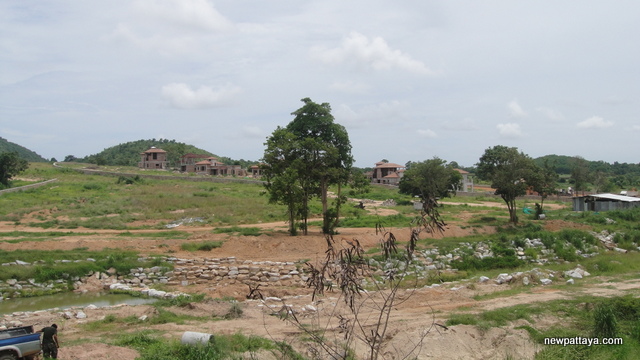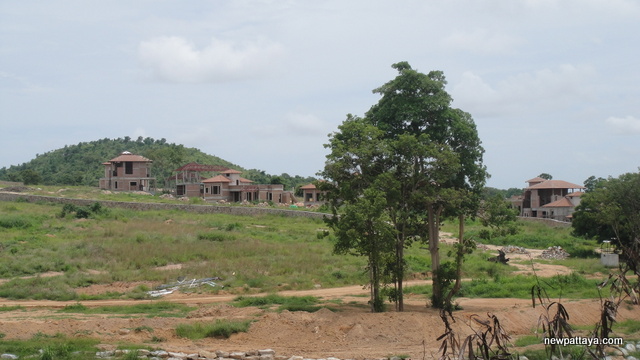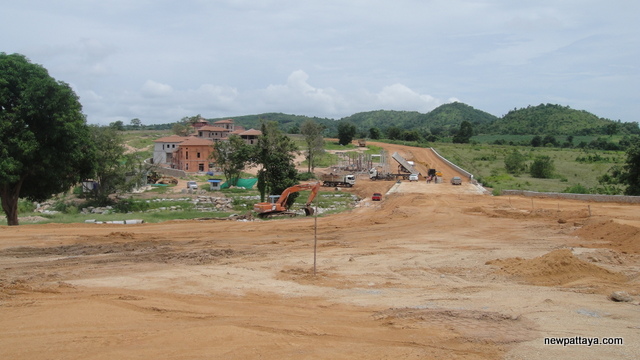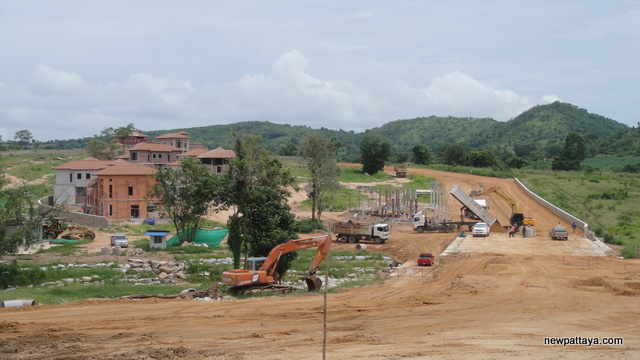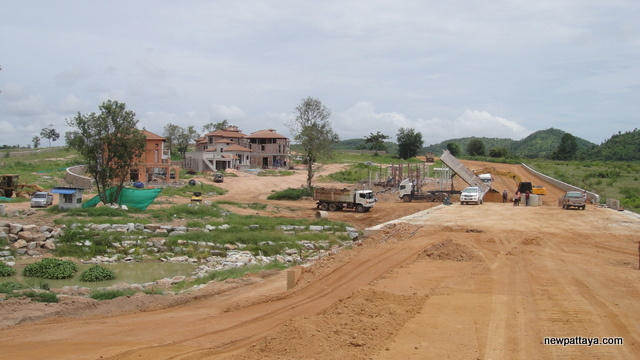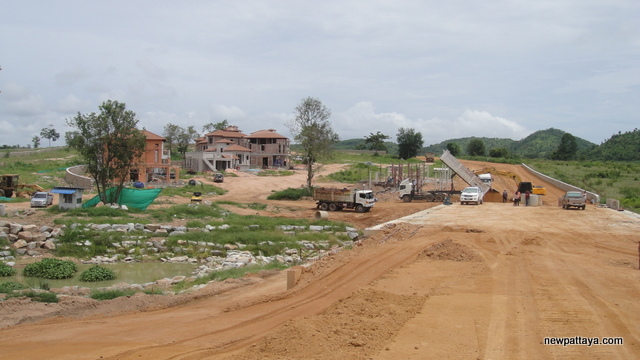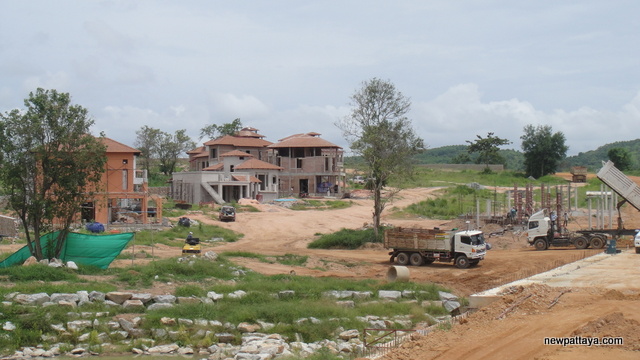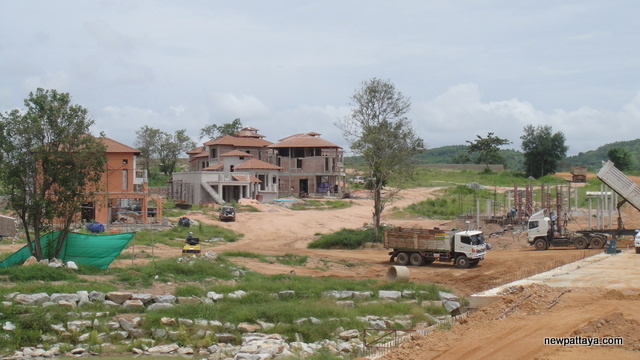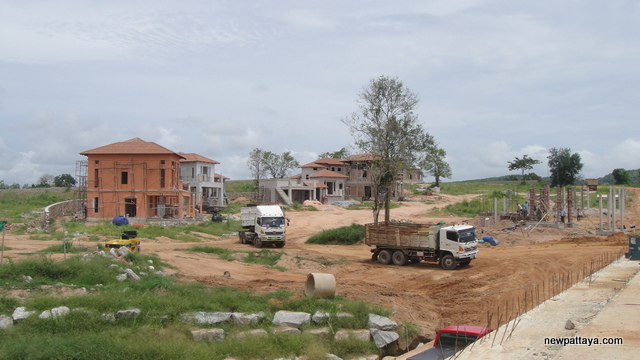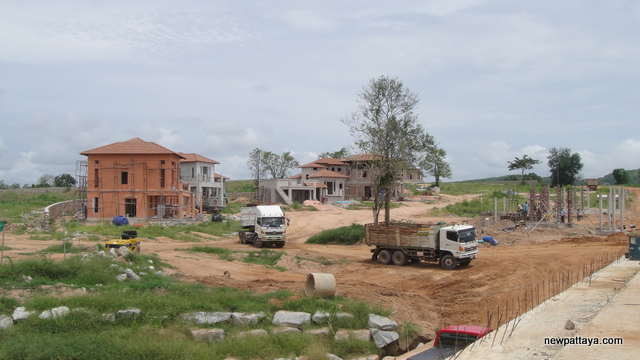 Would you like to support this website? Send funds to us using PayPal, send to secondtouch@hotmail.com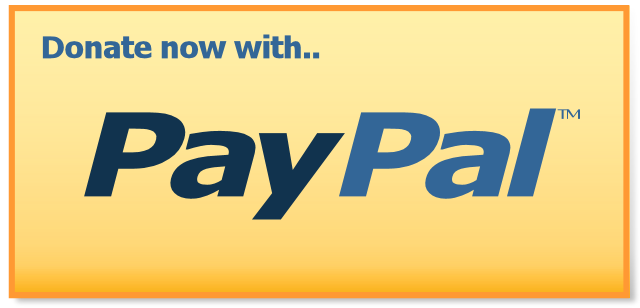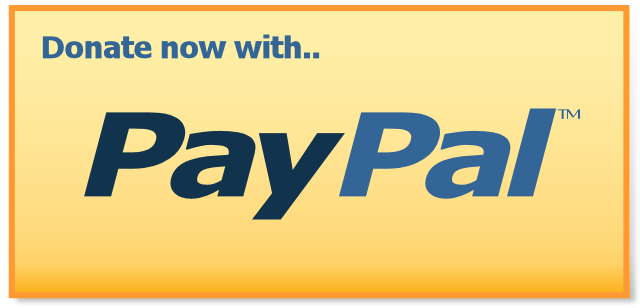 Want more information?