Siam Square One Shopping Complex in Bangkok is a 7-storey retail development project by Chulalongkorn University Property Management Office, an office that has been set up independently to manage and oversee properties outside of the University campus.
Siam Square One is worth 1.800 million baht, the development is located on "The Old Siam Theater" plot opposite the Siam Paragon Shopping Complex.
The shopping complex will focus on fashion, lifestyle & digital technology shops, with a total rental area of over 32.600 sqm and over 270 car parking spaces.
Basement: Parking Lot
Low Ground floor: Fashion by Siam Square Origins, Flora Hall (Outdoor), Horizon Hall (Indoor)
1st floor: Fashion by Siam Square Origins
2nd floor: International Fashion & Lifestyle Brands
3rd floor: International Fashion & Lifestyle Brands, Digital Technology Shops, Cielo Hall (Outdoor)
4th floor: Cafés, International Delicacies, Confectionaries, and Juice Bars
5th floor: Fine Dining & Family Restaurants
6th floor: Banking and Beauty
7th floor: Sky Hall & Roof Garden
Website: Siam Square One
Siam Square One will probably have the grand opening in June 2014. Then there is Central Embassy that will open 9 May 2014, Town Square Bangkok is also about to open its doors. Emporium 2 and The Emsphere Shopping Mall will also open in the near future. Finally Smile Square on New Petchaburi Road is under construction.
Bangkok is Bangkok, Pattaya is Pattaya, Bangkok is a metropolis and a tourist destination, Pattaya is just a tourist destination.
Published 30 April 2014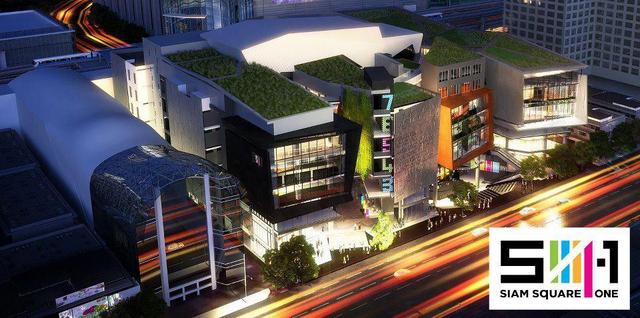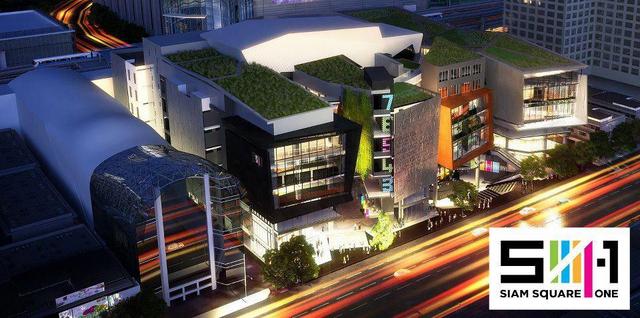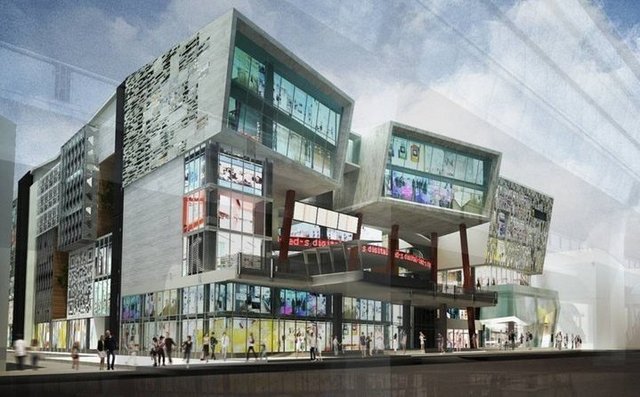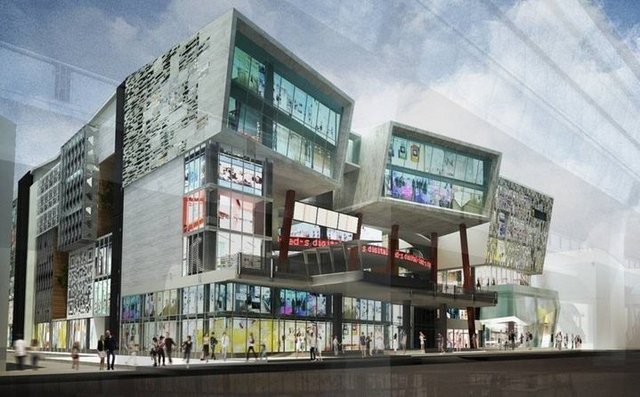 The photos were taken 27 April 2014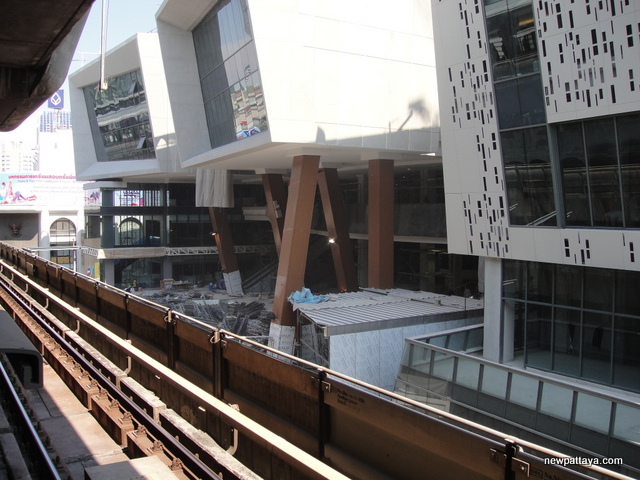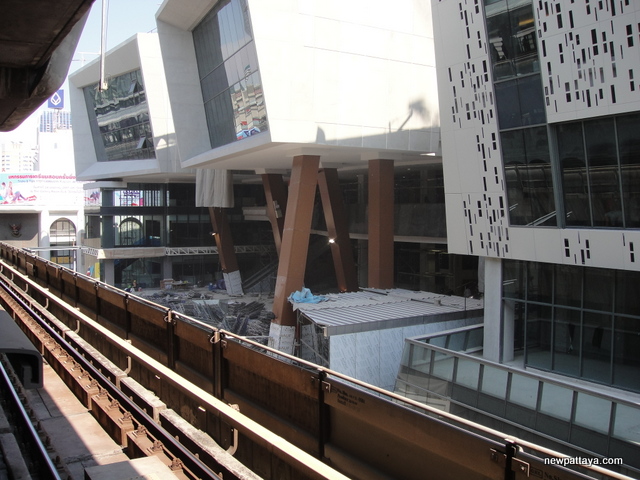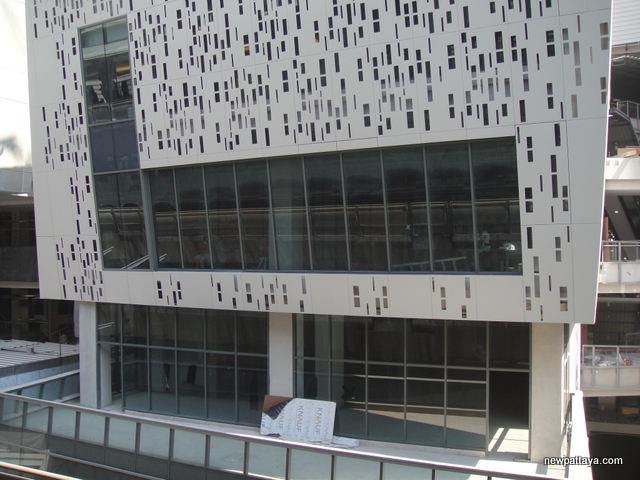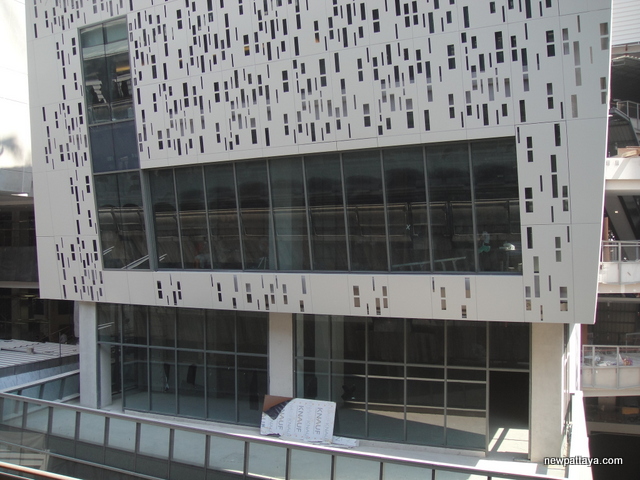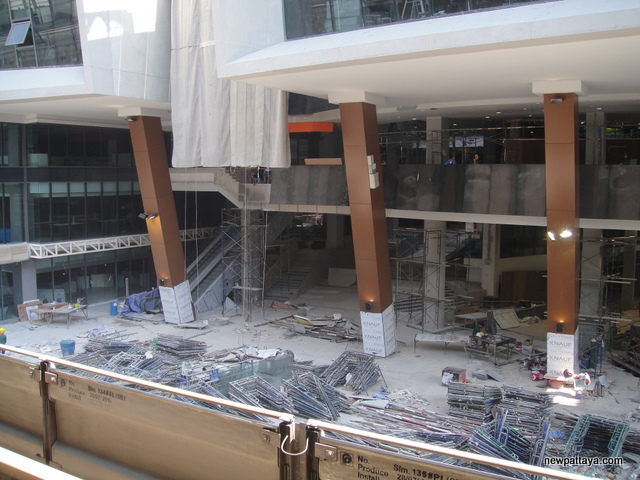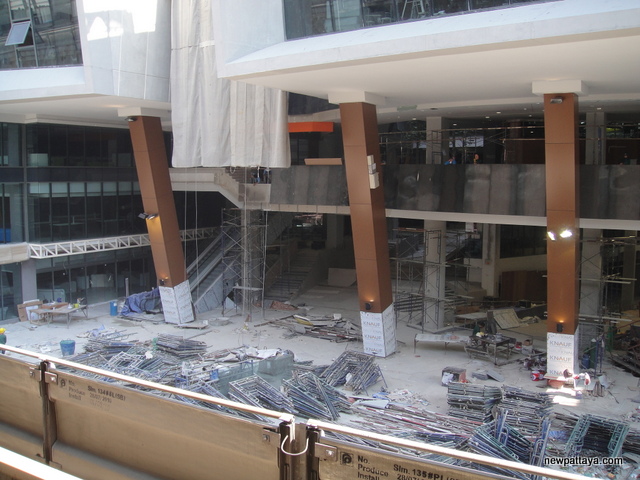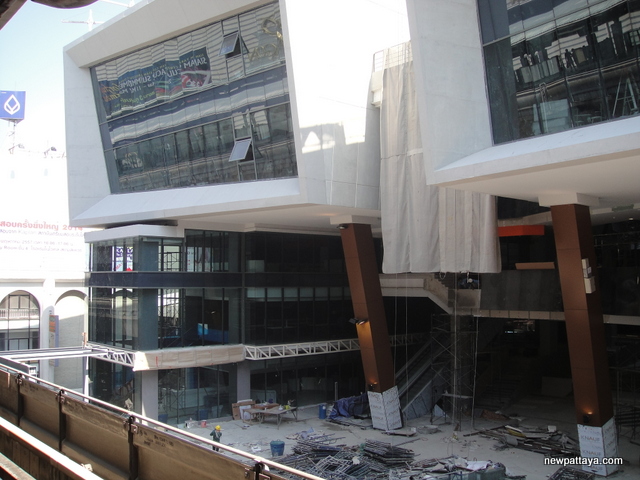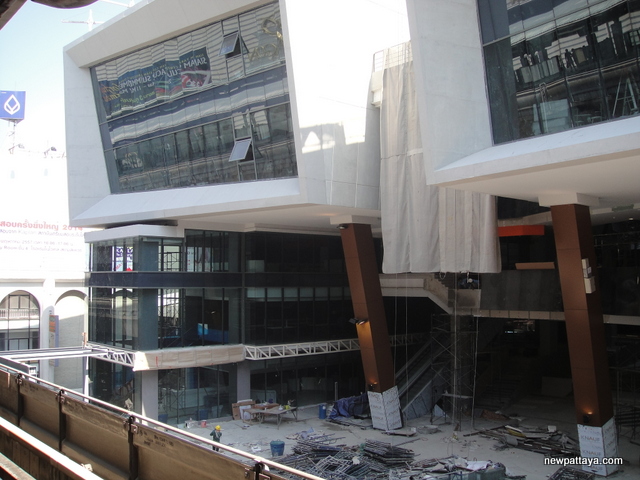 Would you like to support this website? Send funds to us using PayPal, send to secondtouch@hotmail.com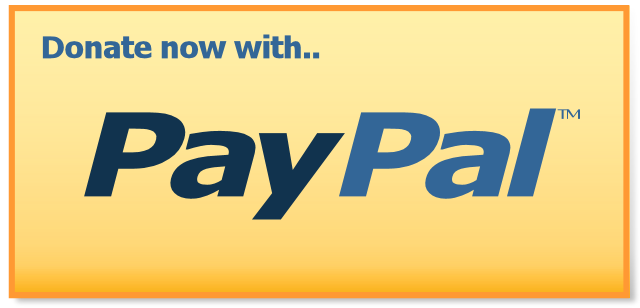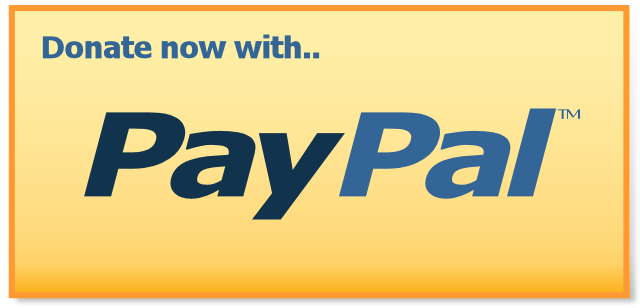 Want more information?