Siam Oriental Plaza Pratumnak condominium is a new project to be launched Q1, 2014. This condominium will be located in Pratumnak soi 3 and the project will include an office with a size of 180 sqm.
The project offers 57 studio units, 99 one-bedroon units, 35 two-bedroom units and 6 commercial units, a total of 197 units.
Siam Oriental Plaza has prices starting at 1.35 million baht. The project is located next to The Vision in Pratumnak soi 3.
Published 17 January 2014


Would you like to support this website? Send funds to us using PayPal, send to secondtouch@hotmail.com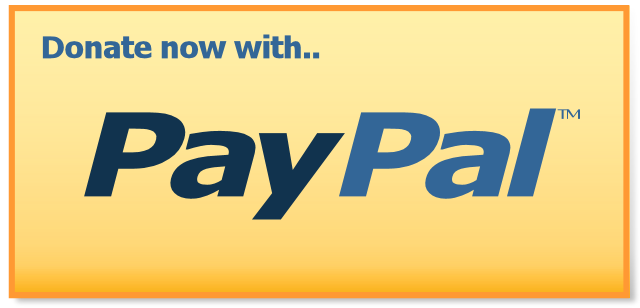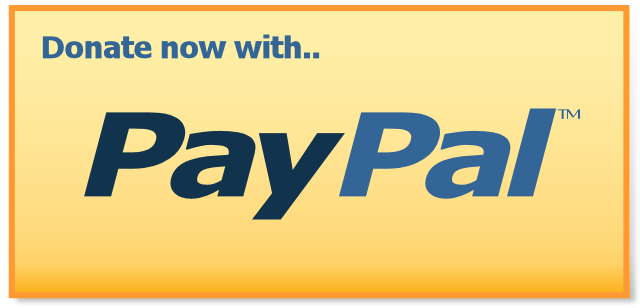 Want more information?