Seven Seas 2, SS2, Seven Seas Côte d'Azur in Na Jomtien is the latest addition to the Pattaya property market. A cute project has many names it seems.
YES, of course. This is how things have to be. This was what I told myself when I learned about Seven Seas 2. This is going to be a good project. The project comprises 7 buildings of each 8 stories. The total number of units will be 1300. This is a lot of units but we have seen this trend before in Pattaya and the buyers don't seem to mind.
A new project has arrived on the local property scene. A few people will have known about this for a while. The showroom is well under construction and they have even started to sell the project. As of 8 November 2014 I believe 35 units have already been sold.
2014 has been a tough year for the property market in Thailand and Pattaya has been hit hard. Investor confidence has taken a hit. A military coup, tougher visa rules, proposed changes to the Foreign Business Act has not exactly created confidence in the market.
The state of affairs could be a lot better but despite of that there is still room for projects to become successful. The Guru believes that Seven Seas Côte d'Azur will be a fast selling project. It will be a piece of cake to sell this project.
The name itself is good, it can be resused. Seven Seas has a nice cling to it, this combination of words is associated with adventure. Seven Seas, Johnny Depp, Captain Jack Sparrow. Psychologically it works.
We highly recommend this project. It is more than just a good feeling. Let me explain in detail why this huge project will work.
Centara Grand Residence is the engine that drives growth in Na Jomtien. This stunning condominium development will feature two towers of residential condominiums and a 5-star Centara Grand Hotel in a 3rd tower. The project is being developed by Tulip Group and on completion it will be managed by Centara Hotels and Resorts.
La Royale did not make a big impact in the area. Things started to happen after Centara Grand Residence was launched. Veranda Residence Pattaya, Ocean Pacific Condominium, Nam Talay Condominium, Venezian Signature Condo Resort Pattaya, The Feelture Porchland 6, Beach Front Jomtien Residence, most of these projects came shortly after CGR was launched.
It is simple. Who would not want to live near three iconic towers, one of which will be a 5-star Centara Grand Hotel? Some of the projects do not have direct access to the beach but it does not matter. What matters is that you live in the right area.
Centara Grand Residence is the engine that drives growth in Na Jomtien. It is as simple as that. That is why Seven Seas 2 will be a good project.
Published 8 November 2014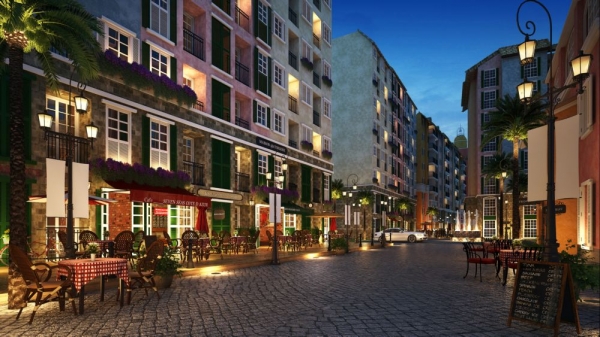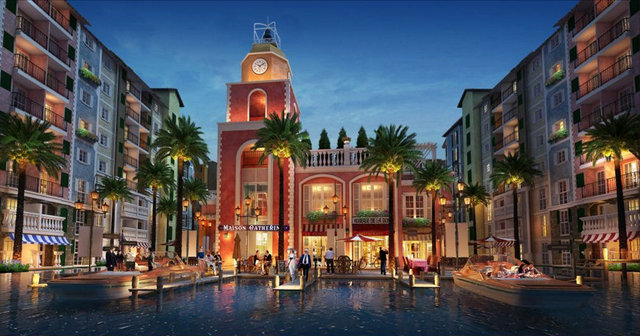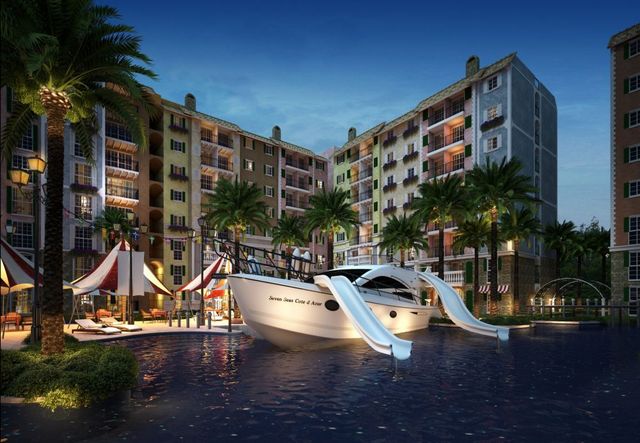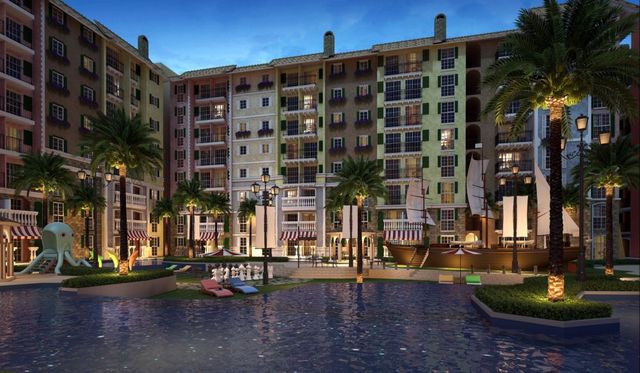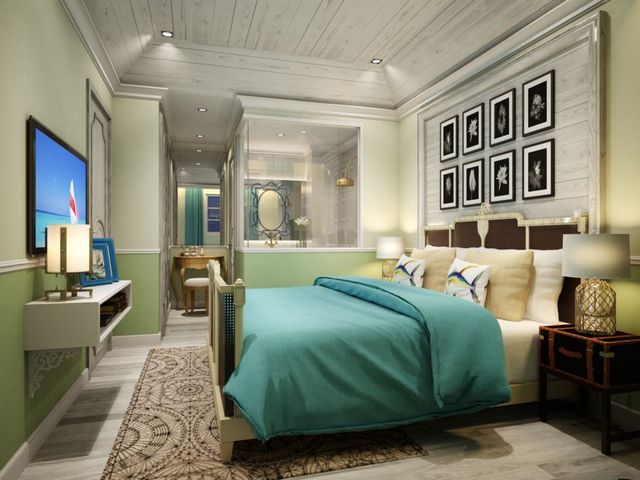 The pictures were taken 8 November 2014. This is the showroom at the site currently under construction.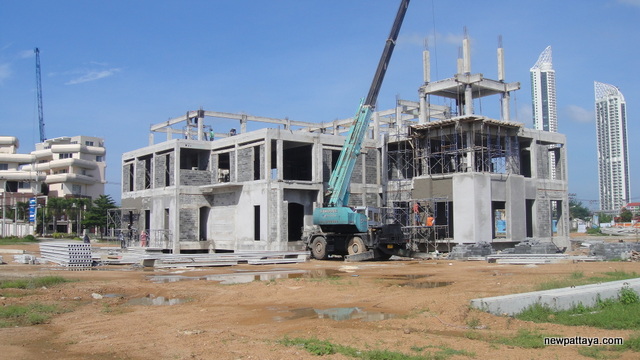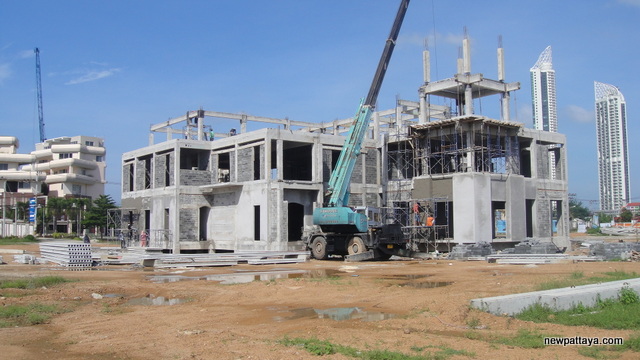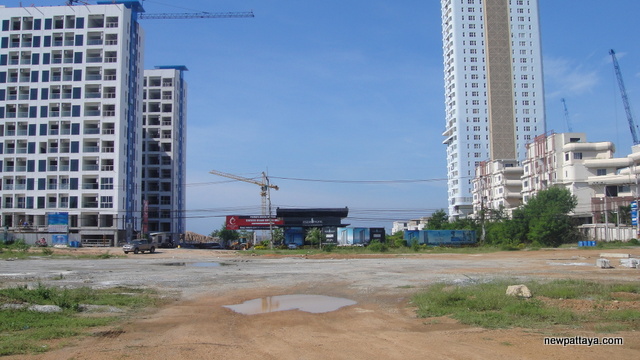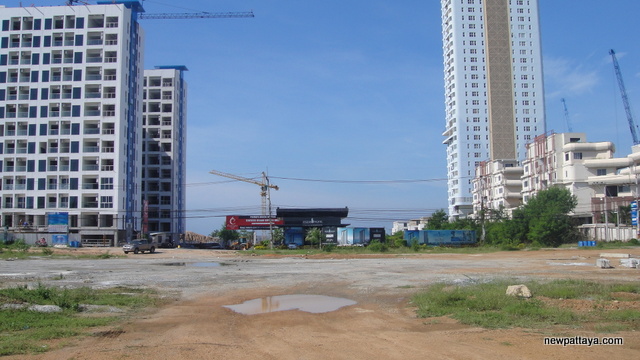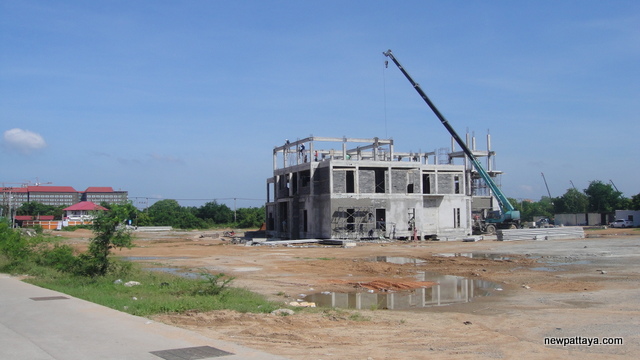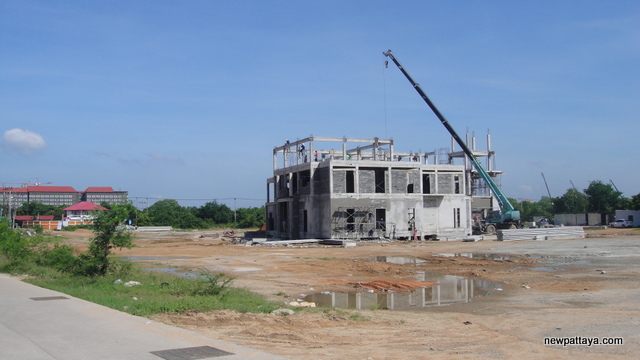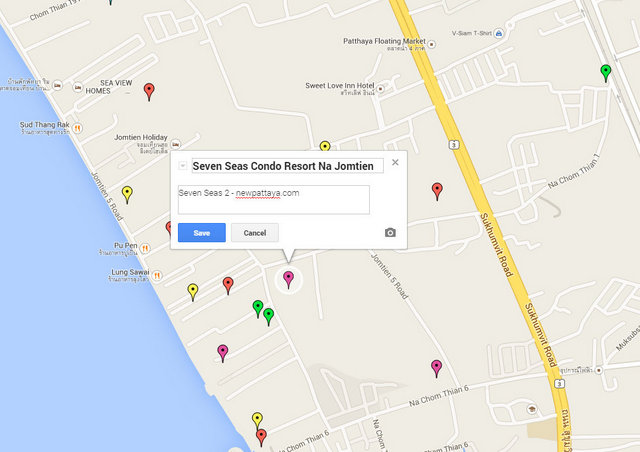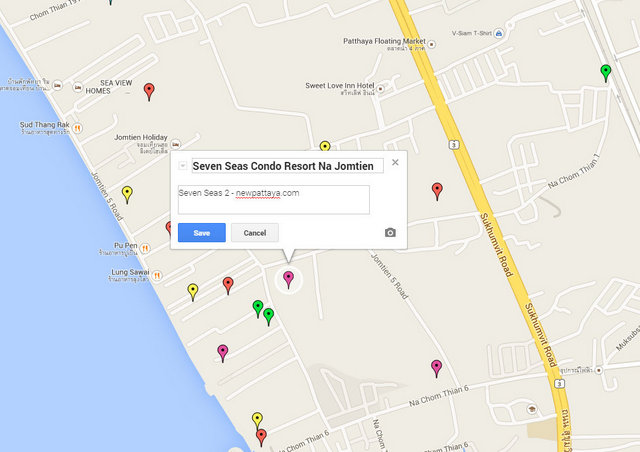 Want more information? Contact us on FACEBOOK