25 January 2014: Serenotel Pattaya Beach is the new name for the hotel known previously as SC Palace Hotel. Changing the name of a hotel during the construction period is nothing new, I have seen it many times, Cape Dara and Ramanya, just to name a few.
SC Palace Hotel is a new hotel under construction located on the corner of Beach Road and Soi 10. SC Palace Hotel is located just 50 meters from The Wave Hotel Pattaya that opened 19 April 2013. It looks like there will be two buildings, a 5-storey and an 8-storey building.
Good Friend Construction Co., Ltd. is the main building contractor and they started construction of the hotel in October 2012. Other than that I don't know much about that company, they do not appear to have a website.
I know that Good Friend Group is the contractor at M Silom Condominium in Bangkok.
It is good to see that we get a lot of new hotels in Pattaya. Soi 10 is full of new hotels, Page 10 Hotel, The Stay Hotel, Sea Me Spring Hotel and Sea Me Spring Too Hotel just to name a few.
My guess is that SC Palace Hotel will open April 2014.
10 January 2014: SC Palace hotel is scheduled to open after Songkran 2014 or in early May 2014.
Published 18 June 2013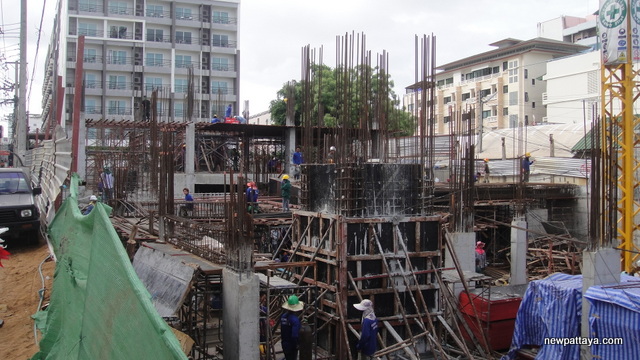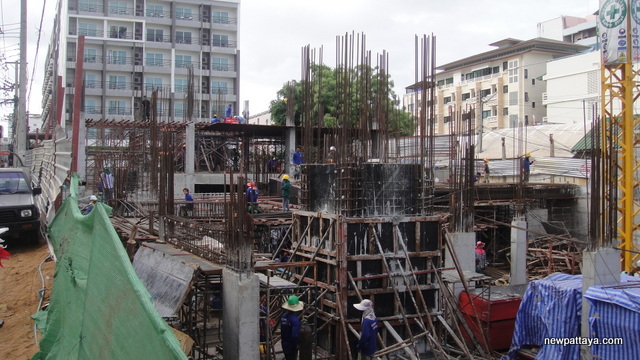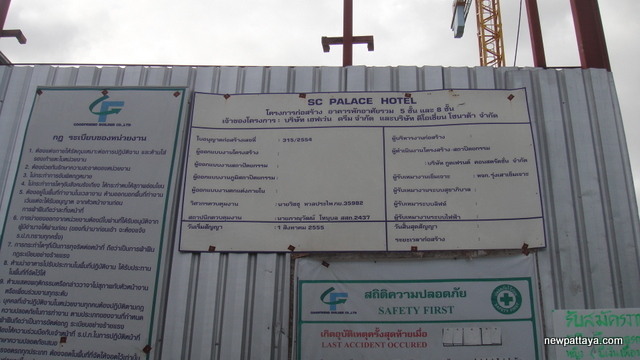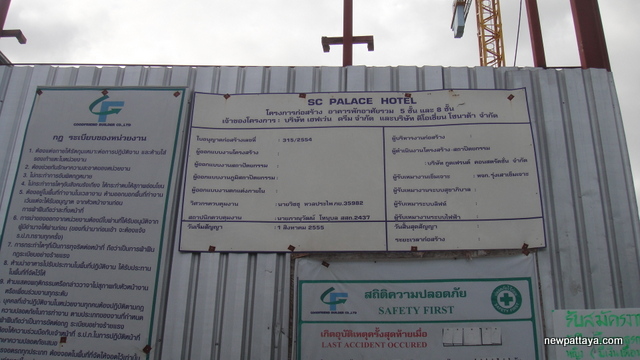 Some photos taken 10 August 2013. A lot has happened since 18 June. Once the foundation works are completed the building has risen quickly.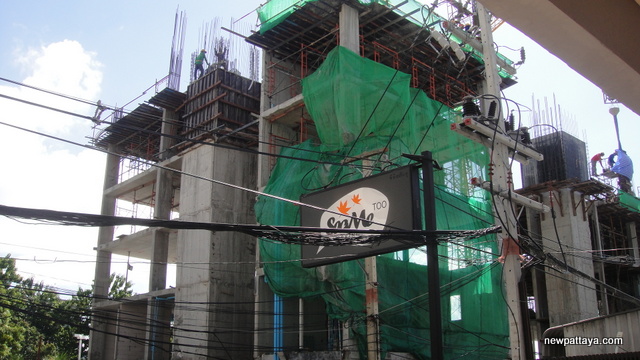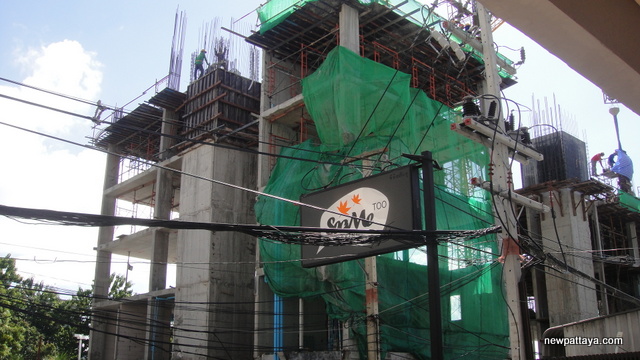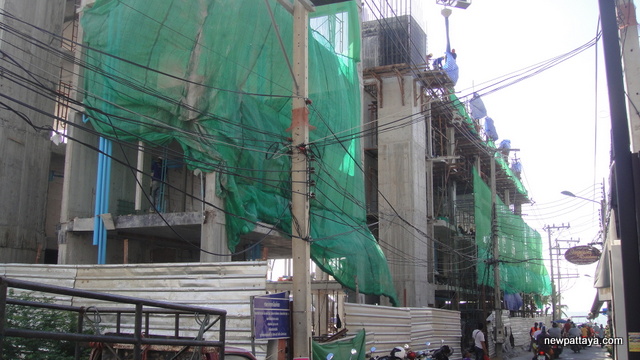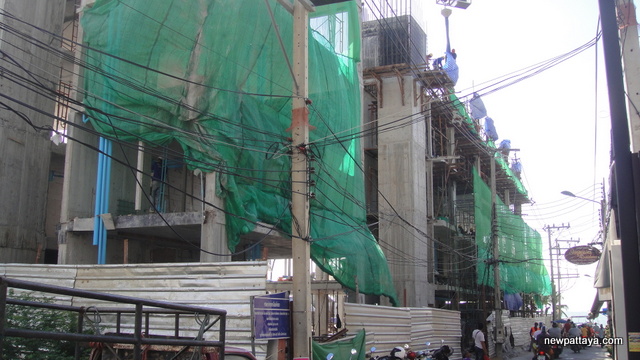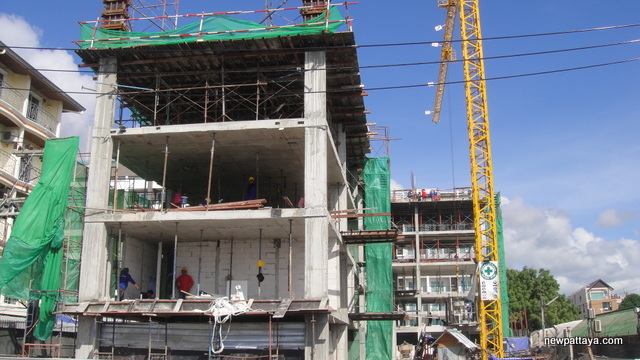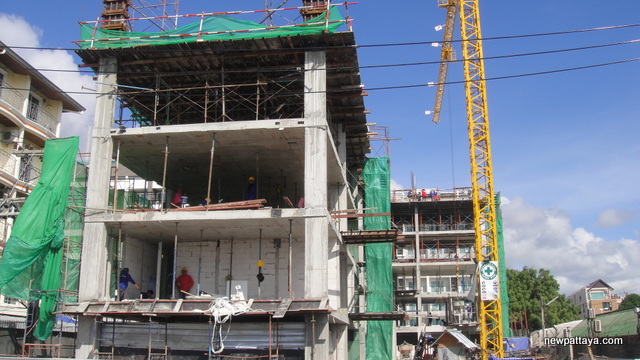 A photo taken 24 october 2013
This looks very interesting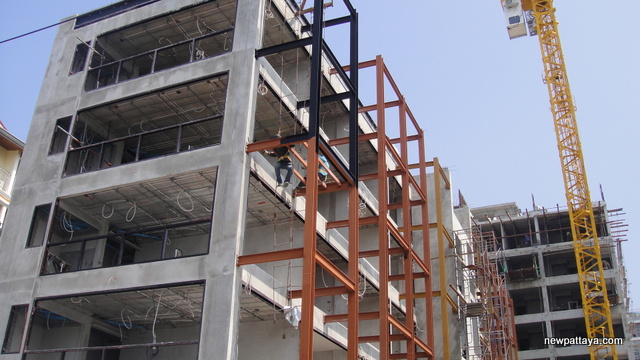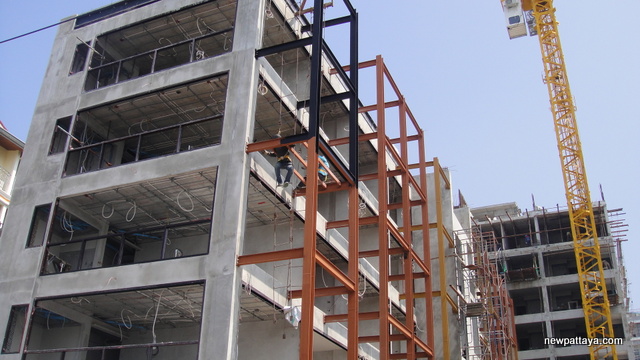 Some photos taken 22 November 2013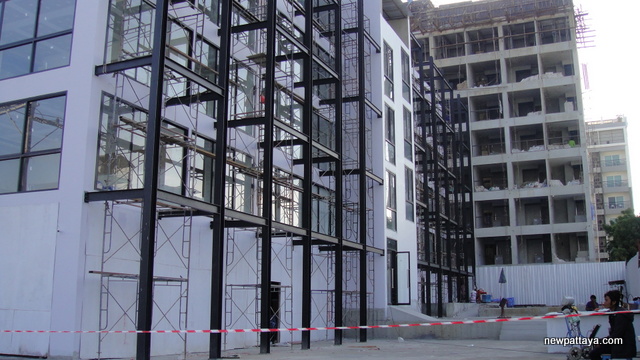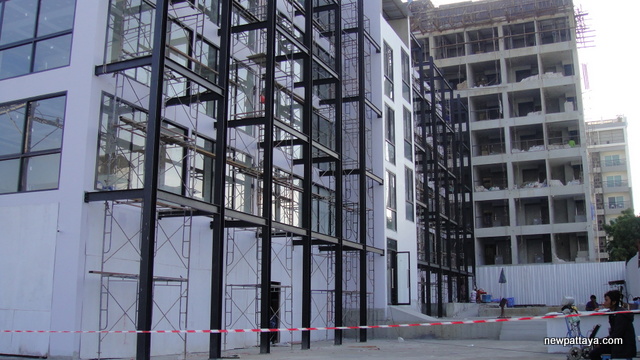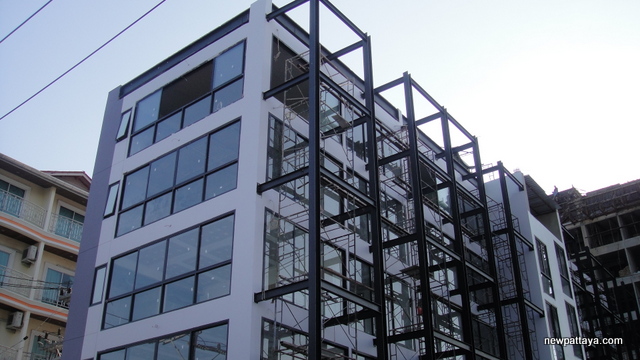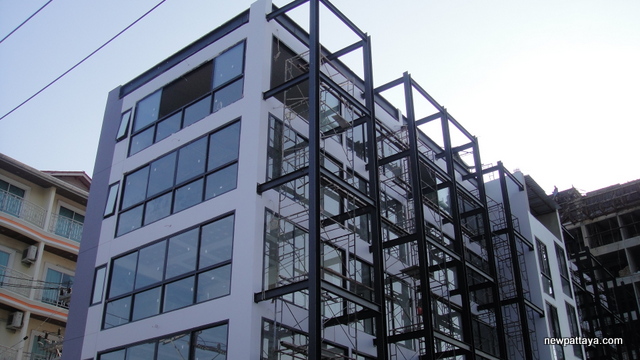 Some photos taken 26 August 2014
They sure are taking their time completing this hotel….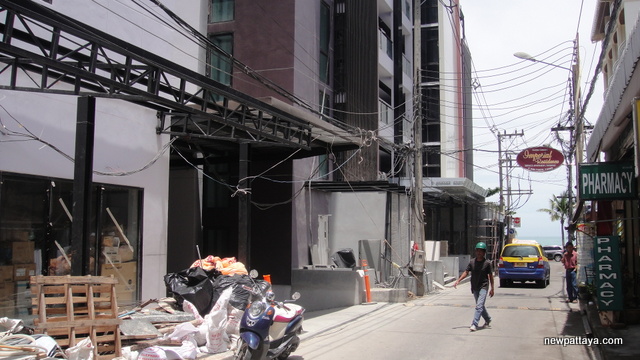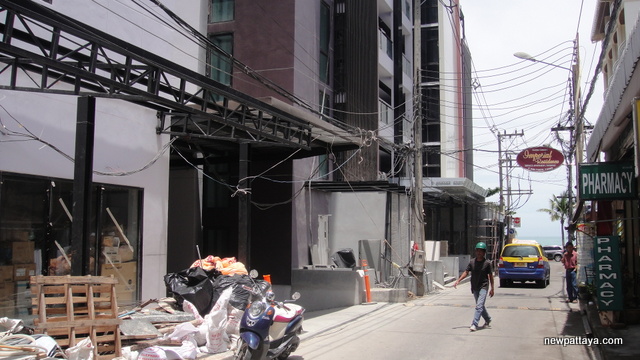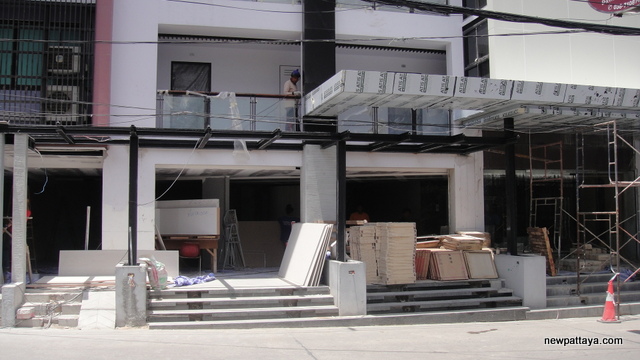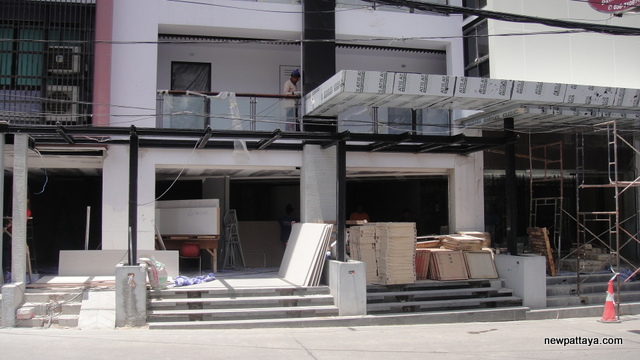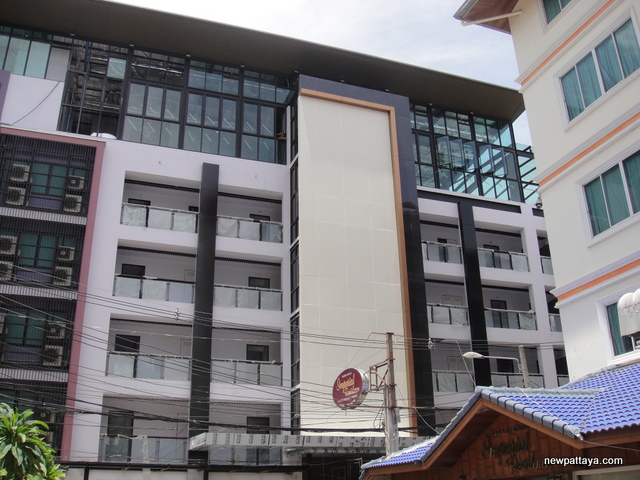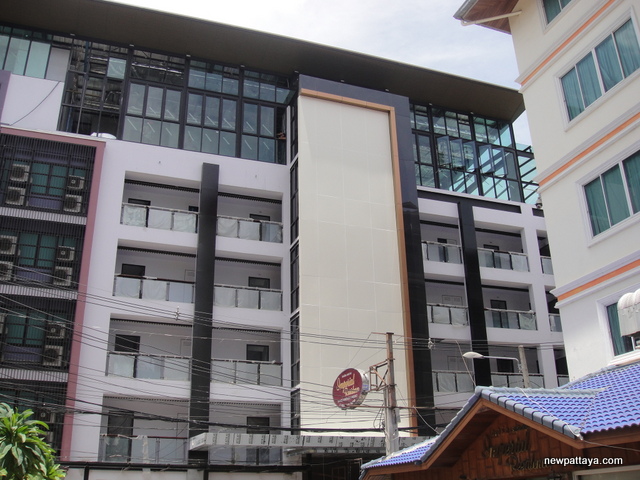 Want more information?