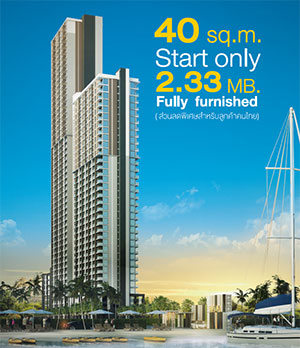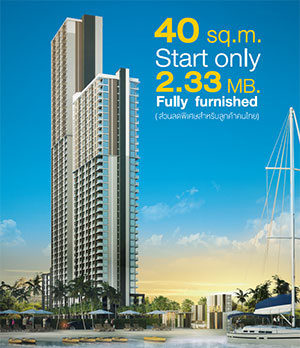 S-Beach Condominium Pattaya comprises two towers, the 35-storey tower A with 432 units and the 53-storey tower B with 492 units, e.g., a total of 924 units.
It seems there are three different unit sizes, the one-bedroom unit with a size of 40 sqm, the two-bedroom unit with a size of 80 sqm and finally the three-bedroom unit with a size of 120 sqm.
S-Beach Condominium Pattaya is located in Na Jomtien between Lumpini Park Beach Jomtien and Reflection.
In November 2013 the developer announced a 'shock price' starting at @ only 2.33 MB.
In late December 2013 the price for the cheapest one-bedroom units was reduced to 1.8 MB.
Jones Lang LaSalle is the sole agent for the project. I have yet to find out who the developer is.
Published 30 December 2013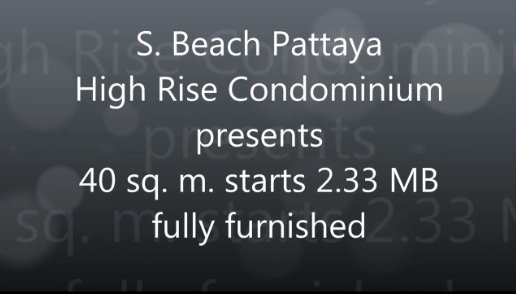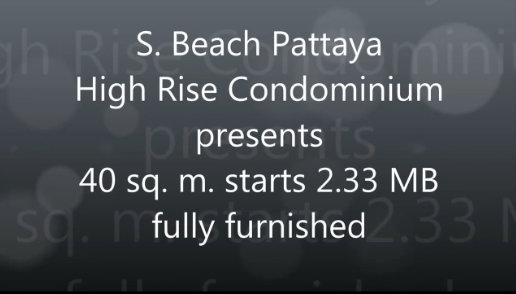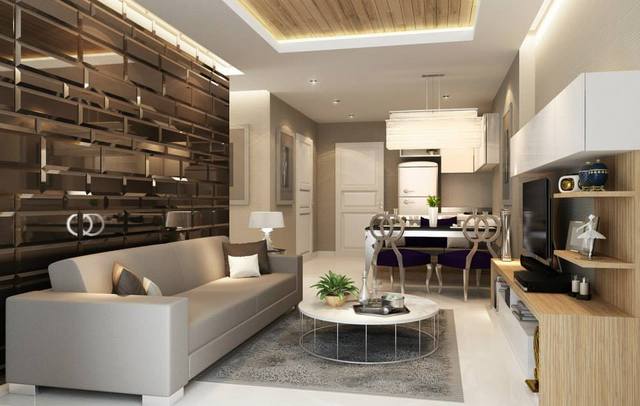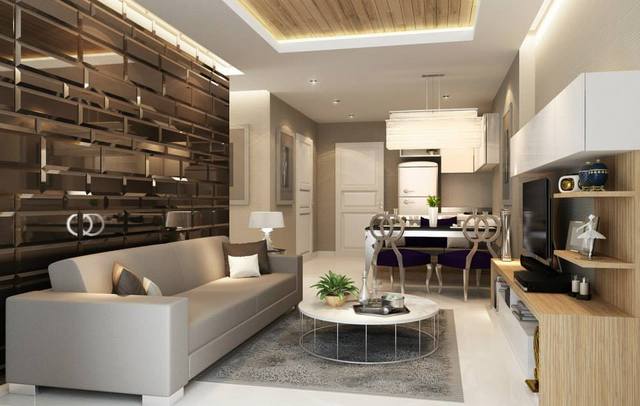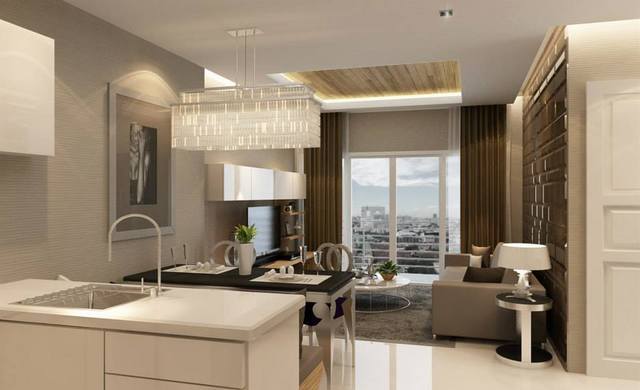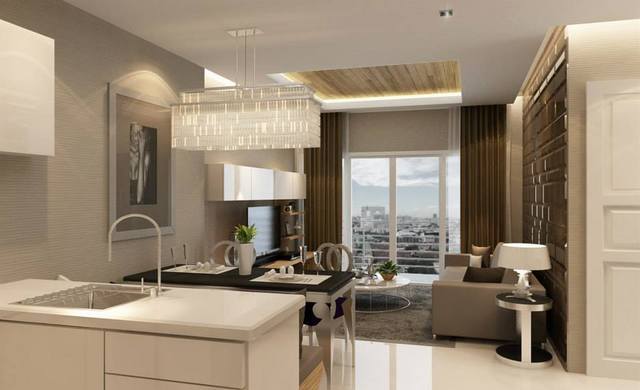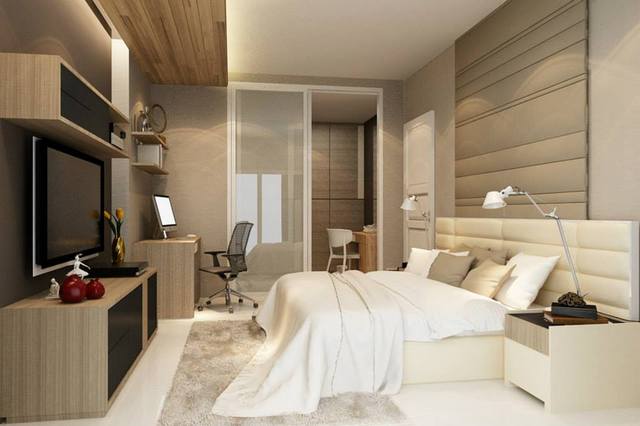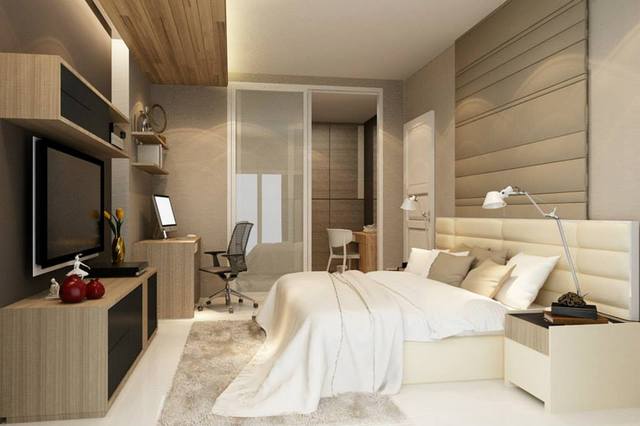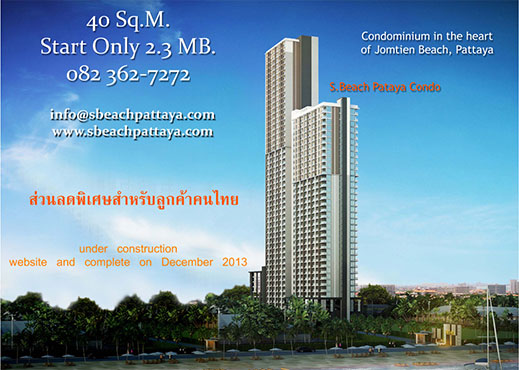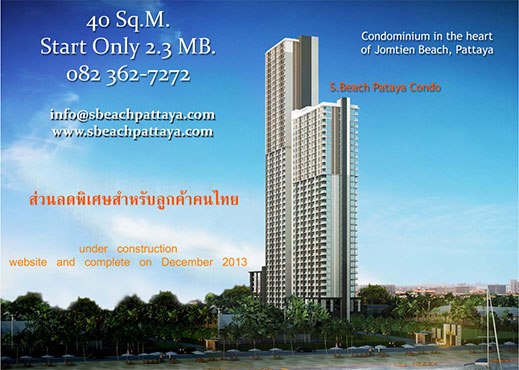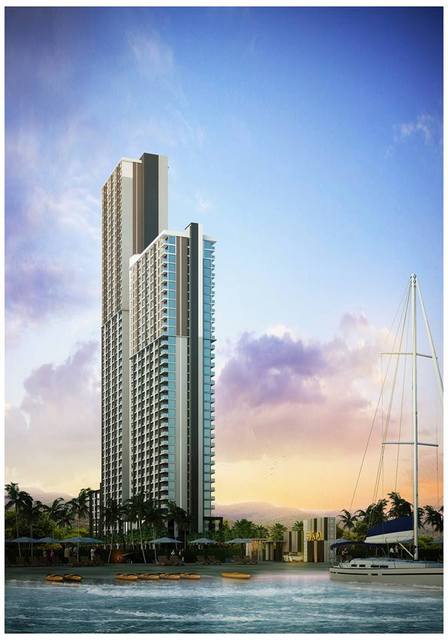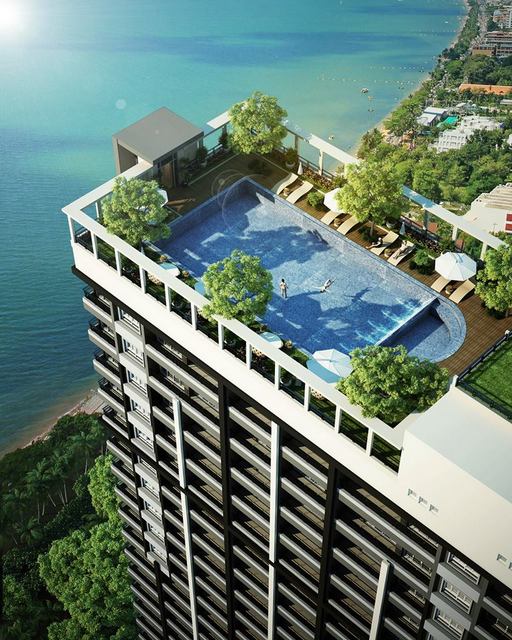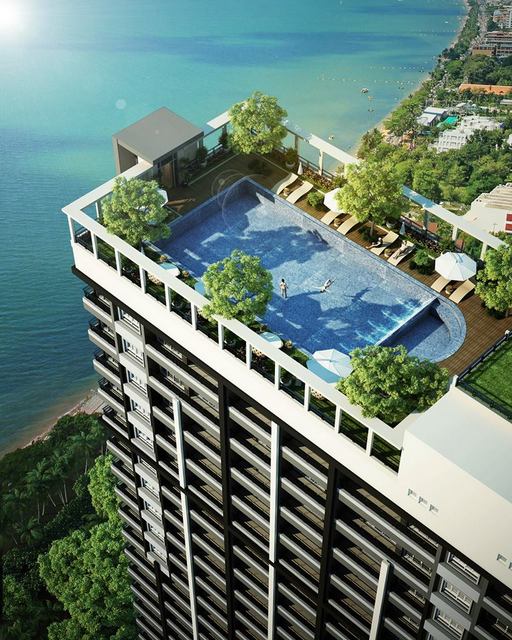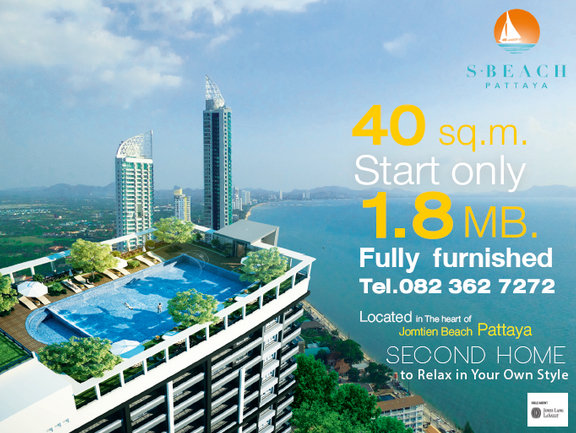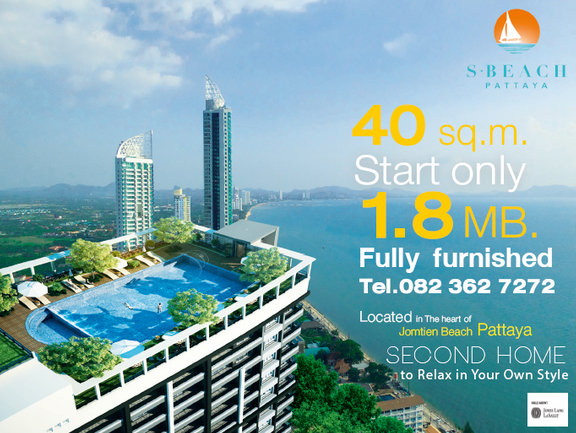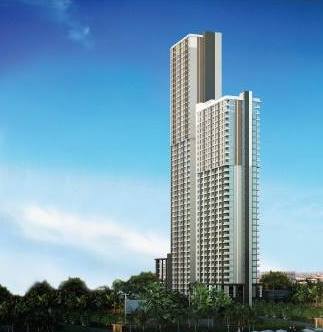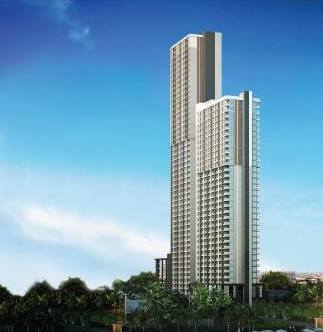 Want more information?