Renaissance Pattaya or Renaissance Condominium Pattaya is a new residential project in Pattaya. To be honest, I know very little about this project. It is fairly certain that the developer is Thai.
The advertisement states that the development is บ้านริมทะเล, that means that it is near the sea. It does not necessarily mean that this a beachfront development, it means that we are not all that far away from the sea.
The pre-sale prices start from 2.7 MB.
In short: I have the name of the project, a starting price and I assume that the developer is thai. We will know more soon.
26 May 2014: Evidence suggests that this is a townhouse or a townhome project and not a condominium as earlier reported.
Published 30 April 2014
The photos were taken 29 April 2014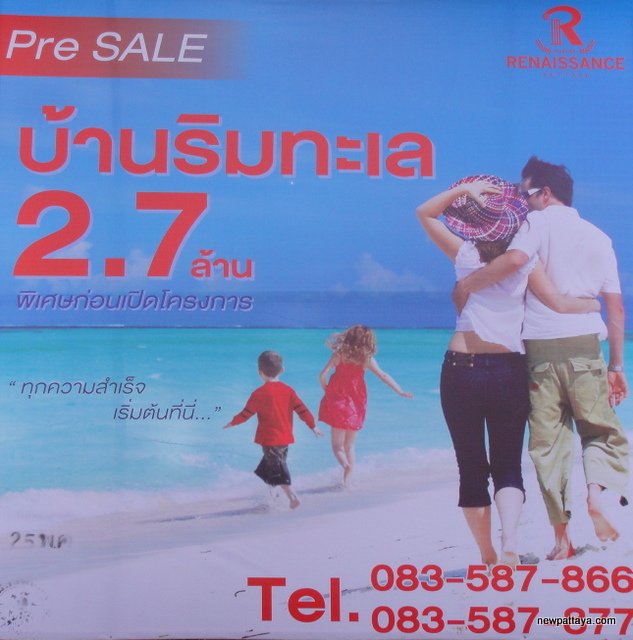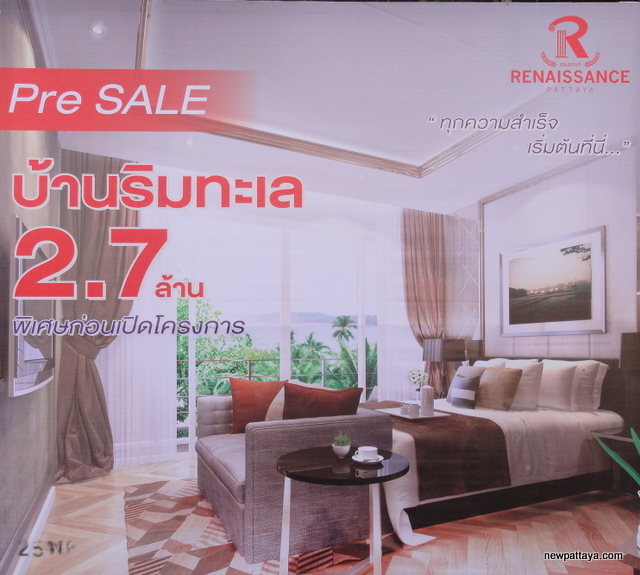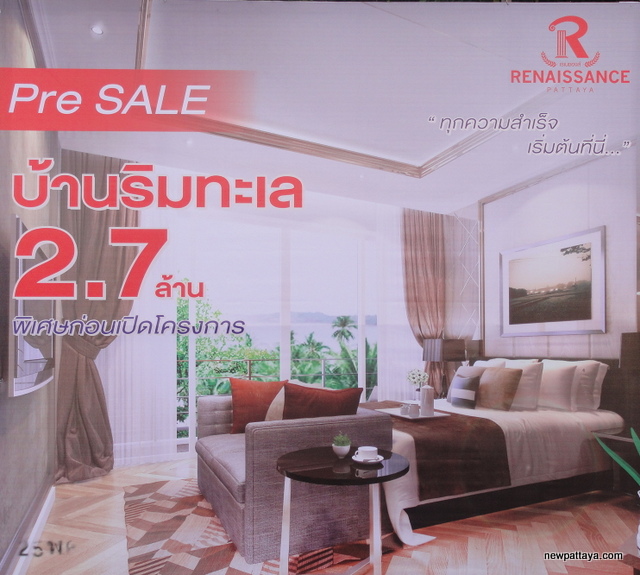 The photos were taken 25 May 2014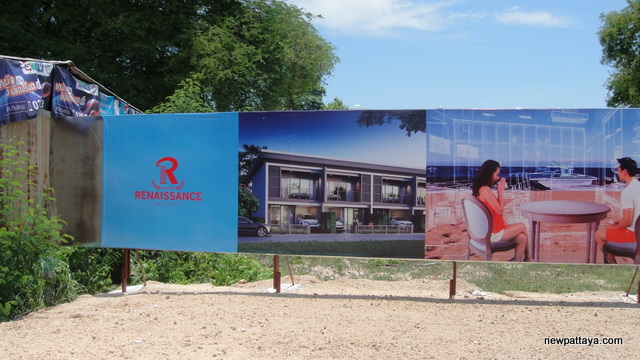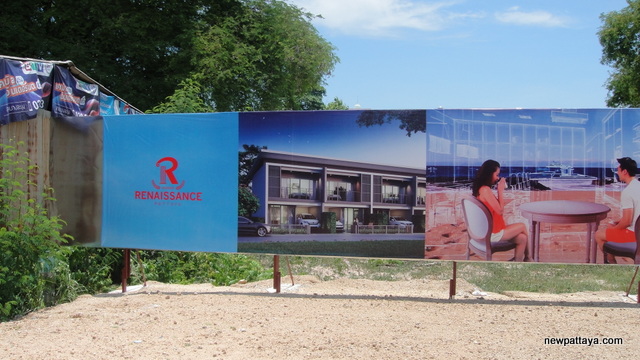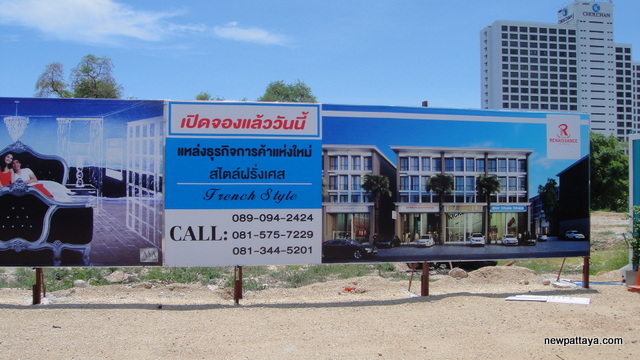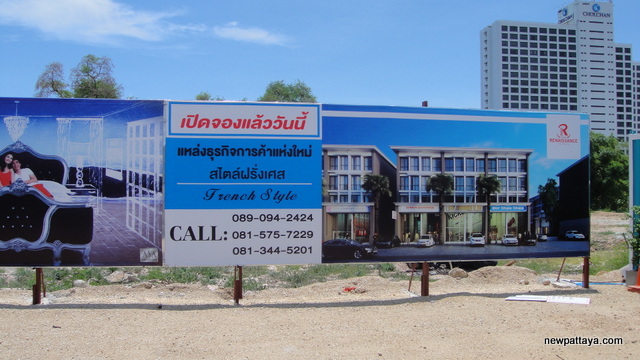 Want more information?