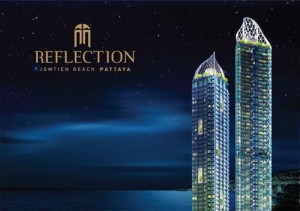 Major Development Public Company Limited – a leading developer in High-End condominiums. This is Thailands tallest beachfront building. Two Towers, Oceanfront Tower – 55 stories and 102 units. That is less than 2 units per floor! Oceanview Tower – 42 stories and 230 units. Indoor parking is provided for every unit.
These guys have made a lot of nice projects in Bangkok. I am very proud that they have come to Pattaya. This is a special project that I follow closely. 22 million Bath for a condo: Dad, please send some more money, I want a condo in the 55 storey tower. These pictures are dated 22 April 2012. I love the project. Just love it.
The mail building contractor is the Bangkok based SYNTEC construction company limited. The construction management is provided by Stonehenge Inter and a team of architects at Palmer and Turner (Thailand) has designed the buildings.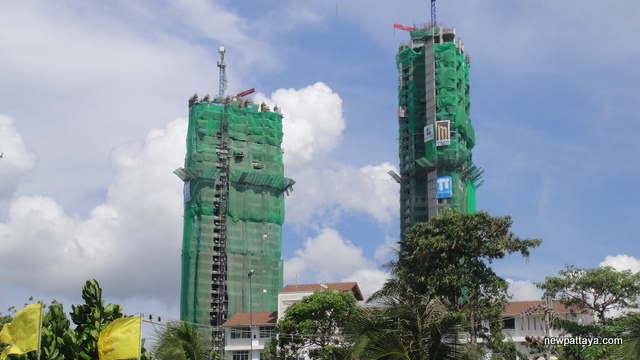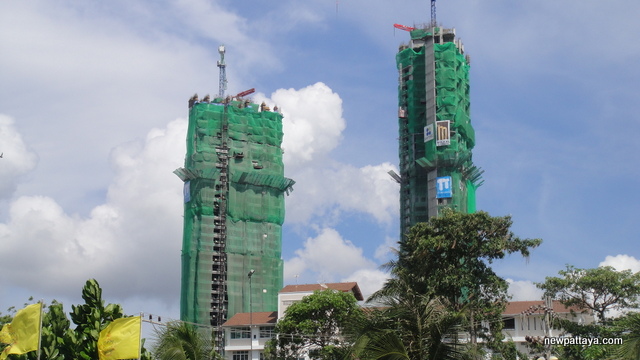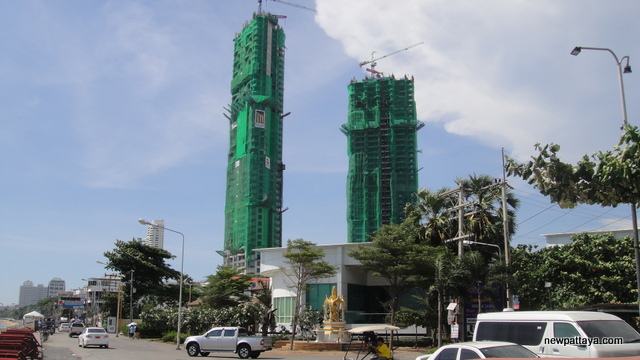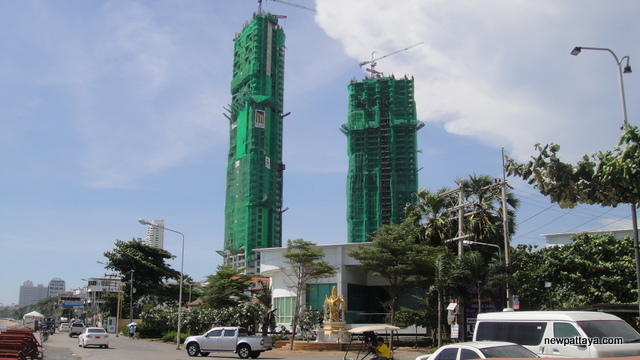 And some pictures dated 20 August 2012.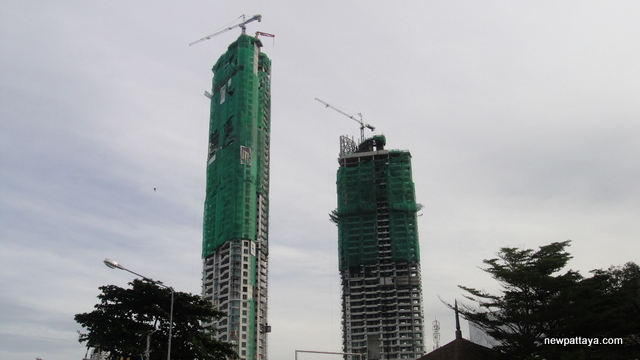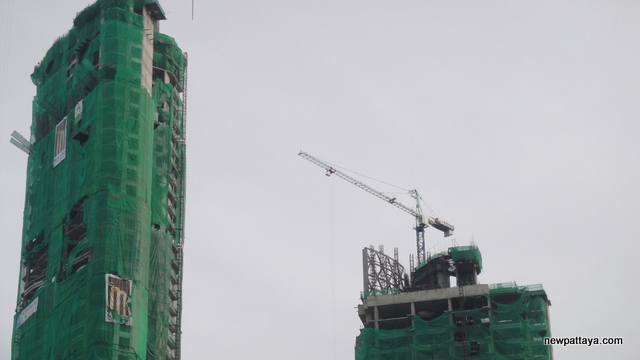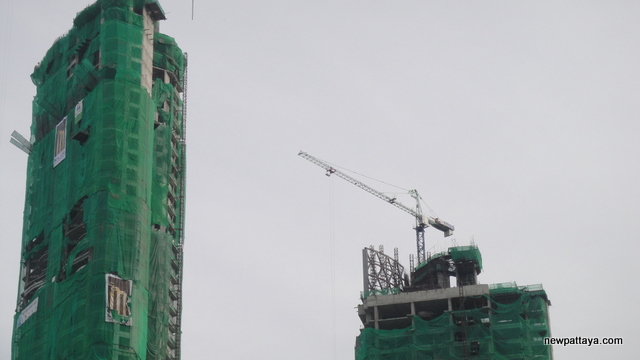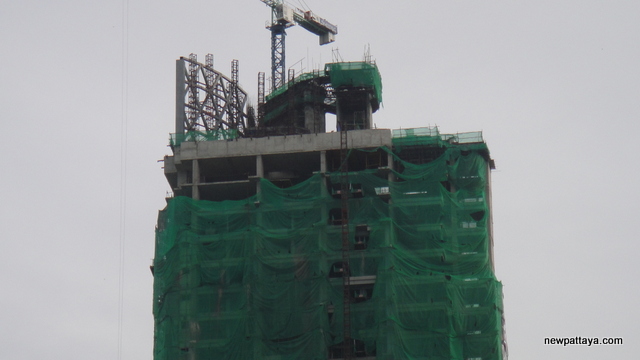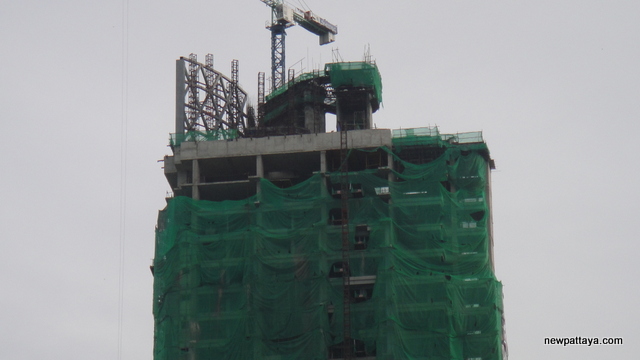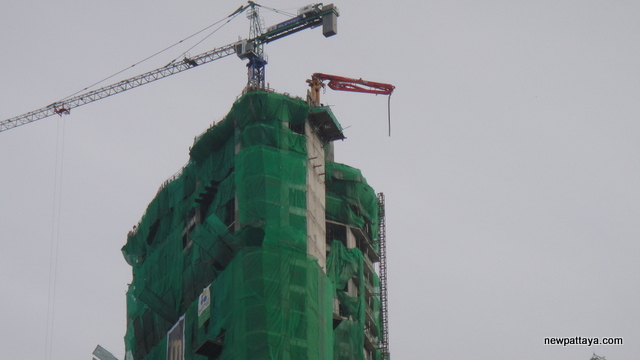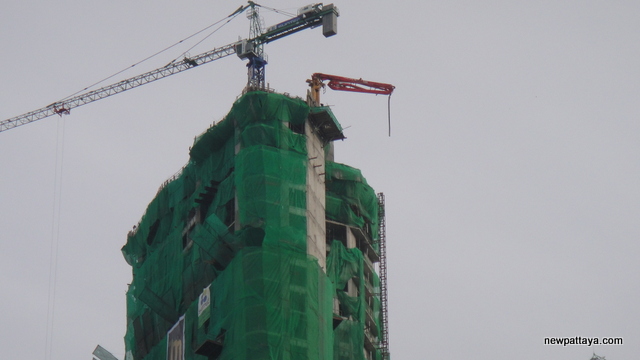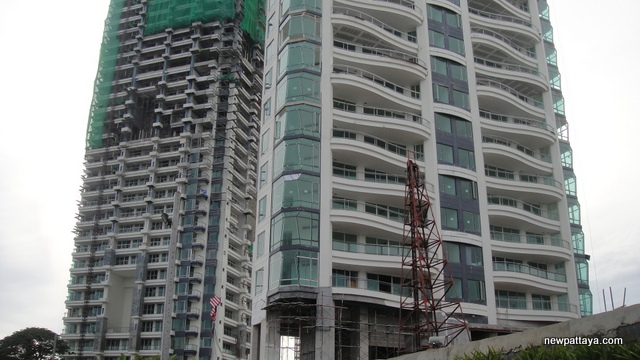 Below is a picture dated 25 September 2012.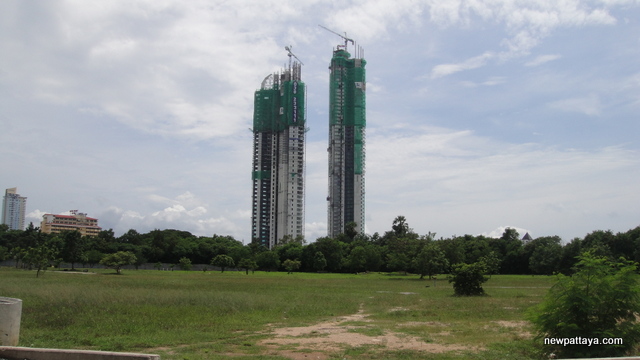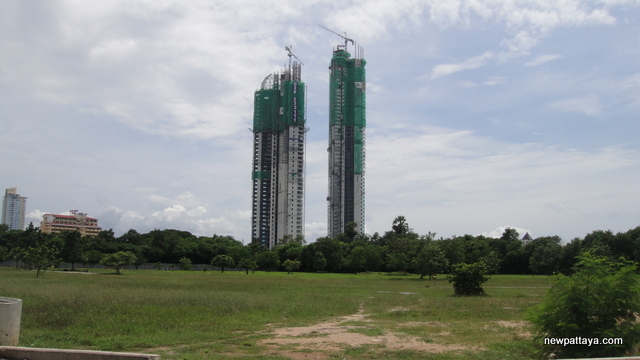 Some pictures dated 30 october 2012.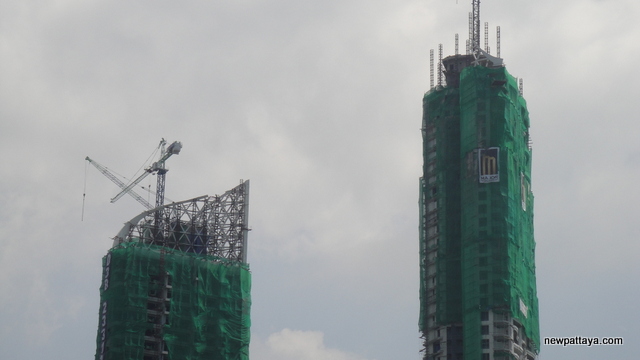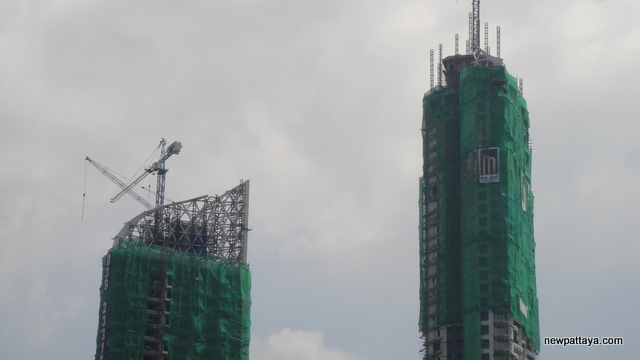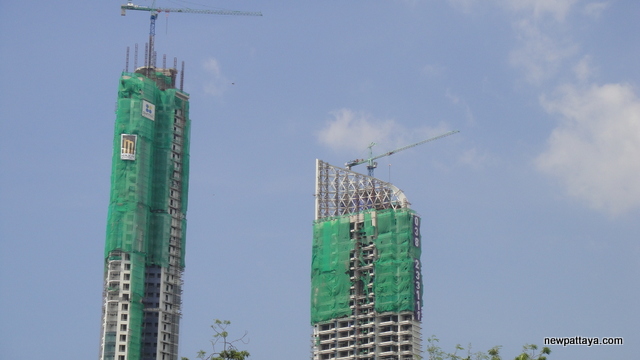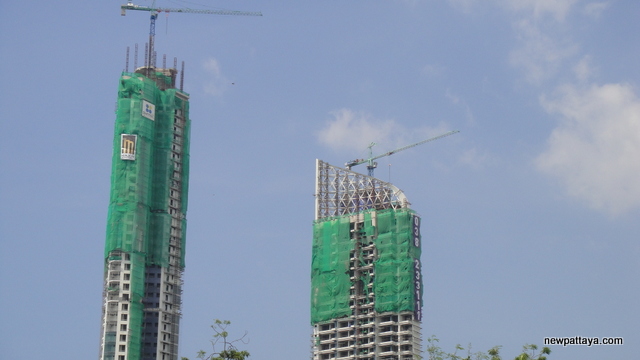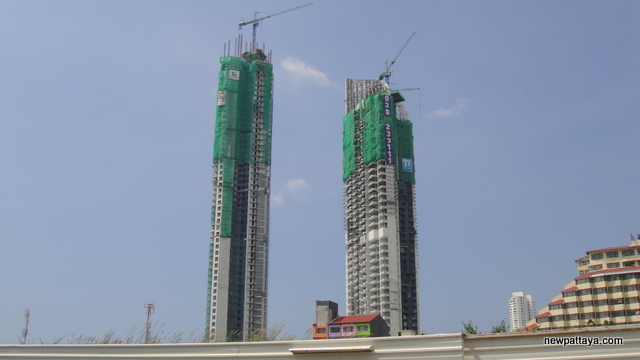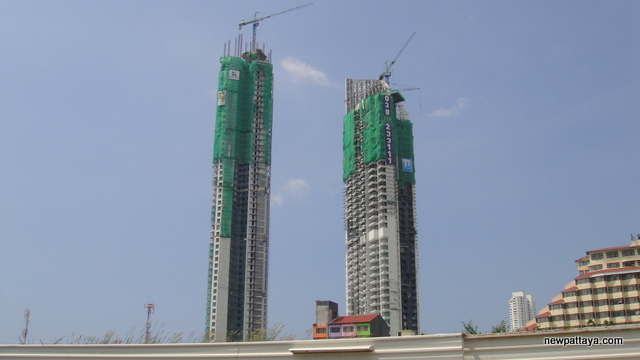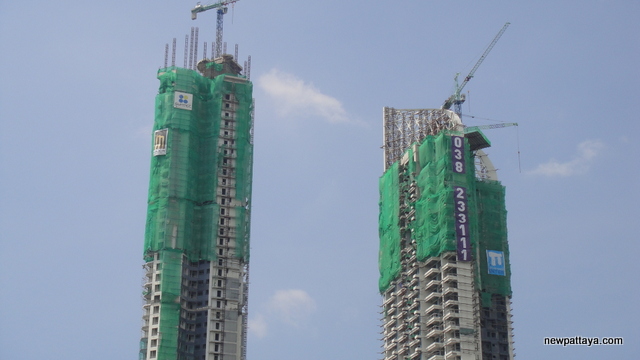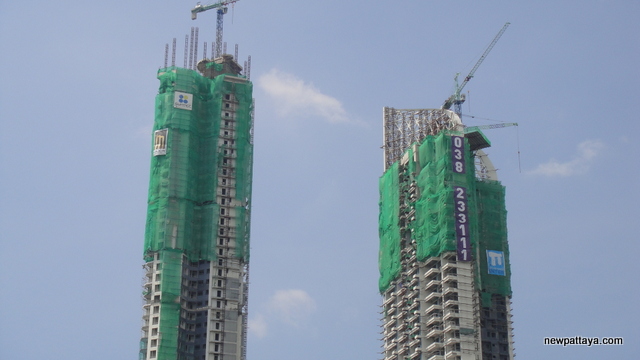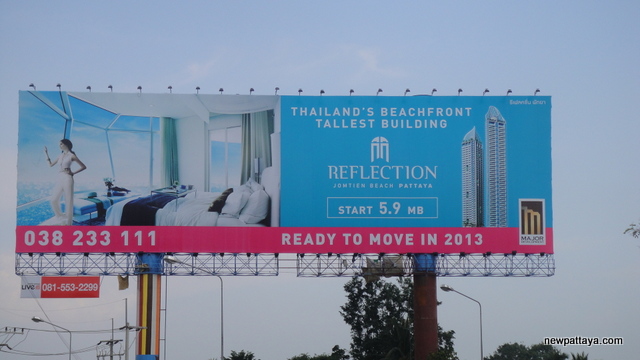 A photo taken 20 October 2013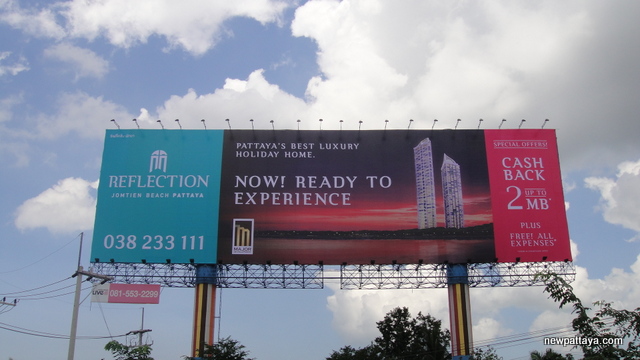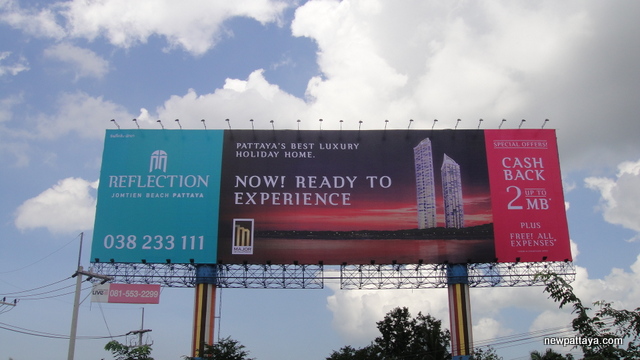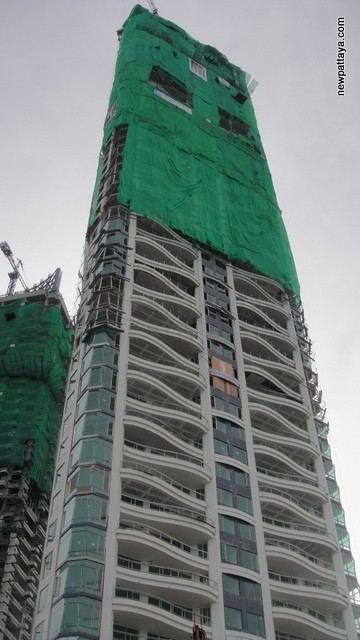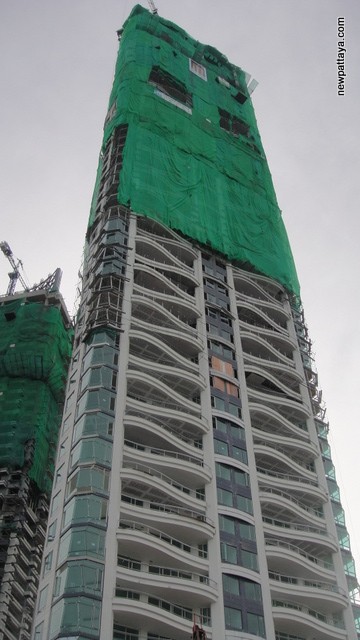 Want more information?