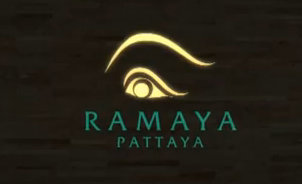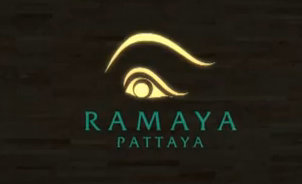 newpattaya.com is F*I*R*S*T to write about Ramaya Pattaya. The project has a website, I first learned about that website August or September 2012. The only problem is that the website has not been launched yet so there is no information available.
The weird thing is that the owners have had a huge roadside advertisement for the project since August 2012 and the escalators and elevator doors in the Central Festival Pattaya Beach complex have also had advertisements for the project.
The website does not work, there is no information anywhere that I know of but that has never stopped me before. As usual I like a challenge. I have known the location for some time, it is actually a dream location. I believe the location is of tremendous importance and may carry this project through.
There will be four buildings and parking on the bottom three flors and residential units on the top 9 or 11 floors. The development will be 14 or 15 storeys high.
I don't know who the developer is or the price for a unit. I do know the location, Ramaya Pattaya is located on Sukhumvit Road directly opposite of Cartoon Network Amazone that is currently under construction. And that, dear reader, is a dream location. I repeat: this is A Dream Location.
Published 15 June 2013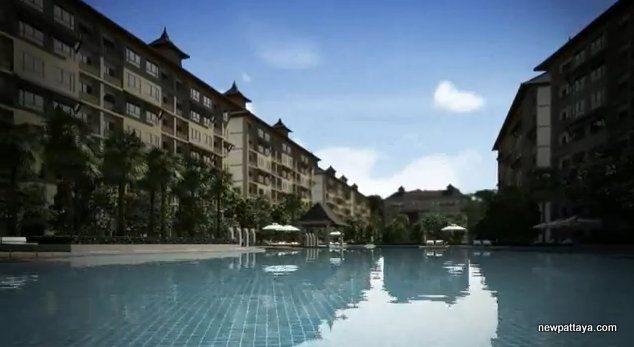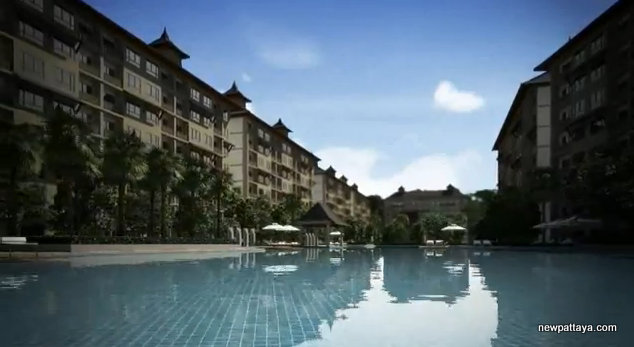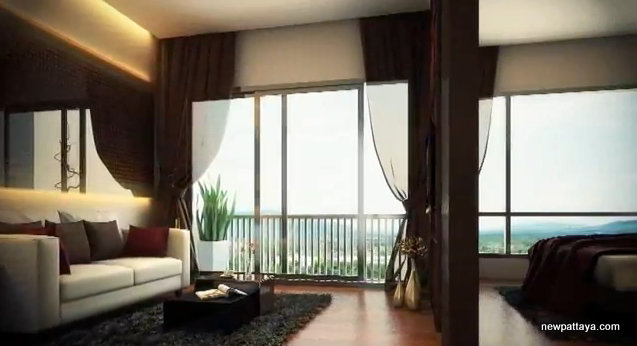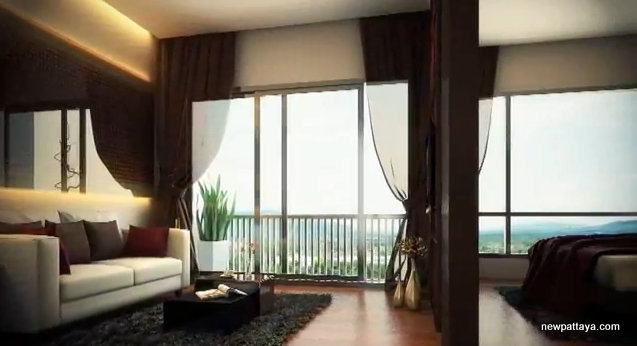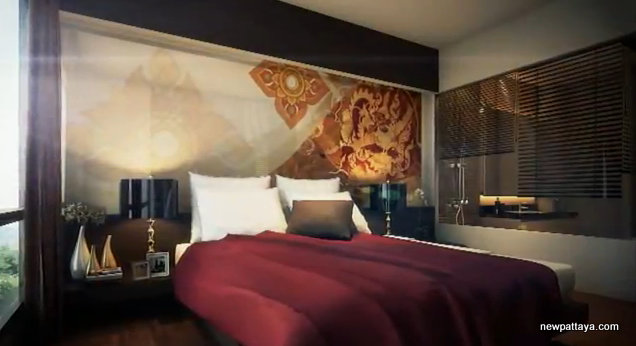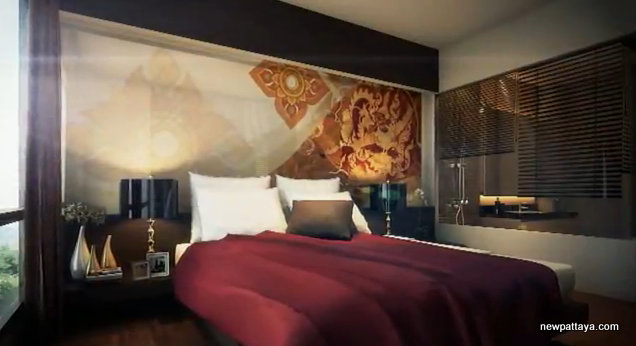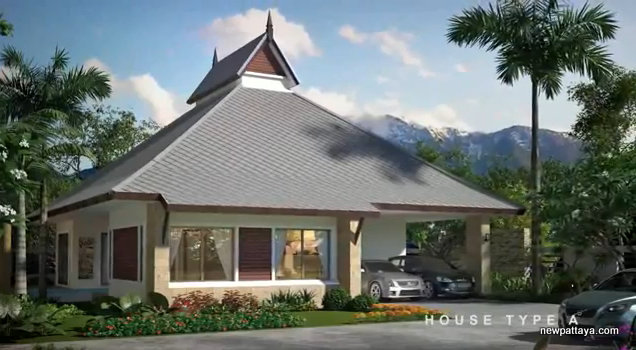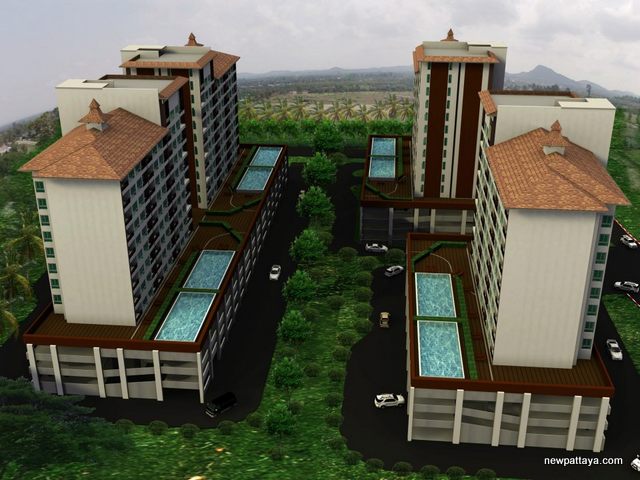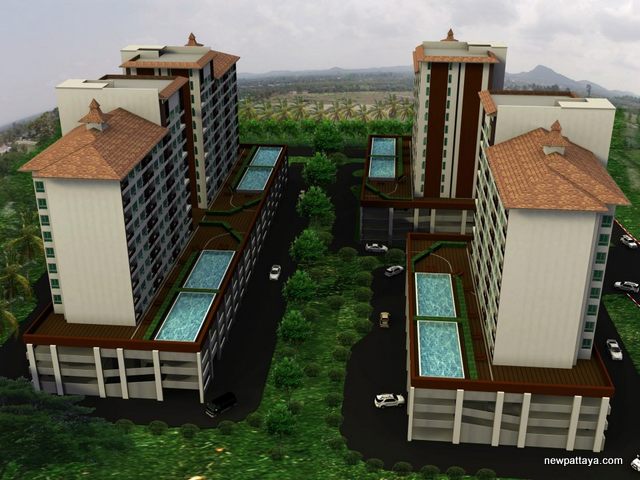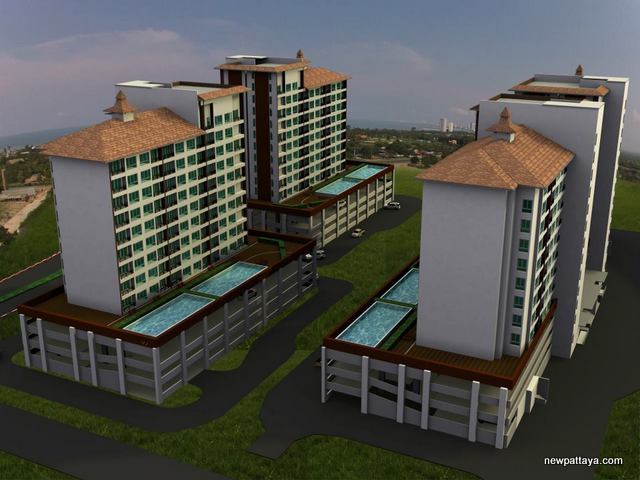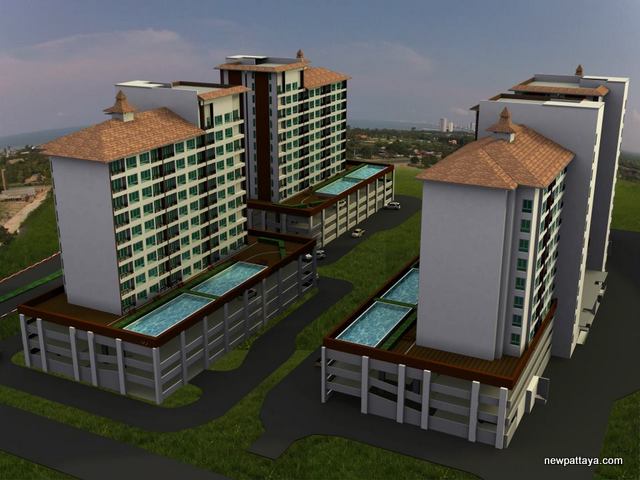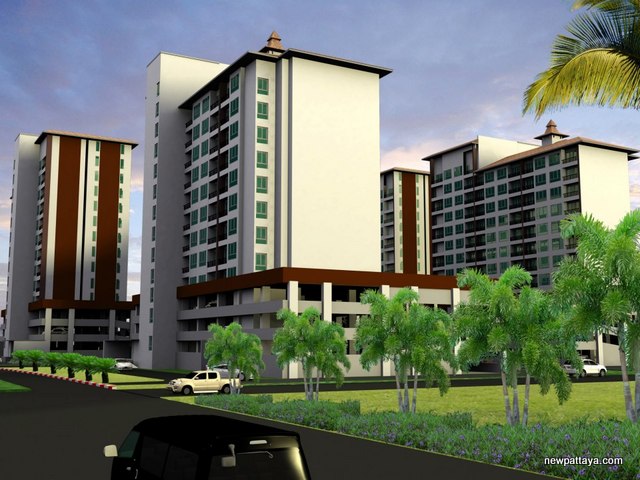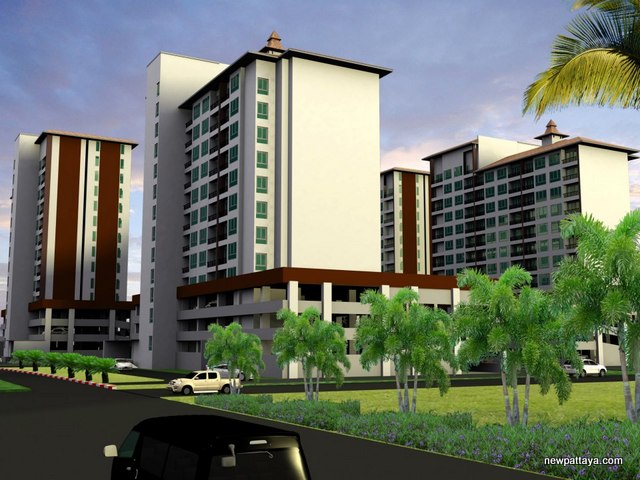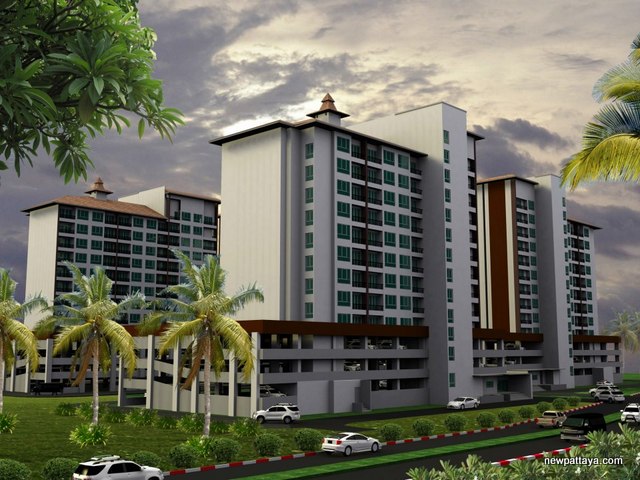 A photo taken 15 June 2013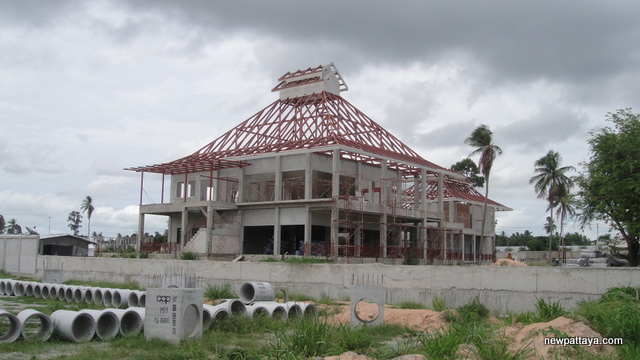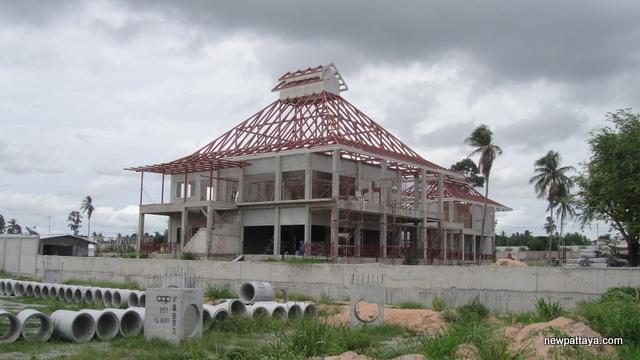 A photo taken 14 March 2013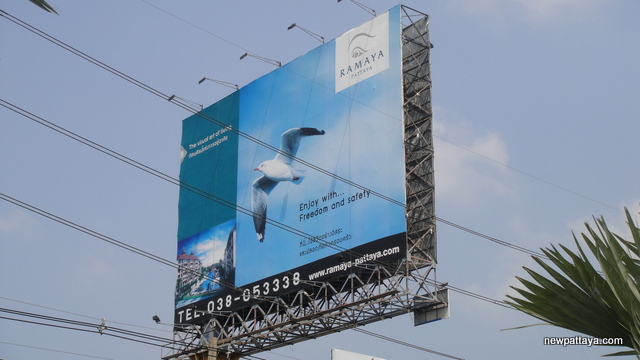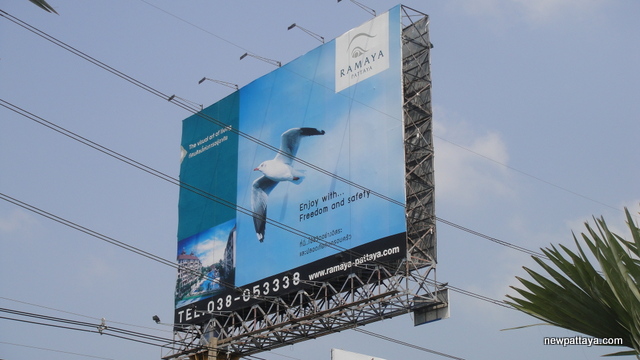 Want more information?